Half day 4WD Glow Worm Tunnels - Lithgow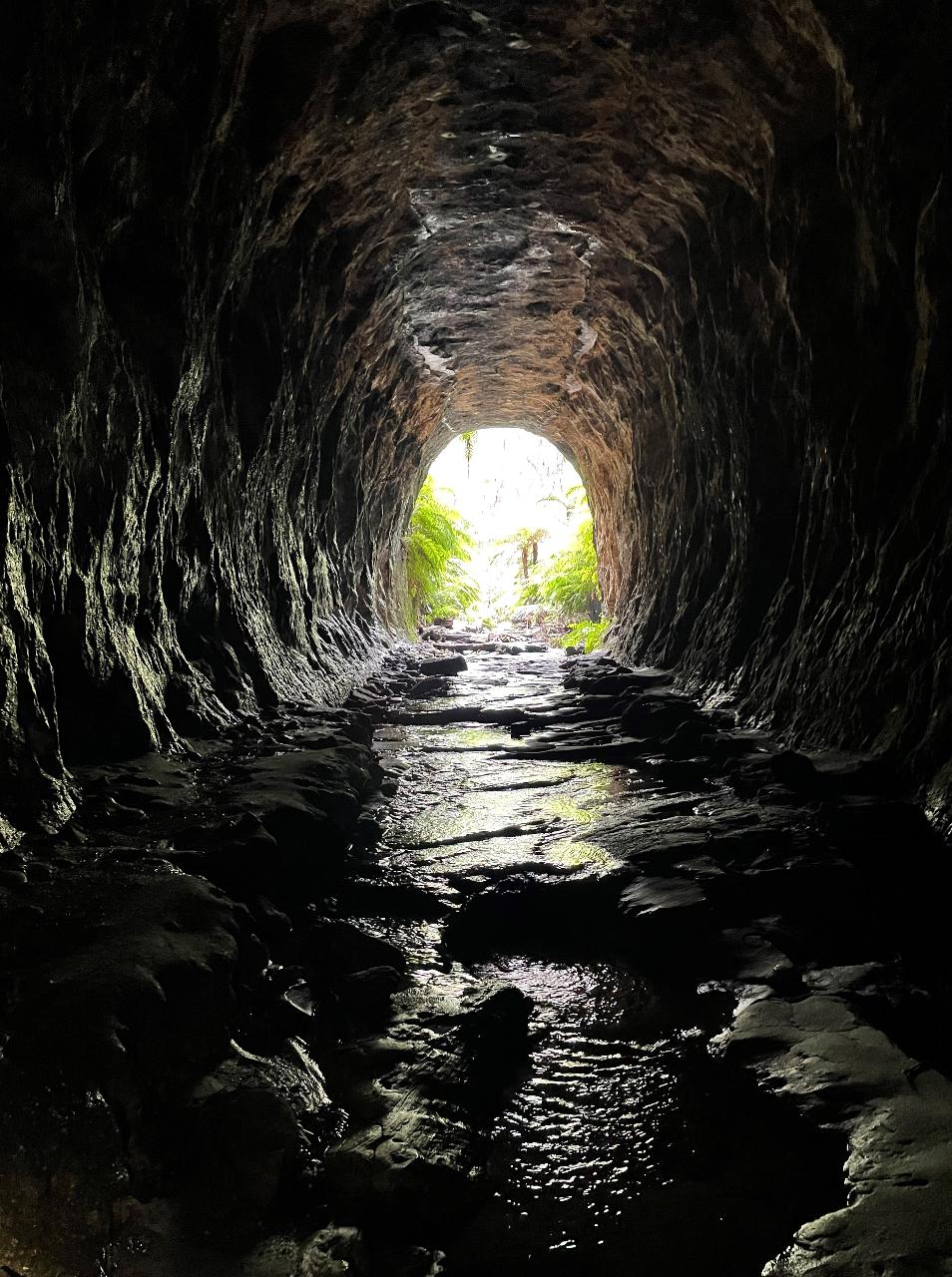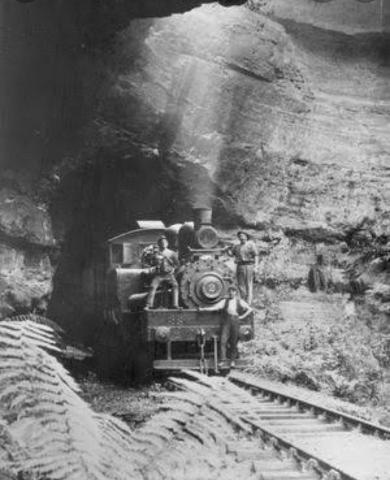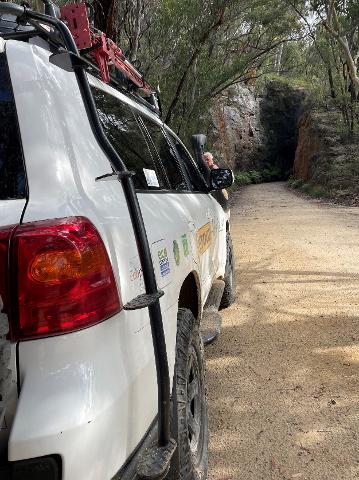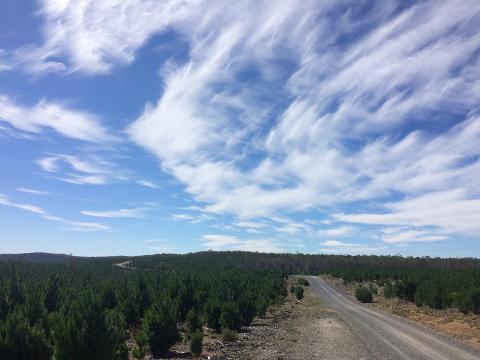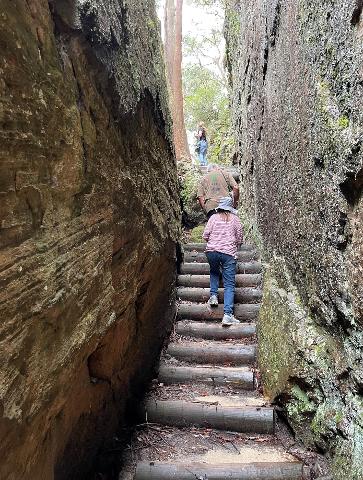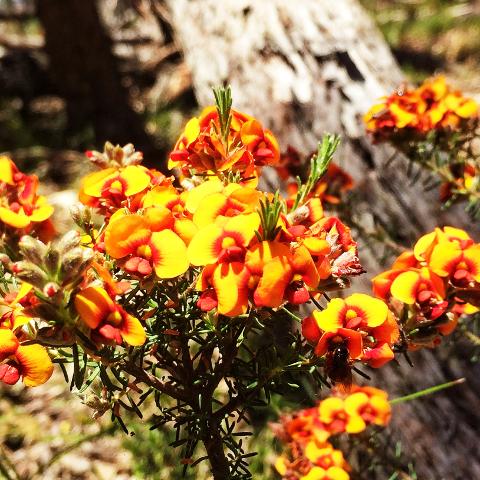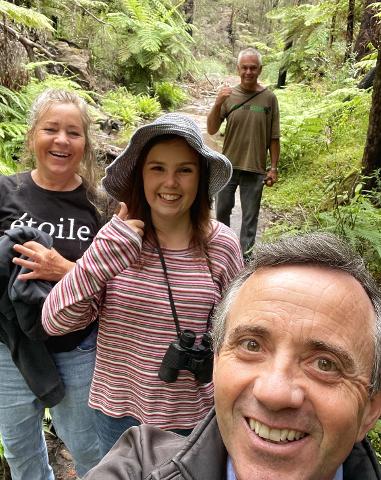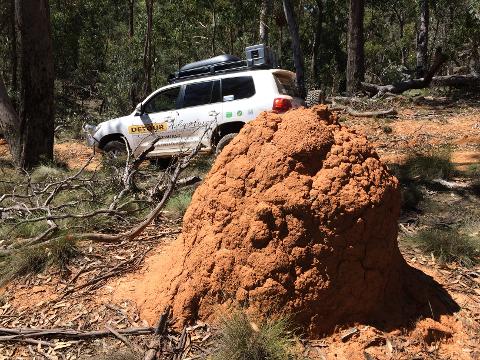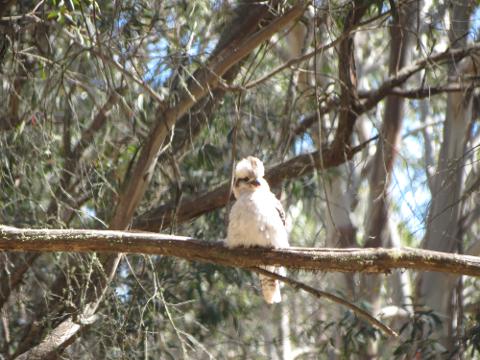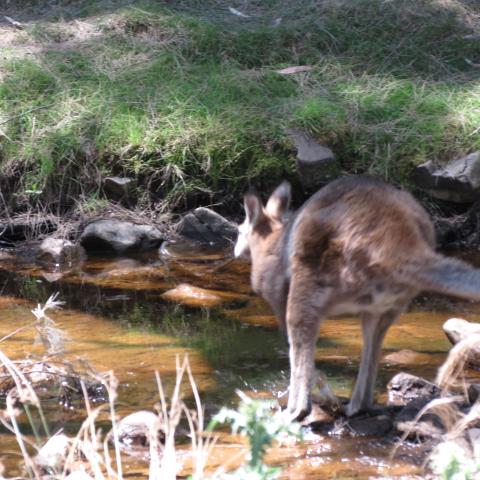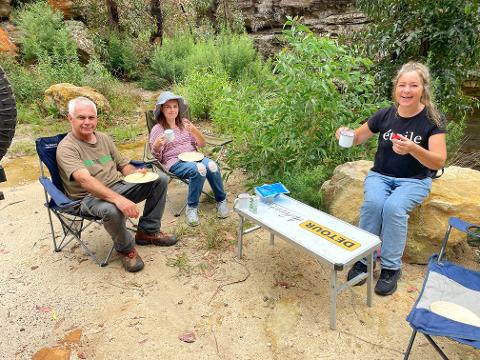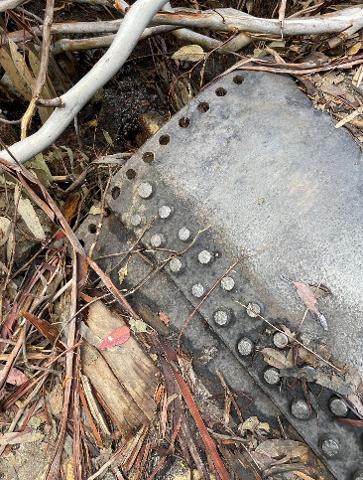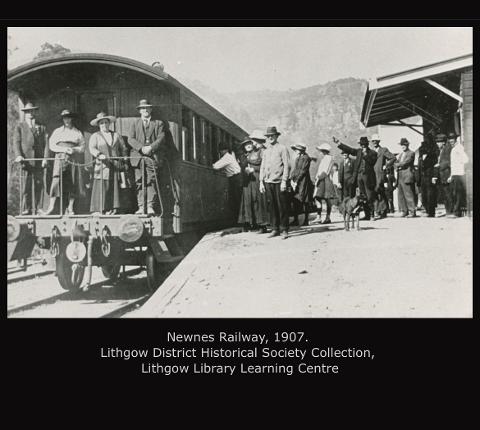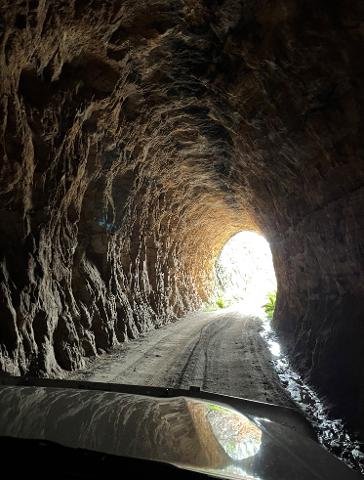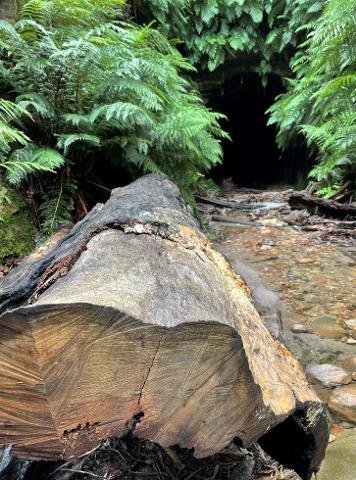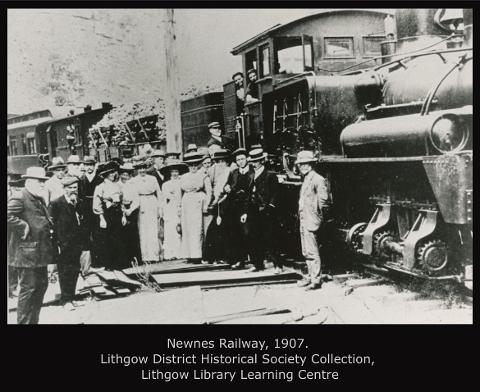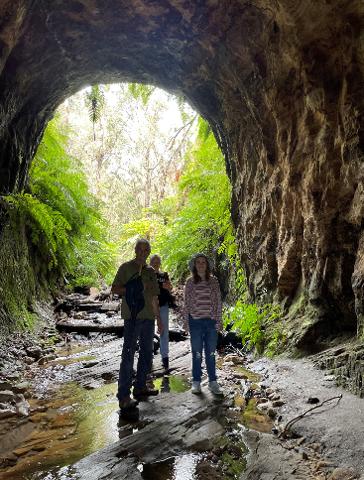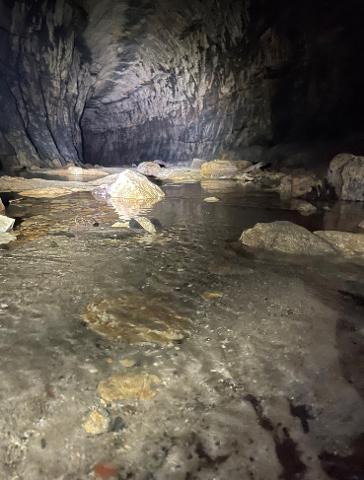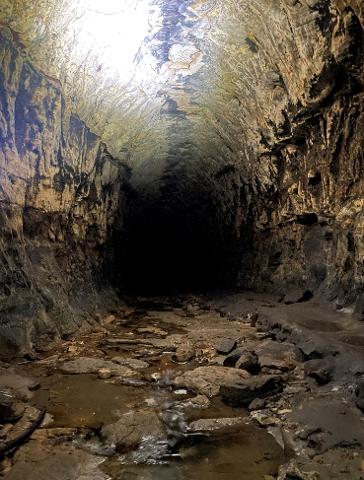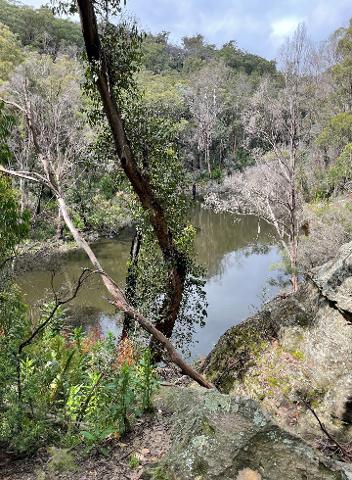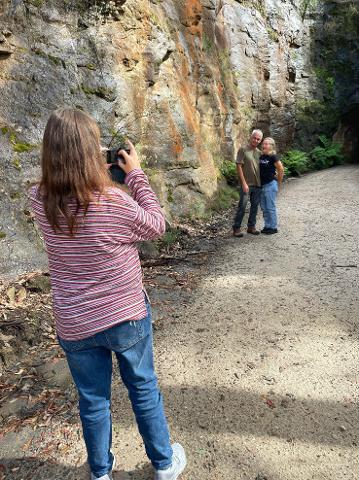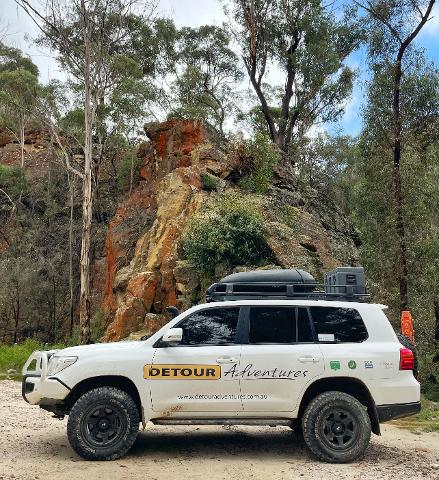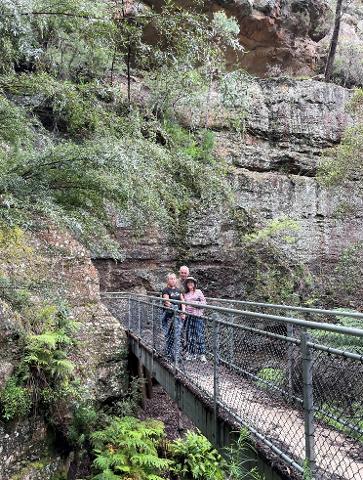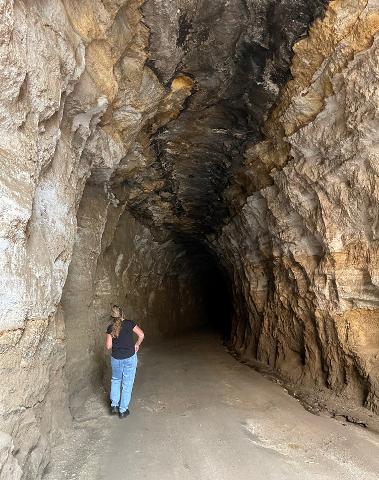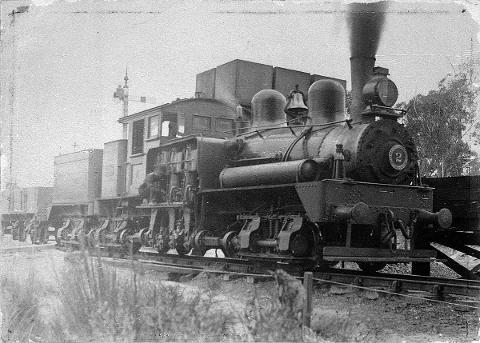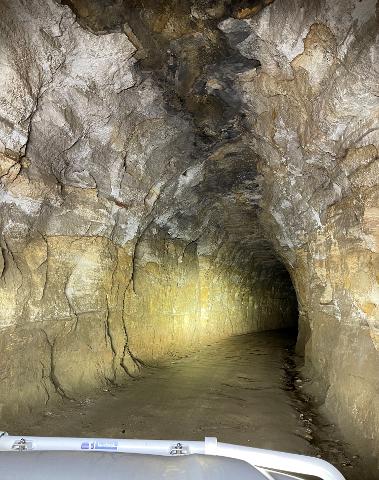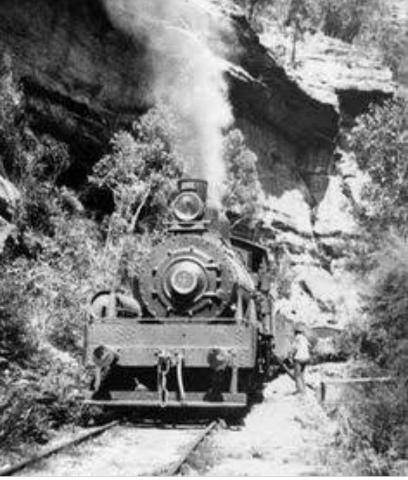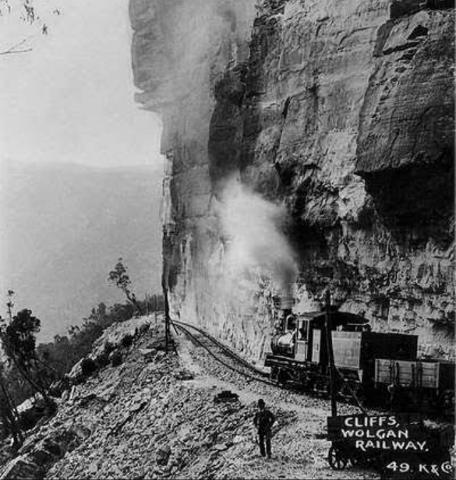 Duration: 5 Hours (approx.)
Location: Lithgow, NSW
Product code: PNF0RB
This is a tour loaded with history and intrigue. How did they actually create this railway system back in the early 1900's travelling over gorges, across valleys, along cliff faces and descending into the Wolgan Valley arriving at the Commonwealth Oil Corporation* shale oil mine.
Travel with us along the track that was once the rail line, on this extended morning Adventure to the Lithgow Glow Worm Tunnels in the Wollemi National Park. We think you'll love it.
We depart Lithgow Visitor Information Centre at 8:30am and have you back by 1:30pm so you can plan other things such as lunch at The Lithgow Tin Shed licensed cafe or the Lithgow Workman's club.
The Glow Worm tunnels have been a tourist attraction in the Lithgow area for years. Although the road in mostly follows the old train line (meaning it is relatively flat), due to lack of maintenance, it has become deeply rutted and rough in places over many years of tourists visiting the area.
THIS TRACK IS UNFORGIVING on low set cars. Please be aware that google will direct you to this location but it should not be undertaken in wet or muddy conditions without a suitable equipped 4WD vehicle and with an experienced driver. Mobile coverage is very limited along the trail.

Built in 1907 to serve shale oil mining industry that existed in the Wolgan Valley, this rail line and Newnes township was once a hive of activity and great prosperity. Sadly the entire operation lasted less than a decade and most of the assets were then sold at auction to pay outstanding creditors.
Today, the bush has reclaimed most of the ruins (not seen on this day trip - please visit our Wolgan Valley tour page) and the old steam trains are long gone. The glow worms have moved into the bottom tunnel and seeing this is a wonderful experience, something akin to viewing a clear night sky filled with stars. Some call it magical.
This day trip requires a moderate fitness level. Walking approx one hour is involved including stairs. Basic toilets are available before leaving final carpark.

*Despite it's wonderful name, the Commonwealth Oil Corporation was a private company, not a government project and ultimately went broke within a few short years for a few key reasons that we talk about during the day.
Photo credits:
No.2 Stem engine: Light Railways of Australia, photographer unknown
Station photo and Group beside train: Newnes Railway, 1907. Lithgow District Historical Society Collection Lithgow Library Learning Centre
Train along train lines (3) photos: Pinterest. Photographer not identified
Details at a glance
This is a day tour for up to 7 Guests.
Approximately 5 hours in duration
Child seats are available.
Morning tea is included.
It is advisable for Guests to bring a jacket, hat, any personal necessities and wear enclosed shoes.

Tour Highlights

Kangaroos, wallabies, echidna, white and black cockatoos, possums
Beautiful natural Australian flora and fauna
Dramatic gullies & creek crossings
4WDing throughout the day
We also offer tag-along adventures. If you have your own 4WD and would like us to take you on a guided adventure, contact us; tours@detouradventures.com.au
Inclusions: A great Aussie morning tea out in the bush.
Where does the tour start? We meet at the Lithgow Visitor Information Centre

Would you prefer to join us from the Blue Mountains or Bathurst?

Sure, get in touch before making a booking and we'll see what we can do. Additional charges may apply
How long is the tour? 8:30am – 1:30pm (or other times by arrangement)

Are you a solo traveler? We don't like to see people missing out on a tour so please get in touch and we'll see how we can help. Often we can hook you up with another group, or make special arrangements to ensure you don't miss out.

Bathrooms anyone?
This tour has bathrooms maintained by the National Parks & Wildlife Service at the Glow Work tunnel carpark. We need to be mindful that this tour takes you deep in the bush where bathrooms are not always available at the most convenient times. If this concerns you, please get in touch and we can discuss 4WD adventures that include bathrooms.
Got a Question? Contact us: tours@detouradventures.com.au
..