Half day 4WD Adventure - Abercrombie River National Park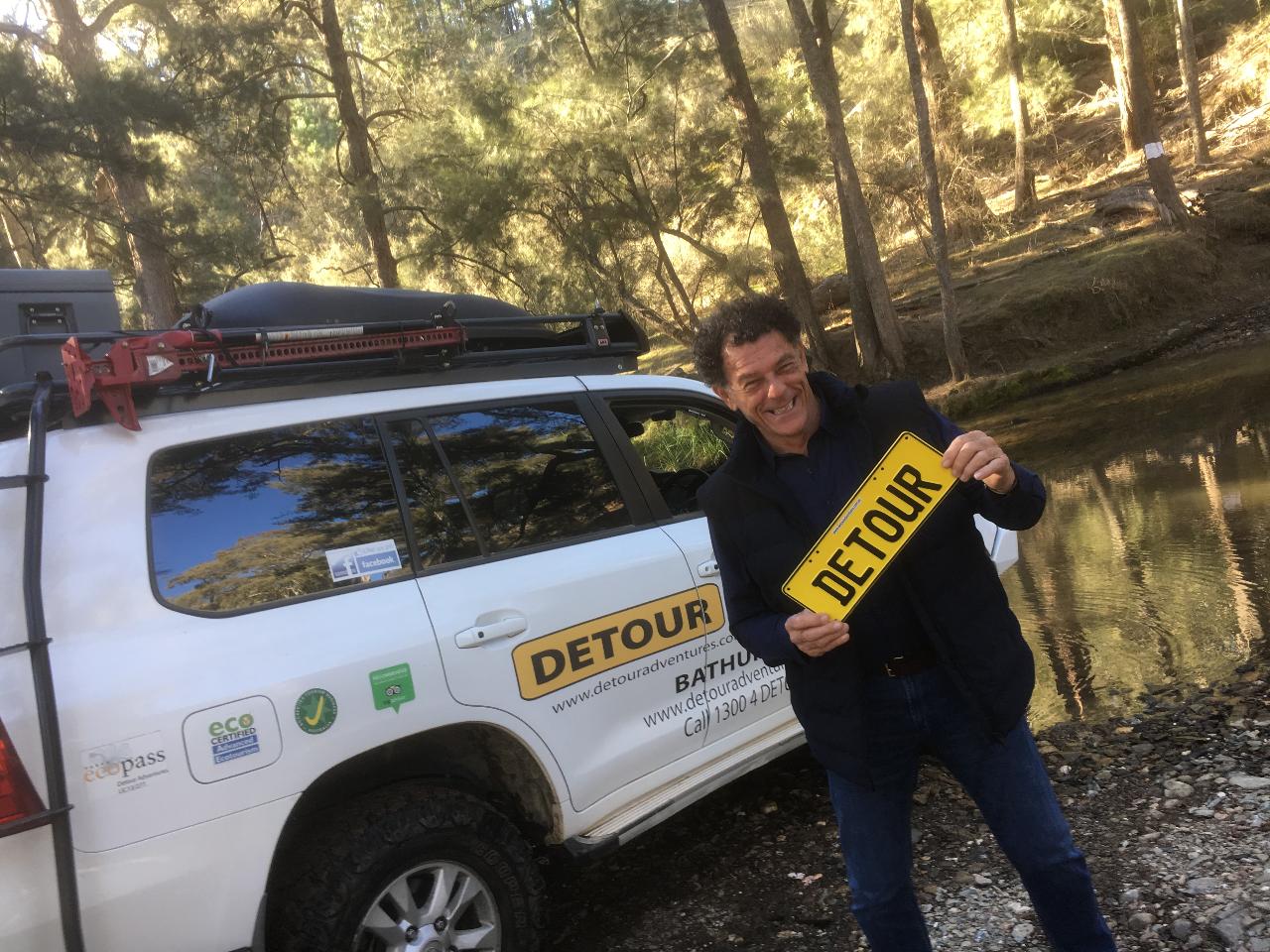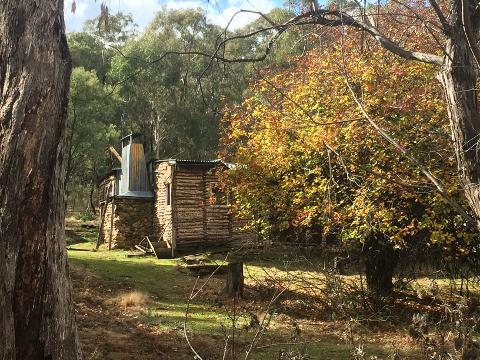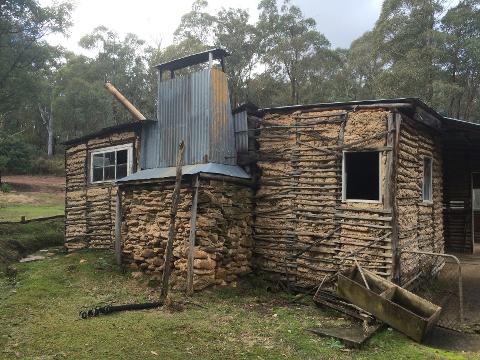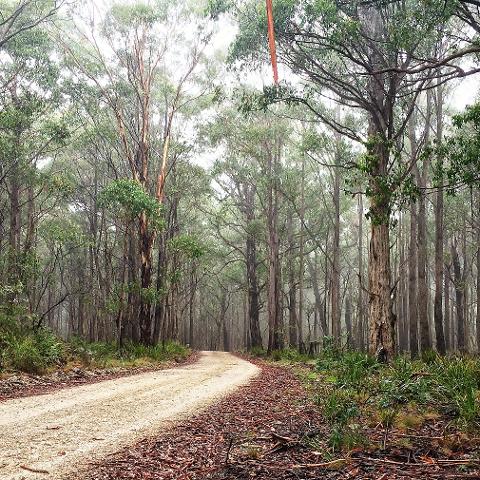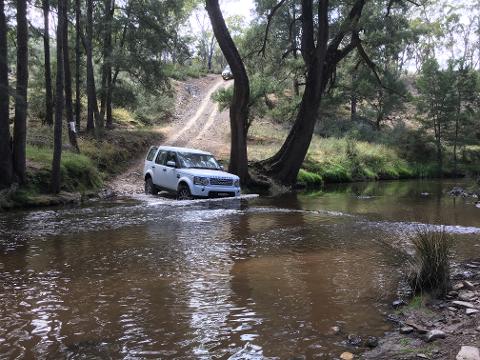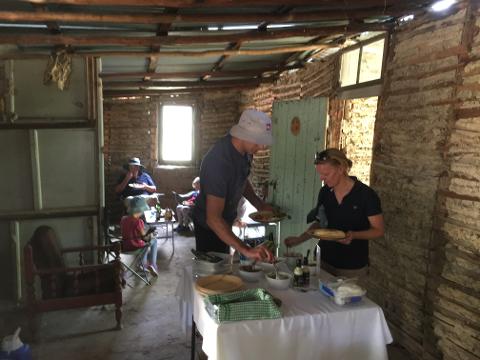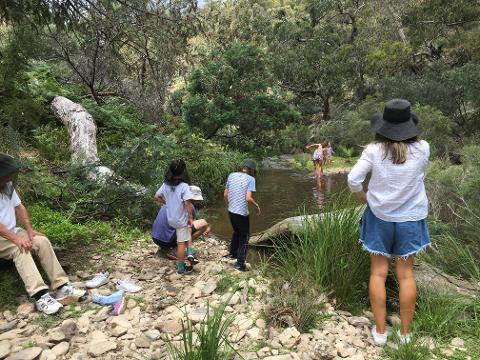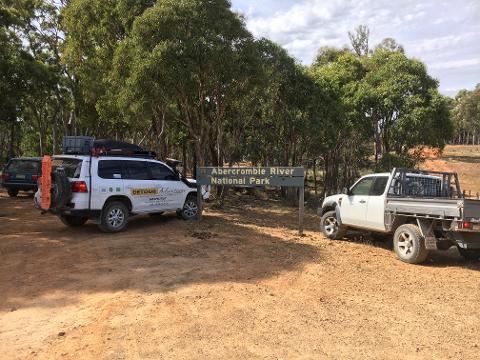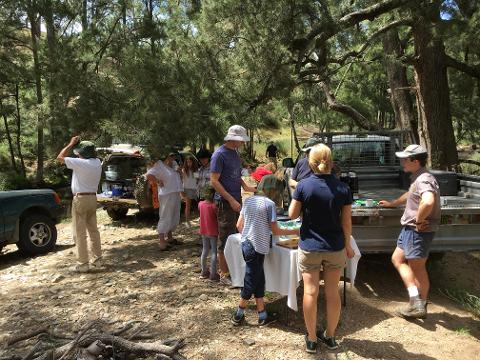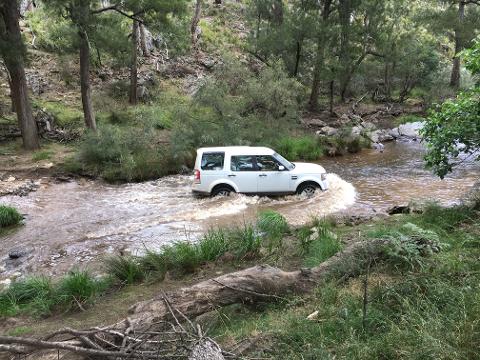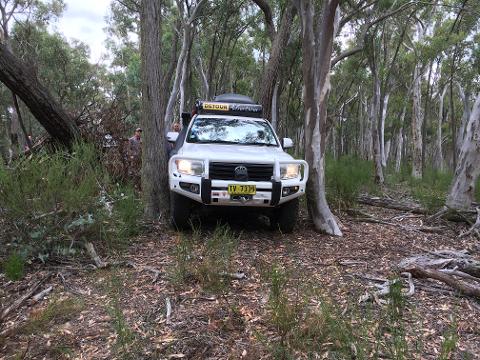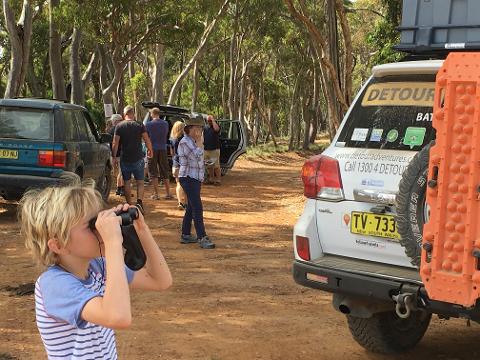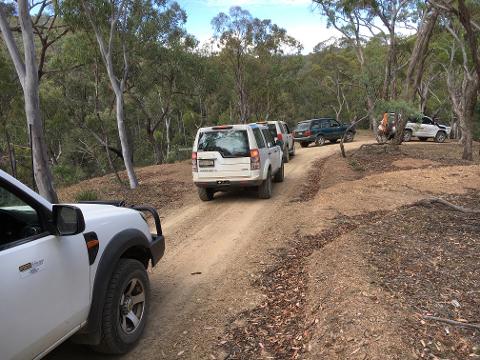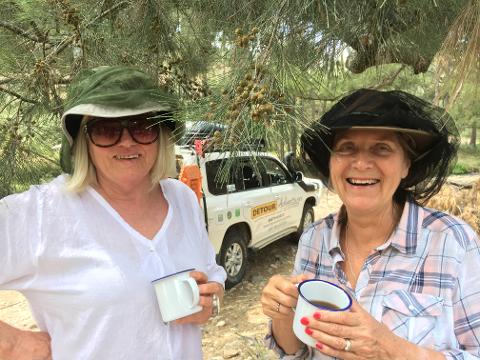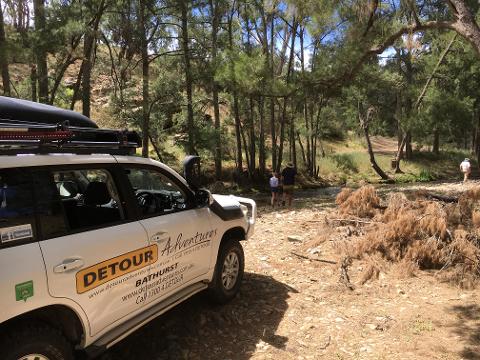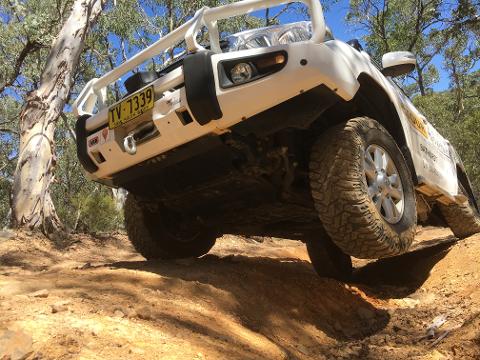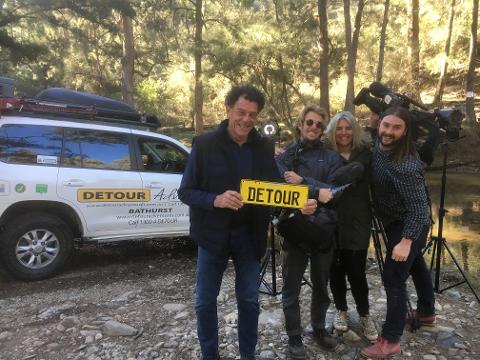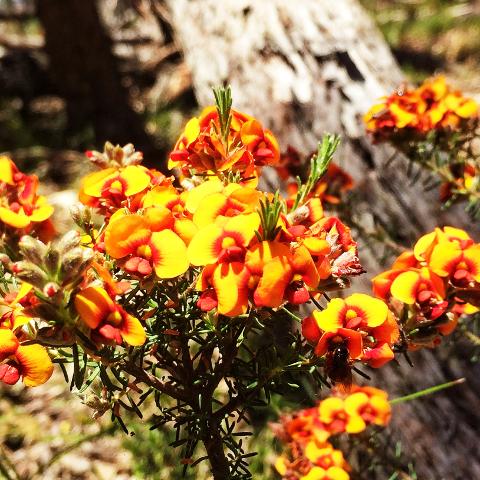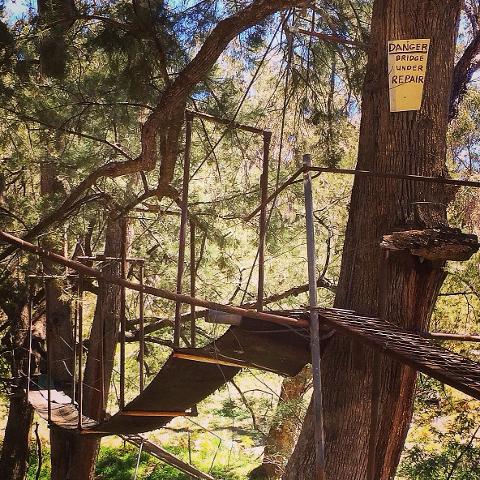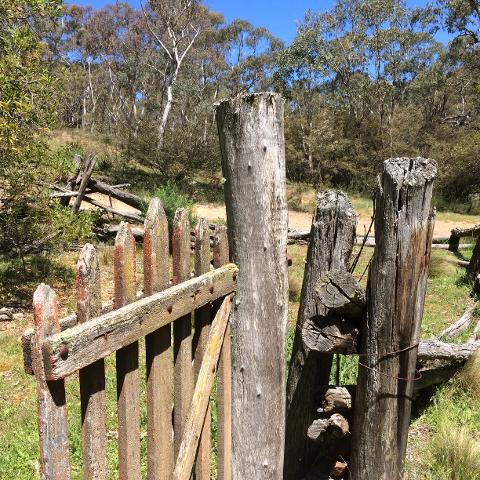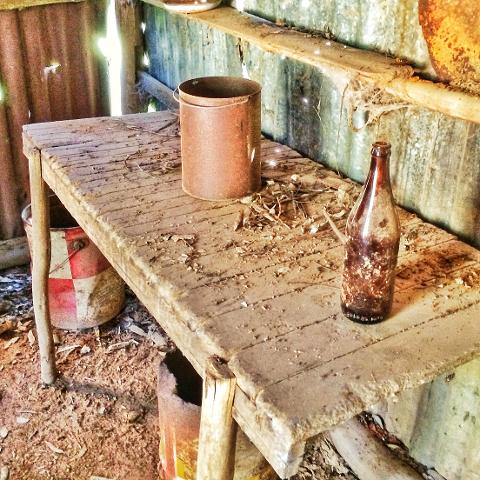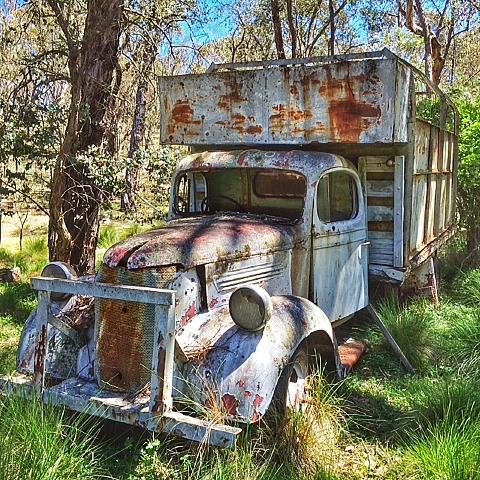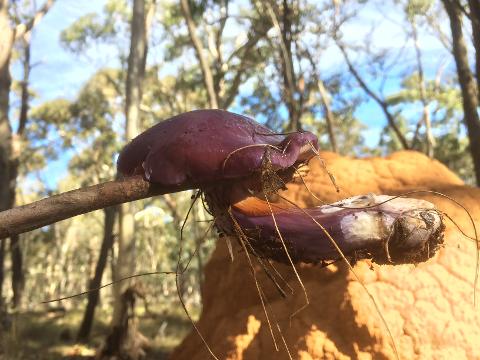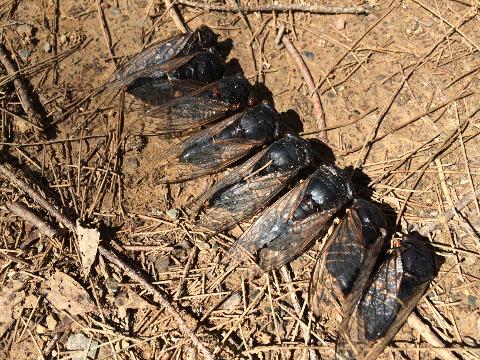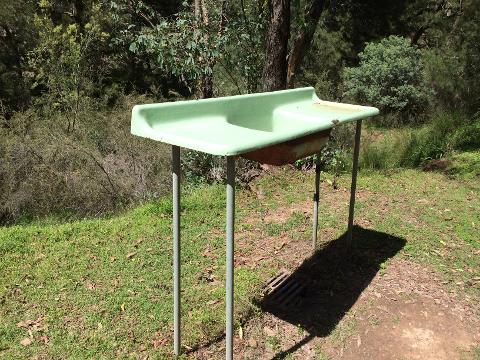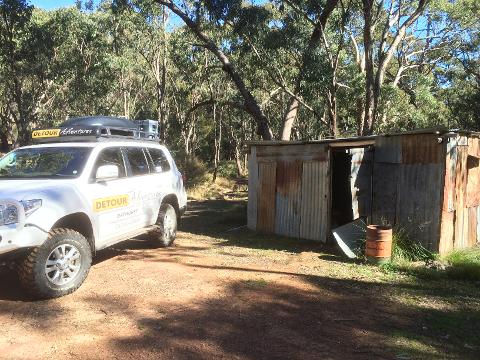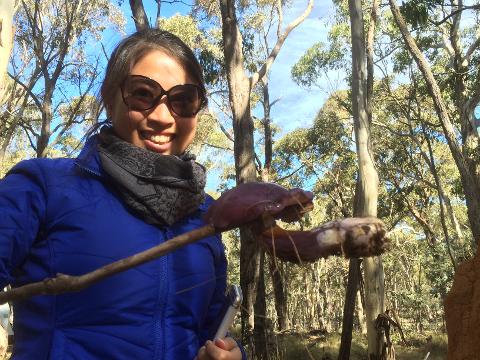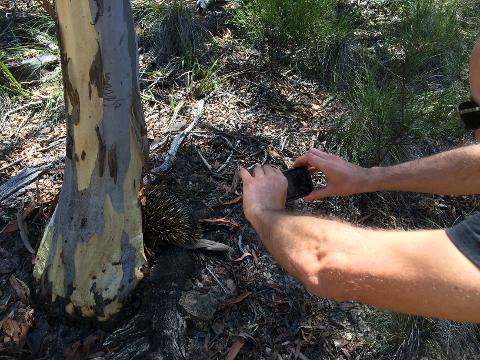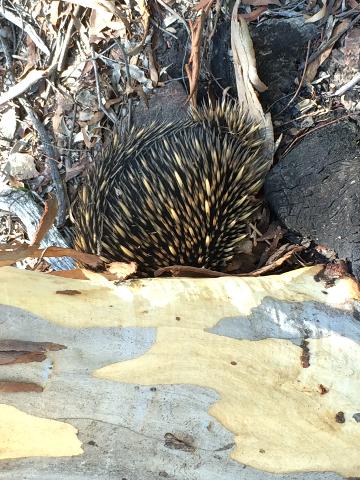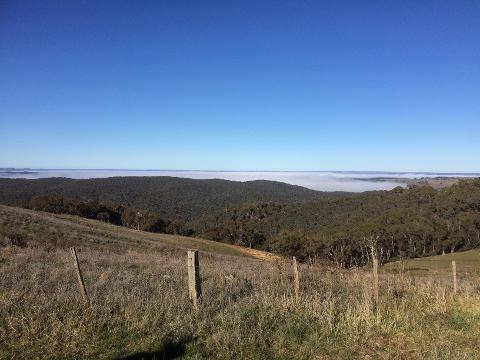 Duration: 4 Hours (approx.)
Location: Oberon, NSW
Product code: PFFDXE
This is a great half day, morning only adventure based on our very popular full day Abercrombie River National Park adventure. We depart Oberon Visitor Information Centre at 8:30am and have you back by 12:30pm so you can plan other things while in this beautiful area.
This half day adventure includes a great Aussie morning tea in the bush. And best of all, you will still see most of the park contained in our full day tour and you'll love it.
Featured on the Iconic Australian TV show Sydney Weekender with Mike Whitney, Detour Adventures took Mike and his crew out to Abercrombie River National Park. It's one of those places you visit and wonder why you've never been before.

Amazing 4WD tracks ranging from from mild to wild. Beautiful Aussie bush and wildlife. Peaceful and remote is a brilliant way to describe the feeling of this park. This National Park will take your breath away.
If you know where to look, you'll also find abandoned 100 year old cattlemans huts. You may even try gold panning just as they did over 100 years ago. Learn about the history of the park while on your adventure and learn skills about the Aussie bush you'll use again and again in everyday life.
Join us on a 4WD adventure that you'll talk about for years to come.
This is a day tour for up to 7 Guests.
Child seats are available.
Morning tea is included.
It is advisable for Guests to bring a jacket, hat, any personal necessities and wear enclosed shoes.

Tour Highlights
Kangaroos, wallabies, echidna, white and black cockatoos, possums
Beautiful natural Australian flora and fauna
Dramatic gullies & creek crossings
Abandoned cattleman's huts
Mild 4WDing for the less adventurous
Rugged 4WDing for the more adventurous
We also offer tag-along adventures. If you have your own 4WD and would like us to take you on a guided adventure, contact us;tours@detouradventures.com.au ;
Inclusions: Morning tea
Where does the tour start? We meet at the Oberon Visitors Information Centre

Would you prefer to join us from the Blue Mountains or Bathurst? Sure, get in touch before making a booking and we'll see what we can do. Additional Charges may apply

How long is the tour? 8:30am – 12:00pm (or other times by arrangement)
Are you a solo traveler? We don't like to see people missing out on a tour so please get in touch and we'll see how we can help. Often we can hook you up with another group, or make special arrangements to ensure you don't miss out.

Bathrooms anyone?
This tour takes you deep in the bush where bathrooms are not always available. If this concerns you, please get in touch and we can discuss 4WD adventures that include bathrooms.
Got a Question? Contact us: tours@detouradventures.com.au