Winburndale Vineyard and Winery - afternoon Wine Tasting Experience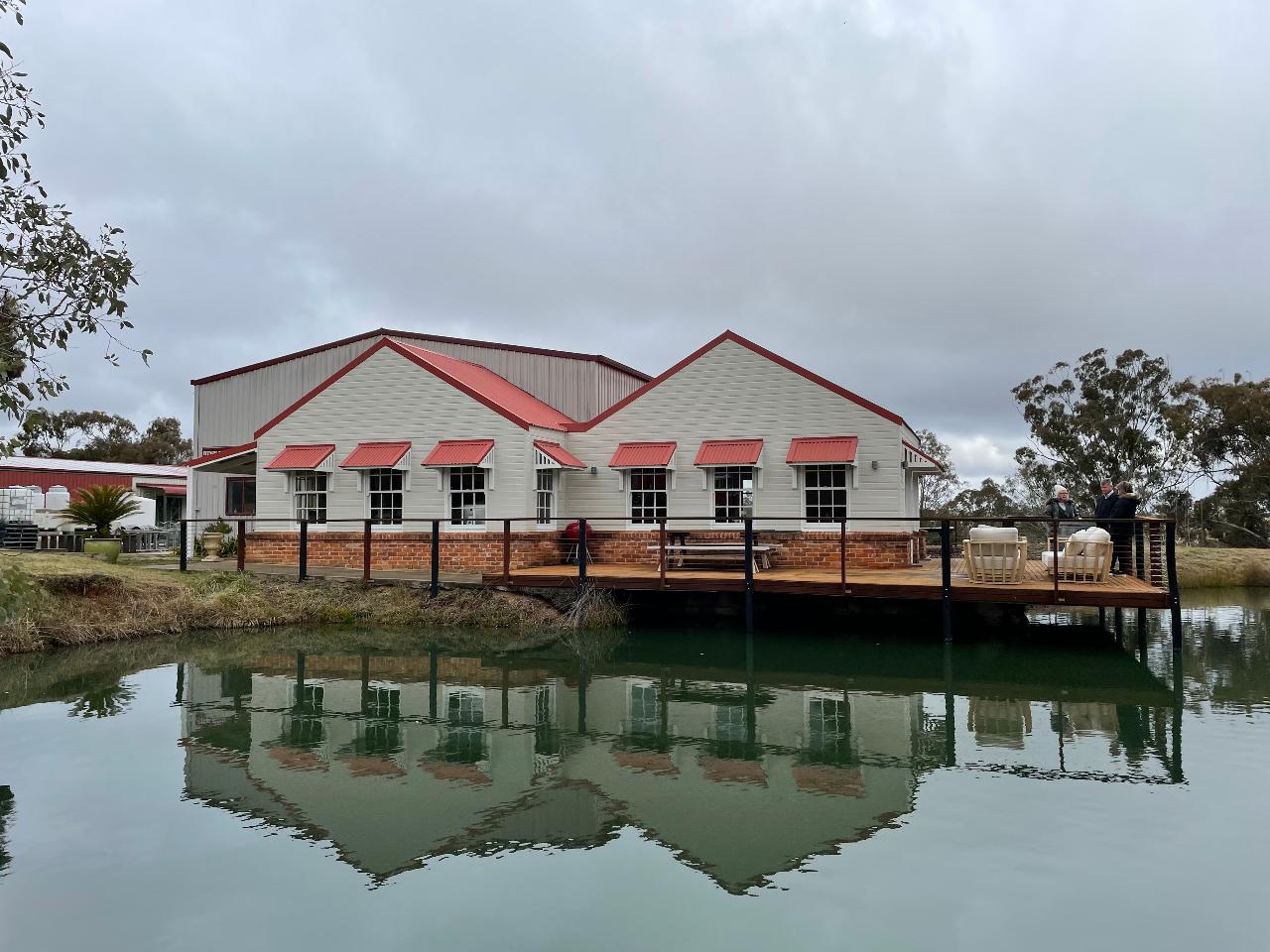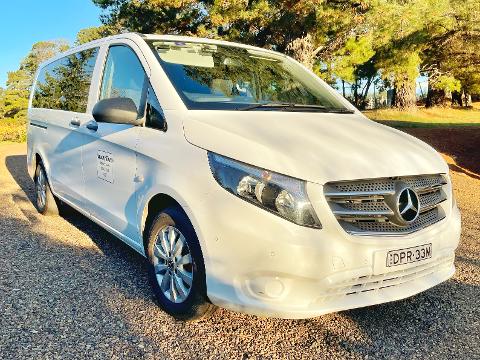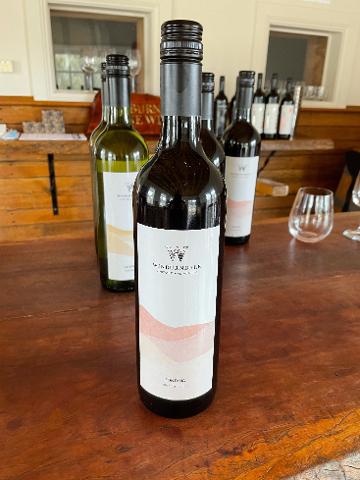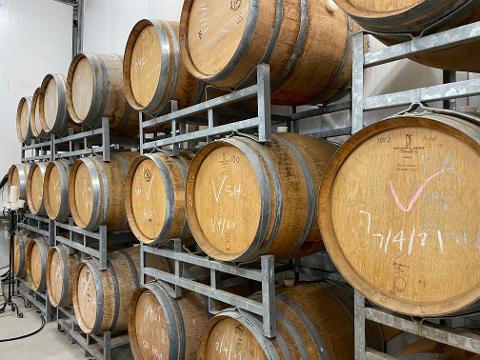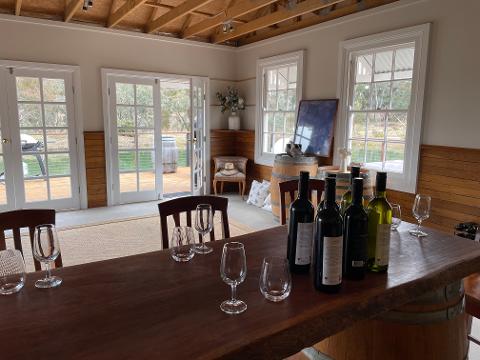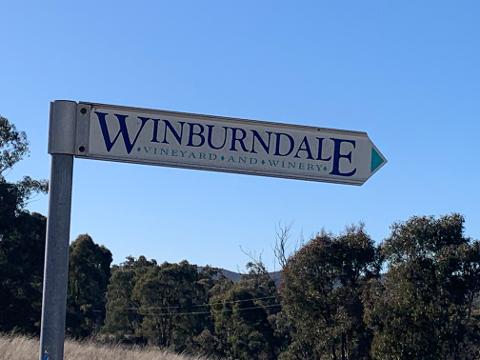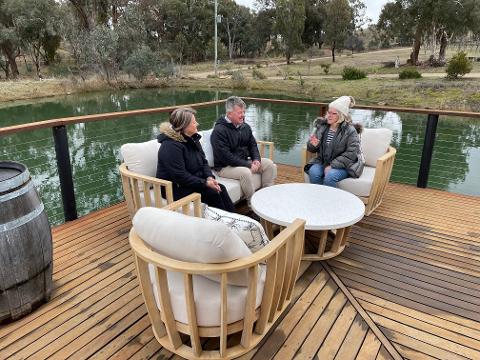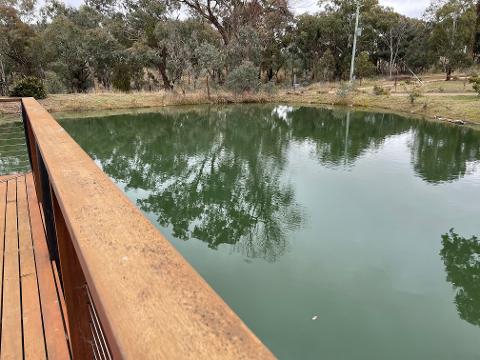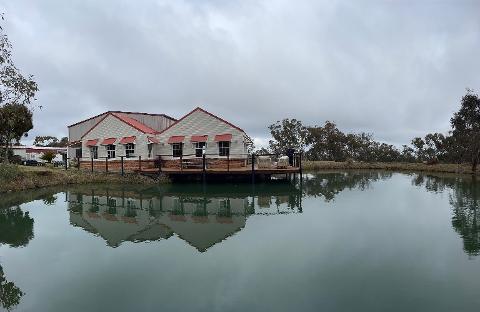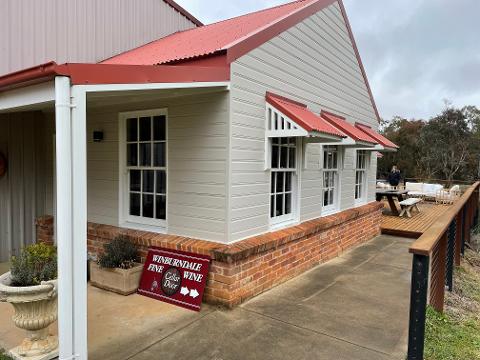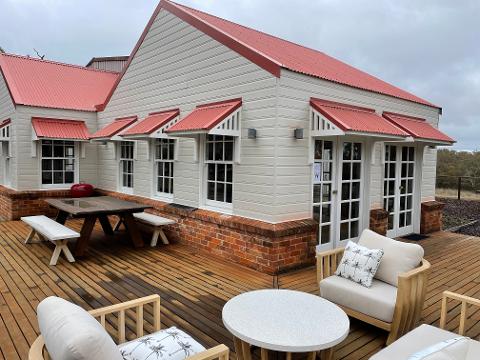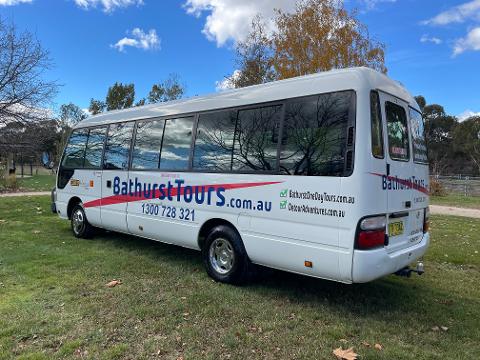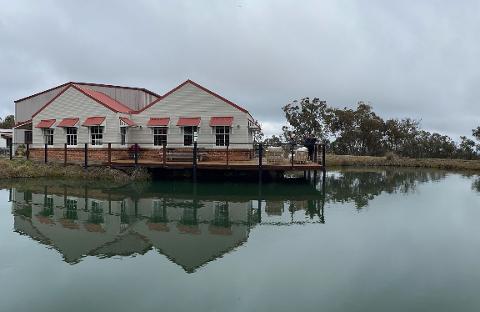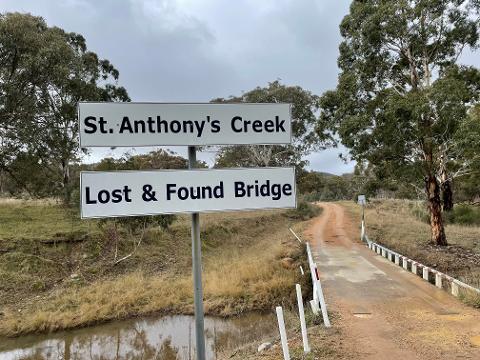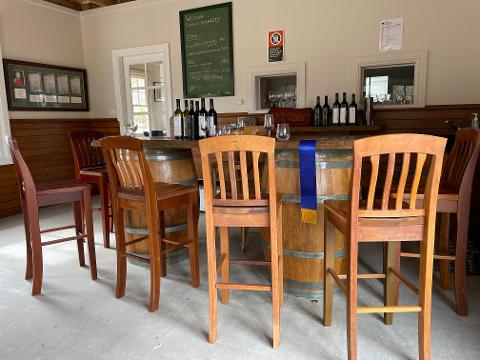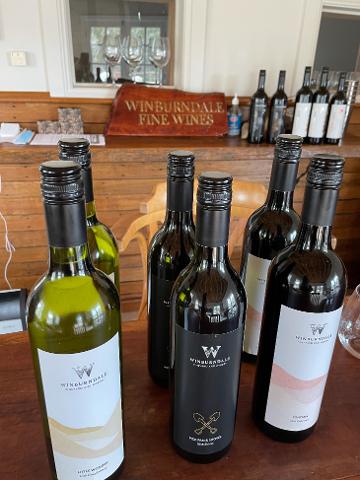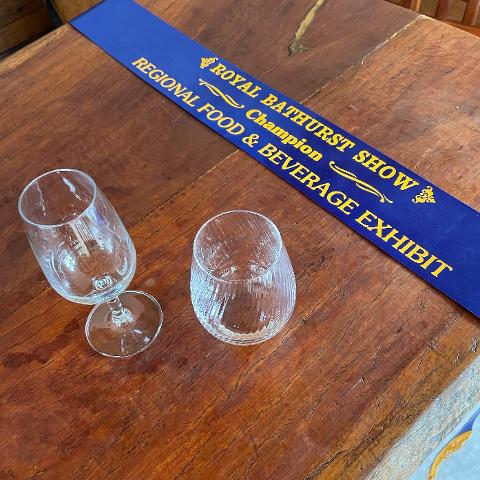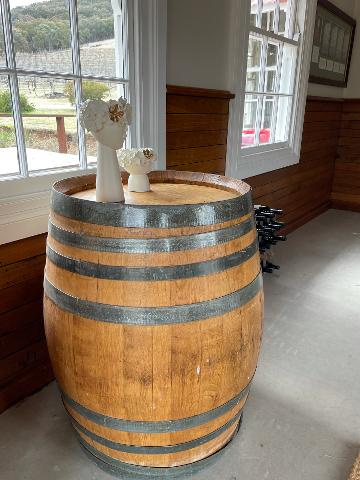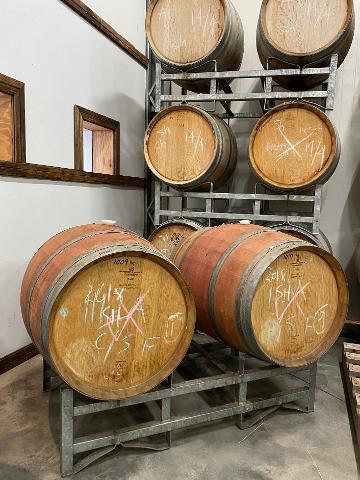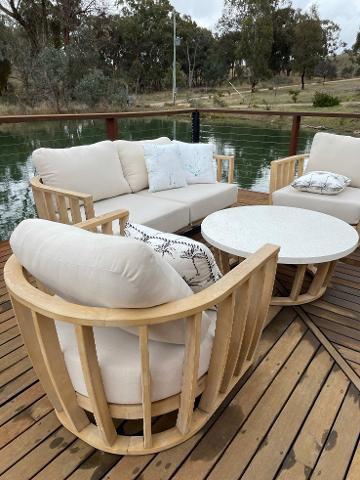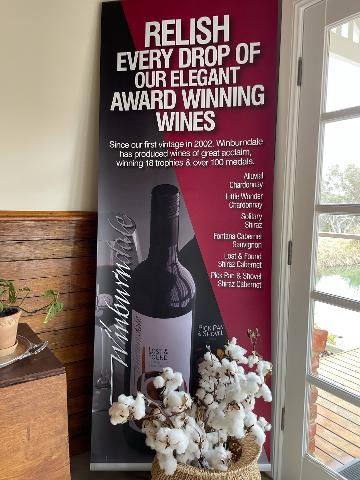 Duration: 4 Hours (approx.)
Location: Glanmire, NSW
Product code: PEJM7Q
We think you'll love this relaxing wine tasting afternoon we've created. It is a relaxing winery visit, close to Bathurst and in a beautiful Cellar Door.
Admire the scenery and enjoy fine wine. Since the first vintage in 2002, Winburndale have won 18 trophies and over 100 medals with the pinnacle being a Gold Medal at the Sydney Royal. Stunning achievements in a very competitive industry.
Their success is no accident of good fortune. Careful land management, strategic grape planting and an experienced eye watching over the wine making process helps ensure the wine you drink today is simply superb.
You will learn how the owners look after their beautiful vineyard with hand pruning and minimal use of chemicals and fertilisers. Their grapes are lovingly grown and hand picked at the critical ripening stage to make their award winning wines.

But it wasn't always a winery....
Long ago, lets say thousands of years ago, the land that today produces award winning wine was an ancient Aboriginal area. Home to the Wiradyuri people of the Eastern plains. The whole area was significant to the Wiradyuri and remains so today.
Fast forward to as recently as 160 years ago and it wasn't wine that made this area special, it was the discovery of gold.
And it was Carlo Giuseppe Fontana, who in 1864, discovered the area had rich gold deposits. He immediately took out a lease over the whole area and did pretty well too.
In his first year, he built a thriving mining community and extracted around $1M worth of gold (in today's money) before selling out and moving on. The community he started thrived for many years and with hard work, this now quiet corner of the world was at the time, home to thousands of people. Pubs, churches, schools and shops all thrived with everyone seeking their fortune in the gold fields that is now home to Winbundale wines.
If you book overnight (onsite) accommodation, you can learn more about the rich history of this area with a visit to the underground mines up on Mount Fontana.
Today though, you will enjoy a quiet award winning wine tasting experience with Bathurst Tours at Winburndale Vineyard and Winery. We think you'll love it.
Like many other bespoke boutique wineries in the Bathurst area, Winburndale Vineyard and Winery is a beautiful tasting experience.

You'll be able to purchase wine at reduced cellar door prices and to top off your afternoon, you will take home a complimentary bottle of wine. A gift from the winery to you.
Tour Highlights

Private visit to Winburndale Vineyard and Winery with Bathurst Tours
Beautiful country drive with noted historical sites along the way
A bottle of wine as a gift from Winburndale Vineyard and Winery
Group pick up and return in our charter bus
Extend your tour?

Is a half day tour not enough? Great, let's add lunch before the tour starts? We've got some great ideas
Maybe another winery or a gin distillery? We've got some great suggestions. Just about anything is possible with when you book a tour with Bathurst Tours and Detour Adventures. Call us and book today.
Feel Like staying for a night or two?
You're in luck... Winburndale Vineyard and Winery have beautiful cabins to enjoy the peace and quietness of county life. Maybe for a night, maybe a few nights. Be tempted. You wont regret it.
Accommodations can be booked through AirB&B or contact Winburndale directly.
Standard Tour Inclusions: Half day bus tour, winery tour and tasting at Winburndale Vineyard and Winery and a gift of wine from the winemaker

Where does the tour start?

Bathurst Visitors Information Centre
Your accommodation in the Bathurst area

Other Blue Mountains and Central NSW towns, train stations or Sydney (by prior arrangement, additional costs may apply)
How long is the tour?

Depart 1pm
Return 4pm (approx)
Got a Question? Contact us. tours@BathurstTours.com.au

..