Bellbrook Friends Vineyard Wine Tasting Experience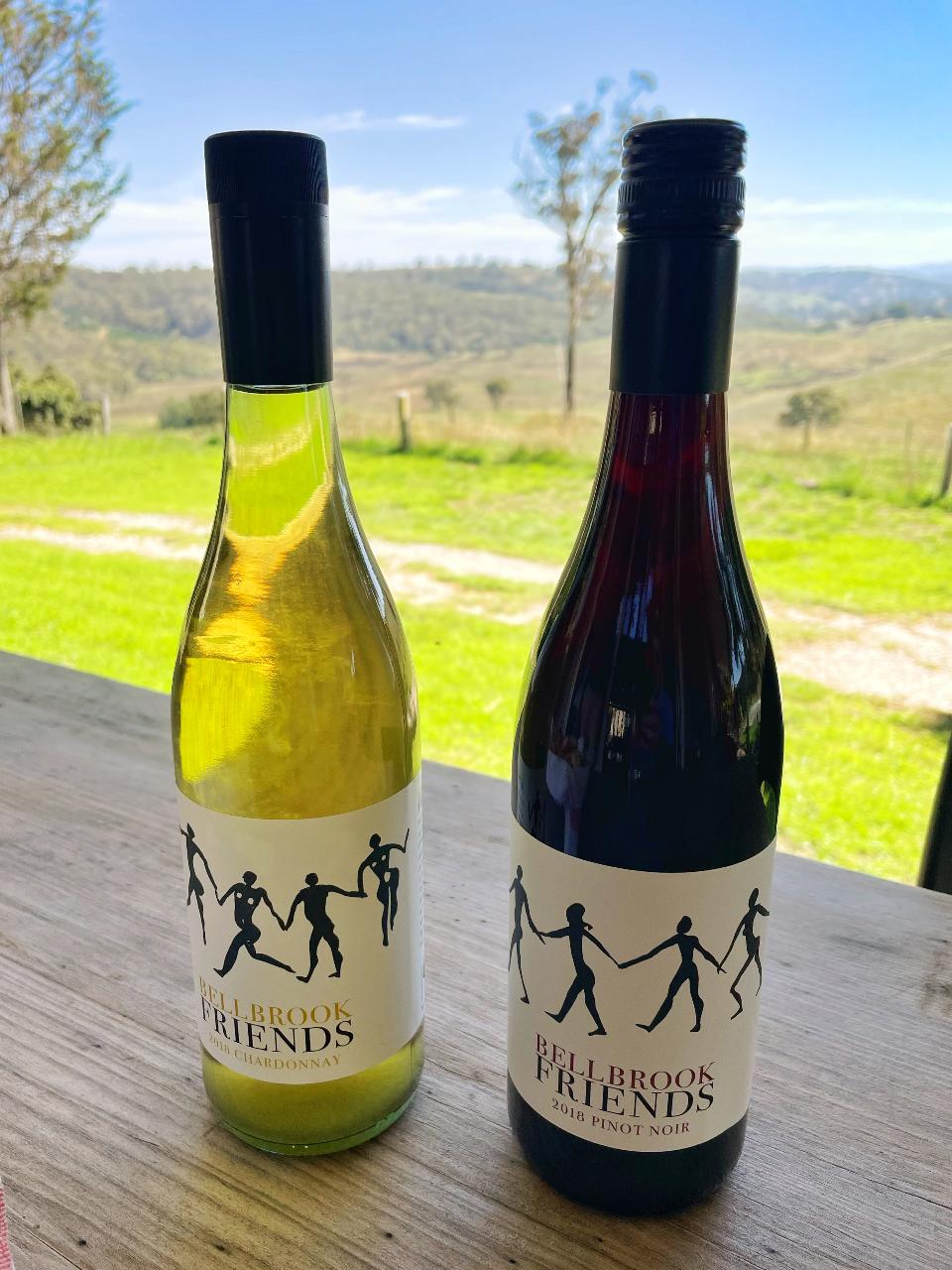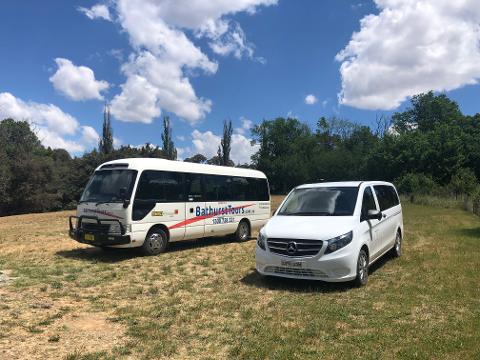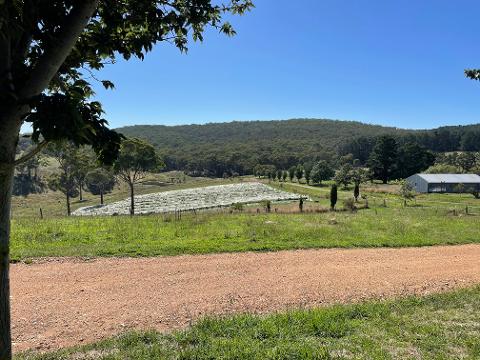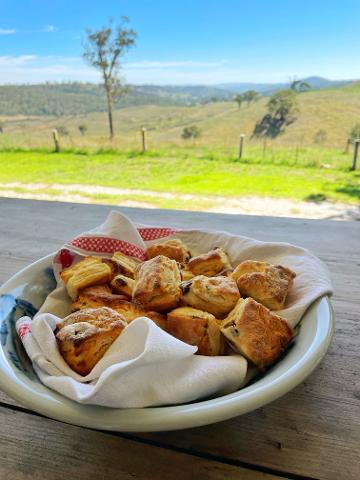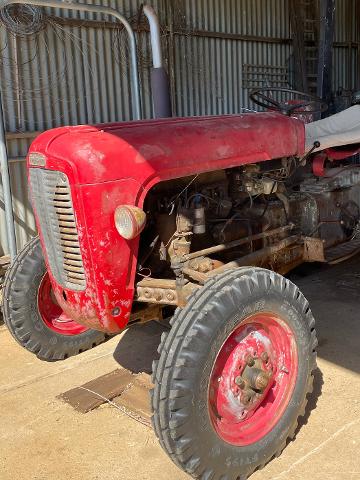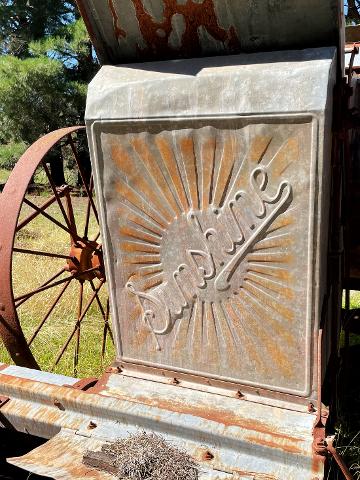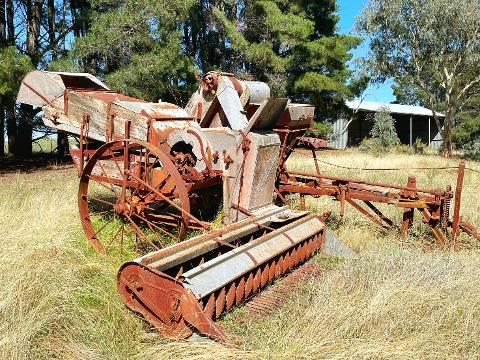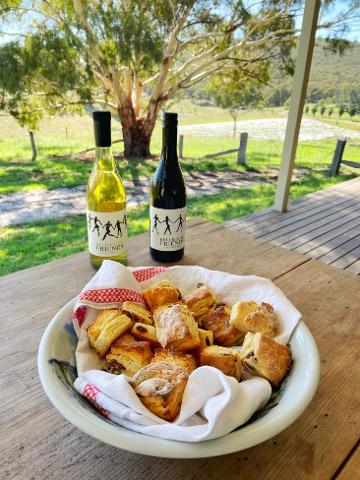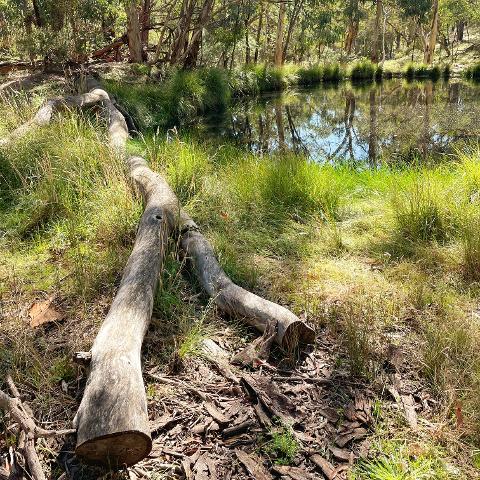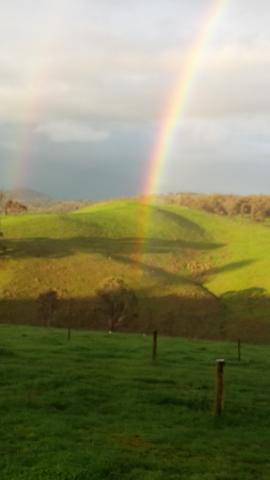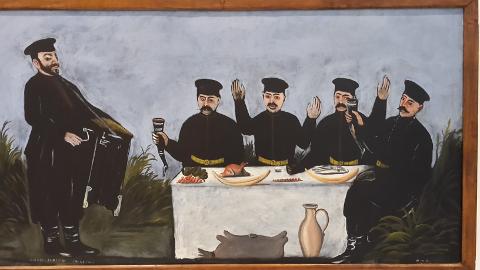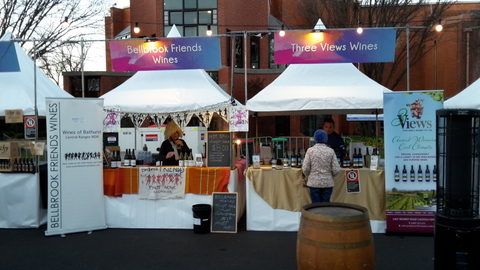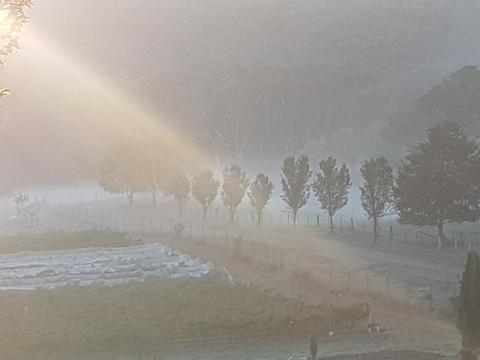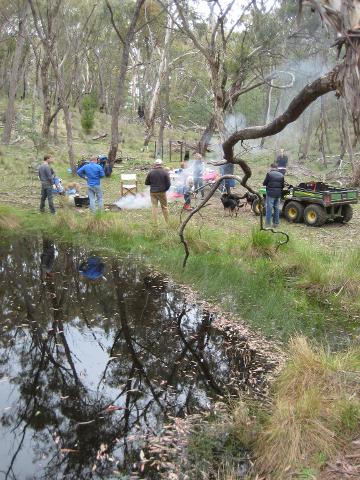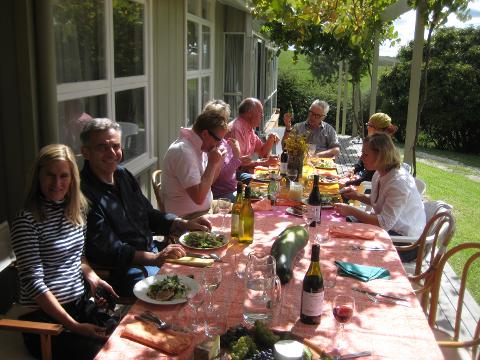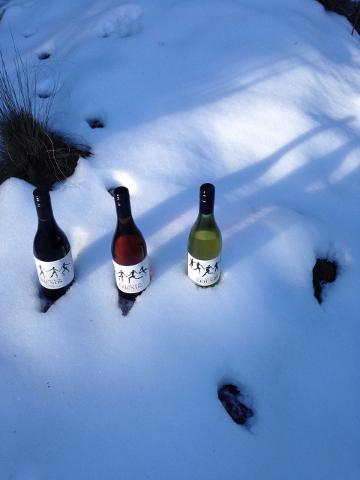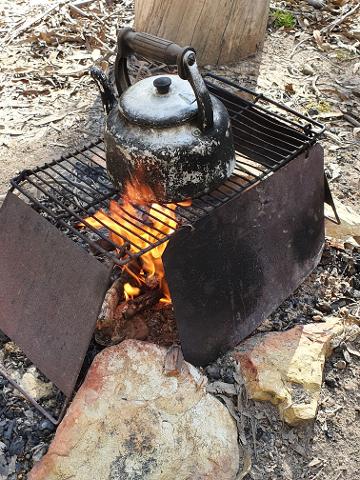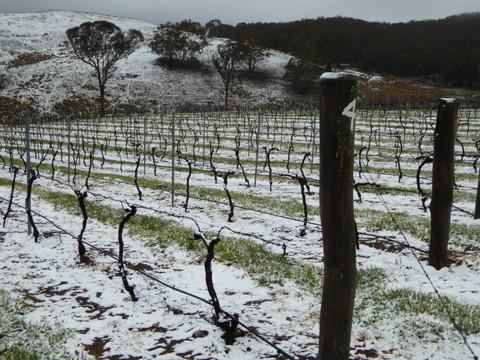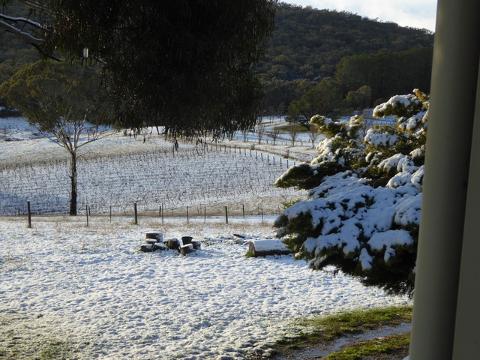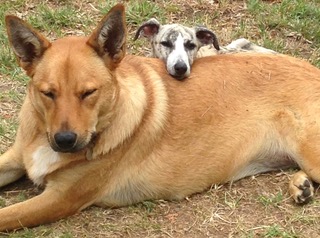 Duration: 4 Hours (approx.)
Location: Essington, NSW
Product code: PUSYTE
Bellbrook Friends Wines is nestled on the side of a beautiful north east facing mountain and is on a 1000acre farm between Oberon and Rockley at almost 1000m above sea level where it captures the warm Winter sun and crisp nights, all helping to create their award winning wines.
Join us as we visit Winemaker George Clark. You'll experience a fascinating country drive to the property, a wonderful private wine tasting, engaging discussion from the winemaker himself, all as we soak up the atmosphere of the hills and serenity of this special little vineyard.
You'll be enjoying Pinot Noir and Chardonney varieties* lovingly created on site and have distinctive regional character from the cool climate and the metamorphosed volcanic soils nurtured by organic and biodynamic methods.
You will learn about how the vineyard came to exist, from a humble idea back in 2003 and how a group of friends all pitched in to help create what is today celebrating that achievement; Bellbrook Friends Wines.
Bellbrook Friends Wines are proud to be involved in the local and regional community in supporting
Bathurst region events since 2010 including the Winter Festival in July each yaer,
The Winter Winery Wander in June each year,
Sponsors of Regenerative Farming conference in 2018 and
Sponsors of the National Cool Climate Wine Show in 2019
George Clark is the 2021 president of the Bathurst Region Vignerons Association
If you've experienced a large scale commercial vineyard tasting experience, then you must experience Bellbrook Friends to balance the ledger. We think you'll love it.
To complete this amazing morning, you will take home a complimentary bottle of wine. A gift from the wine maker to you.

*Local sustainable farming since 2003 at 950m near Oberon. Bellbrook Friends hand made Chardonnay and Pinot Noir wines have been awarded Bronze in 2013 at National Cool Climate Wine Show, Bronze in 2014 at National Cool Climate Wine Show, Gold in 2014

Tour Highlights

Private visit to Bellbrook Friends Vineyard
Beautiful country drive with noted historical sites along the way
A bottle of wine as a gift from Bellbrook Friends Vineyard
Group pick up and return in our charter bus or 4WD (Billabong BBQ option)
Extend your tour?

Is a half day tour not enough? Great, let's add lunch at a 150 year old country pub?
Maybe another winery or a gin distillery? We've got some great suggestions. Just about anything is possible with when you book a tour with Bathurst Tours and Detour Adventures. Call us and book today.
Optional Extras (at additional cost)

Billabong BBQ and wine tasting at Bellbrook Friends (max 7 Guests)
Renzaglia Wines - tasting
Vale Creek Wines - tasting
Lunch at the O'Connell pub
The Grange Gin distillery - tasting
Standard Inclusions: Half day bus tour, winery tour and tasting at Bellbrook Friends Vineyard, a gift of wine from the winemaker

Where does the tour start?

Bathurst Visitors Information Centre
Oberon Visitor Information Centre
Your accommodation in the Bathurst or Oberon area
Other Blue Mountains and Central NSW towns, train stations or Sydney (by prior arrangement, additional costs may apply)
How long is the tour?

Depart 9am
Return 12:30pm (approx)
Got a Question? Contact us. tours@BathurstTours.com.au

..