Gold Panning, Gem or Sapphire fossicking tour - half day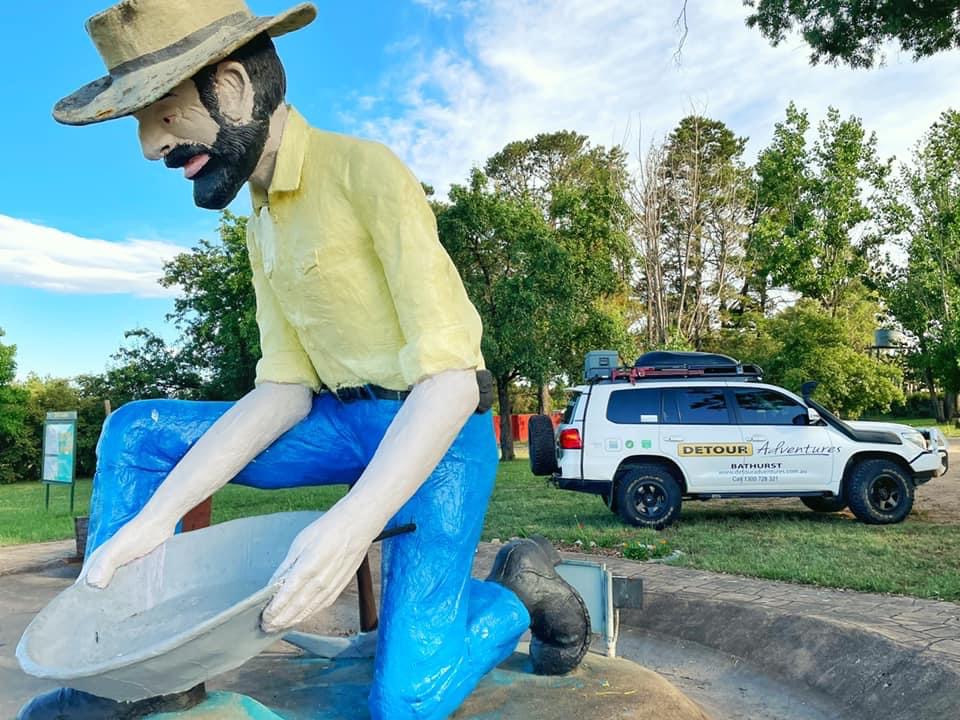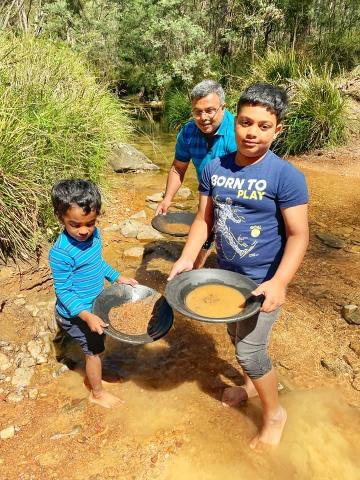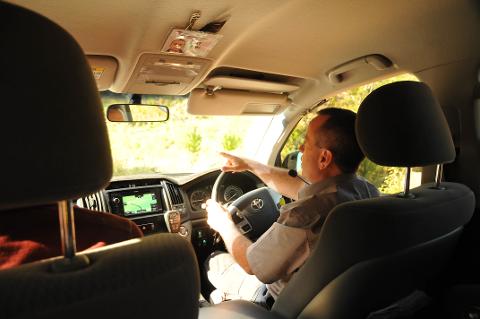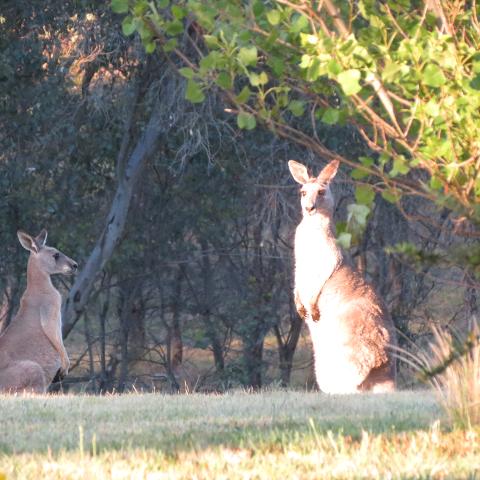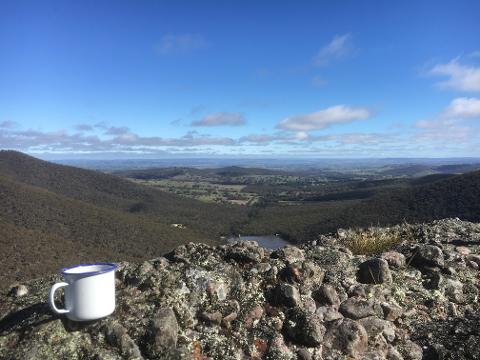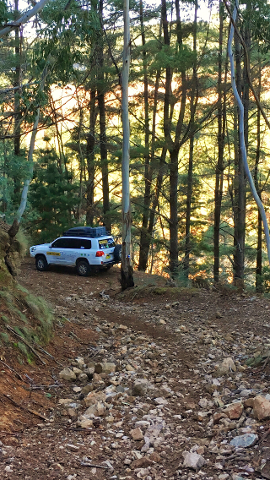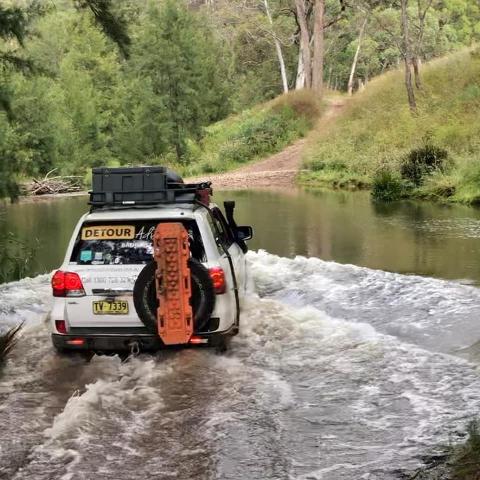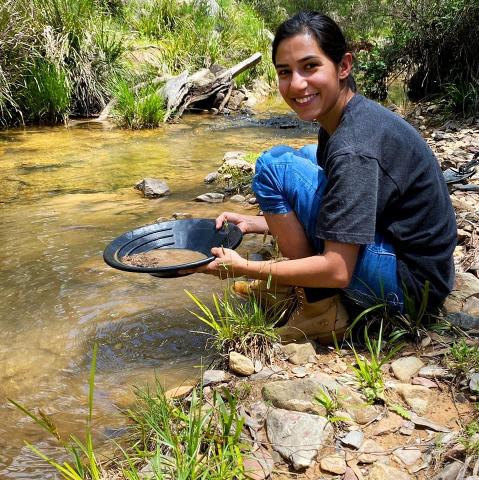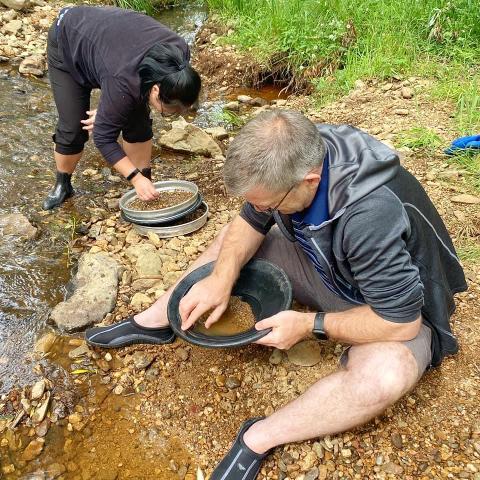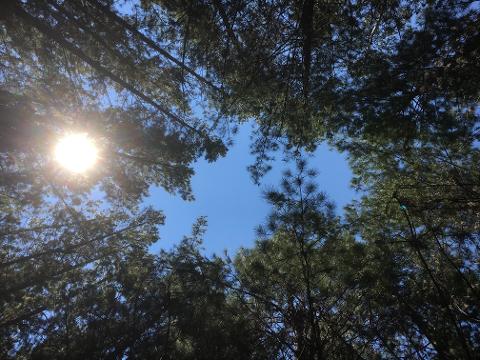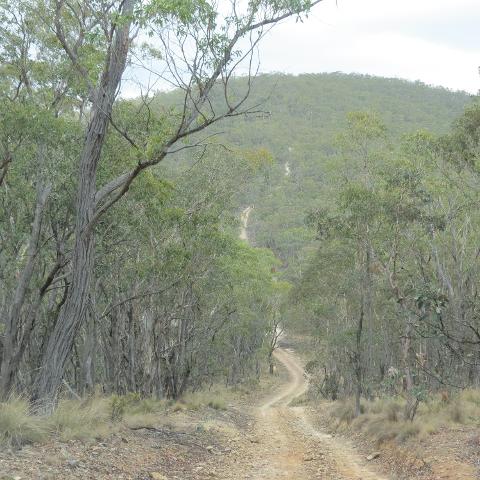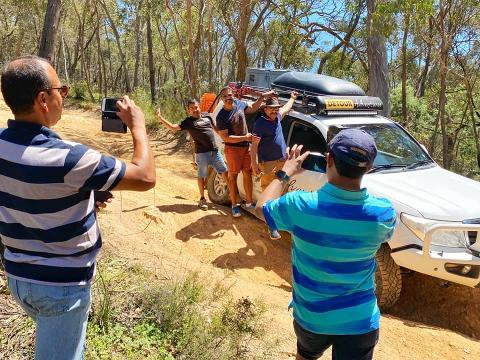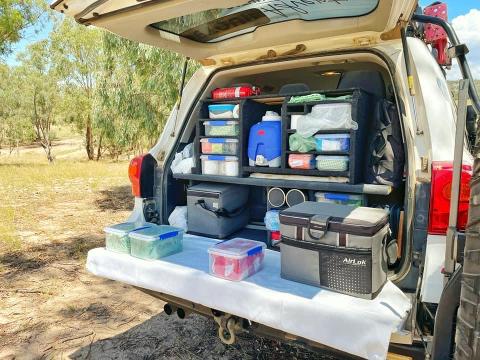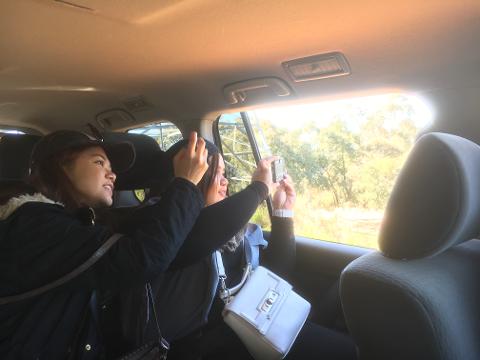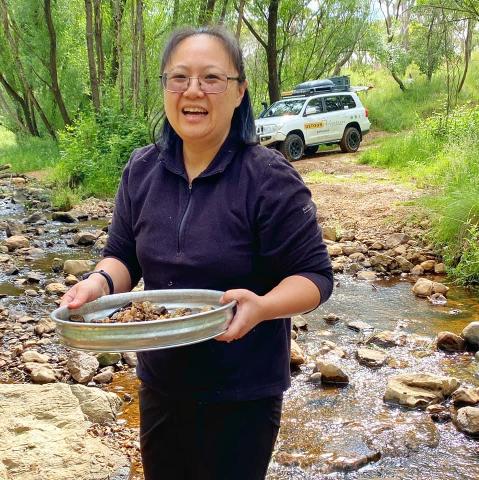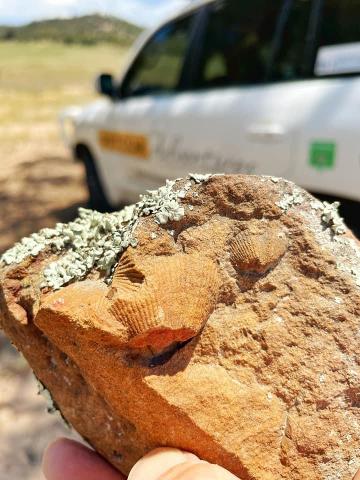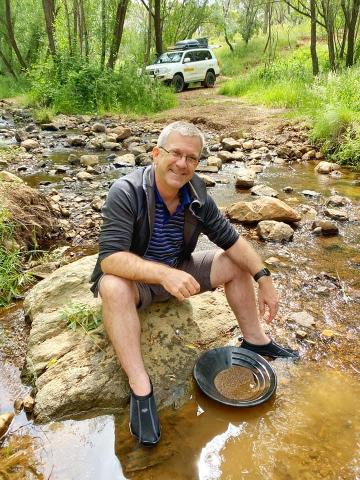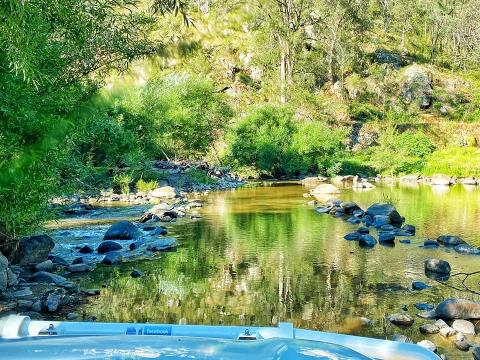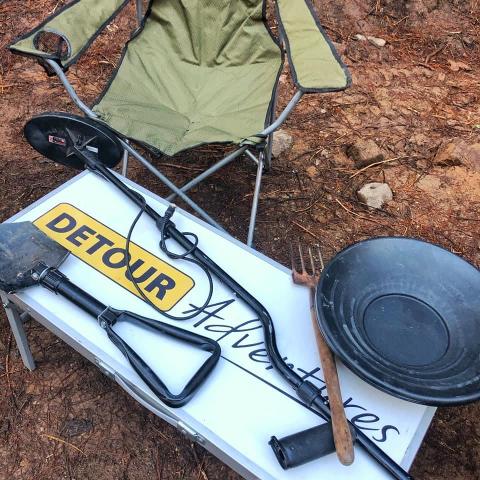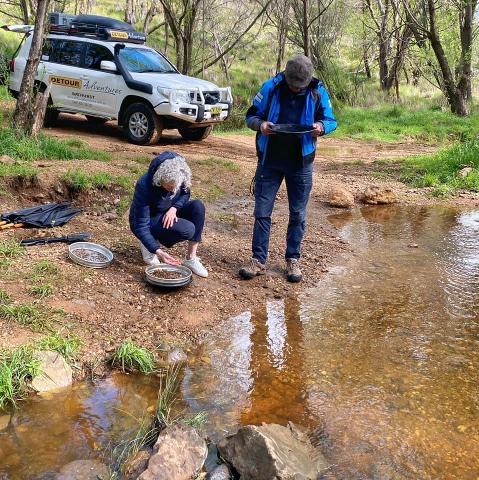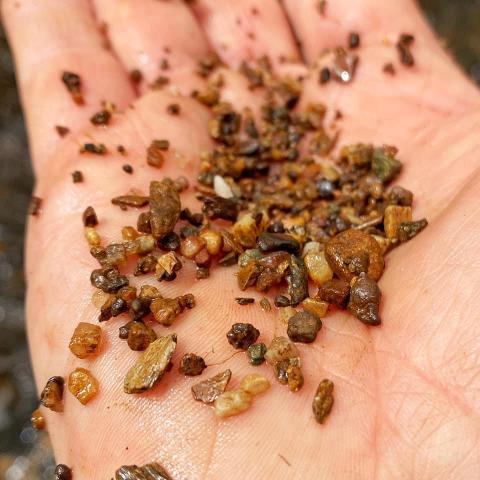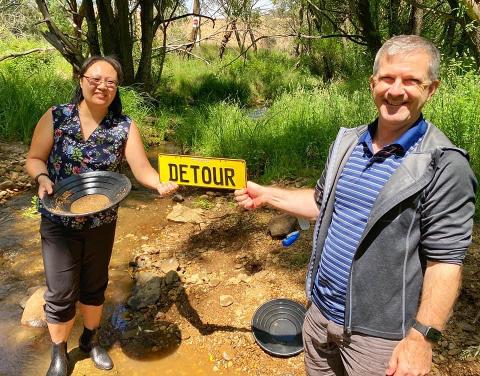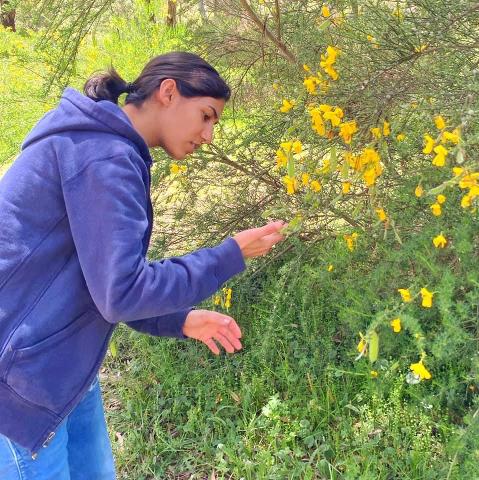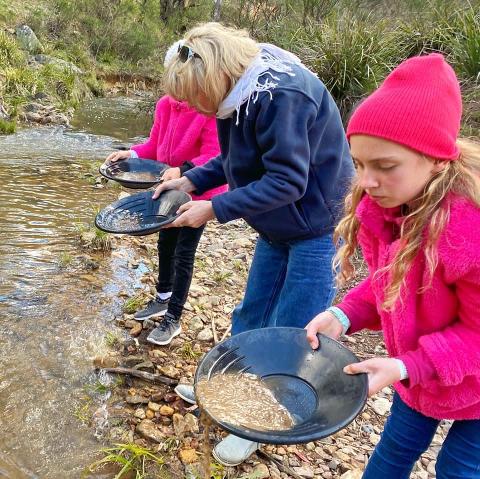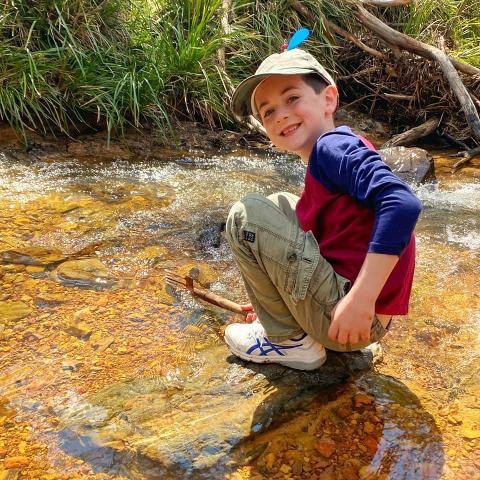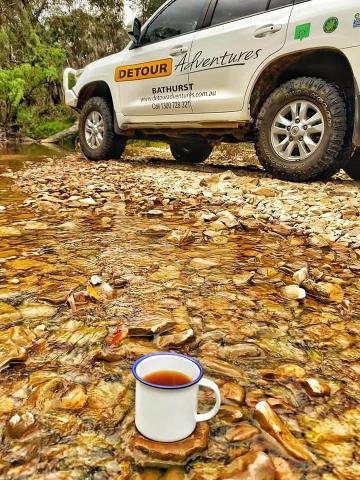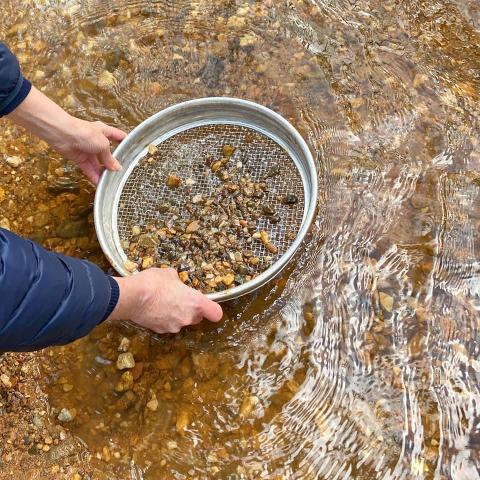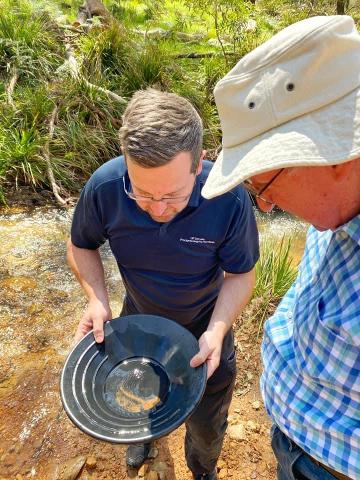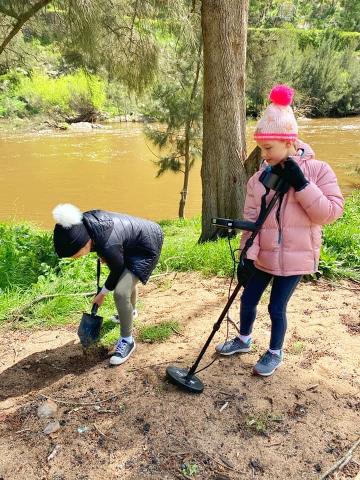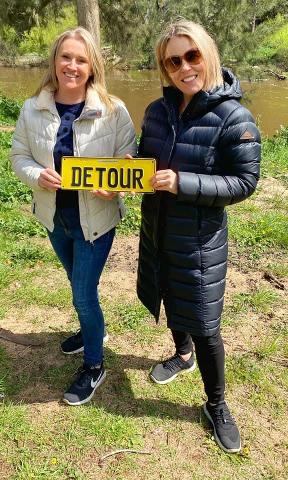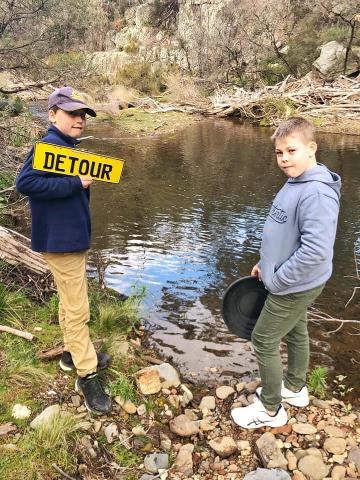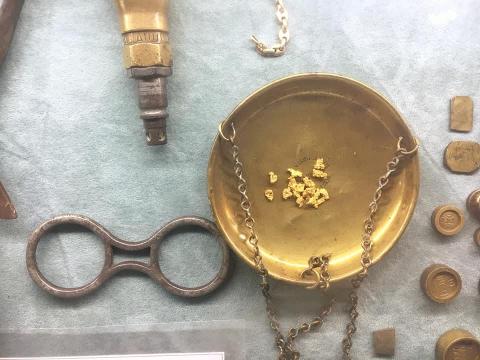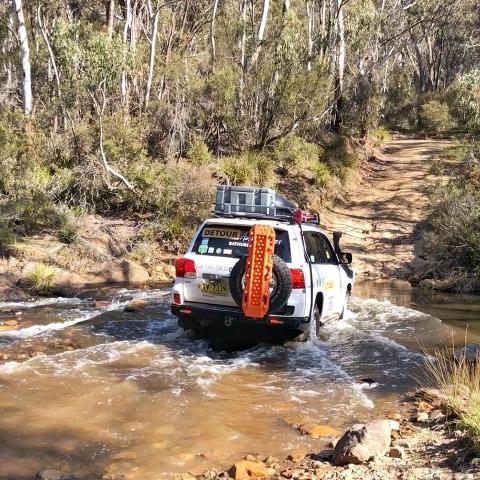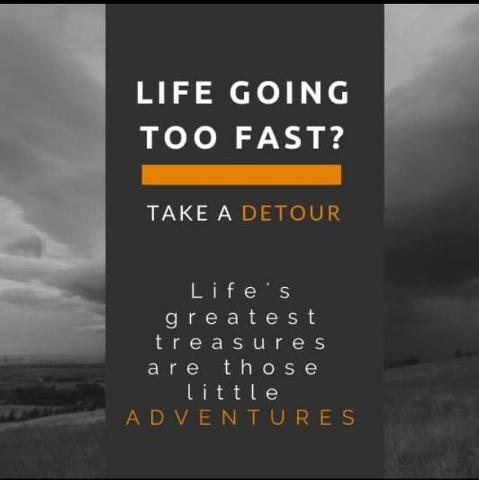 Duration: 4 Hours (approx.)
Location: Bathurst, NSW
Product code: PTDZNB
Have you ever tried gold panning? It's a fun activity that can captivate you and create a lifetime of interest in the mystery, romance and prospects of riches as you search for gold.
Did you know? Then first payable gold discovery in Australia was announced in Bathurst? That was back in early 1851, even before Bendigo and Ballarat. True story...

On our gold panning tours, you can choose a tour from a few hours to a full day. We provide all the gear; pans, sieves, a metal detector and glass jars for any gold you find. We provide tuition and we'll take you deep into the bush to known gold creeks and areas to try your luck. It's lots of fun for the whole family.
But a fun day is not all about searching for gold. We take you 4WDing in our comfortable, clean 4WD to some remote areas along beautiful 4WD tracks, amazing views and incredible scenery.
Stop and breathe the fresh mountain air and forget about life for a while. We even provide a true Aussie morning tea to enjoy out in the bush while panning for gold.
You'll love the areas we visit.... We are on tracks that peak around (1300m above sea level) where you'll be standing higher than Katoomba in the Blue Mountains.

You can learn as much or as little as you want about the history of the area, the ecology and geography on this tour. If you're a photographer, you'll be clicking away all day.

We also go Gem and Sapphire fossicking tour - half and full day. It's basically the same format, but to a different area. Contact us for more information if this interests you.
This is a half day tour for up to 7 Guests.

Child seats are available.
Morning tea , bottled water and snacks are included.
Moderate fitness and mobility is required for this tour and activities.
It is advisable for Guests to bring a jacket, hat, any personal necessities and wear enclosed shoes.
Tour Highlights
Kangaroos, wallabies, echidna, white and black cockatoos, possums
Beautiful natural Australian flora and fauna
Mild 4WDing for the less adventurous

Rugged 4WDing for the more adventurous
We also offer tag-along adventures. If you have your own 4WD and would like us to take you on a guided adventure, contact us: tours@detouradventures.com.au
Inclusions: Morning tea, gold panning equipment and tuition.
Where does the tour start? We meet at the Bathurst Visitors Information Centre or from your accommodation in the Bathurst / Oberon region by prior arrangement

Would you prefer to join us from the Blue Mountains?
Sure, get in touch before making a booking and we'll see what we can do.

How long is the tour? 8:30am – 12:30pm (or other times by arrangement). Full day tours are at extra cost. Please contact us so we can create a unique day for you.
Are you a solo traveler? We don't like to see people missing out on a tour so please get in touch and we'll see how we can help. Often we can hook you up with another group, or make special arrangements to ensure you don't miss out.

Bathrooms anyone?
This tour takes you deep in the bush where bathrooms are not always available. If this concerns you, please get in touch and we can discuss 4WD adventures that include bathrooms.
Got a Question? Contact us: tours@detouradventures.com.au
.