Aboriginal Guided - Wahluu Cultural Tours (groups of 10 - 20 people)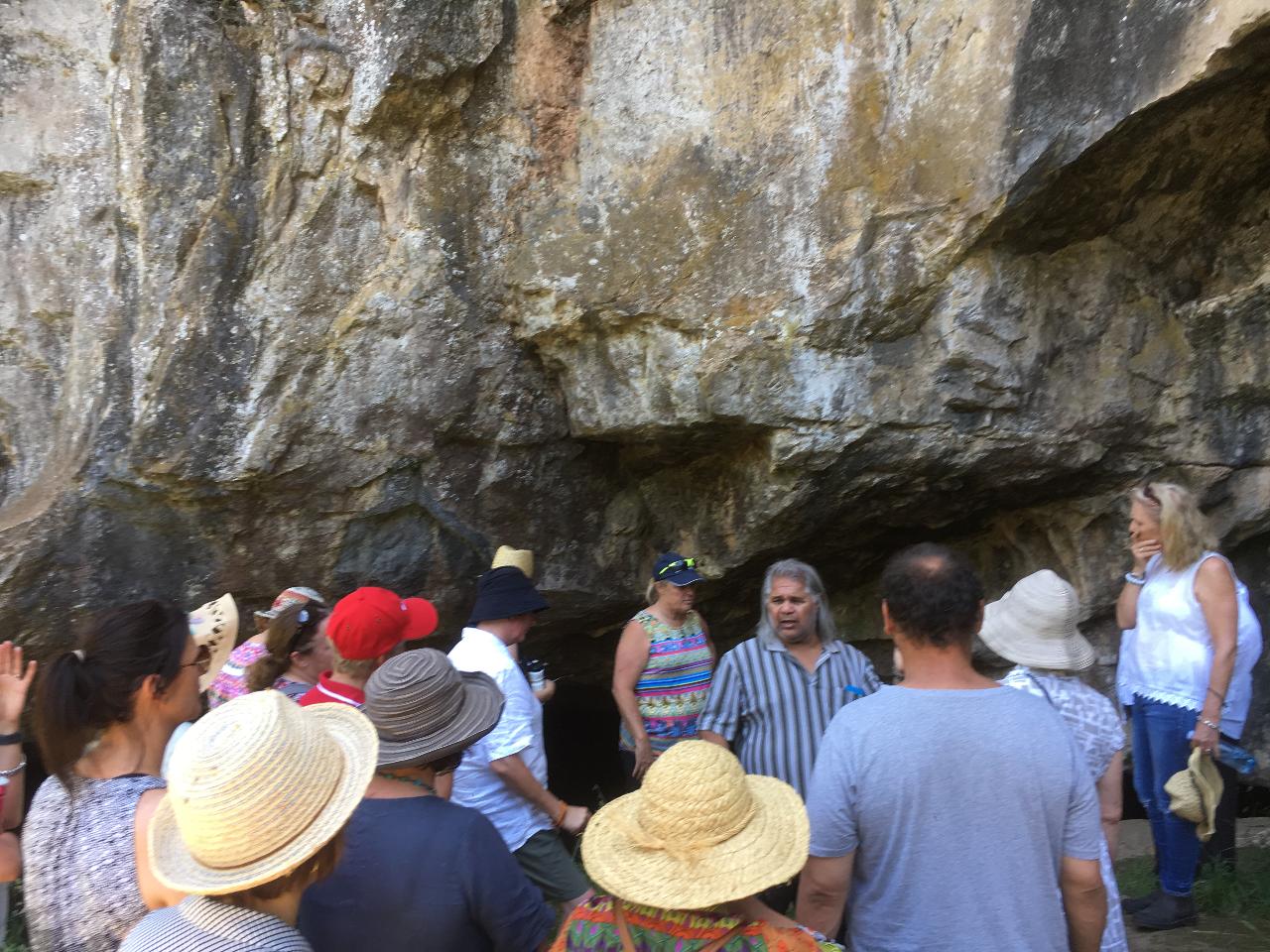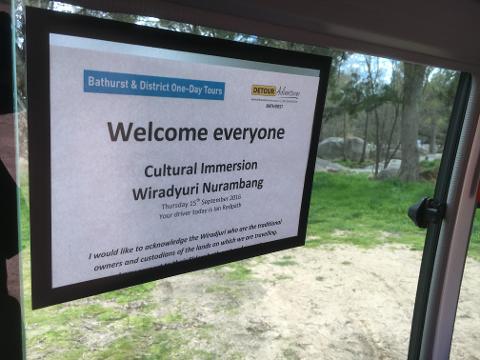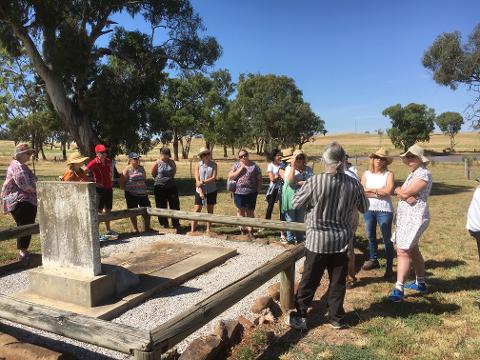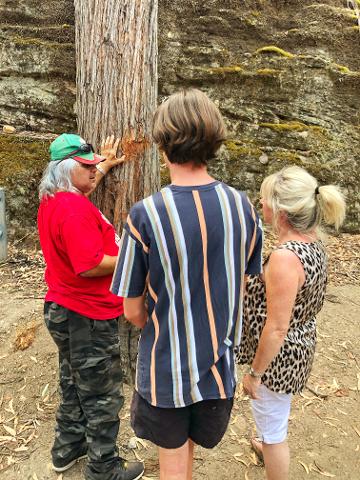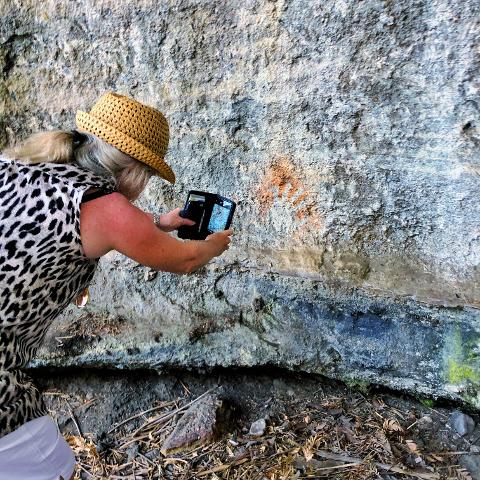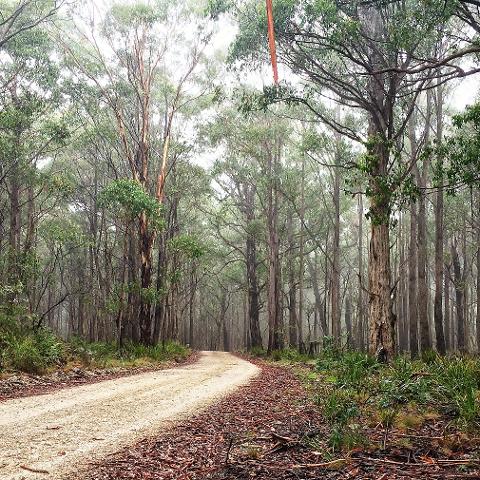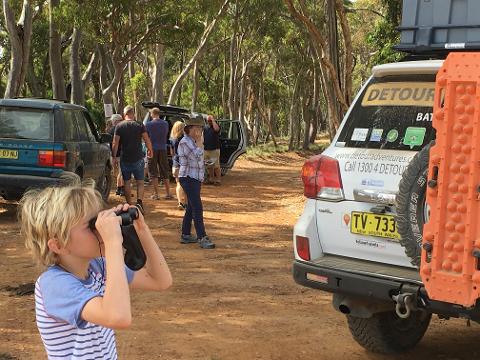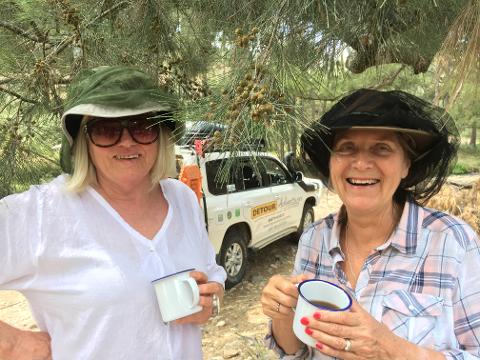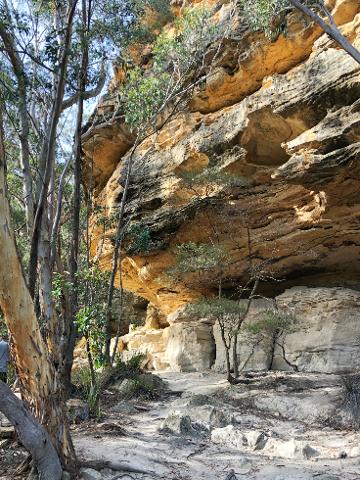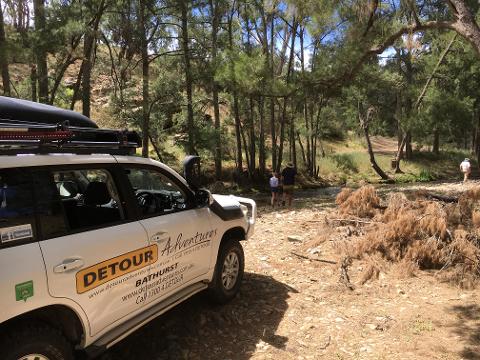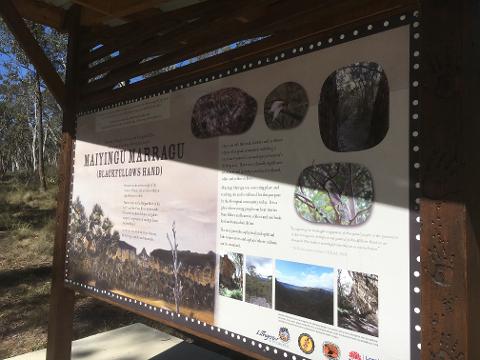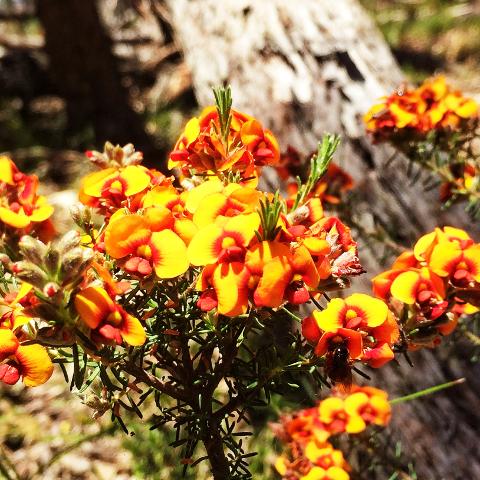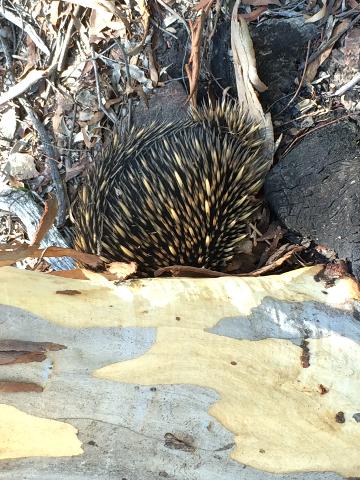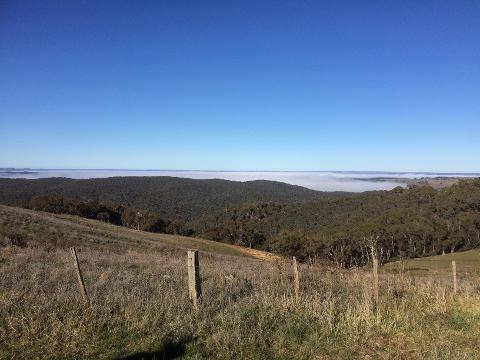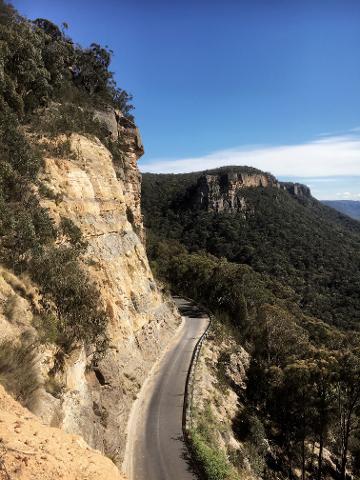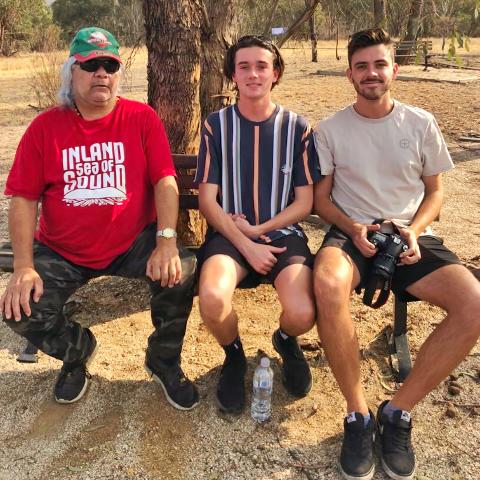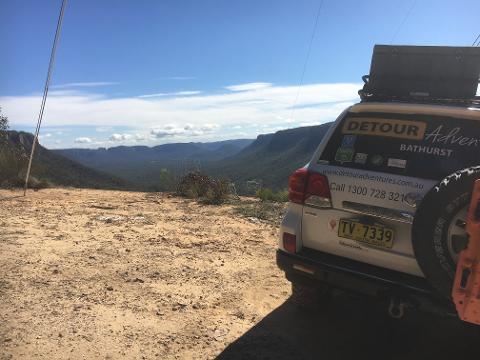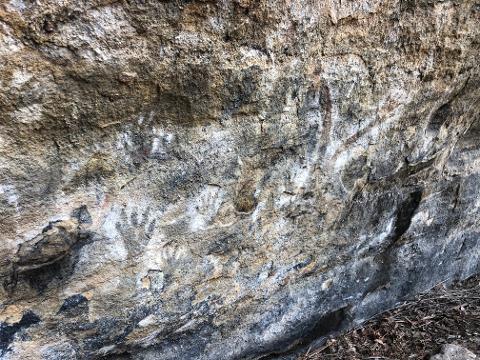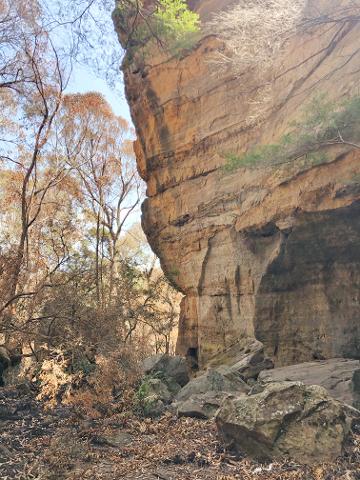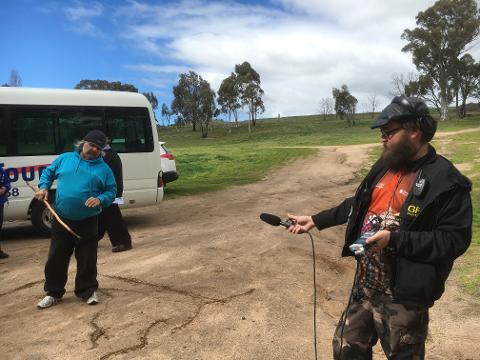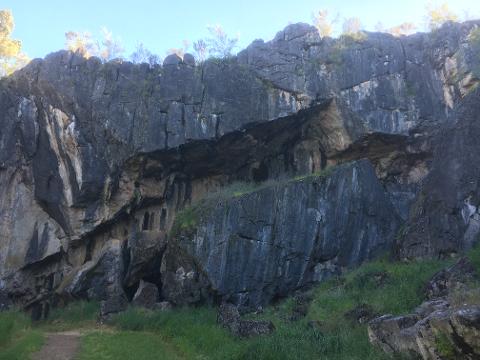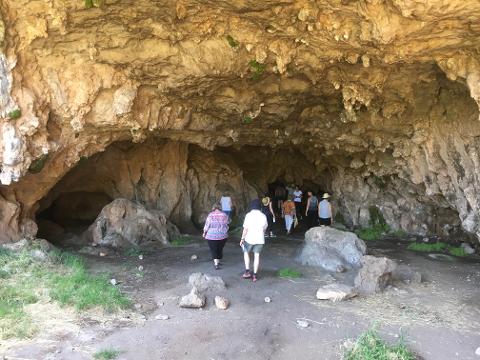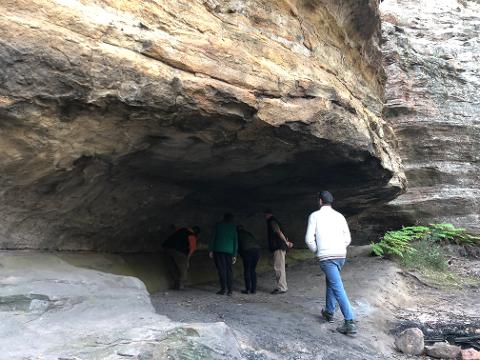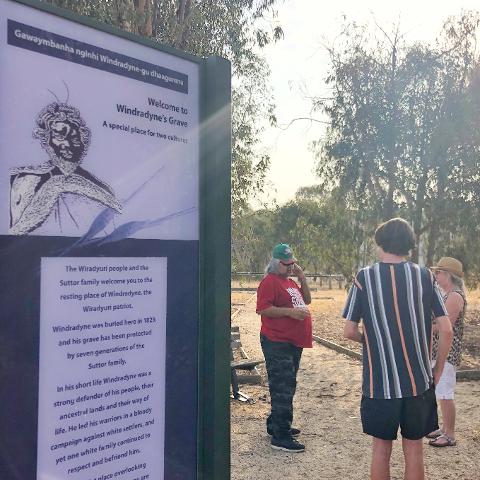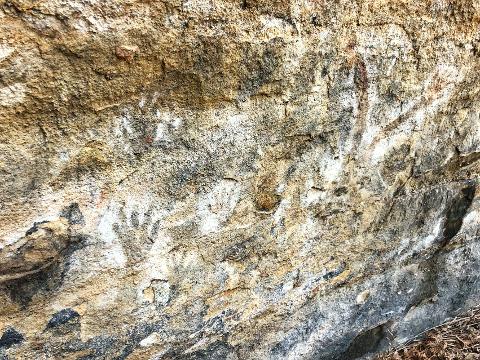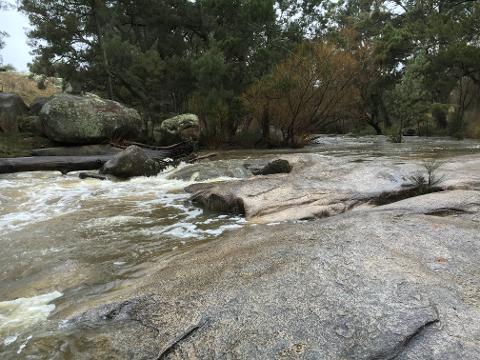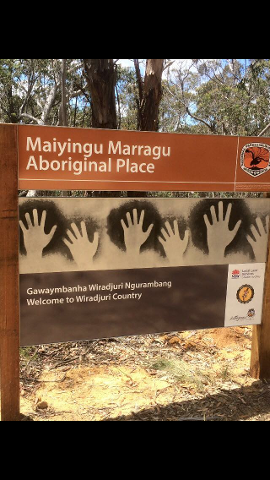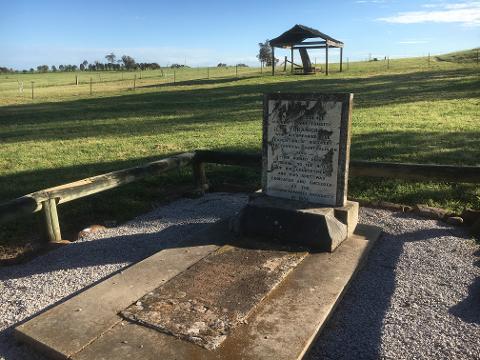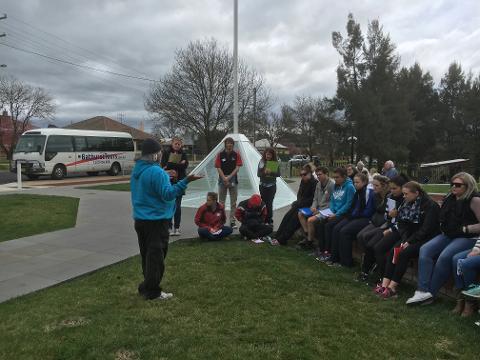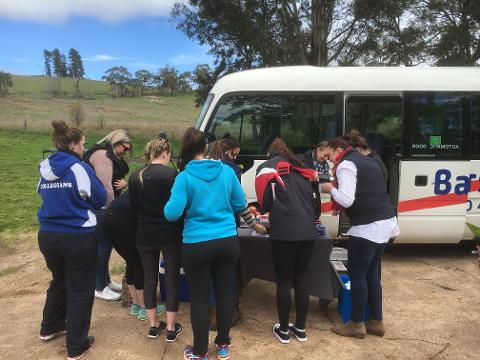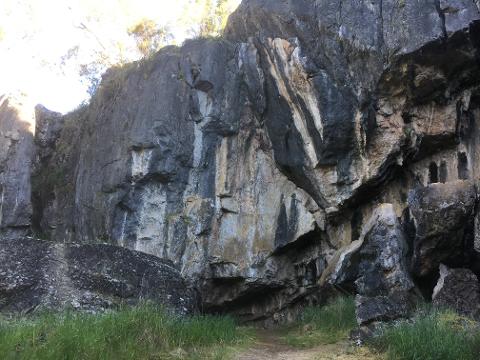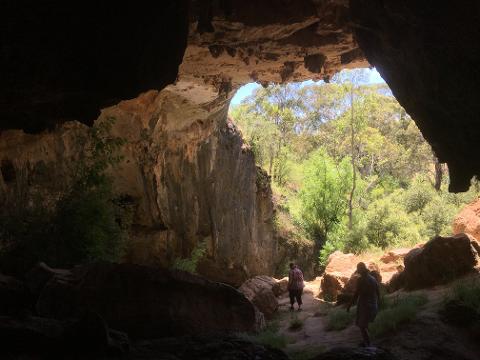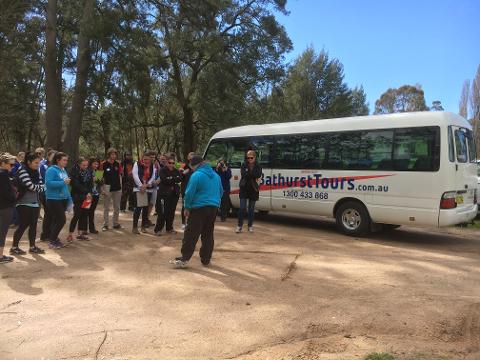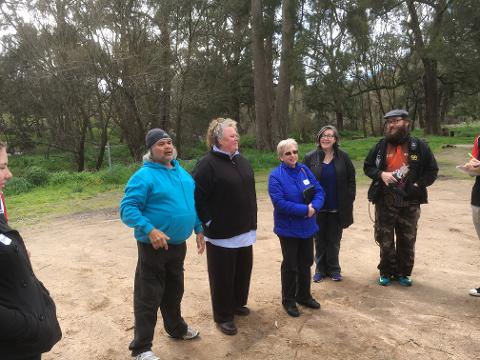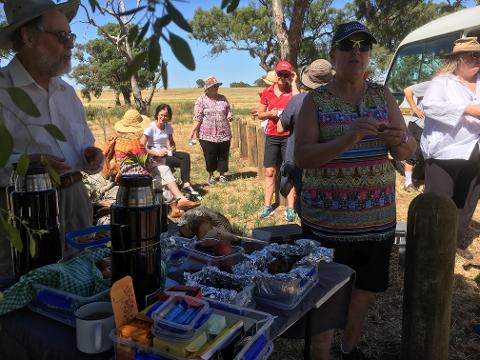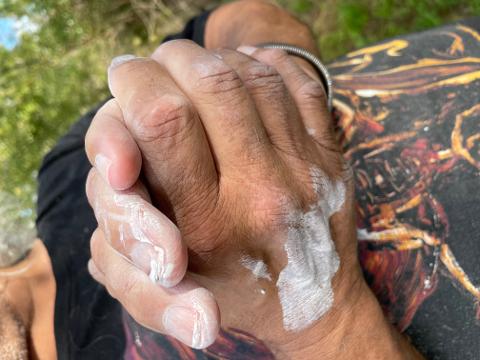 Duration: 8 Hours (approx.)
Location: Bathurst, NSW
Product code: PGKAMH
Backgroud to this special tour
We have a great friendship with the Wiradyuri Elders of the Bathurst region and have developed with their permission, our Aboriginal led Wahluu Cultural (Group) Tour.
This tour is designed for larger groups and takes in three significant sites in the local Wiradyuri area. On this special tour, we include a ceremonial smoking ceremony with the Elders on County. This tour compliments our Wiradyuri Nurambang 4WD Cultural tour offered through Detour Adventures for family groups. See Detour Adventures website for more detail on this tour.
Yindyamarra (Respect)

A mutually respected collaboration with Bathurst Tours and with the permission of Wiradyuri Traditional Owners Central West Aboriginal Corporation, has allowed the creation of a series of educational Aboriginal cultural tours. These highly significant educational and cultural tours are for the benefit of everyone to enjoy.
A Message from Ian Redpath - Detour Aventures
In collaborating to offer these important cultural tours, I would like to acknowledge the Wiradyuri who are the traditional owners and custodians of the lands on which we travel. I pay respect to their Elders both past and present and emerging.


Our Purpose
To educate, promote, build and preserve the cultural significance of the Wiradyuri people.
The Wiradyuri

The Wiradyuri people are the people of the three rivers – the Wambool (Macquarie), the Galari (Calari) and the Murrumbidgee. They have lived in these lands and along these rivers for more than 40,000 years.
The Wiradjuri are identified as a coherent group as they maintained a cycle of ceremonies that moved in a ring around the whole tribal area. This cycle led to tribal coherence despite the large occupied area. It is estimated that 12,000 people spoke the Wiradjuri language prior to white settlement. The Bathurst Wiradyuri are the most easterly grouping of the Wiradyuri nation. Their totem is the Goanna.
The Wiradyuri fished from canoes, and hunted with spears and nets for duck, kangaroo, goannas, snakes, lizards, emus, possums, wallabies and waterfowl.
(text courtesy of the Bathurst Local Aboriginal Consultative Committee)
Bathurst Tours and Detour Adventures in conjunction with the Wiradyuri Elders of the Bathurst region are proud to offer personalised local tours of the local Wiradyuri lands.
Aboriginal Led Wahluu Cultural Tours

This tour is specifically created for larger groups to learn, respect and preserve the cultural significance of the Wiradyuri people of this area. On this tour we are joined by the Elders who share their knowledge and wisdom of Wiradyuri Country upon which we live.
We will visit three significant Aboriginal sites on a full day tour and you will be treated to a powerful smoking ceremony on Country at one of the significant Aboriginal sites we visit.

We include morning tea and lunch can be arranged at extra expense. You can expect to see and learn much about how the Wiradyuri lived in this area for thousands of years before white settlers arrived.
We can provide cultural tours for solo travellers, (prior arrangement required) couples and small groups (with Detour Adventures) as well as University students, school groups and special interest groups of up to 20 x Guests (with Bathurst Tours).
Cultural Locations of Significance

Following are some of the Cultural sites we visit. On this tour, we can visit up to three of these significant sites or we can arrange a multiple day tour to take in more sites.

Windradyne's grave
Flat Rock (the creation story of the Billadurung - Platypus
Wahluu (Mt Panorama)
Gumbuu (Evans Crown)
Peace Park & the Potato fields
Gunnabulla (Mt Canobolas)
Yuranigh's Grave
Borenore Caves
Maiyingu Marragu (hand painting caves)
Nigh sky Wiradyuri stories on Wahluu (weather permitting)
A Recent TripAdvisor Review from our Guests
Exceptional tour of Wiradjuri Country
Ian is an excellent host and guide. Ian engaged meaningfully with our family to put together a tailored tour with a focus on the Wiradjuri Aboriginal history of the Bathurst/Lithgow area.

Ian has a great relationship with local Wiradjuri Elder, Dinawan Dyirribang, who joined us for the tour and shared extensive knowledge and stories. We visited the resting place of Wiradjuri warrior and law man, Windradyne, and the Maiyingu Marragu (People's Hands) reserve.

Ian is highly professional, respectful and accommodating. Our tour included a delicious morning tea and lunch. We could not recommend Ian's tours more highly! ... Ryan W.
Tour Highlights

Significant Aboriginal sites
Beautiful natural Australian flora and fauna
4WDing
morning tea and lunch on Country
Inclusions
Access to significant Aboriginal sites guided by Detour Adventures
Wiradyuri on Country smoking ceremony
Morning tea included
Lunch, water, fruit and snacks can be provided.
What to wear and bring with you

We travel into Wiradyuri Country so it is important to wear sturdy shoes. (no open toed shoes or sandals please). Please bring a jumper as we can be high in the hills and weather can be changeable, even in Summer.
Please bring a camera and any personal items required for the day. We discourage large bags and backpacks due to space restrictions in the vehicles. There are no shops and limited mobile reception.
Where does the tour start?

We meet at the Bathurst Visitors Information Centre or from your accommodation by prior arrangement

Would you prefer to join us from the Blue Mountains, Sydney or other regional towns?
Sure, get in touch before making a booking and we'll see what we can do.

How long is the tour? 8:30am – 4:30pm departing Bathurst (or other times and locations by arrangement)
Are you a solo traveler? We don't like to see people missing out on a tour so please get in touch and we'll see how we can help. Often we can hook you up with another group, or make special arrangements to ensure you don't miss out.

Bathrooms anyone?
This tour takes you to areas where bathrooms are not always available. If this concerns you, please get in touch and we can discuss options.
Got a Question? Contact us: tours@detouradventures.com.au
..