Highfields Country Garden and Historical Hartley Tour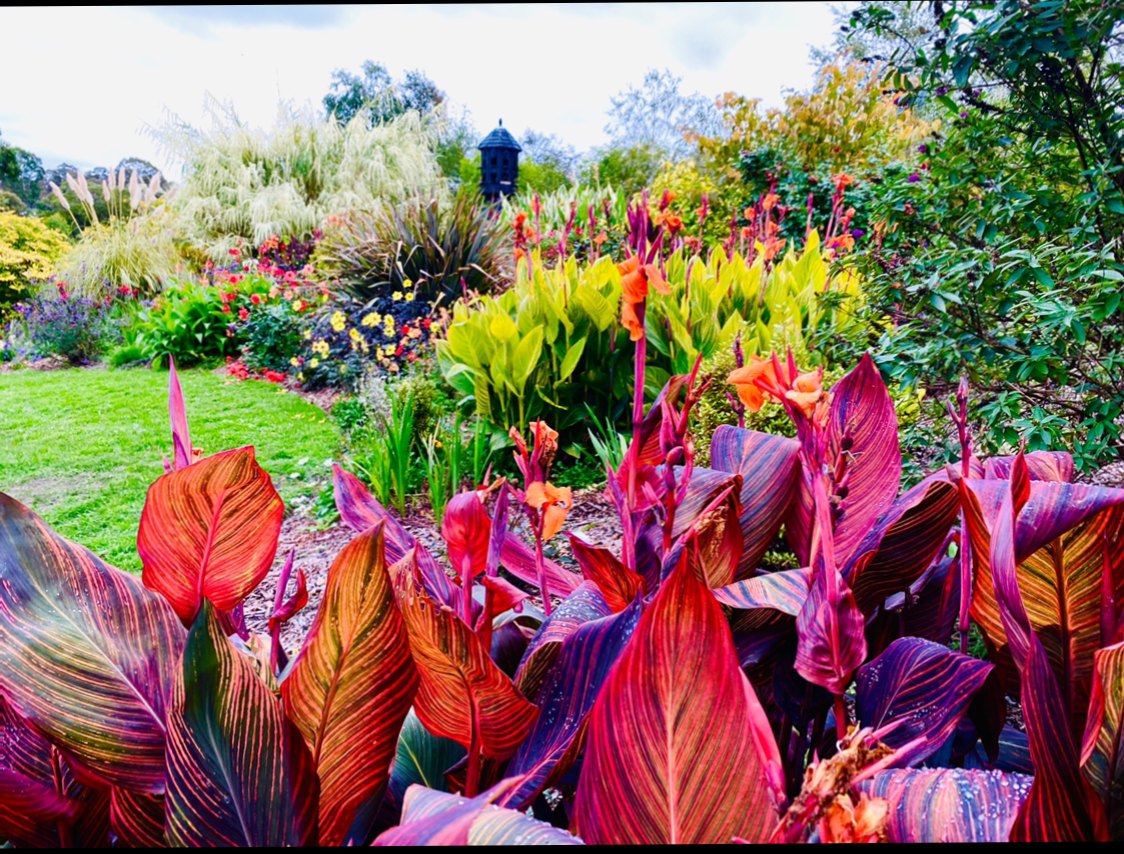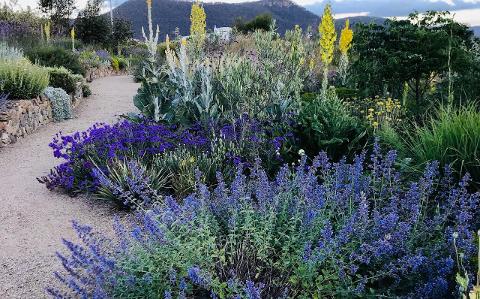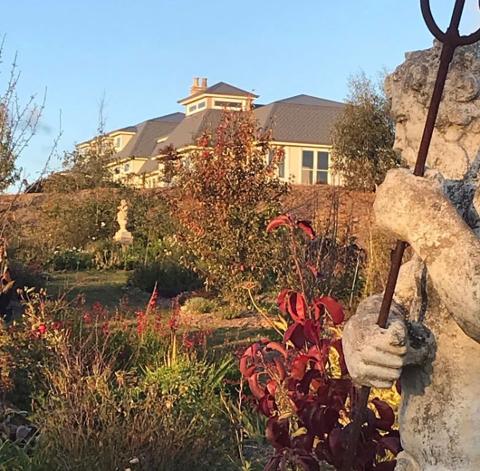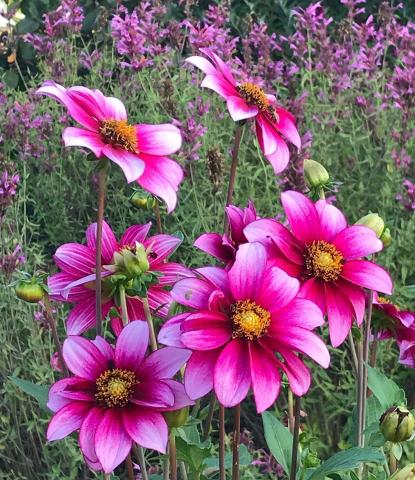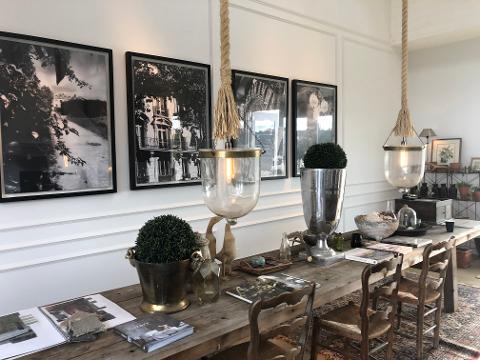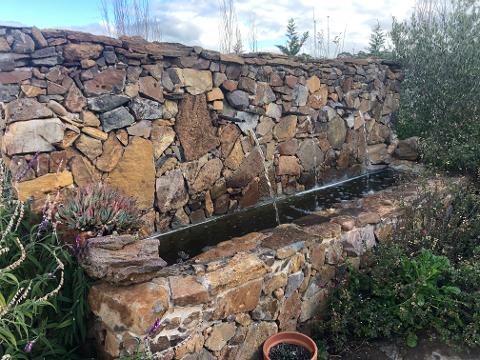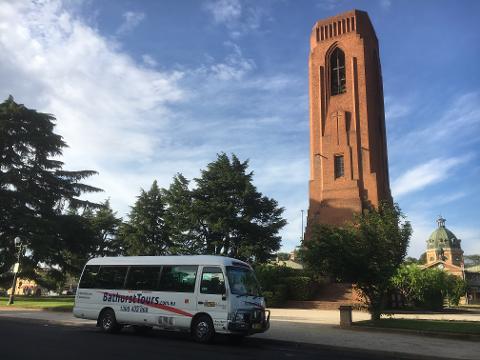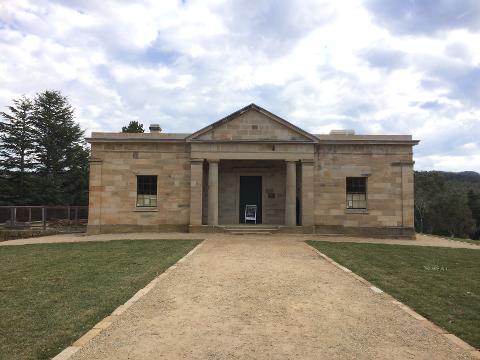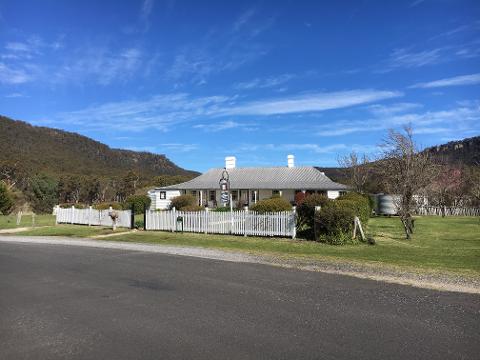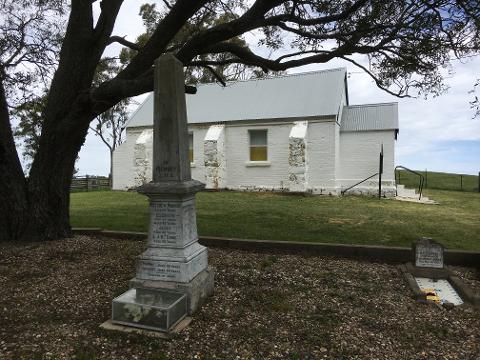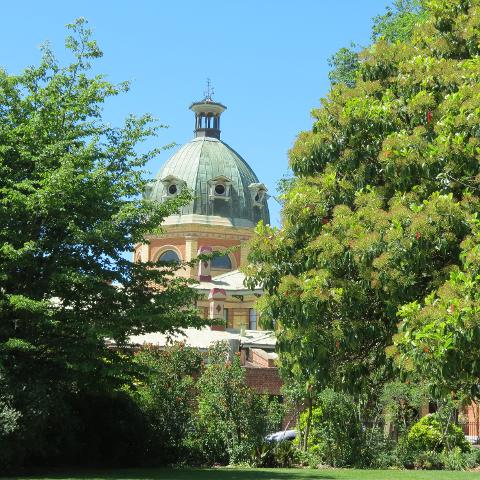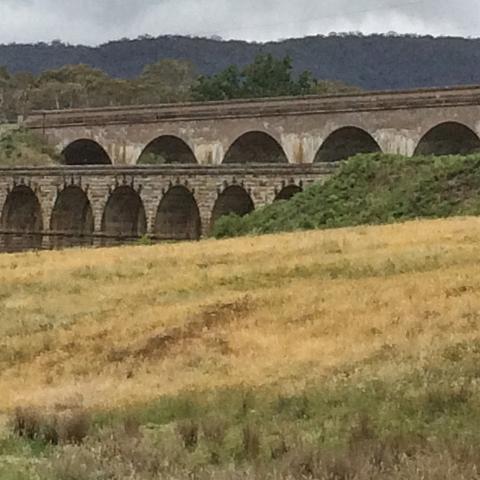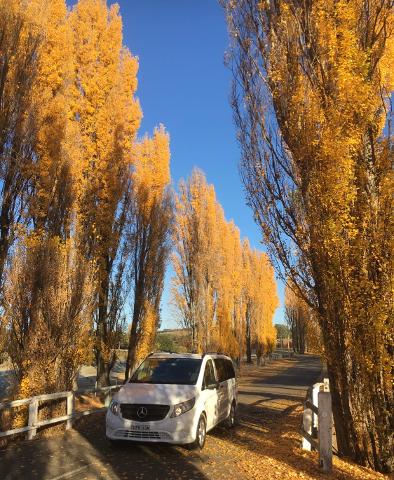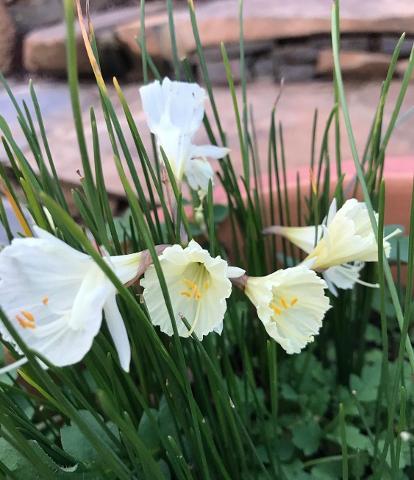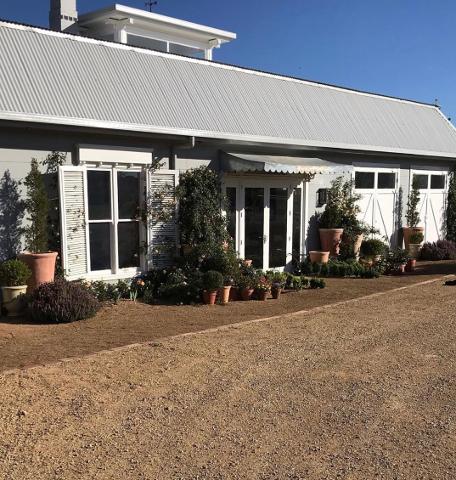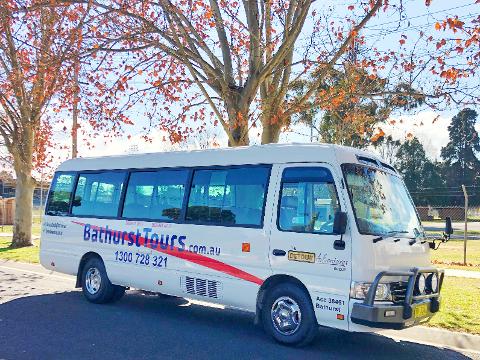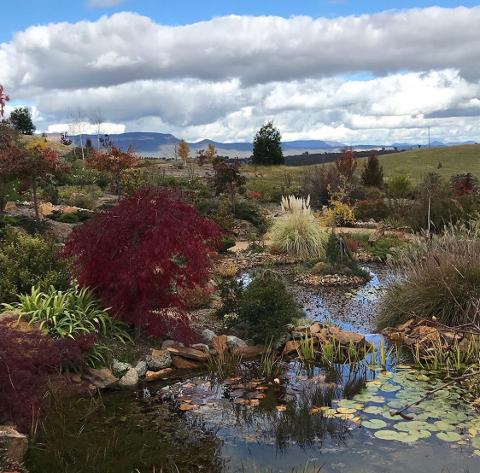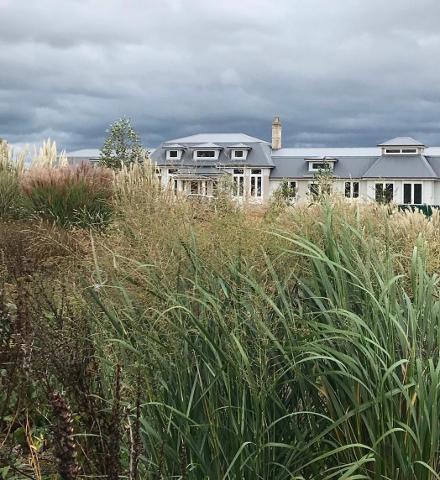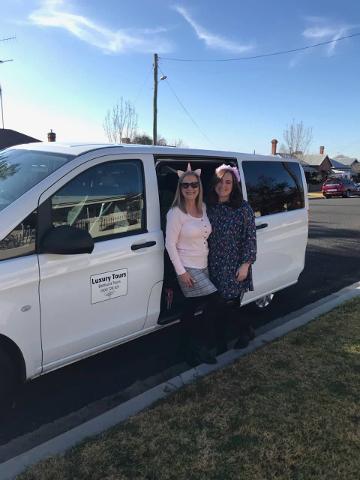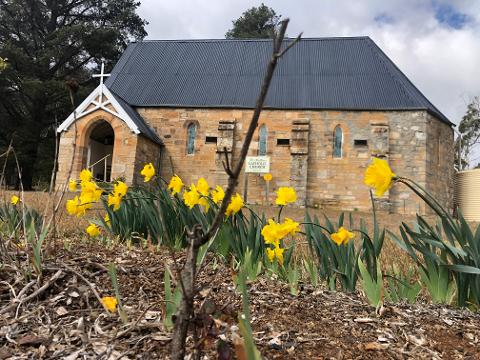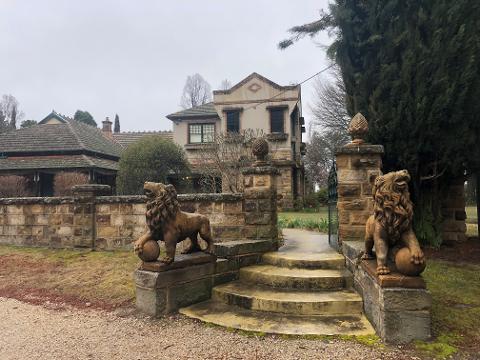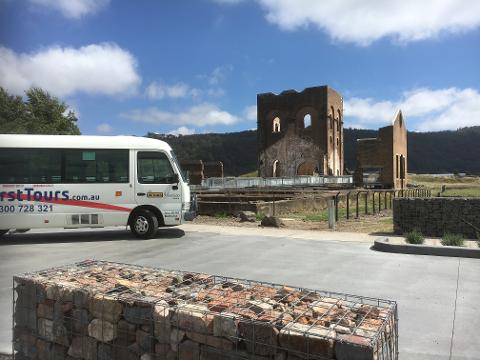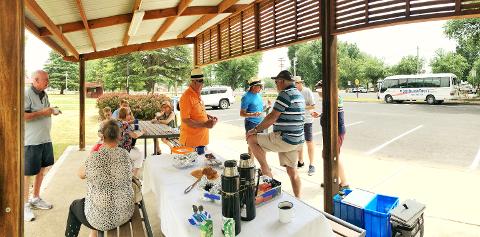 期間: 7 時間 (約)
所在地: Hartley, NSW
製品コード: PRGWH1
This tour departs from Bathurst, Lithgow, Oberon, Mt Victoria train station in the Blue Mountains, or from Sydney. It is suitable for all age groups and is best for people with at least an average level of mobility.
On this tour, you'll learn about the opening of the west over the Blue Mountains by European explorers. You'll learn about Wiradyuri culture in the area and see the living history of early settlers buildings and roadside inns that are dotted throughout the valley. You will be treated to a unique look into a valley that most will have driven though on the way from Sydney to western NSW, but on this tour, you'll gain a new and wonderful appreciation of this beautiful area.
The highlight of our tour is Highfields Country Garden; a newly created masterpiece of David Kennedy of 'Clover Hill' garden in Katoomba. 'Highfields' is a young garden that will take your breath away. Seeing and appreciating its amazing progress in just 5 years is a must-do for garden lovers.
Set in a secluded corner of the beautiful Hartley Valley with stunning views over the Blue Mountains escarpment, the garden and grand home have been created to take advantage of the natural beauty and gentle slopes of the former farm land with easy walking trails over 8 acres of land.
The grand home and garden are still under construction. You won't be disappointed with either masterpiece of creation. Stage one of the garden includes 'The Dry Garden' Prairie garden, Birch Grove, Rock garden/Water garden, The long border (AKA Barry Manilow border) and the single coloured borders.

You'll have plenty of time to wander and enjoy a leisurely walk through the different garden styles, ask questions, admire the views and gain valuable insight into the design, creation and future of Highfields Garden. This tour is suitable for groups of up to 20 x Guests on one of our Bathurst Tours private charter buses.
We say goodbye to Highfields Country Garden and enjoy lunch (own expense) in Hartley or Lithgow before heading home via the back roads to enjoy more historical sites and beautiful countryside.
We have free courtesy pick you up from your accommodation in Bathurst, Lithgow and Oberon and this tour can be fully tailored to your preferences. Let us know if there is something you'd like included for your group and we'll do our best for you.
Tour Highlights

Portland Painted Silos (Bathurst departures only)
Historical Hartley Courthouse precinct
A country morning tea

Highfields Country Garden (entry included)
Little Hartley historical buildings
Vale of Clwydd and Lithgow historical sites
Daffodils at Rydal (seasonal)
Inclusions: Full day tour, morning tea and entry to Highfields Country Garden
Exclusions: Lunch (we stop at a cafe close by)
Where does the tour start?
We meet at the Bathurst Visitors Information Centre or from your accommodation by prior arrangement. Lithgow, Blue Mountains and Sydney by special arrangement (at additional cost)
How long is the tour?
Depart 9am
Return 4pm
Are you a solo traveler? We don't like to see people missing out on a tour so please get in touch and we'll see how we can help. Often we can hook you up with another group, or make special arrangements to ensure you don't miss out.

Got a Question? Contact us. tours@BathurstTours.com.au
..