Historical Sydmouth Valley Homestead Group Tour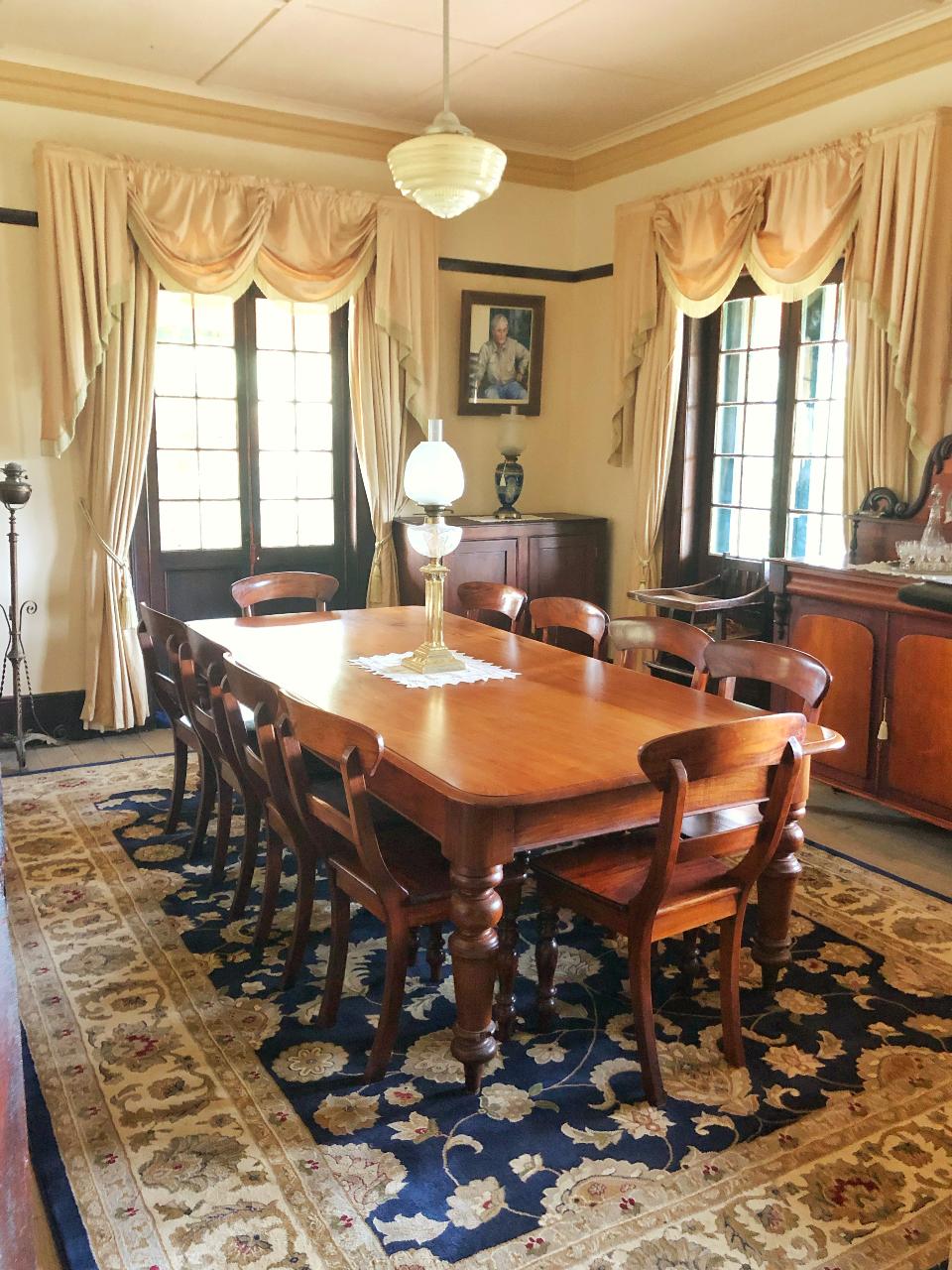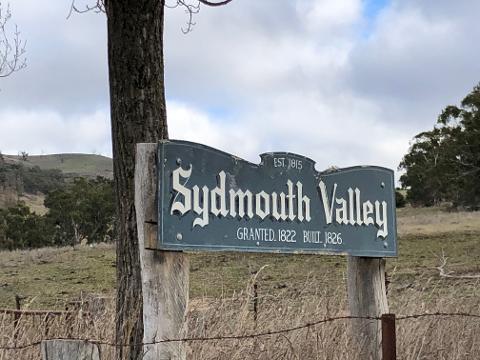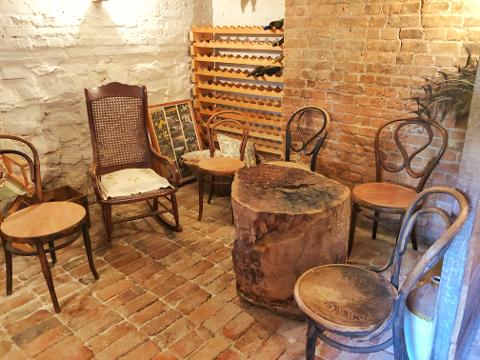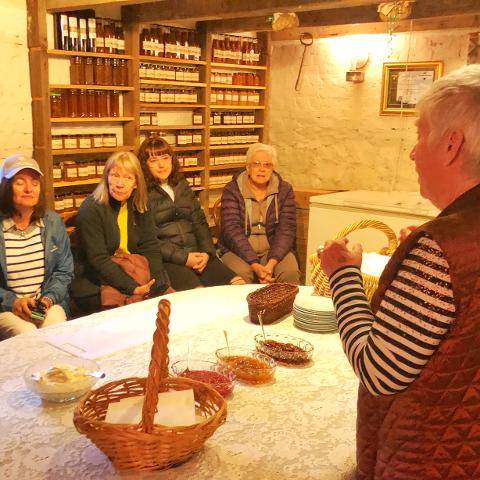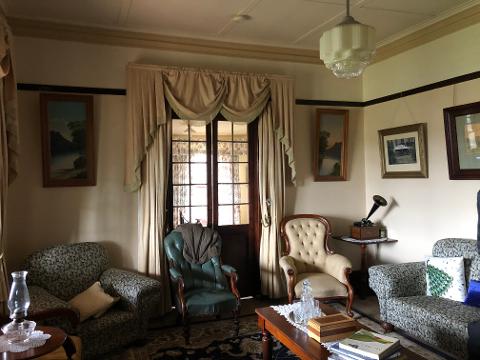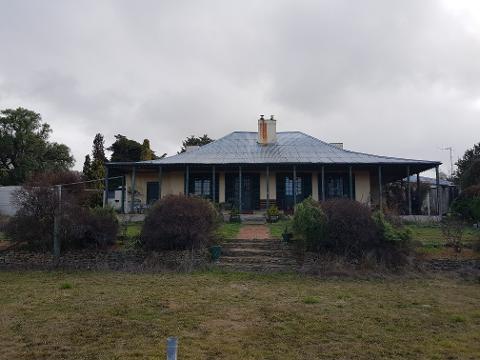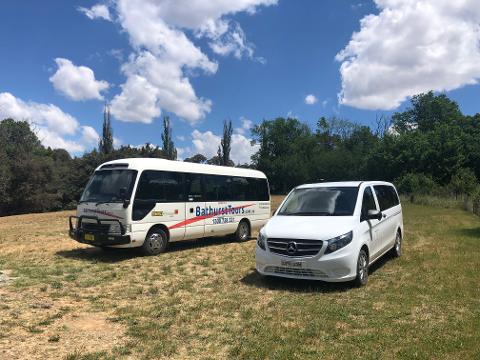 Varaktighet: 4 Timmar (cirka)
Plats: Bathurst, NSW
Produktkod: PEGHQM
Situated on the oldest inland road in Australia (c1814), Sydmouth Valley Homestead is a private residence set on approximately 700 acres of farm land. Not open as a public venue, together with the kind owners, we have created a lovely 4 hour tour to this homestead. Our tour departs Bathurst or Oberon at 9am. We can also arrange a pick up in Sydney, Blue Mountains and other locations to suit your group.
This is a truly stunning private group tour. Working closely with the owners of one of Australia's oldest inland heritage listed homestead; Sydmouth Valley Homestead, we have created this tour specially designed for groups with an interest in early Australian history.
The Homestead itself was built in 1826 by Robert Lowe, a Colonial Magistrate from the Camden area who was given a land grant in the area of Sydmouth valley, so named by the Government surveyor George Evans in December 1813 as he surveyed a route over the Blue Mountains.
The homestead is built entirely from convict labour with hand made bricks, local and imported timber and has a structure supported by triple brick walls and a sweeping verandah that features original convict made brick pavers. The homestead has a beautiful easterly aspect looking over Sydmouth valley.

Upon arrival, you'll be welcomed by Kevin and Lynne Webb. We start the day with a private tour of the homestead itself. You'll learn about it's history, the good and hard times of life on the land in the valley and why this convict built home that has only been owned by two families over nearly 200 years, is such a stunning time capsule of early Colonial life.

Have you ever tasted home made Medlar Jelly? The Medlar tree and it's fruit date back to ancient Roman times and on this tour, you'll experience the taste of home made Medlar Jelly with freshly baked scones, jam and cream, along with Lynne's home made Rhubarb and Raspberry jam and Fig jam. We enjoy morning tea in the restored cellar of the homestead.
We depart Sydmouth Valley at approximlately 11:30am to return your group to your original pick up point.
Extend your tour?
We can arrange a group lunch at a country pub, a visit to Jenolan Caves, Mayfield Garden and much more. Ask us for ideas!
Tour Highlights

Historical Sydmouth valley Homestead (c1826)
A delicious home made morning tea
Group pick up and return in our charter bus
Inclusions: Half day bus tour, Morning tea

Where does the tour start?

We meet at the Bathurst Visitors Information Centre or from your accommodation in Bathurst or Oberon by prior arrangement
How long is the tour?

Depart 9am
Return 12:30pm (approx)
Got a Question? Contact us. tours@BathurstTours.com.au