Historical Sydmouth Valley Homestead and Mayfield Garden Group Tour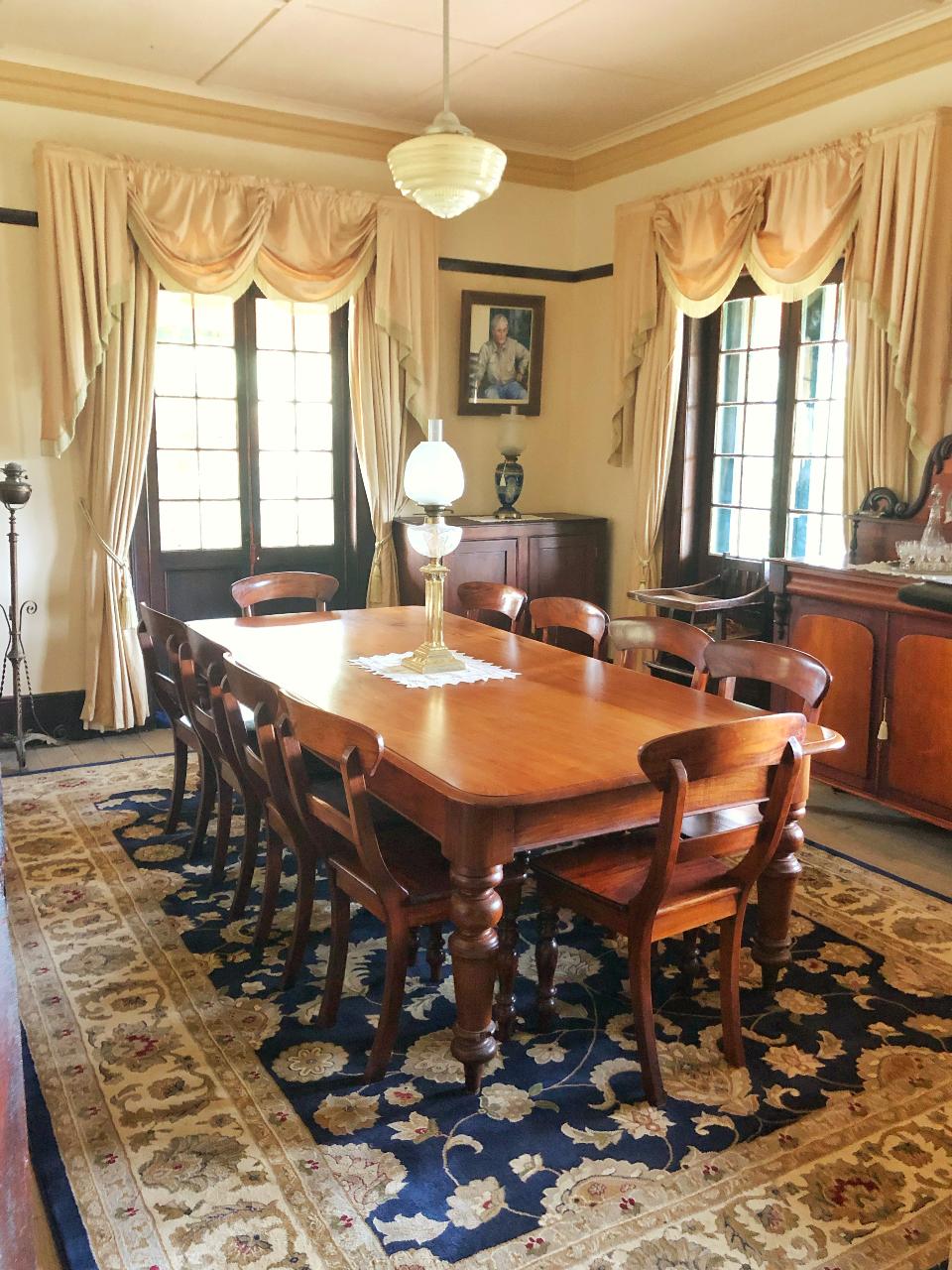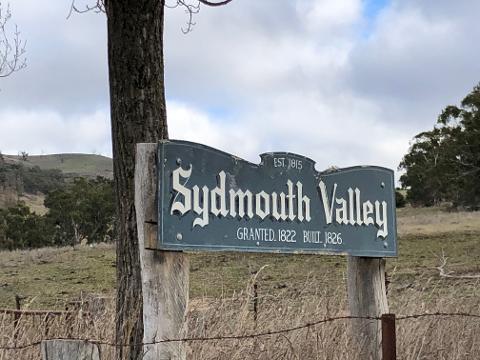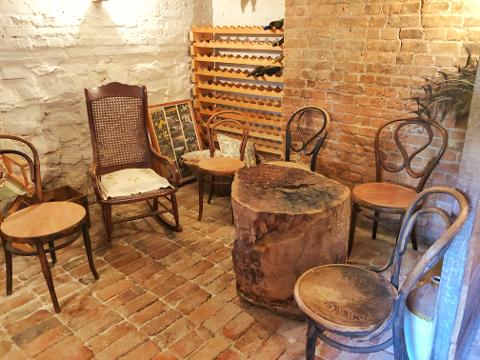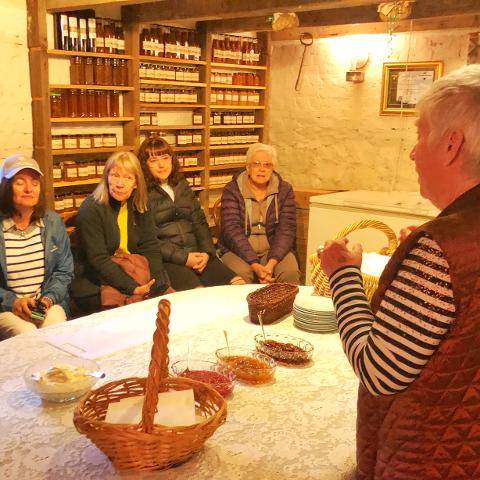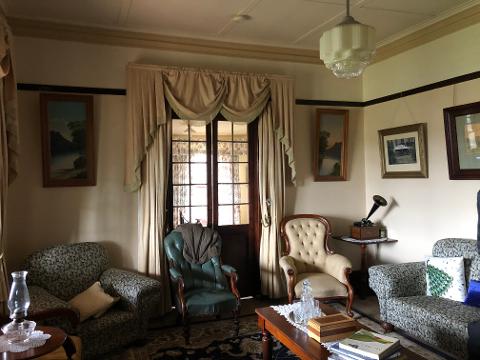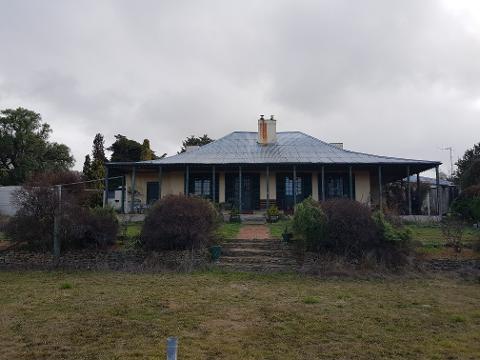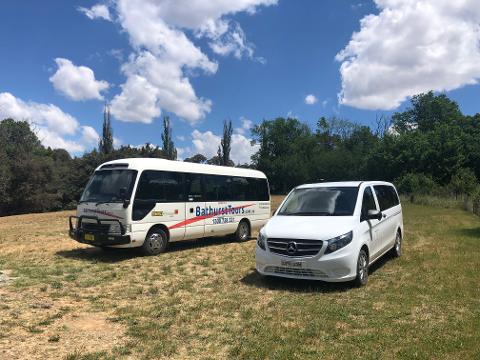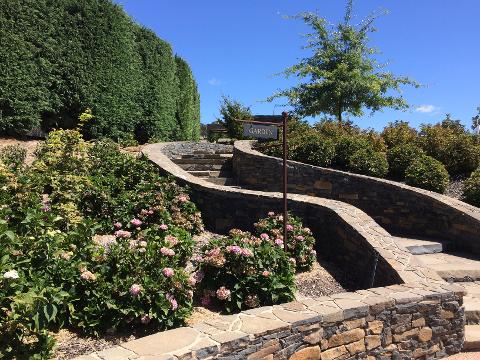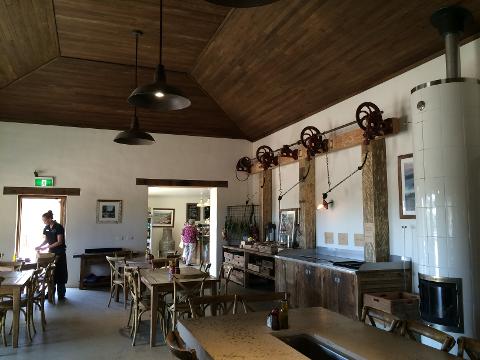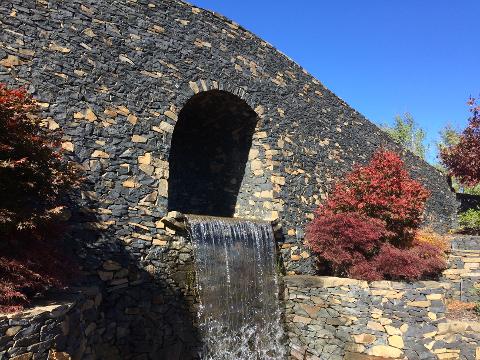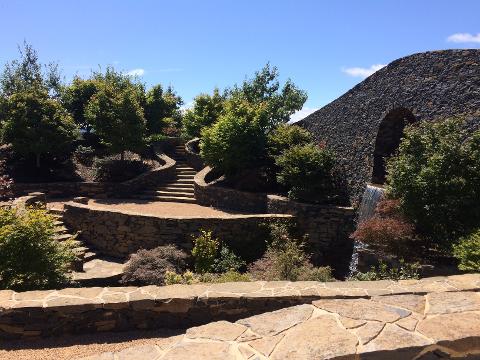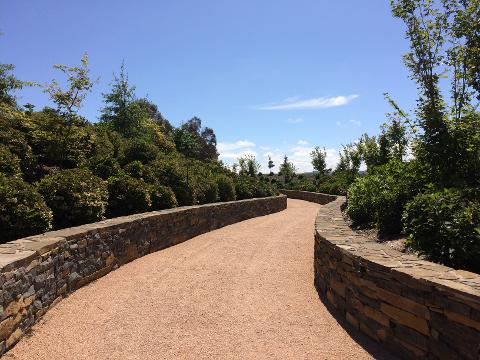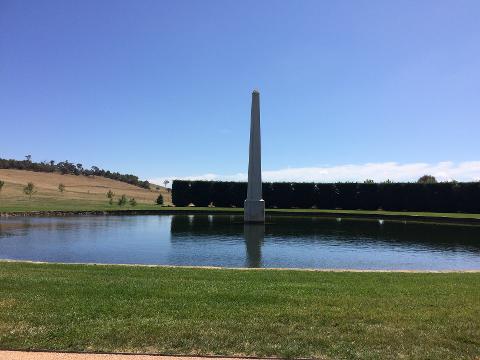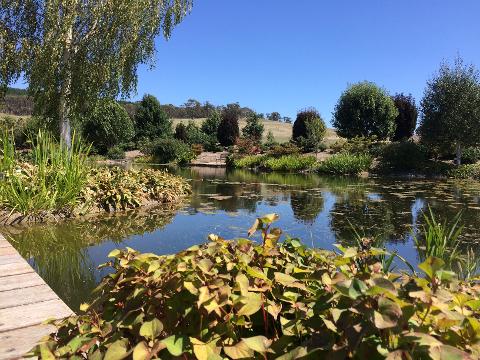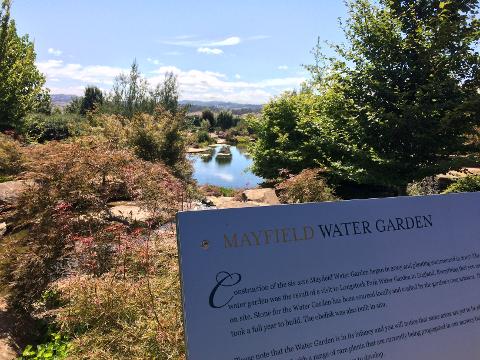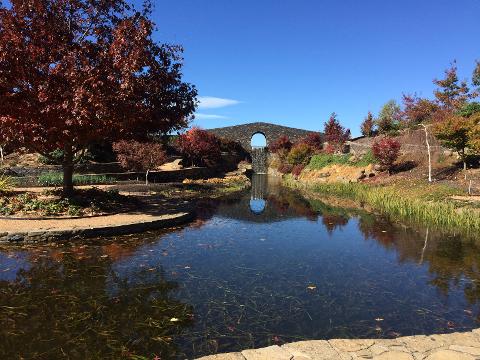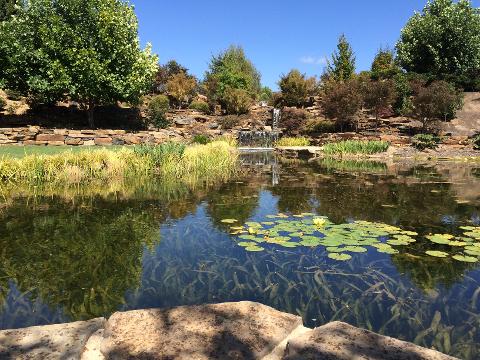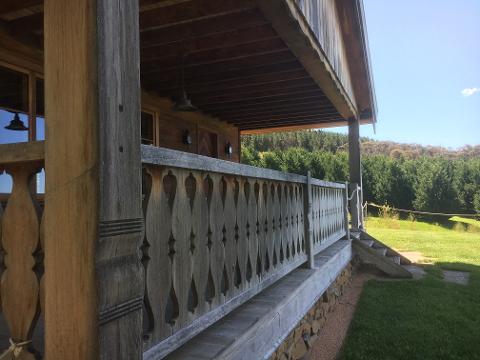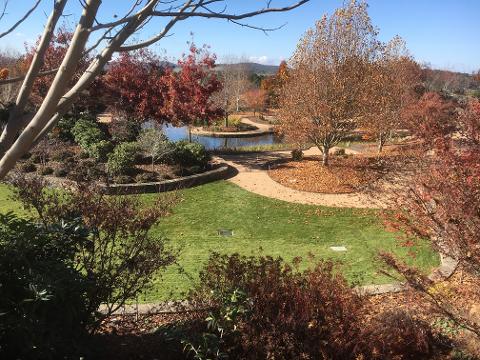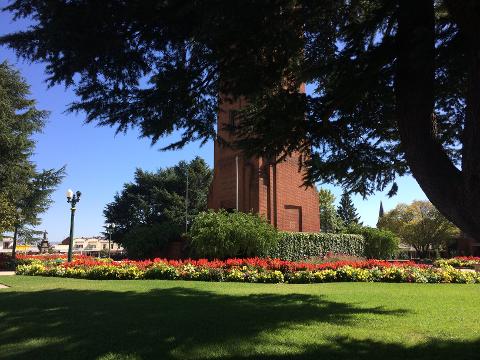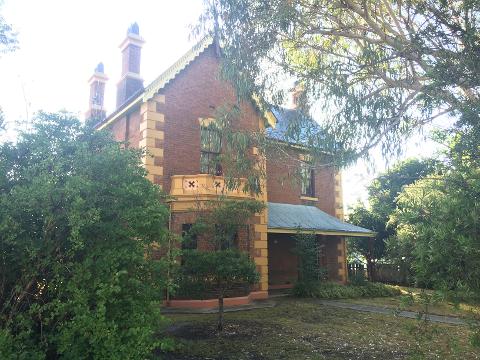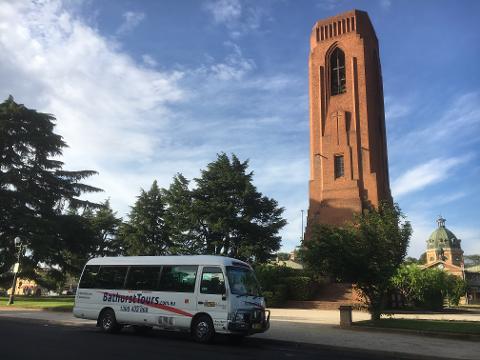 Durata: 7 Ore (aprox.)
Locatie: Bathurst, NSW
Cod produs: PNBABA
This is a truly stunning private group tour. Working closely with the owners of one of Australia's oldest inland heritage listed homesteads; Sydmouth Valley Homestead, we have created this tour specially designed for groups with an interest in early Australian history and who love magnificent gardens.
We start this tour with a pick up from your accommodation in Bathurst or Oberon and we take your group on a beautiful country drive to Sydmouth Valley Homestead, situated on the original road that crossed the Blue Mountains dating back to 1815.
The Homestead itself was built in 1826 by Robert Lowe, a Colonial Magistrate from the Camden area who was given a land grant in the area of Sydmouth valley, so named by the Government surveyor George Evans in December 1813 as he surveyed a route over the Blue Mountains.
The homestead is built entirely from convict labour with hand made bricks, local and imported timber and has a structure supported by triple brick walls and a sweeping verandah that features original convict made brick pavers. The homestead has a beautiful easterly aspect looking over Sydmouth valley.

Upon arrival, you'll be welcomed by Kevin and Lynne Webb. We start the day with a private tour of the homestead itself. You'll learn about it's history, the good and hard times of life on the land in the valley and why this convict built home that has only been owned by two families over nearly 200 years, is such a stunning time capsule of early Colonial life.

Have you ever tasted home made Medlar Jelly? The Medlar tree and it's fruit date back to ancient Roman times and on this tour, you'll experience the taste of home made Medlar Jelly with freshly baked scones, jam and cream, along with Lynne's home made Rhubarb and Raspberry jam and Fig jam. We enjoy morning tea in the restored cellar of the homestead.
After morning tea, we say goodbye to the Webb family and head to Mayfield Garden.
Words cannot describe Mayfield Garden. The passionate dream of one man, his family and over 50 full time staff, Mayfield has grown to become possibly the largest privately owned cool climate garden in the southern hemisphere.
You'll be treated to a driven tour of the owners private garden (not available to the public) and enjoy a full commentary of how Mayfield grew from a sheep paddock at the time of purchase in 1983 to the magnificent garden it is today.

And to finish the day, upon arrival back in Bathurst, we'll do a lap of the world famous Mount Panorama Racing Circuit*. This 6.2 km racing circuit is internationally renowned. You'll be given an insight into Wahluu (the traditional name of the mount itself) and the importance of this area to the local Wiradjuri people before being dropped off at your accommodation.

Tour Highlights

Historical Sydmouth valley Homestead (c1826)
A delicious home made morning tea
Mayfield Garden - including a private driven tour of the garden (even when closed)

Mount Panorama racing Circuit (Wahluu)*
Historical Bathurst highlights*
*not available with Oberon accommodation drop off

Inclusions: Full day bus tour, Morning tea, entry to Mayfield Garden
Exclusions: Lunch at Mayfield Garden

Where does the tour start?

We meet at the Bathurst Visitors Information Centre or from your accommodation in Bathurst or Oberon by prior arrangement
How long is the tour?

Depart 9am
Return 4pm (approx)
Got a Question? Contact us. tours@BathurstTours.com.au