Mayfield Garden Shuttle Bus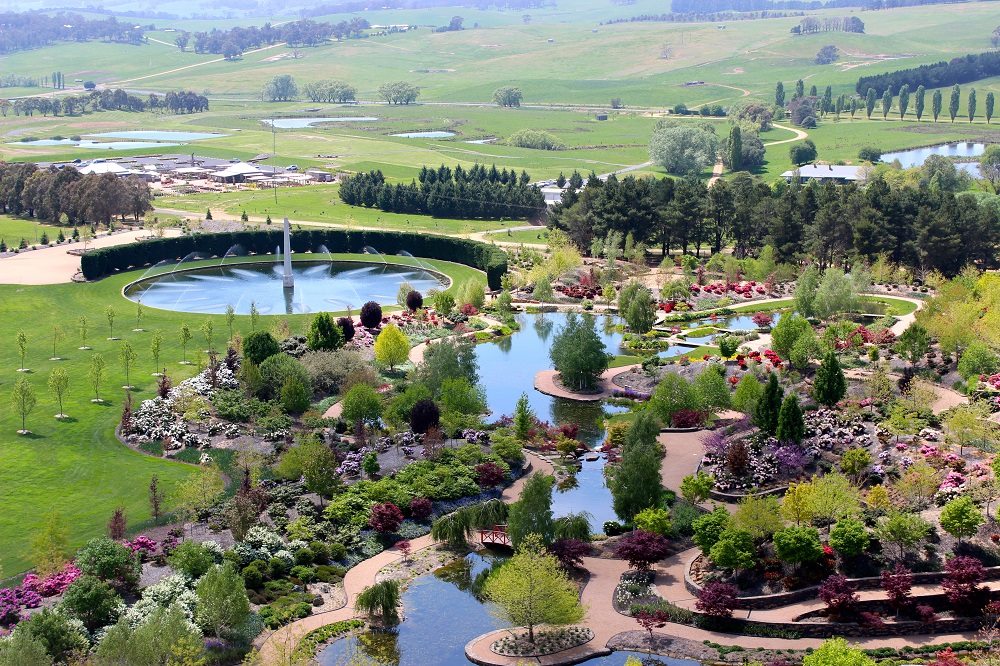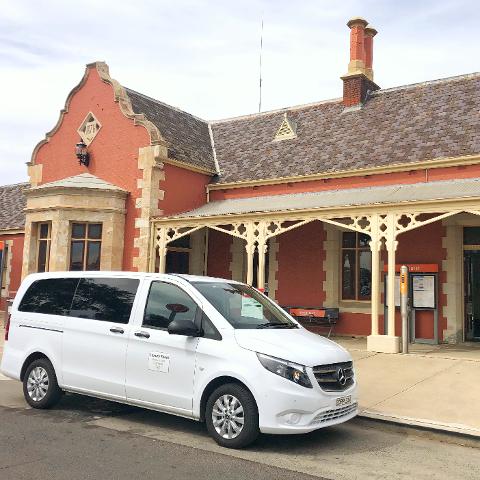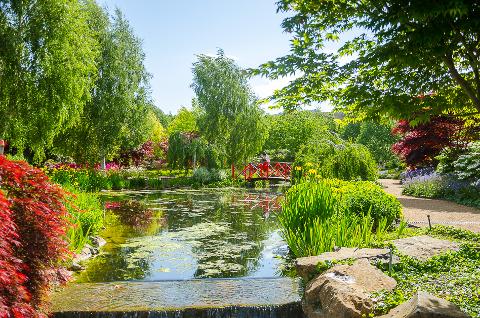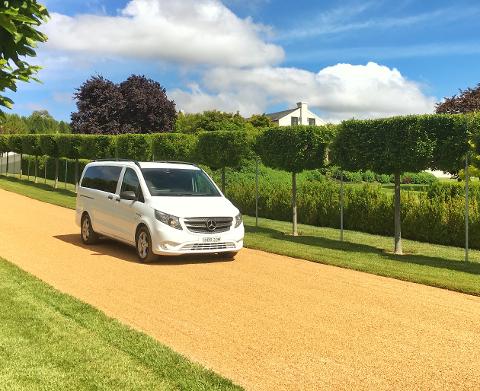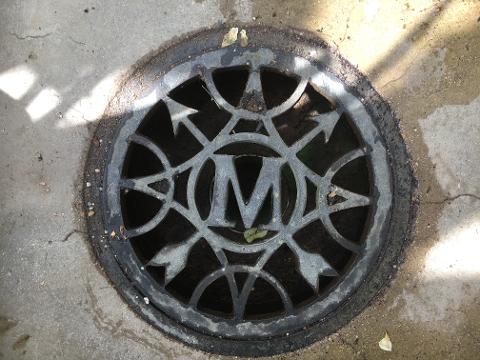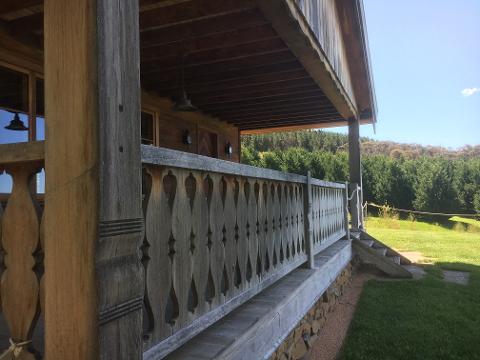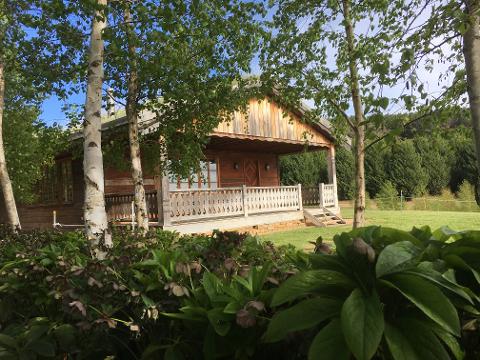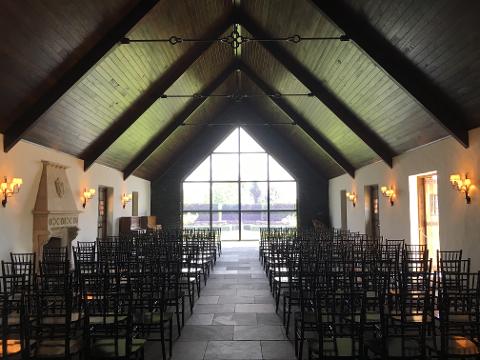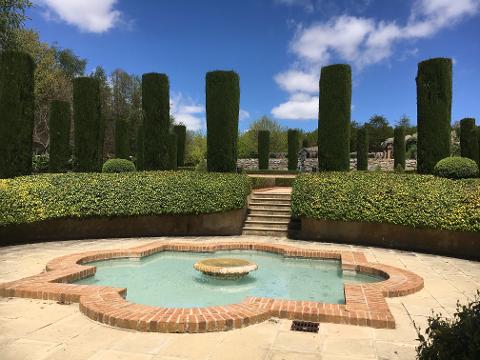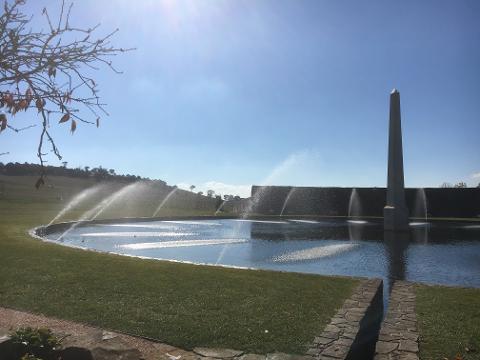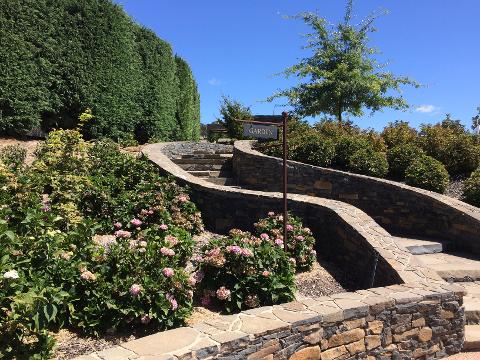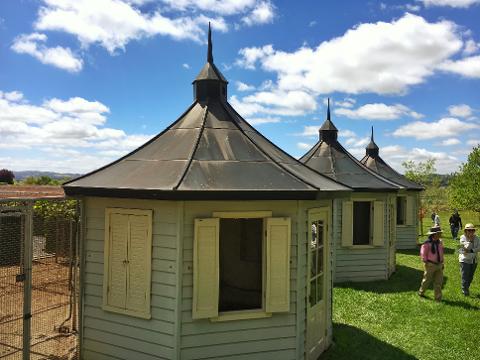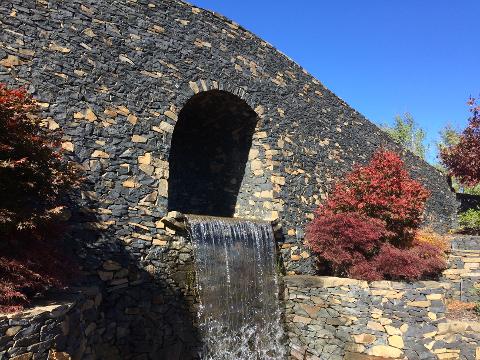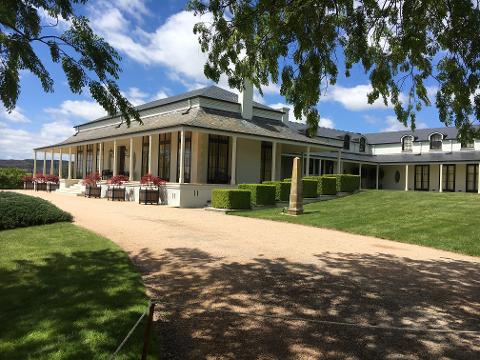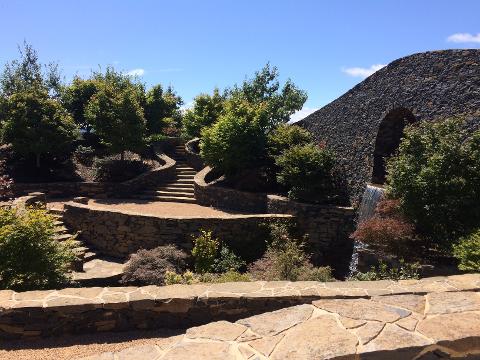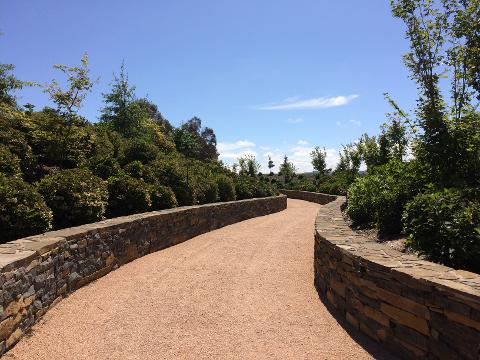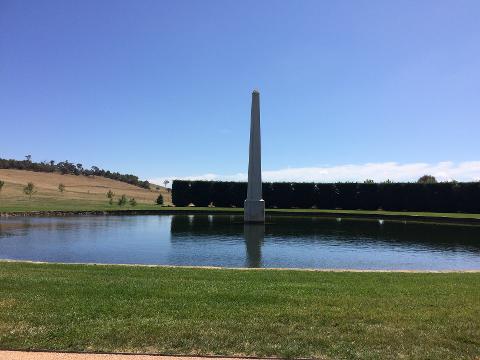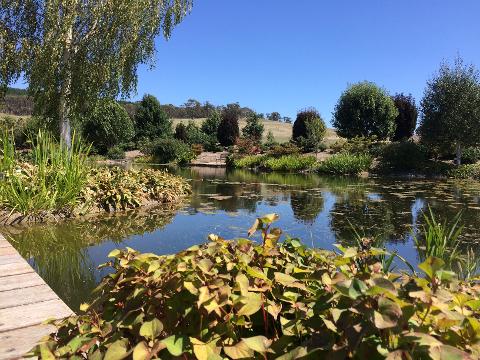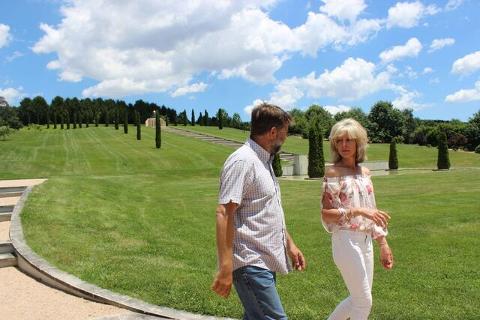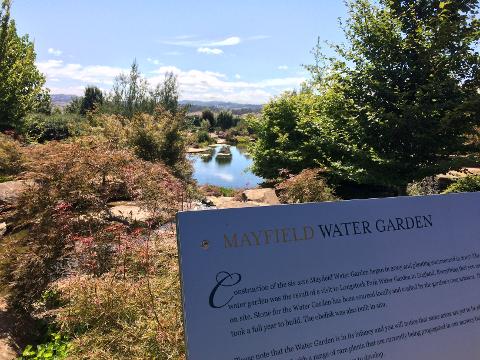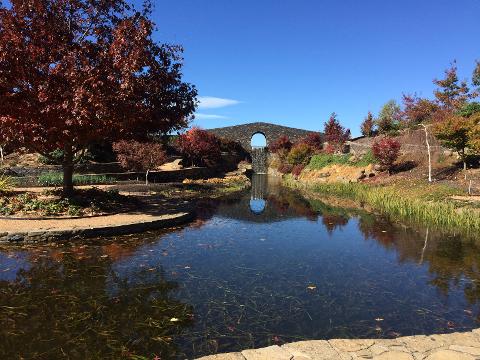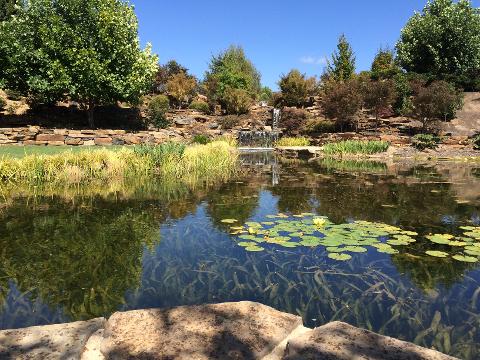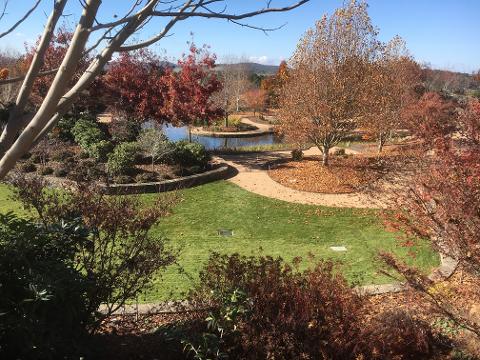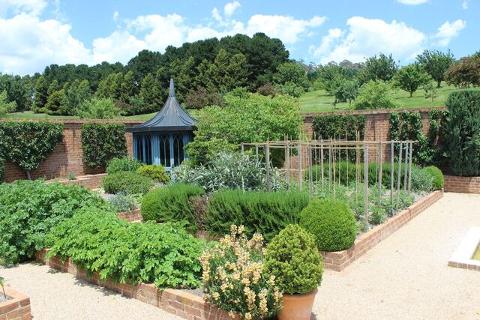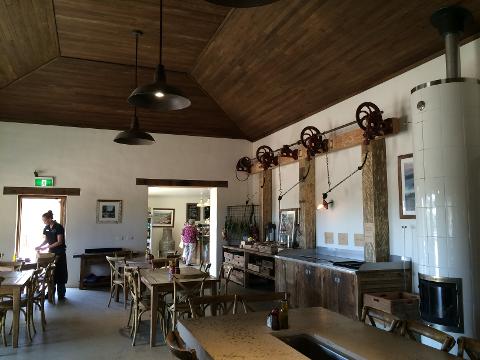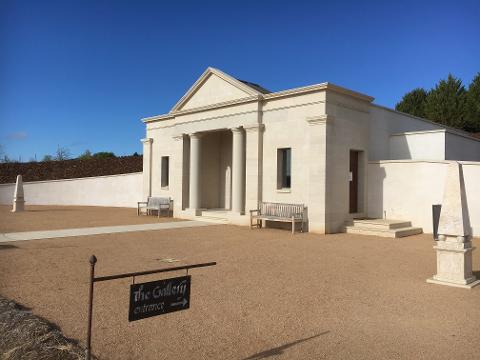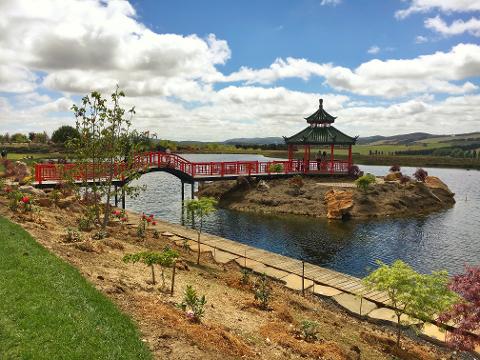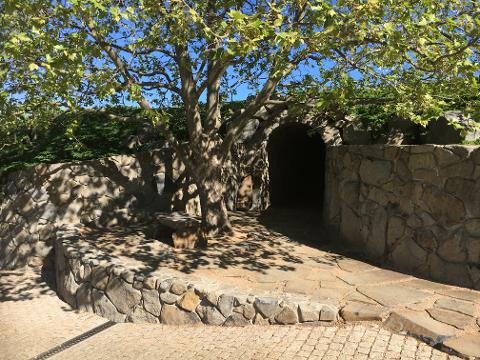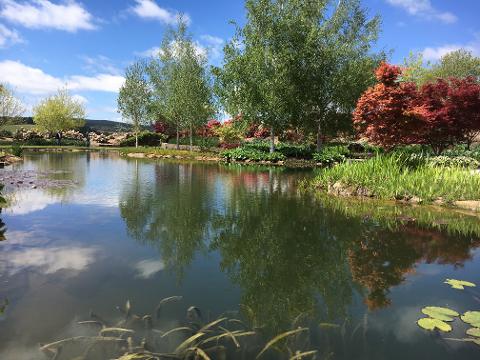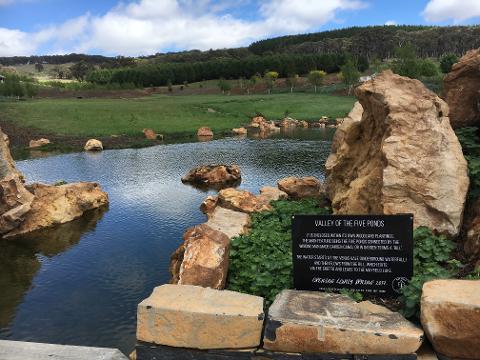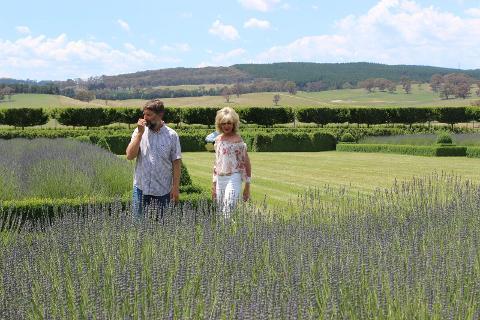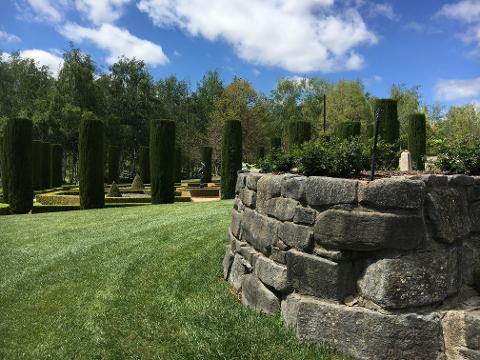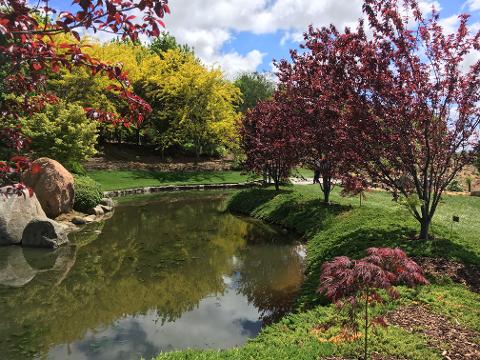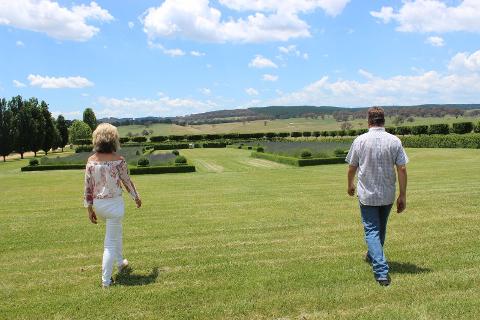 Duration: 5 Hours (approx.)
Location: Oberon, NSW
Product code: P5N0VL
Mayfield is regarded as one of the most exclusive, privately owned cool climate gardens in the world.
Mayfield Garden is set out in the countryside midway between Bathurst and Oberon. It is a beautiful 35 minute drive by car and is not serviced by public transport. Without a vehicle of your own, getting to Mayfield may be a little out of reach to some.

That has now changed with the new Mayfield Shuttle Bus departing Bathurst train station on Thursdays*.
Visit Mayfield from Sydney on the XPT and home again, all in a day
Sitting at 1000m above sea level in rural NSW, it has to be seen to be believed. There is no parallel to this magnificent garden. With the private garden of 160 acres only open during select seasonal festivals, crowds flock to see the elaborate work of the Hawkins family and over 50 full time staff during these limited seasonal openings.
Throughout the rest of the year, you can wander the beautiful Mayfield Garden (36 acres) from which inspiration was drawn from the grand gardens of Europe.
Can I catch the train from Sydney to meet the Shuttle bus to Mayfield Garden?
Yes, the shuttle bus meets the arrival of the XPT train at Bathurst station and takes you straight to Mayfield Garden. You need to book your own XPT train ticket.
You can also catch the shuttle bus from Bathurst if living in, or visiting Bathurst. Pre-bookings only
When does the Mayfield Shuttle bus Run?

For individual travellers - every Thursday (pre-bookings only)
For groups of 10 or more - on demand, any day of the week (pre-bookings only)
Shuttle bus Schedule

7:19am: XPT train service departs Sydney Central station
10:52am: XPT train service arrives in Bathurst
11:00am: Shuttle bus departs directly from the Bathurst train station
11:45am: Arrive Mayfield Garden (bus does not wait at Mayfield)
3:15pm: Shuttle bus arrives at Mayfield
3:30pm: Shuttle bus departs Mayfield for return trip to Bathurst
4:15pm: Arrive at Bathurst train station
5:05pm: XPT train service departs Bathurst for Sydney
8:42pm: XPT train service arrives Central
How Much does it Cost?

The Shuttle bus cost is $49 return per person. Entry to Mayfield Garden is additional, payable at Mayfield.
Do I need to pre-book my seat?

Yes, Shuttle Bus bookings are essential.
Online bookings only.
We are unable to accept bookings at the bus on the day.
Can I decide on the day that I want to come?
We require 24 hours notice for all bookings
What happens if I miss my train to Bathurst?
Please be in touch as soon as possible. We may be able to offer credit for future date. Refunds are not available on the same day as travel.
What happens if I miss the shuttle bus from Mayfield back to Bathurst
The Shuttle bus will depart promptly at 3pm. Please be ready 15 minutes prior to departure. If you miss the shuttle bus, Mayfield will help you call a taxi. This will be at your own expense.

Is there anything else I need to know?
Food, drinks and gifts are available at Mayfield Garden at your own expense
Entry cost to Mayfield varies depending on the time of year. Normal entry: Adults $20pp / $18 concession. During the Open Garden Festival periods: Adults $30pp / $24 concession. Please see Mayfield Garden website for full details.
Arranging Train travel is your responsibility and at your own expense
Pre-bookings are essential online. If you are not able to make an online booking, please email or phone us and we will help complete your booking for you.
Mayfield is situated 1000m above sea level with weather conditions that can change during the day and can be different from Sydney. It is advisable to bring a hat, sunscreen, layered clothing options and secure walking shoes. This will help you gain the most enjoyable experience at Mayfield Garden.
Can I leave bags on the bus while at Mayfield?
The bus will not be waiting at Mayfield and no personal items can be left on the bus. If you are planning to stay over using our overnight package, please let us know in advance and we will deliver your overnight bags to your accommodation free of charge.
Is there an overnight package available?

Yes, if you would like to stay overnight in Bathurst, we have a great offer including
Mayfield Shuttle (Day 1)
Overnight accommodation in a Bathurst 3 start motel (Day 1) or
Overnight accommodation and breakfast in Rydges Mount Panorama Hotel (Day 1)
Further details and booking options available when purchasing Shuttle ticket purchase

If I book the overnight package, how do I get to my accommodation at the end of the day?

Our bus will take you to your accommodation, after the train station drop off.
At the end of your visit to Bathurst, it is your responsibility to make your way to the train station for the XPT departure back to Sydney

*This is an on-demand service and may not depart every Thursday
For further information please contact us:
email: tours@BathurstTours.com.au

Phone: 1300 728 321
Cover image courtesy Melissa Millard
Garden and bridge image courtesy Domino Houlbrook-Cove
Various images courtesy Mayfield Garden and Bathurst Tours