Heritage and Museums Tour Oberon Outdoor Week 2019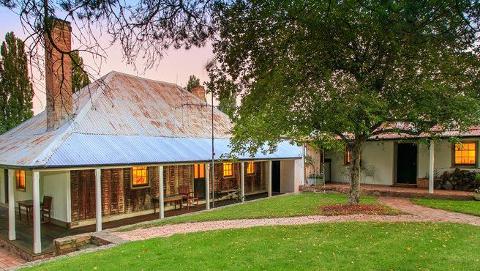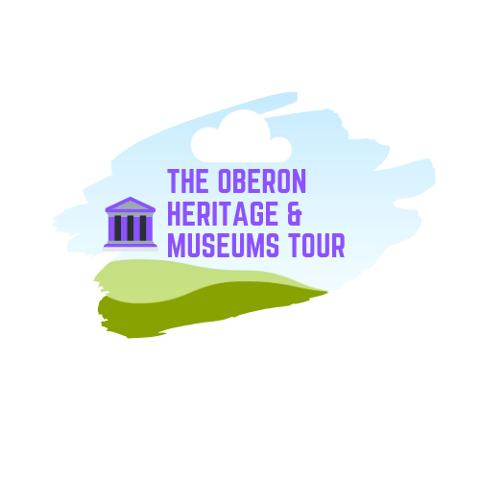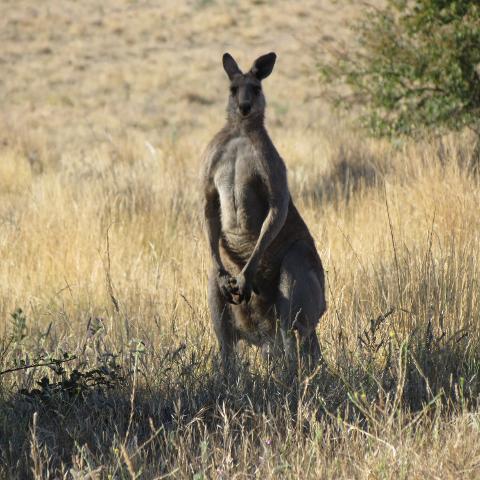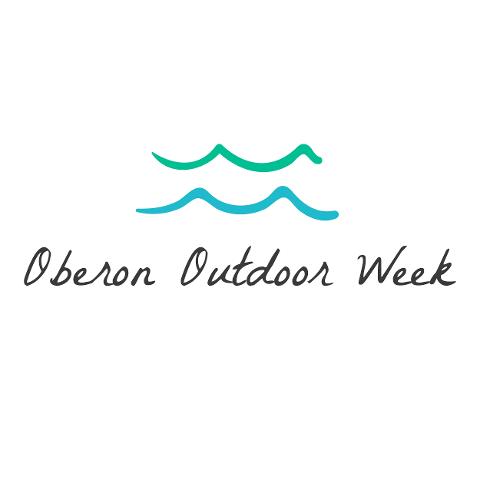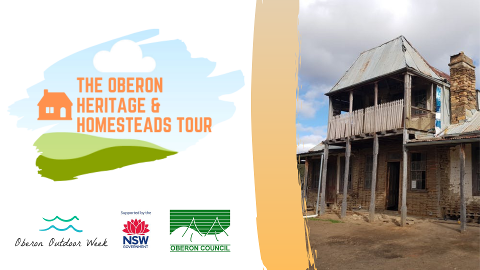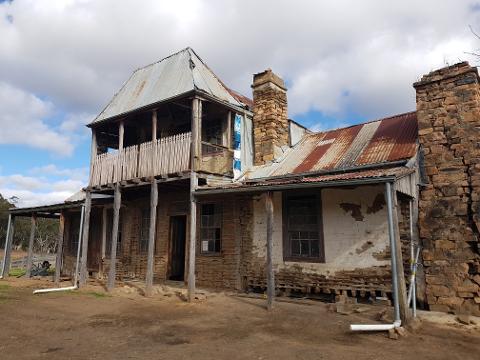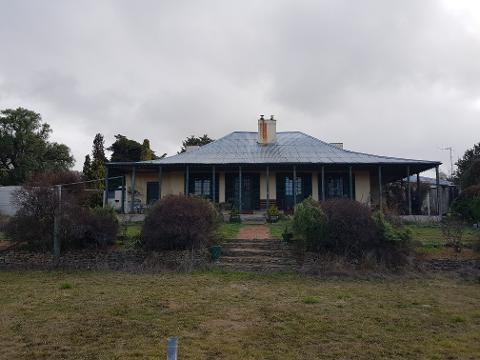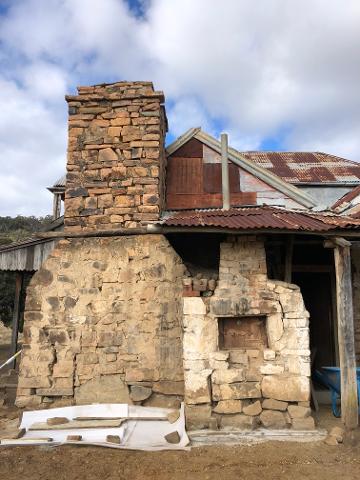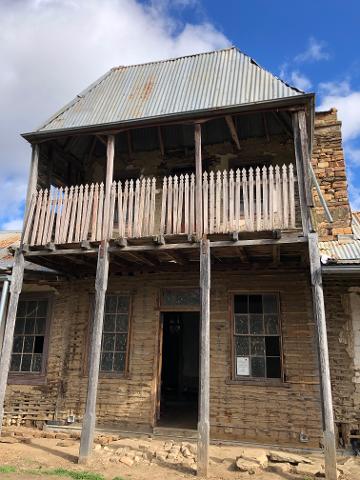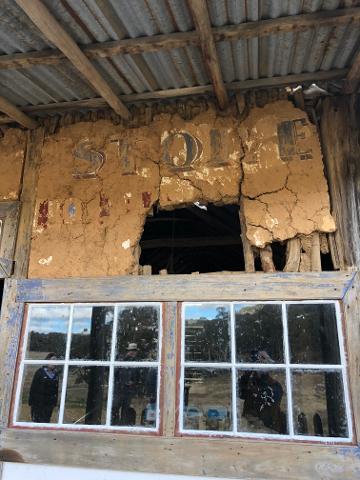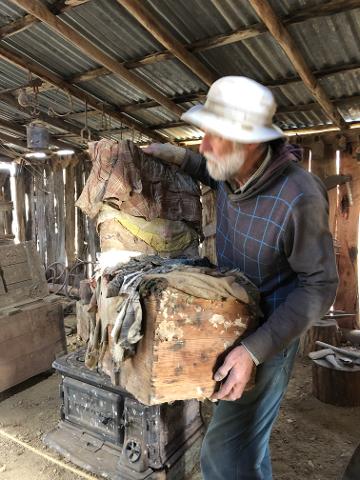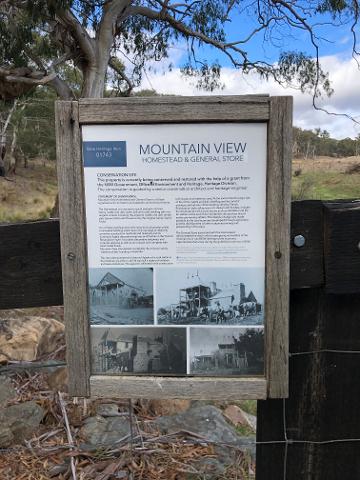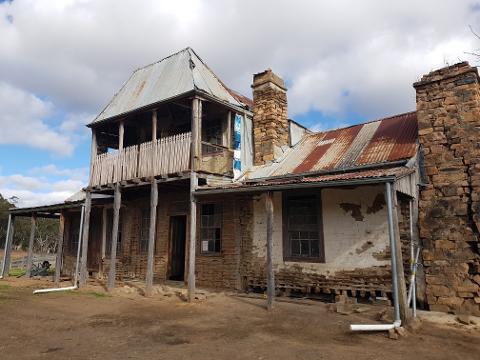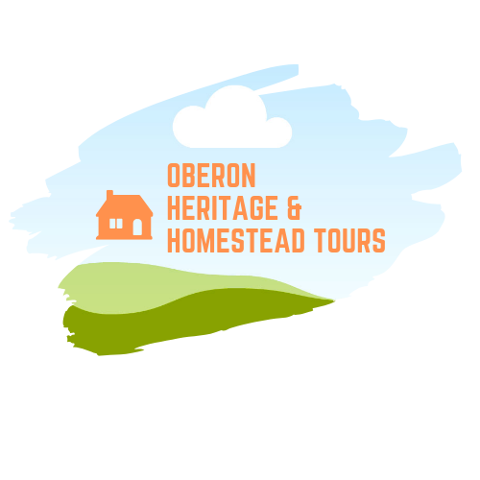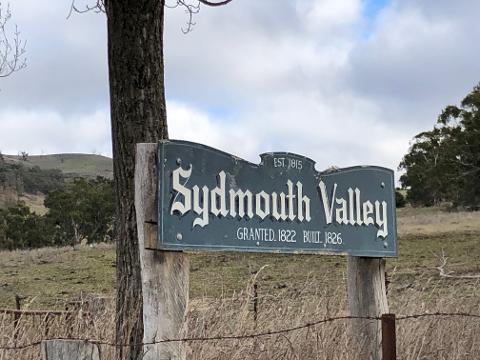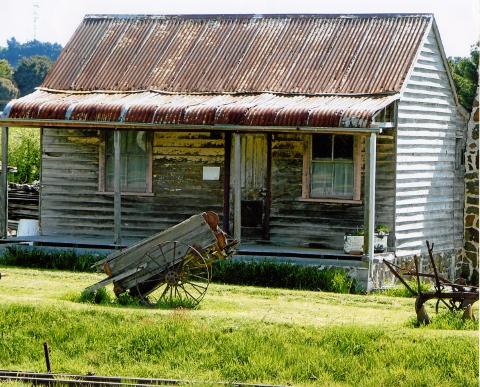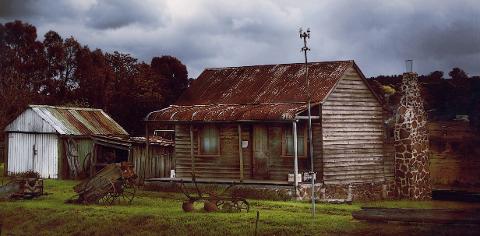 기간: 7 시 (대략)
위치: Oberon, NSW
상품 코드: PYKRXE
Heritage & Museums Tour Oberon Outdoor Week 2019
This is a fascinating day mixing colonial farm life and the beautiful museums of Oberon. We have arranged for exclusive access to incredible private properties, not usually open to the public.
Sydmouth Valley Homestead: Built in 1826
Mountain View Homestead and General Store: Built c1880's
Oberon District Museum, Oberon Skoda Museum, Oberon Tarana Heritage Railway
An old world style cottage garden surrounds Sydmouth Valley Homestead, containing examples of plantings by the Webb family over the last 100 years. An unearthed convict built stoned lined carriageway is a feature in the garden. Sydmouth Valley Homestead is situated on the original route of the historical Cox's Road, Australia's first inland European road. Constructed from bricks handmade on site following the Georgian style popular with colonists of the day, this Homestead is a fine example of continual occupation by descendants of the Webb family since 1871.
Heritage listed Mountain View Homestead and General Store is undergoing extensive historical restoration. It is thought to be the only surviving homestead of its type in Australia. Made from wattle and daub (dab); a common construction method in early settlements as mud and timber were abundant, Mountain View Homestead and General Store sits in a picturesque valley surrounded by a running stream.
On this Heritage Homesteads and Museum tour, you'll meet the owners, hear their stories and enjoy a day in the spectacular scenic countryside that is Oberon and its surrounding villages.
Learn about Oberon's rich history at the local Museums as an addition with Tour Two. Tour includes Morning Tea and Lunch: Experience local produce with a traditional morning tea in The Cellar at Sydmouth Valley Homestead and a specially catered for lunch in a unique setting at the Oberon Tarana Heritage Railway station and museum.
When we were creating this exclusive tour, each of us involved were totally consumed with the amazing stories, the architecture, the beauty, the stories of courage, tears, sadness and triumph. We all agreed, these stories must be told and must be part of Oberon Outdoor Week. We know you'll love it. Come join us on an historical adventure.

Itinerary
9:00am: Meet at Oberon Visitor Information Centre
9:15am: Depart*
9:30am: Arrive Sydmouth Valley Homestead. Tour of grand home and morning tea
11:00am: Depart
11:30am: Arrive Mountain View homestead.
12:30pm: Depart
1:00pm: Arrive Oberon Tarana Heritage railway and Museum. enjoy a freshly prepared lunch** on arrival and a guided tour of the Oberon Heritage Railway Museum, Skoda Museum and Oberon District Museums
4:00pm: Arrive back at Oberon Visitor Information Centre

Important Things to Remember
*Please understand this is a full day tour and we will be leaving sharply at 9:15am. We will not be able to delay departing for late arrivals. We strongly recommend staying in Oberon the night before your intended tour to ensure you are not inconvenienced.
**A beautiful country lunch will be served, fitting of the period and atmosphere. Please let us know of any dietary conditions that may need to observed to make your visit a safe and happy one.
Suitability

Moderate fitness and mobility is required
Please wear enclosed shoes.
Bring a hat, sunscreen, camera and a jacket as the weather in the mountains can be changeable.
Bathrooms

Bathrooms are available only at Sydmouth Valley and Mutton Falls

Got a Question? Contact us: tours@detouradventures.com.au or call 1300 728 321