Private Wine Tour and High Tea at Abercrombie House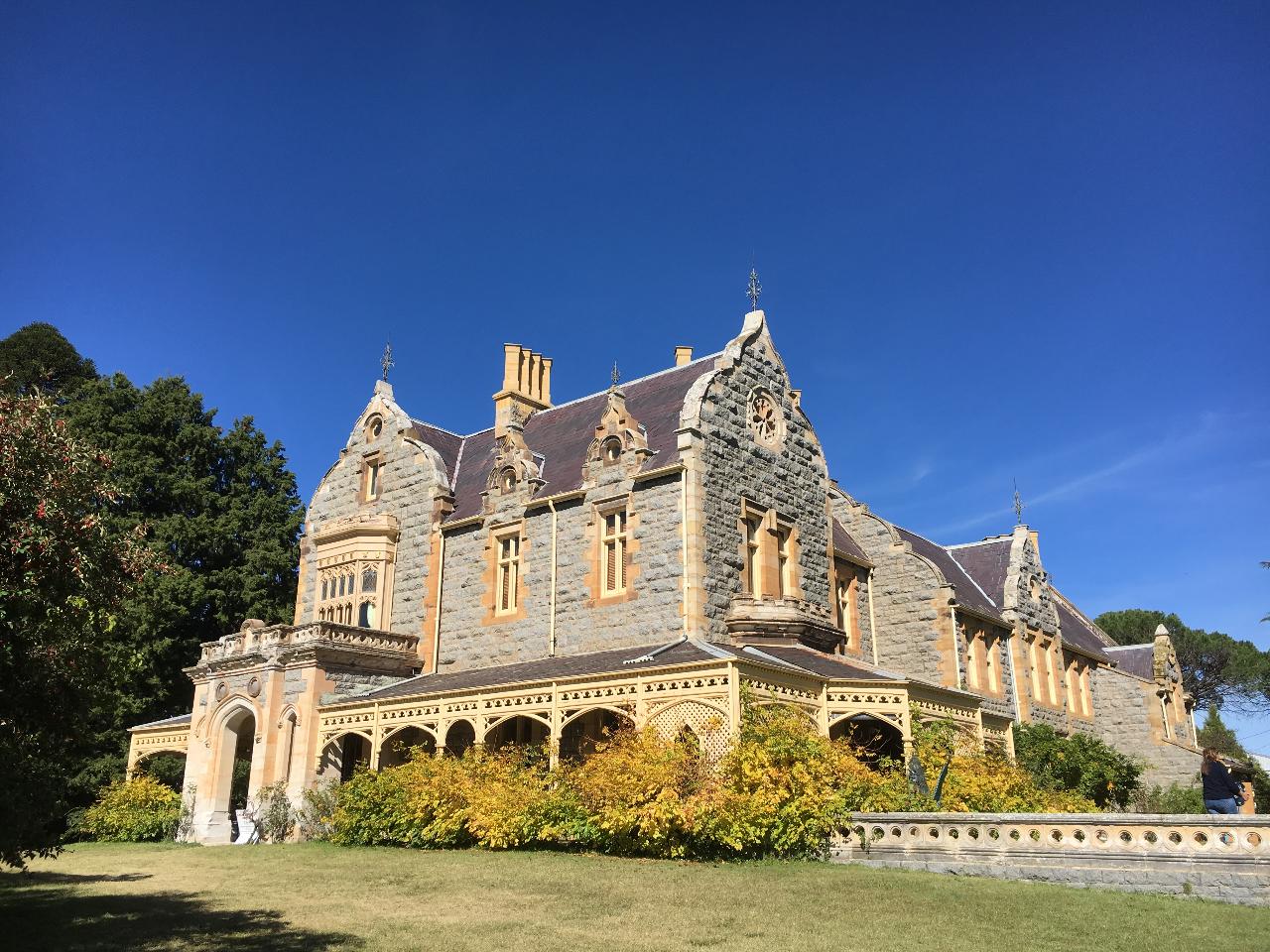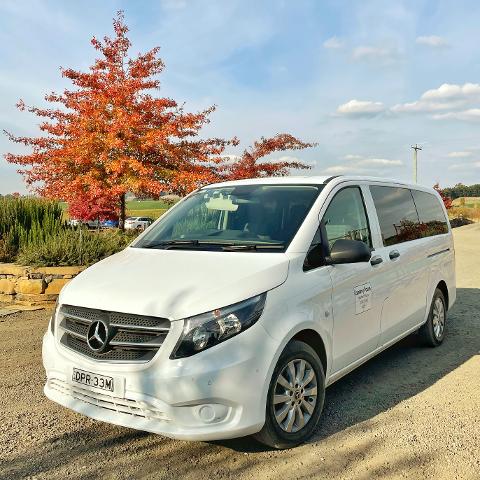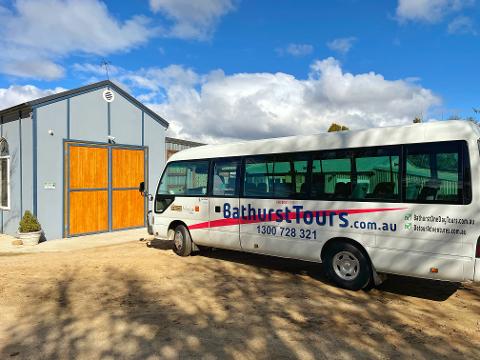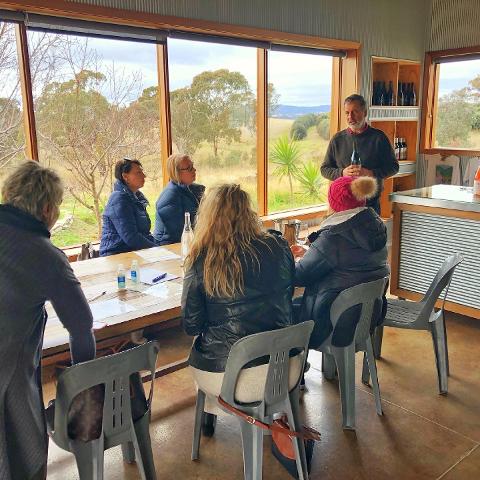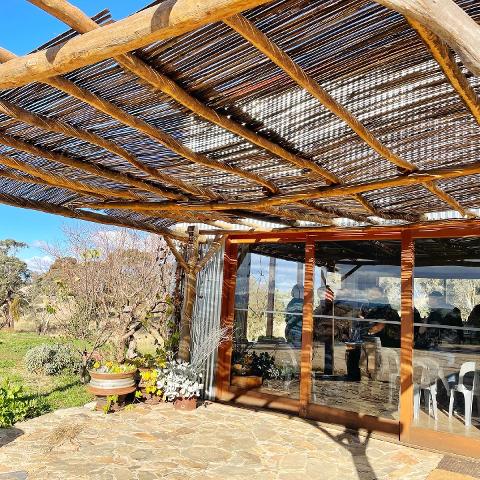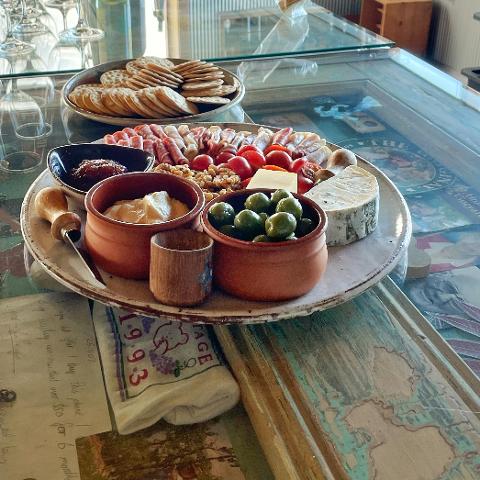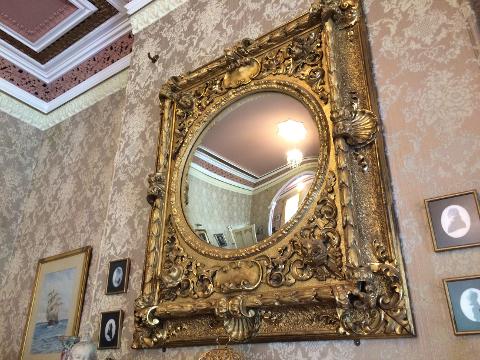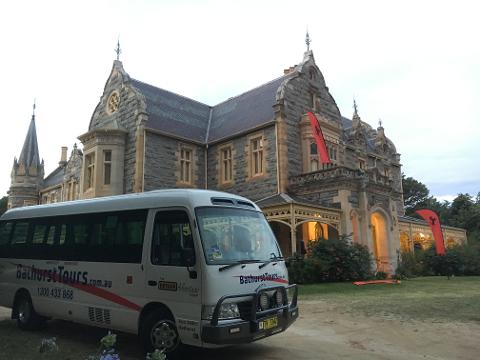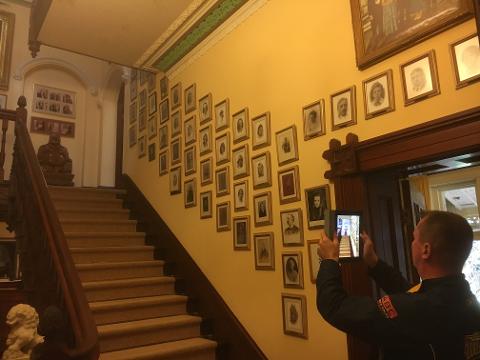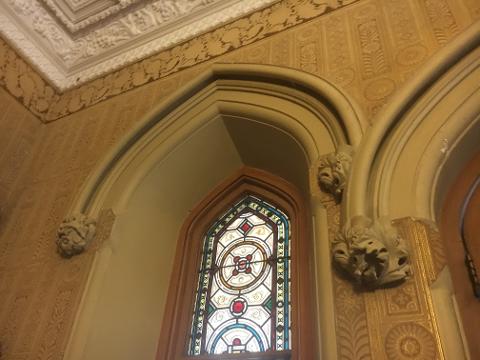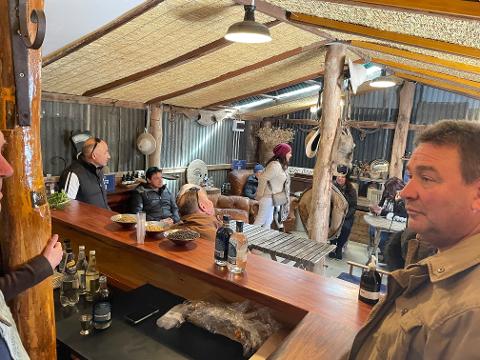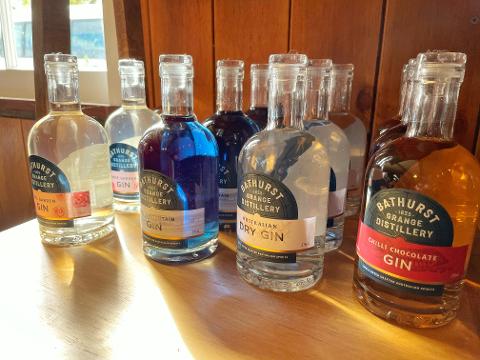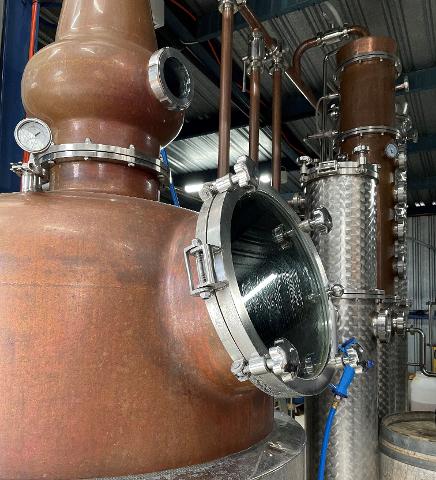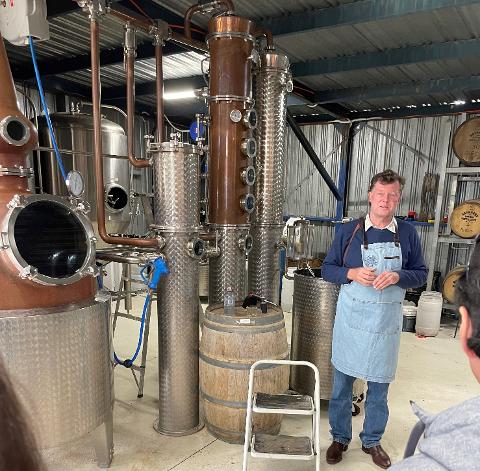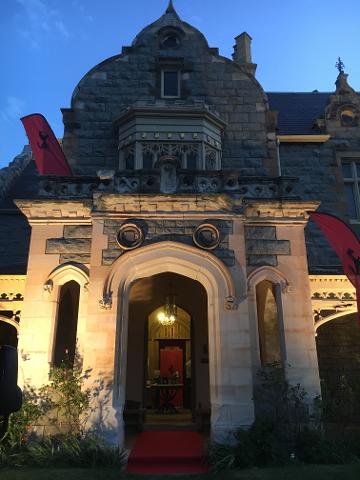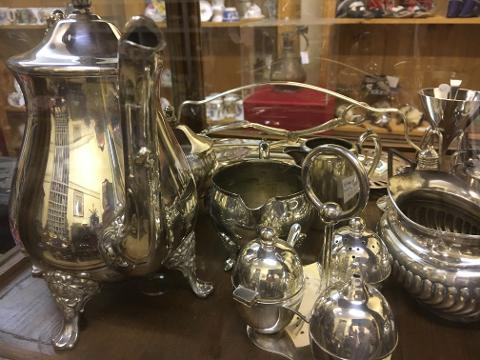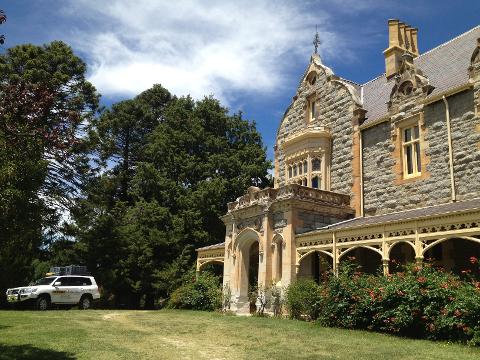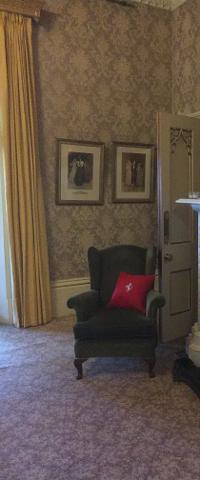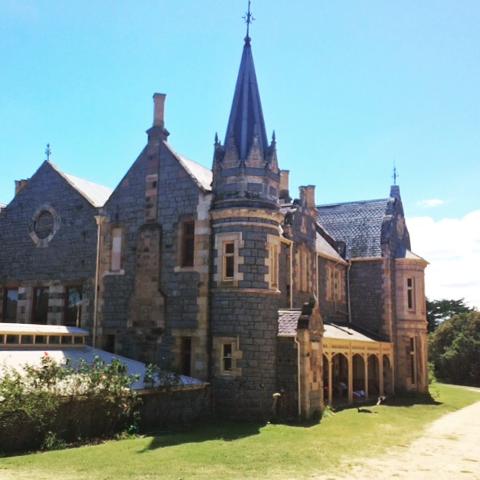 Dauer: 7 Stunden (ca.)
Ort: Bathurst, NSW
Produkt-Code: P611LZ
Are you planning a wedding and want a special Hen's party?
Looking for something elegant to do with a group of friends?
You may have found just what you are looking for, right here ...

Our pre-wedding Hen's party wine and high tea tour is a great way to celebrate your upcoming wedding or you may want a great day out to celebrate a special occasion with friends and family.
We'll organise everything so you can sit back and relax.
Our Charter buses
We have a beautiful Mercedes-Benz minibus for groups up to 7 x Guests and for larger groups, we have dedicated charter buses that can carter for up to 20 x Guests.
You're welcome to bring an esky of drinks for on the bus and all our buses have an AUX lead so you can play your own music. A good day out is made all the better with music as we travel along.
Here's how the day goes
We start the day by picking you up at your accommodation, or maybe you'd prefer your group to gather for brekky in town - we'll pick you up directly from there to make things easy.
Next we whisk you and your friends away to a private wine tasting at one of our great local wineries.
Once we leave there, it's off the the new Grange Distillery for a private Gin tasting
Then, we take you to the incredible Abercrombie House. Here you'll be treated to a private High Tea in the newly created Basement, away from the general house and deep within the historical part of the mansion. If you've been to Abercrombie House, you'll appreciate just how special this amazing mansion is, but you'll love the newest room in the house, the basement. Private, exclusive and all yours for the afternoon.
Once we're done, you can wander the mansion, sit and relax until it's time to head back to your accommodation.
What time is involved
Pick up in Bathurst* is 9:45am
Return is 4:00pm
*We can also pick you up from surrounding towns. Additional cost may apply.
Special Dietary Needs?
We can cater for just about any special dietary needs. Please let us know ow we can help
A little about Abercrombie House

Built in 1878, Abercrombie House is a Scottish Baronial mansion with 51 rooms, 30 fireplaces and 7 stair cases.
It is an amazing mansion with two distinct identities. Built in a time when the wealthy had servants, you'll see the grandeur of the family areas and grand stair cases of the home and yet, you'll be humbled by the servants quarters, with narrow stair cases and modest rooms.
Enter the grand ballroom and be impressed with the gold-leaf ceiling towering an incredible 8 metres about your head. Below this magnificent ballroom is the Victorian Kitchen in the basement. Locked away from the public eye for almost 100 years, this beautiful rustic basement is where you'll be treated to your private high tea. Upon entering the basement down the winding staircase* you will immediately feel transported to somewhere deep in Scotland in a bygone era.
You will be impressed - there is noting like it anywhere in this region.
Enjoy a really special day out on a private wine tour and high tea with Bathurst Tours.
*if mobility is an issue, there is also flat access to the basement.
Got a Question? We'd love to help you.

Contact us: tours@BathurstTours.com.au or call 1300 728 321

..