Field to Forest Oberon 2020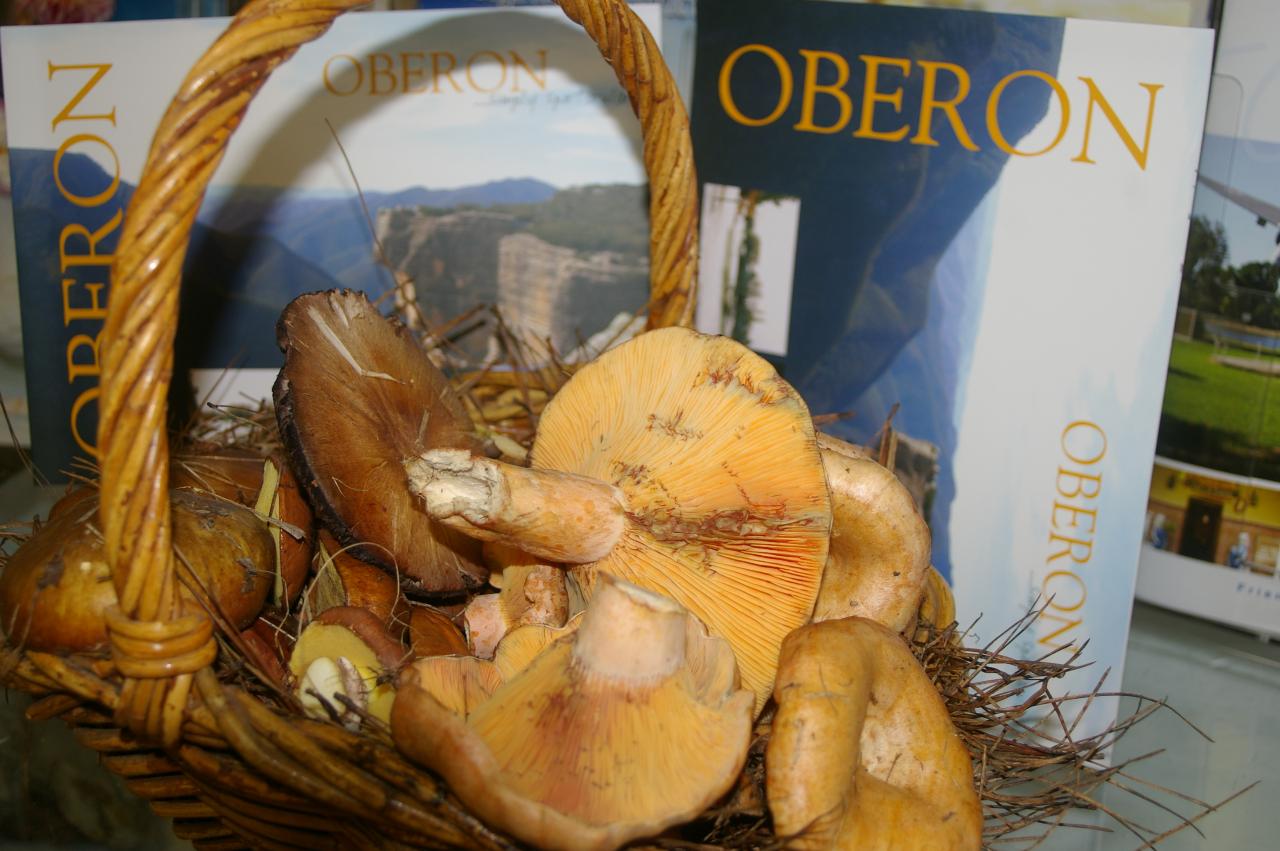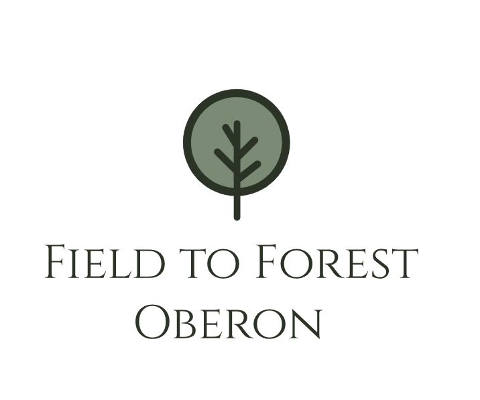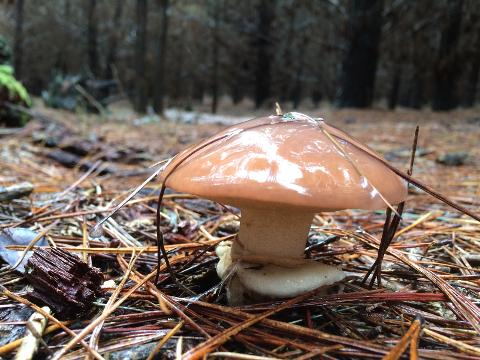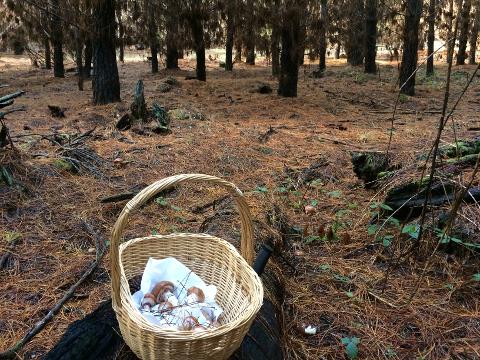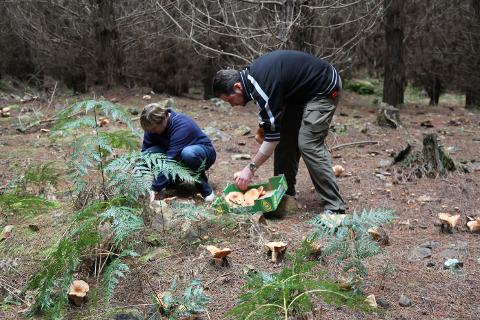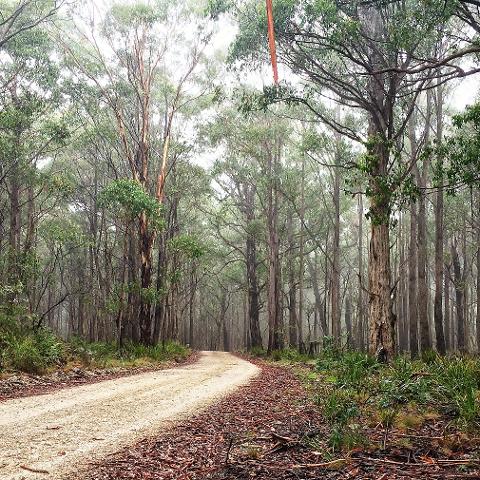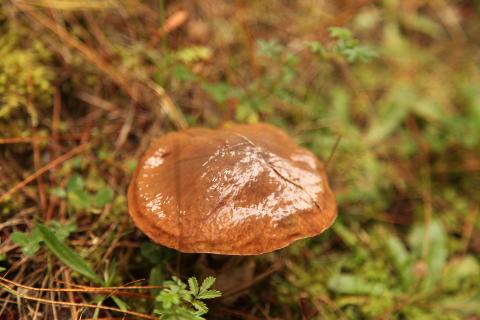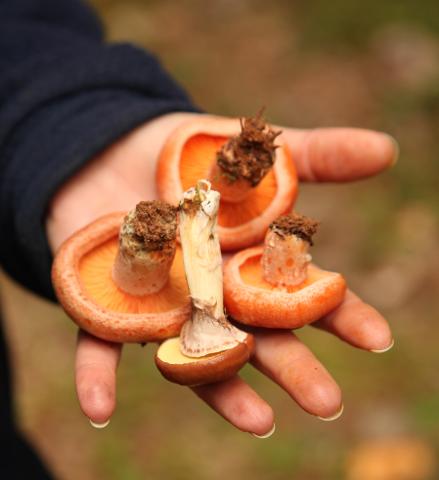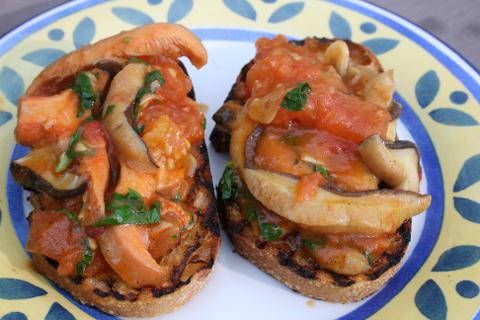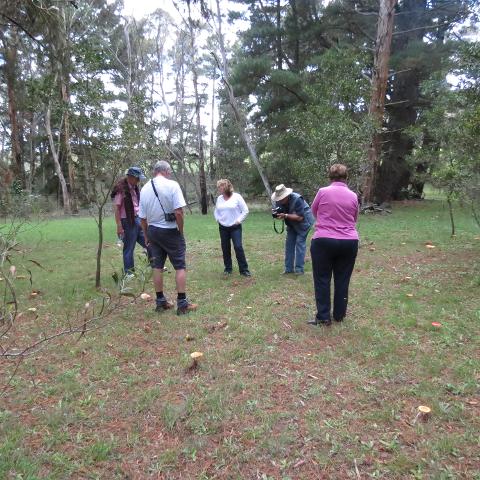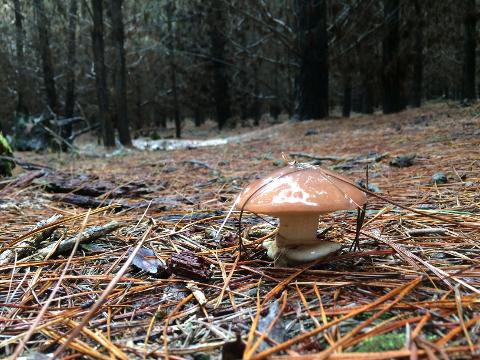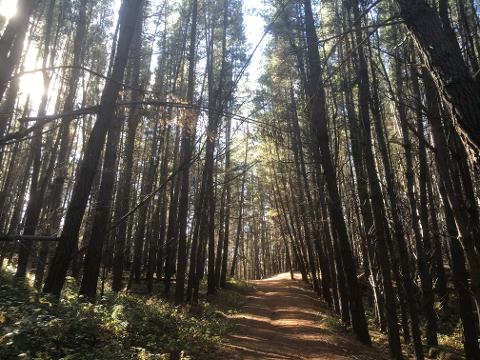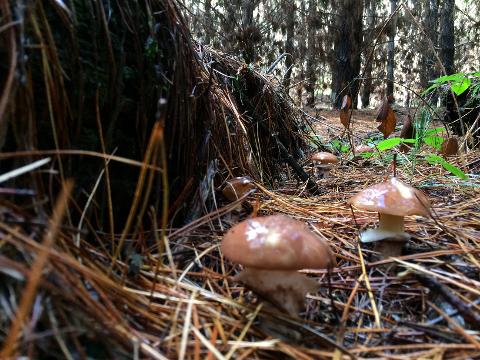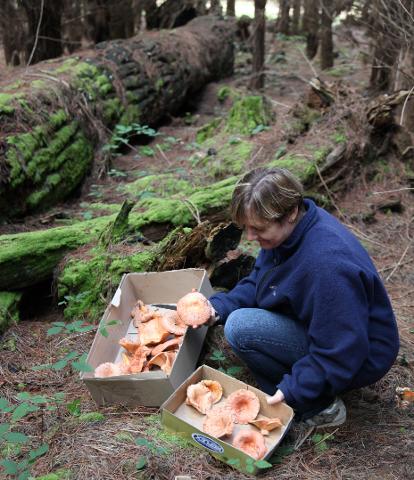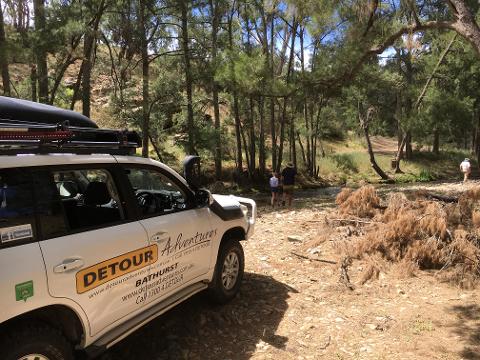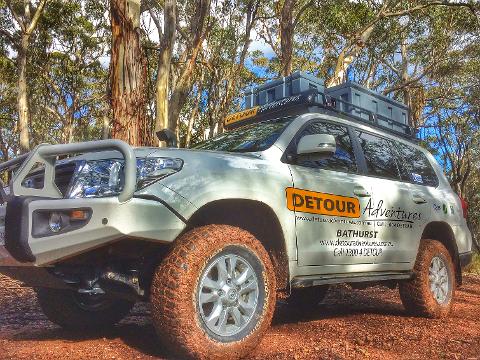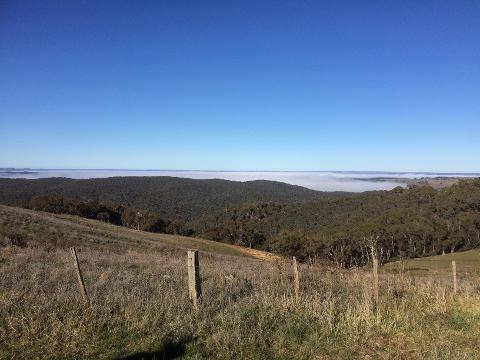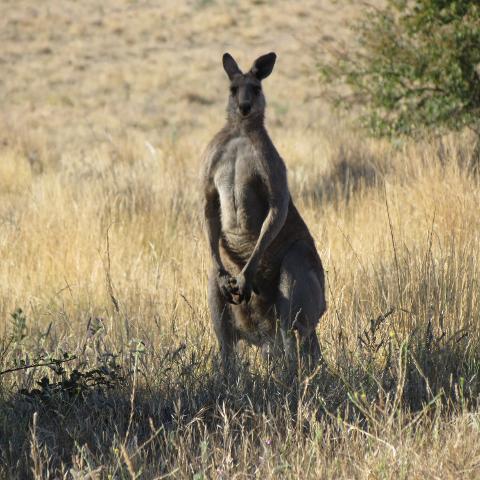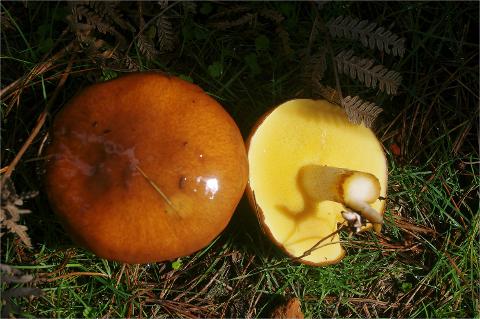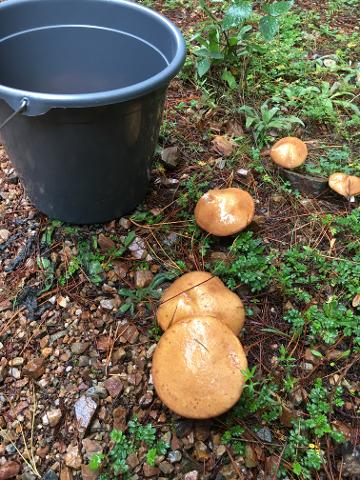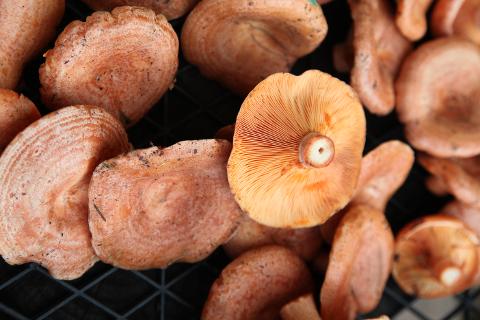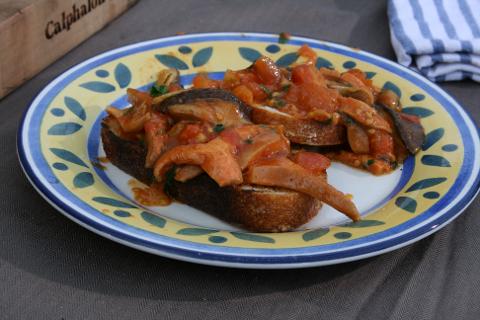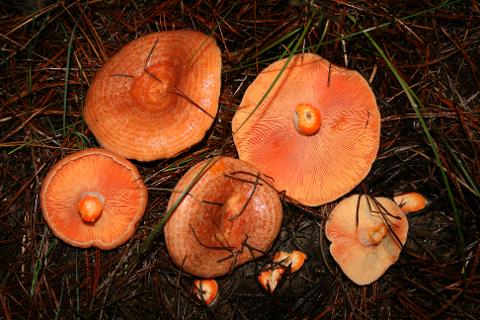 Durata: 3 Ore (circa)
Luogo: Oberon, NSW
Codice prodotto: PWWDZT
About Field to Forest Oberon 2020
** Foraging Update **
While the official Field to Forest 2019 now well behind us and with great success, (just check out our Facebook and Instagram pages), we are already planning F2F2020.
For those new to Foraging, it is an amazing experience that only last for a short period starting around March each year and ending in May. A successful season (like to 2019 season) relies the right temperatures and rain fall.

We will be releasing further details early 2020. Stay tuned.
Thanks,
Ian Redpath - Detour Adventures
For those who missed Field to Forest 2019, read on and you'll see what we did in April 2019.

During April 2019 'Field to Forest'

is a month-long array of activities in and around the Oberon region that
explores the delicacies and rare finds that one can forage for.
The activities
include specialised forage tours for wild mushrooms, secluded forest lunches, a
newly launched wine trail and workshops with experts recounting their skills
and knowhow on foraging in the forest.
Tour participants are encouraged to
attend the Foraging Workshop on Saturday 13th April at 9.30am to
gain insights into the safety, identification and best practises for forest
foraging.
More details on the workshop and F2F please Click here
4WD Foraging Tour

This special 4WD Foraging tour has been created for you in partnership with Oberon Visitors Information Centre for the very first F2F Oberon 2019.
It is a great experience for those wanting to get out and about in amongst the pine forests of Oberon. Departing* from Oberon Visitors Information Centre, seats are strictly limited so please book early.
You'll be treated to a great 4WD trip to some of the more remote areas of the forests, where identification and forging are at its best. See and learn about the area, enjoy the comfort of a luxury 4WD and have fun. This 2 hour tour is fun for all.
Forage, collect or simply photograph mushrooms in the wild. Take in all the sensations of the pine forests; the sights, the rich pine smell and the atmosphere.

Join us on a 4WD adventure that you'll talk about for years to come.

Please Note
This is a 4WD tour for up to 7 Guests. Not suitable for children under 5 years of age
It is advisable for Guests to bring a jacket, hat, sunscreen, water, wear enclosed shoes and bring any personal necessities
Ideal mushrooming equipment you' will need to bring is a small knife suitable for cutting mushrooms, gloves and a bag, bucket or basket to collect your mushrooms in.
Don't forget to bring your camera
Please be aware that your Guide cannot verify nor be responsible for identifying mushrooms suitable for human consumption. We strongly recommend you attend the F2F Mushrooming workshop before undertaking mushroom foraging.
The tour will proceed if it is raining (which is good for mushroom growth), so please come prepared for wet weather which can occur from time to time in the mountain environment
*A tour can only proceed once at least 6 seats are sold. Once you book on-line with our reservation system your seat is confirmed and we will be in touch as soon as the tour is confirmed.
If you have a group of at least 6 wishing to go on a day not listed, please contact us. We'll do our very best to accommodate you on an additional tour.

Tour Highlights

Pine Forest foraging, 4WDing and a beautiful country drive
Possible sightings of Kangaroos, Wallabies, Echidna, white and black Cockatoos, Possums
Beautiful natural Australian flora and fauna
Where does the tour start?
It is important to be ready 15 minutes prior to your booked tour departs.
That is;
8:45am for the 9:00am tour departures
12:45pm for the 1:00pm tour departures.
We meet at the Oberon Visitors Visitors Information Centre, 48 Ross St Oberon. Please bring your booking confirmation with you on the day.
How long is the tour?

The Foraging tour is approximately 3 hours in duration, morning and afternoon on advertised days, or other days with prior arrangement.

Bathrooms anyone?

This tour takes you deep into the Pine Forest around the Oberon area where bathrooms are not always available. Taking a bathroom break before departure is highly recommended.
Got a Question? Contact us: tours@detouradventures.com.au or call 1300 728 321