Field to Forest 2021 - Mushroom Foraging Oberon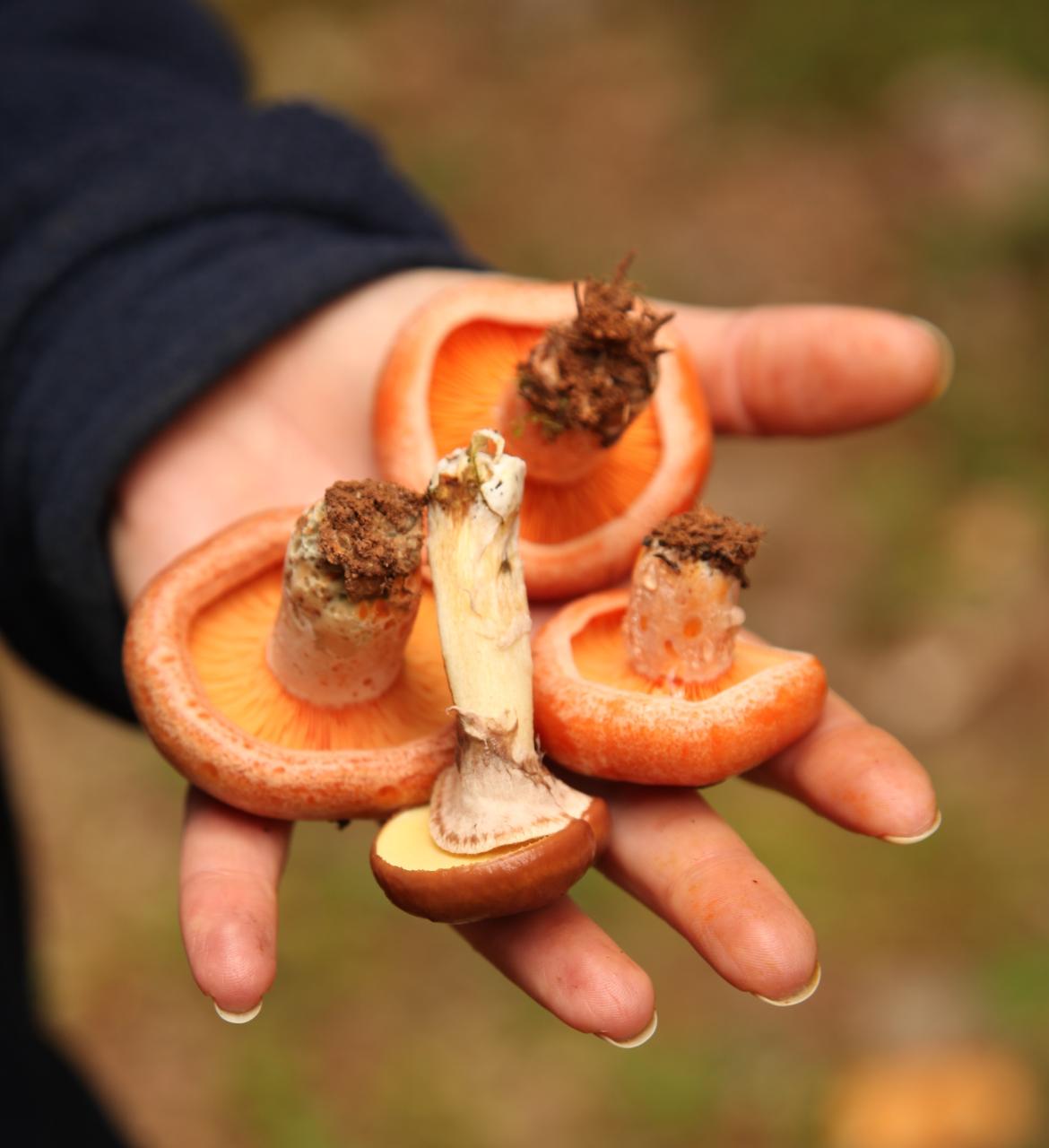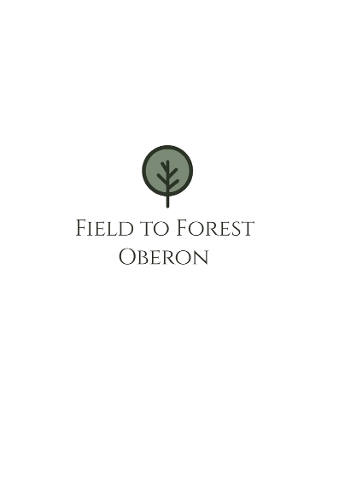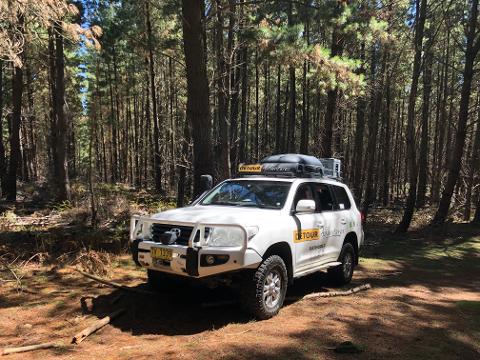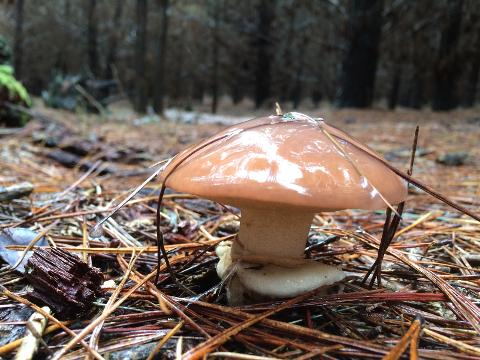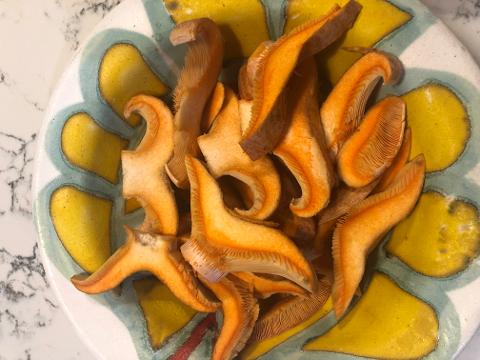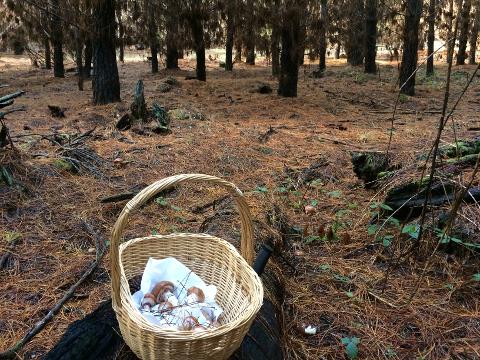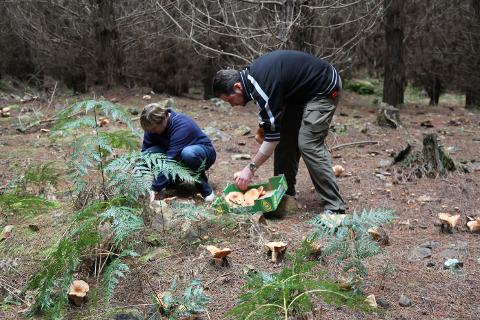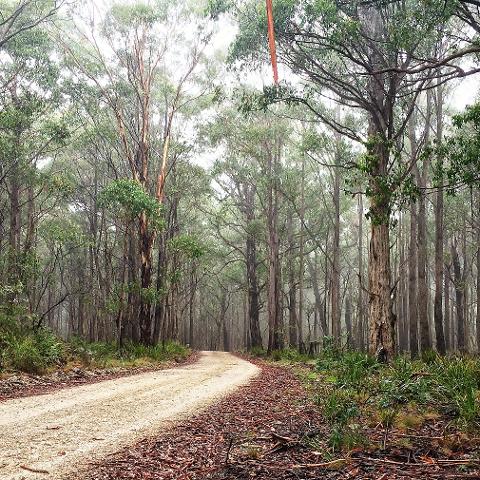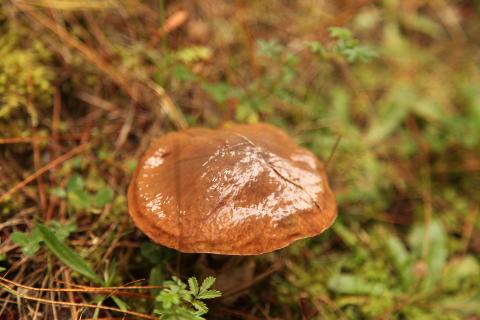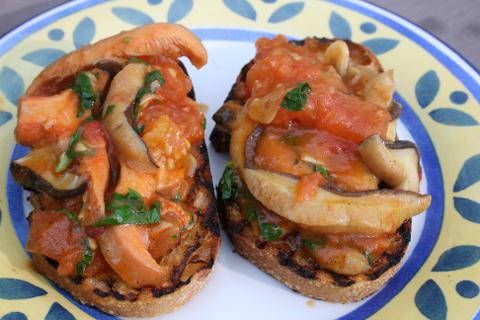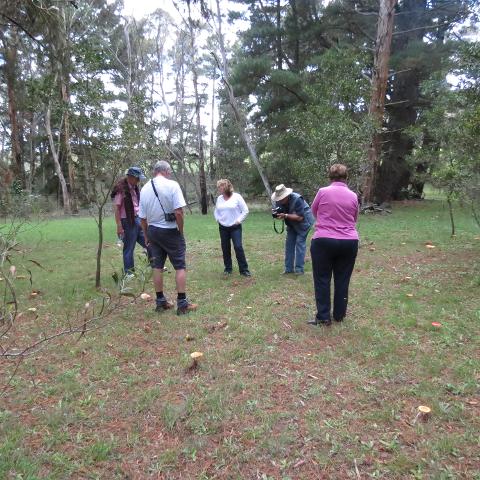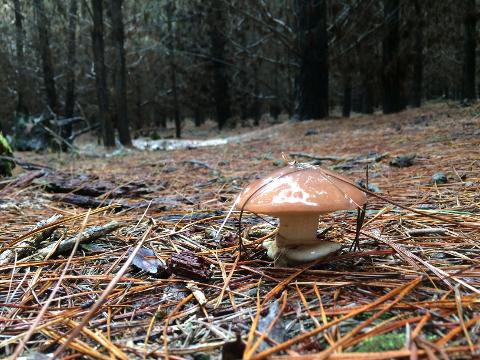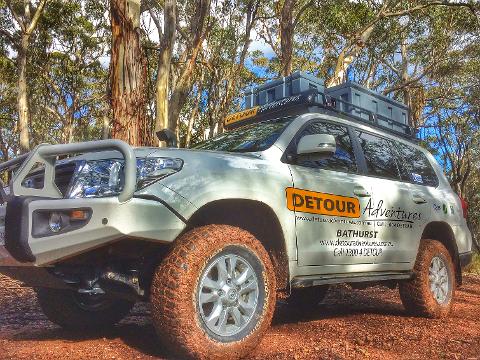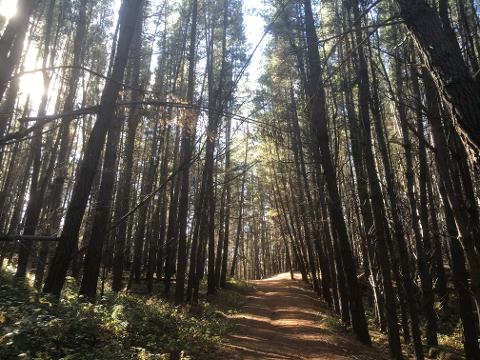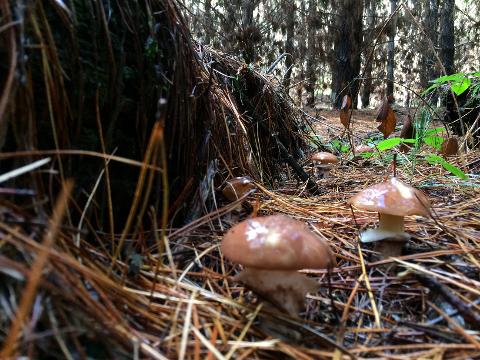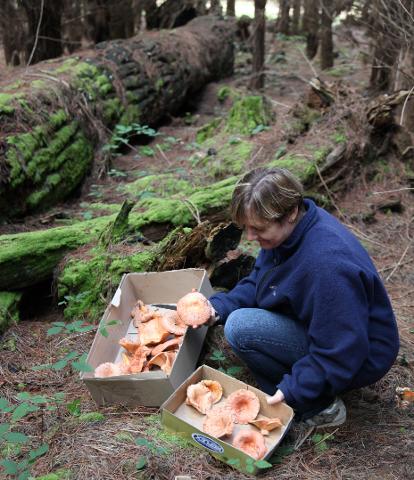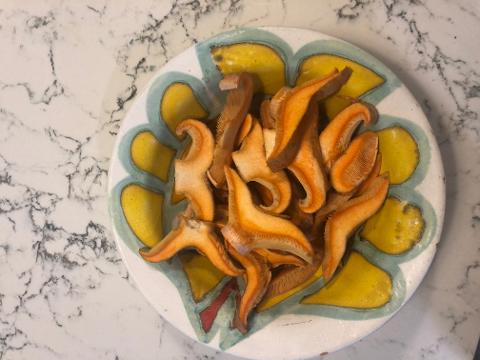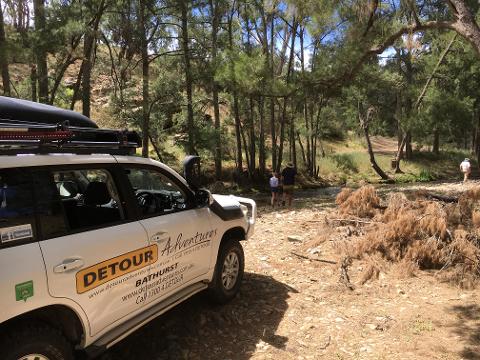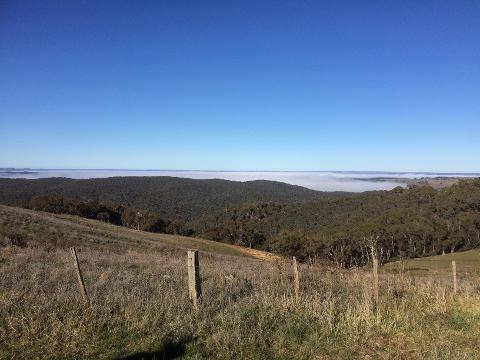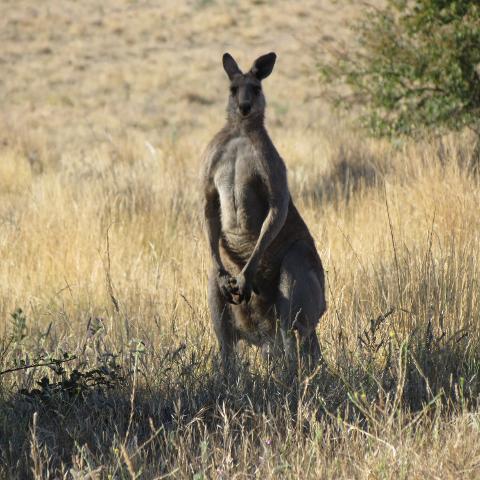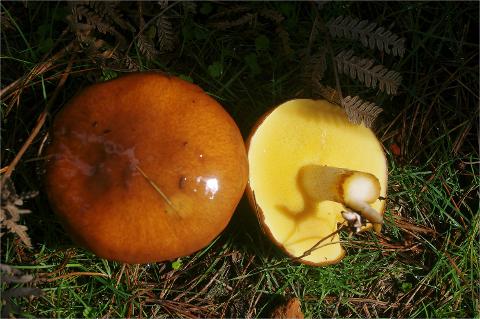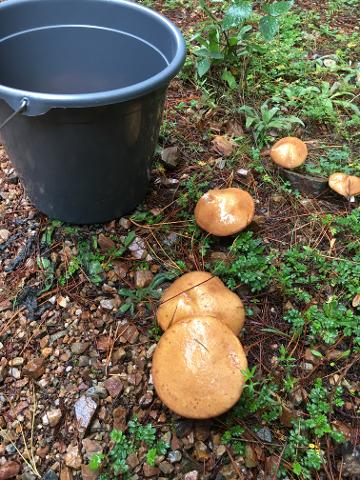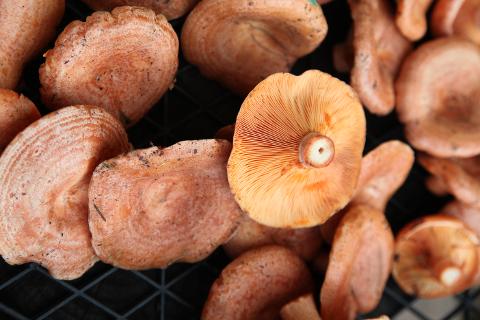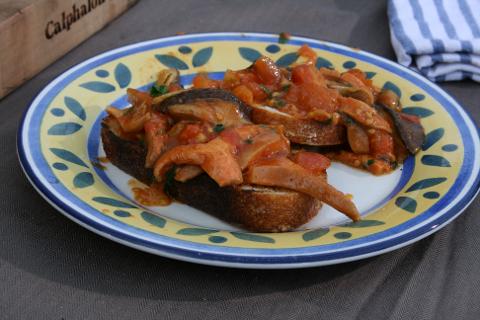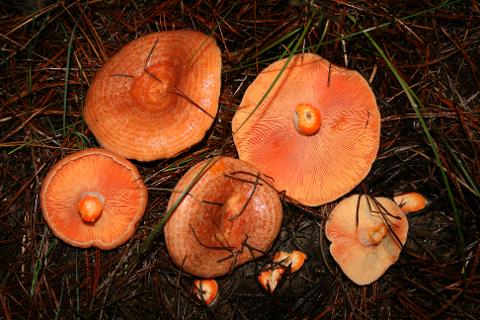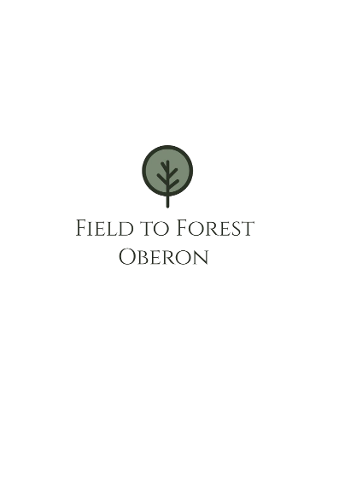 Duration: 3 Hours (approx.)
Location: Oberon, NSW
Product code: PWWDZT
Update 3rd May 2021
Well... It's all over folks for 2021 - thank you.
What an incredible Mushroom foraging season. Thanks to everyone who booked a tour with us. We're proud to say, every Guest on every tour got a wonderful mushroom forage. But not only that, everyone took away great memories and enjoyed a fantastic experience.
The season is now over. Not that we want it to be, but the little mushrooms just stop growing around now as temps drop and things start to turn cold in the forest.
If you enjoyed our tours this year, please keep us in mind for next year and pop a few kind words on TripAdvisor or your preferred social platform.
If you missed the season, keep in touch for 2022. Pop on over to Facebook and check out our Foraging photo Album, you will be in for a real treat.
Take care, stay safe and enjoy life.

Ian and the team
Happy 2021 mushroom foraging season everyone !!

We are looking forward to a great 2021 foraging season. Rain fall in the last half of 2020 has been good and if anticipated rains continue, temperatures drop and COVID stays away, we can expect a great season.
Our official tours run during the month of April.
Detour Adventures are proudly the official foraging partner of Oberon Visitor Information Centre and are proud to offer tours at a reduced rate for Guests who book during the month of April.
We do anticipate being able to offer pre-season private foraging tours in March. If this interests you, please send us an email registering your interest and we will be in touch.
For now... let's all hope 2021 is a fantastic year for everyone and the foraging season. Keep watching the website for tour release dates and seats.

More Choices in Mushroom Foraging Adventures 2021

We are running longer tours and over more days this year.
2.5 hour Week day tours - Departing 8:30am and 1pm (Thursday, Friday)
2.5 hour Weekend tours - Departing 8:30am and 1pm (Saturday and Sunday)
We've extended the tour timing to allow our Guests to enjoy more time in the forest. When the season is going well, sufficient mushrooms can be gathered in as little as 30 minutes as we go further into the forests away from crowds, vehicle dust and roadside foragers. There is nothing quite like the sight of the beautiful European mushrooms growing wild on the forest floor, far away from people, and road noise.
Private Tours
If you have a group with 5 - 7 participants and would like a private foraging tour on a day not listed, please give us a call or email. We'll do our best to help. tours@bathursttours.com.au
Successful Foraging Tips
It's tempting to simply gather as many mushroom as possible while in the forest. Here's a few useful tips to help you get the most from your your foraging experience.
Bring small cardboard boxes, not bags. We find a small box such as a wine box cut in half is ideal. Mushrooms are delicate and need to breathe. An open box helps keep the mushrooms to stay cooler and reduces the risk of your mushrooms getting squashed on a long car trip home. We usually have a small supply of spare boxes but please come prepared with your own small boxes.
Take only what you can use. A few small boxes of mushrooms is all that most need to gather. We encourage foraging in moderation, taking what you can use within a few days of collection and leave what you can't personally use for others to enjoy.
Bring a small sharp knife to cut, not pluck the mushrooms. Mushrooms are best foraged with the help of a sharp knife. Plucking will bruise your mushrooms
Bring a jumper. We go foraging high in the hills, at an altitude that is almost one third higher than the Blue Mountains. Weather can be changeable so be prepared.
Don't bring large backpacks. There is limited space in the 4WD and you will be asked to leave large backpacks behind. Please bring personal water
Sanitiser. We provide sanitiser in the 4WD but we strongly recommend bringing your own personal sanitiser.
Hat, gloves and sunscreen. The best gloves for foraging are thin food prep gloves, rather than kitchen sink gloves or other bulky gloves.
Bring your favourite camera. Foraging is not just about collecting mushrooms. The smells of the forest, the beautiful filtered light and the colourful displays of mushrooms, pine needles and and wildlife are great to capture on camera.
Listen to your Guide. Your Guide is there to provide the best experience possible and will have some handy tips about your foraging techniques and mushroom safety.
4WD Foraging Adventure

This special 4WD Foraging adventure is a great experience for those wanting to get out and about, deep in the pine forests of Oberon. We depart from the Oberon Visitors Information Centre. Seats are strictly limited so please book early.
You'll be treated to a great 4WD adventure to some of the more remote areas of the forests, where identification and foraging are at its best. See and learn about the area, enjoy the comfort of a luxury 4WD and have fun.

Forage, collect or simply photograph mushrooms in the wild. Take in all the sensations of the pine forests; the sights, the rich pine smell and the atmosphere. We think you'll love it.

Join us on a 4WD adventure that you'll talk about for years to come.

Please Note
This is a 4WD foraging adventure for up to 7 Guests. Not suitable for children under 5 years of age
It is advisable for Guests to bring a jacket, hat, sunscreen, water, wear enclosed shoes and bring any personal necessities
Foraging is an individual pursuit and while your Guide will be there to assist and give you guidance on foraging procedures and how to avoid collecting the wrong ones, you are solely responsible for the mushroom collecting yourself. We recommend you visit the NSW Forestry Corporation website for further details on the collection of edible mushrooms.

The tour will proceed if it is raining (which is good for mushroom growth), so please come prepared for wet weather which can occur from time to time in the mountain environment.

Once you book on-line with our reservation system your seat will be confirmed within a day.
Tour Highlights

Pine Forest foraging, 4WDing and a beautiful country drive
Possible sightings of Kangaroos, Wallabies, Echidna, white and black Cockatoos, Possums
Beautiful natural Australian flora and fauna
Important points to remember

1) We meet at the Oberon Visitor Information Centre carpark, 48 Ross St Oberon. Please bring your booking confirmation with you on the day.
2) We strongly recommend staying the night before your tour within a 50km radius of Oberon, especially if you are travelling from Sydney or the Blue Mountains. Traffic delays can be experienced on the mountain roads from Sydney, especially on weekends. IMPORTANT: The tour cannot delay departure waiting for late arrivals. We are not able to offer refunds if you do not make the departure time on the day.
A word about COVID

Everyone will be required to check in on the Services NSW QR code
app.
If you are feeling unwell, please do not come on the tour
You will be required to wear your face mask while in the vehicle
We provide sanitiser in the vehicle but it is a good idea to bring
your own personal sanitiser as well


Bathrooms anyone?

This tour takes you deep into the Pine Forest around the Oberon area where bathrooms are not available so taking a bathroom break before departure is highly recommended.
There are bathrooms located across the road from the Oberon Visitor Information Centre in the Common.
Please ensure you allow plenty of time for a bathroom break before departure time.
Got a Question? Contact us: tours@detouradventures.com.au or call 1300 728 321

.