Bathurst Explorer Bus. Hop on Hop off. It's one day of adventure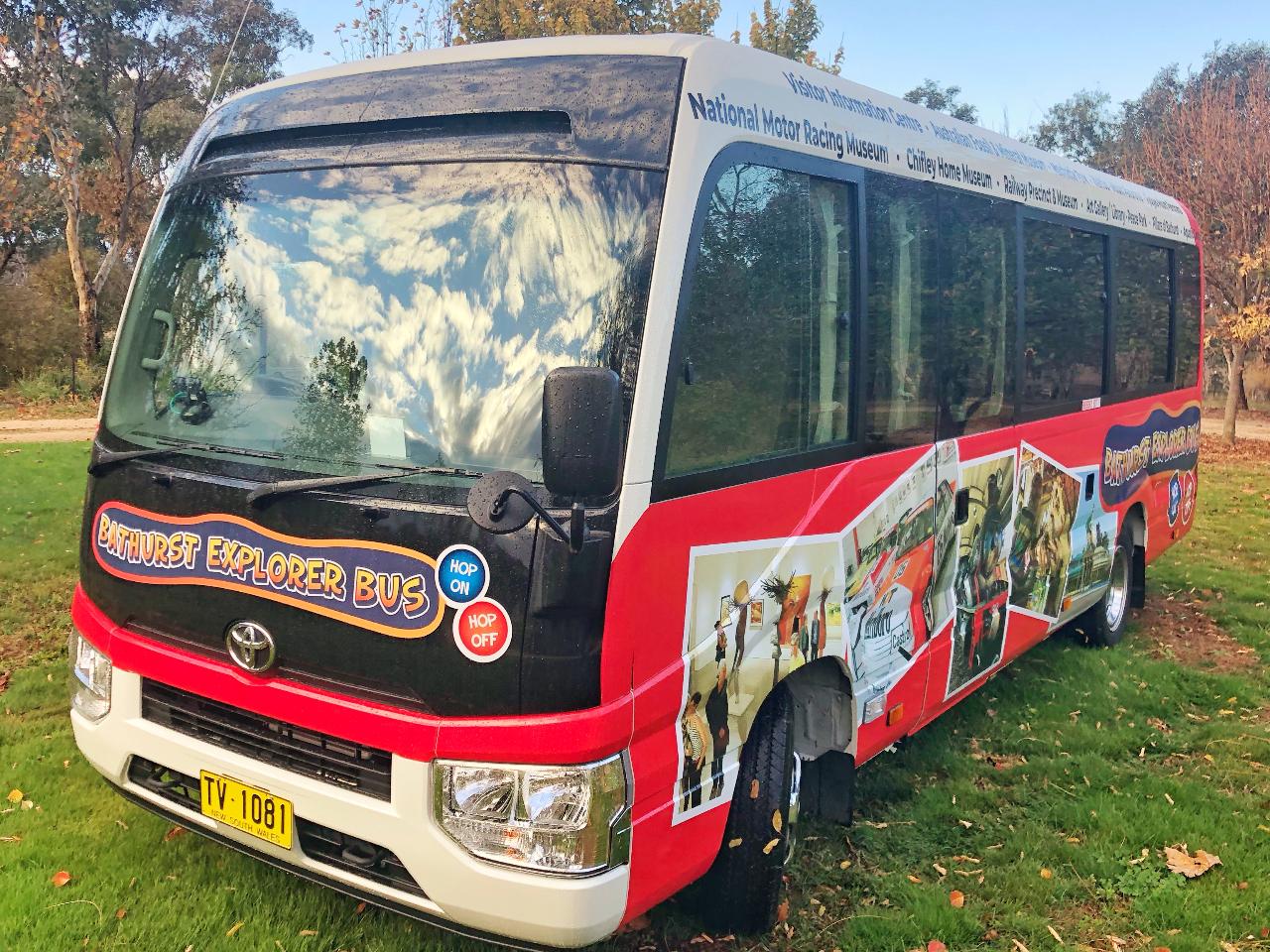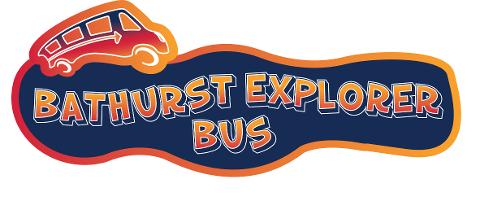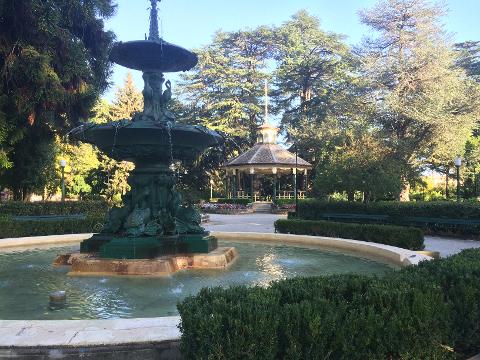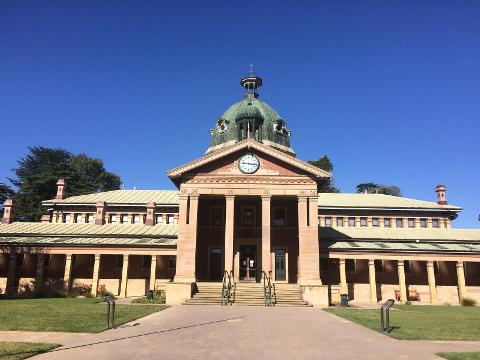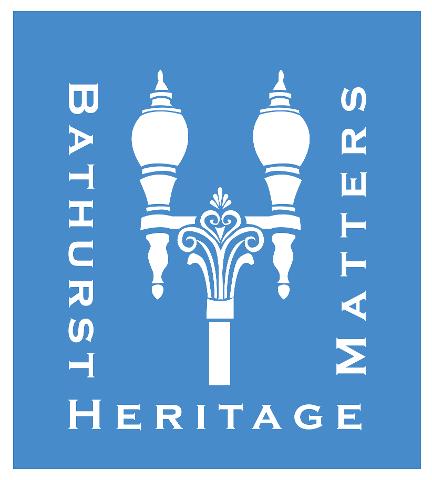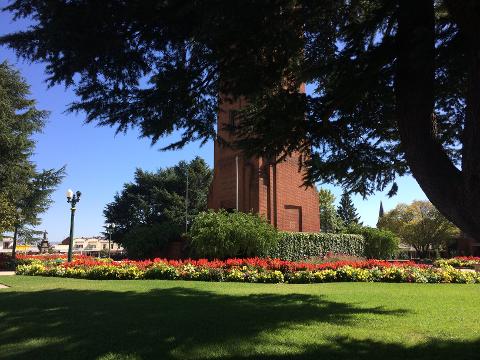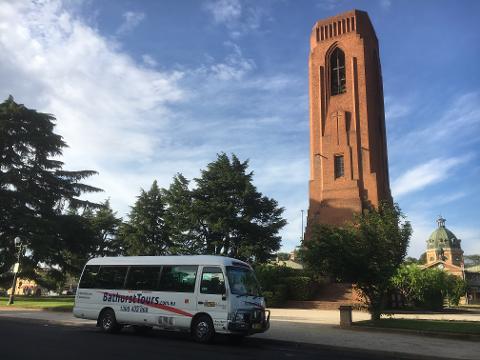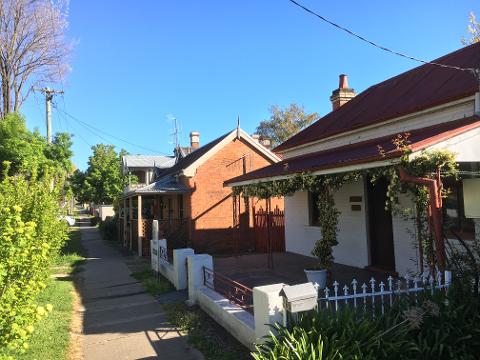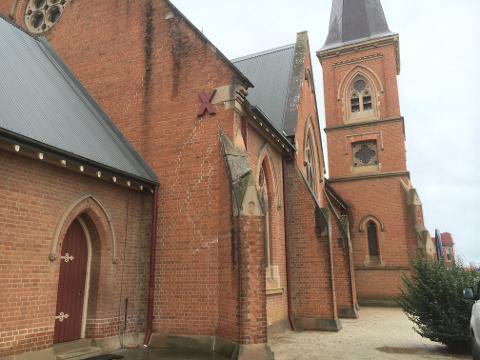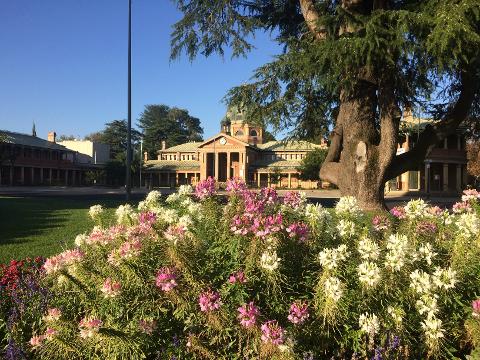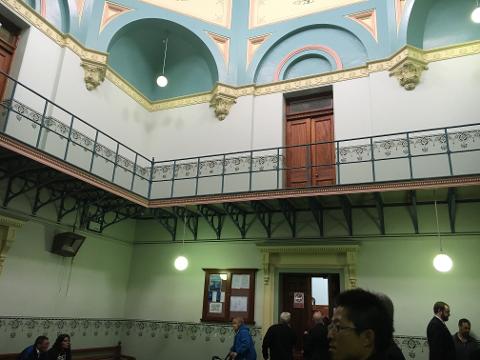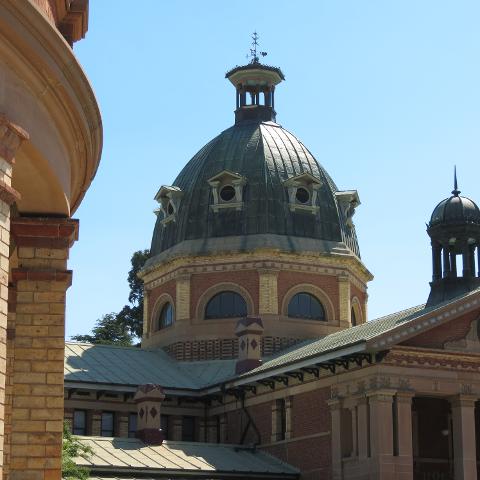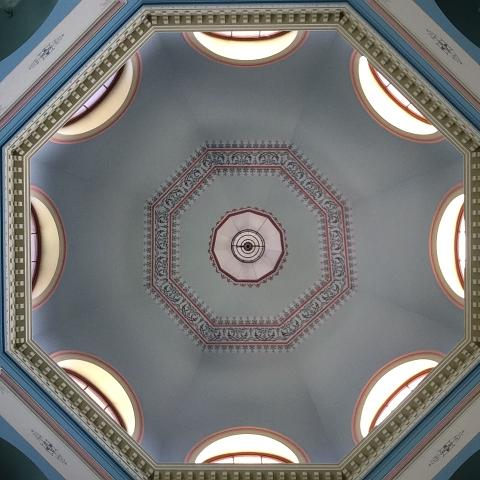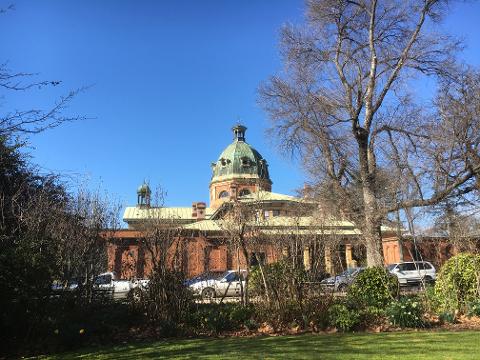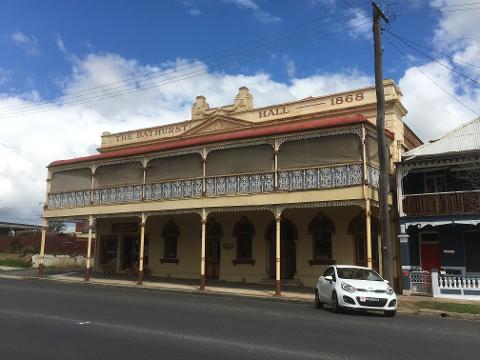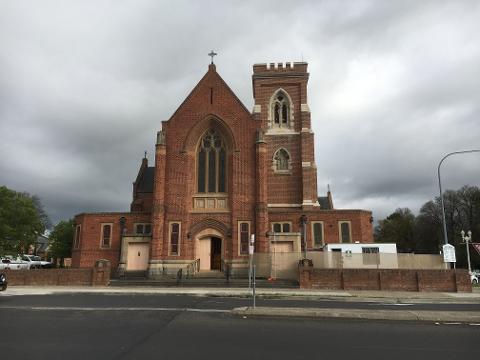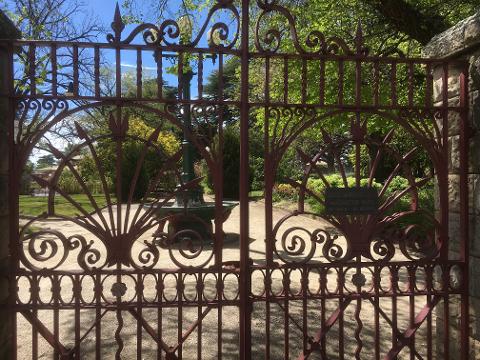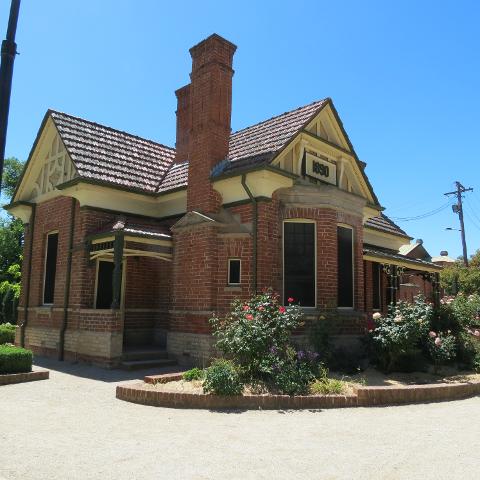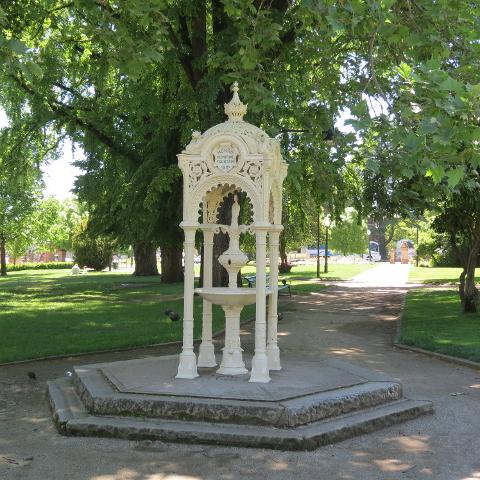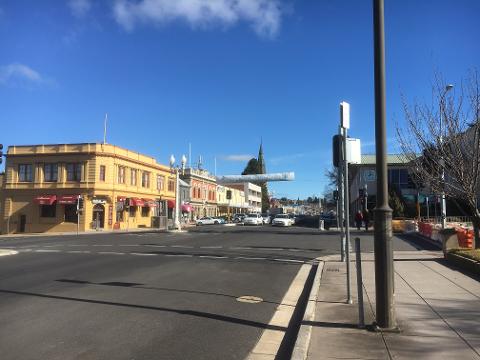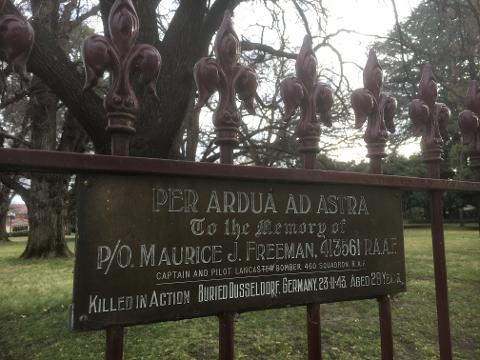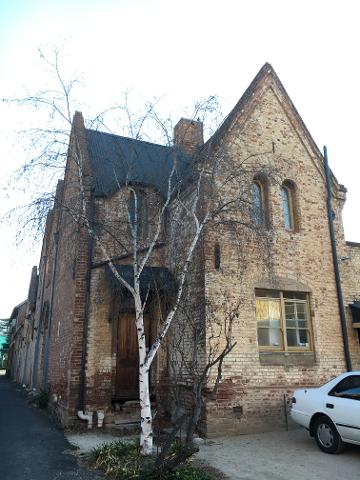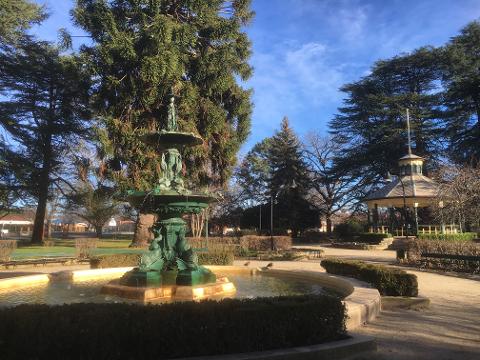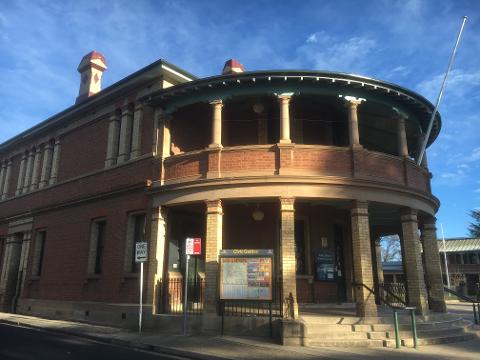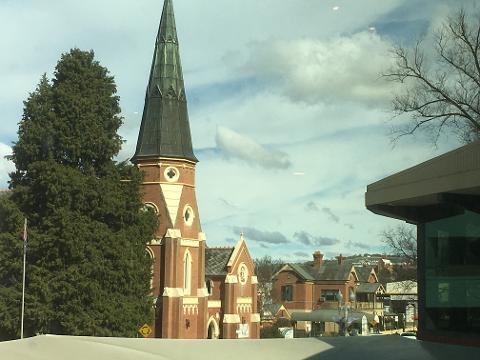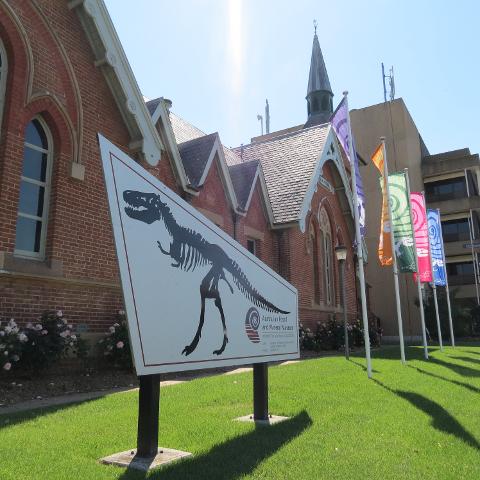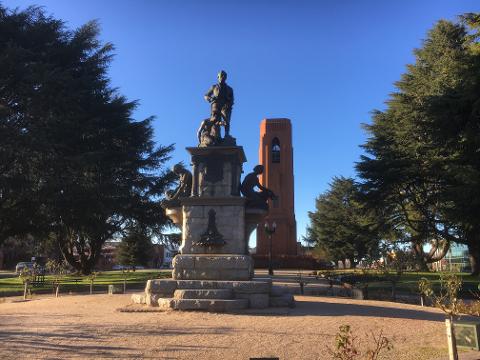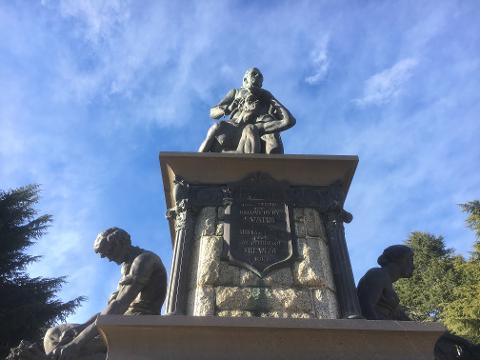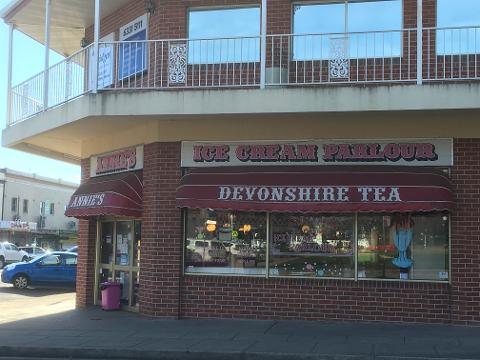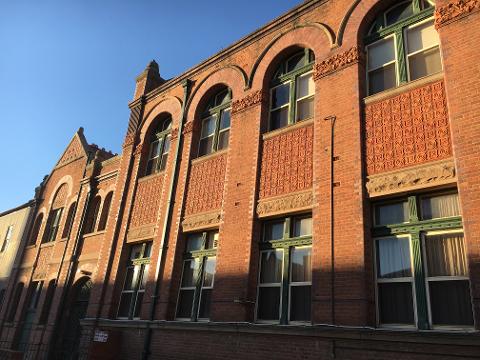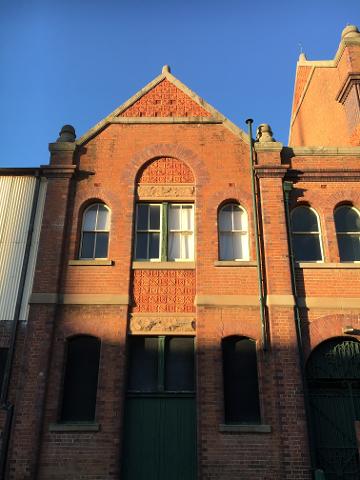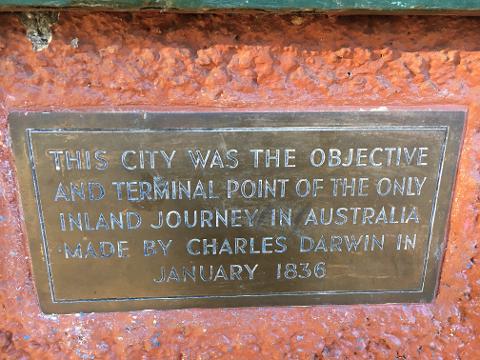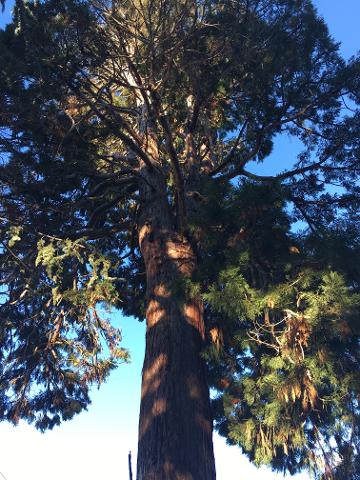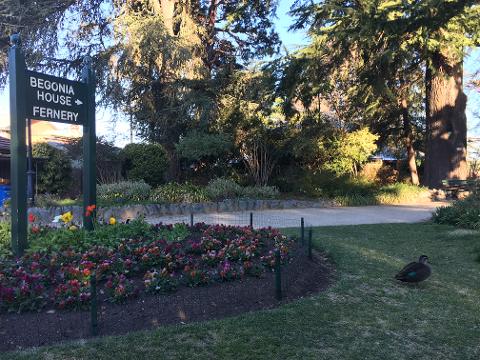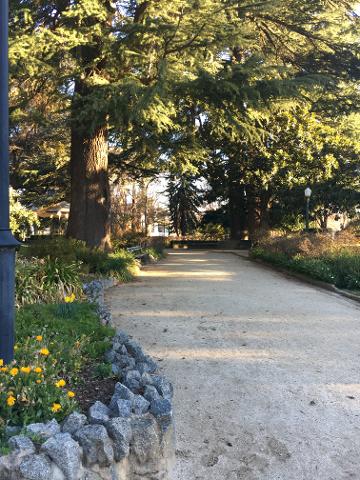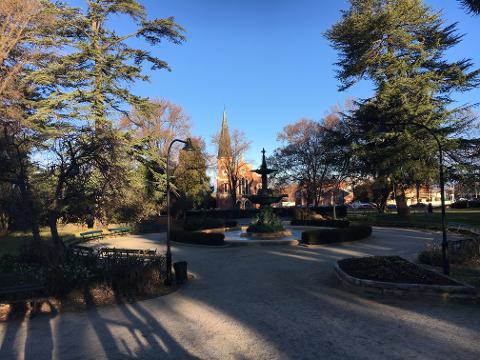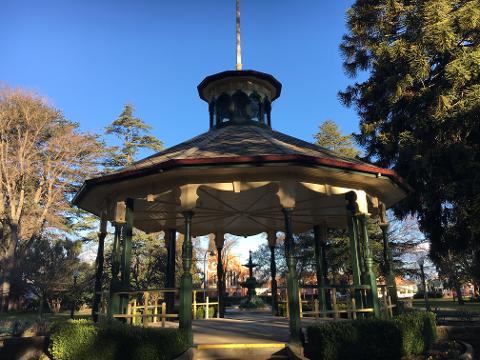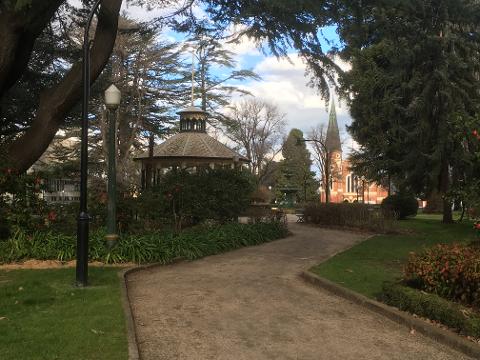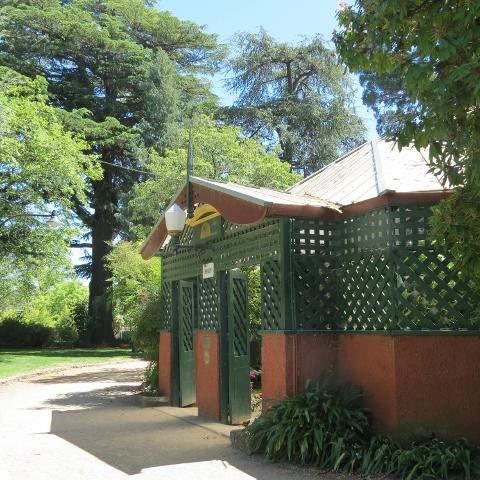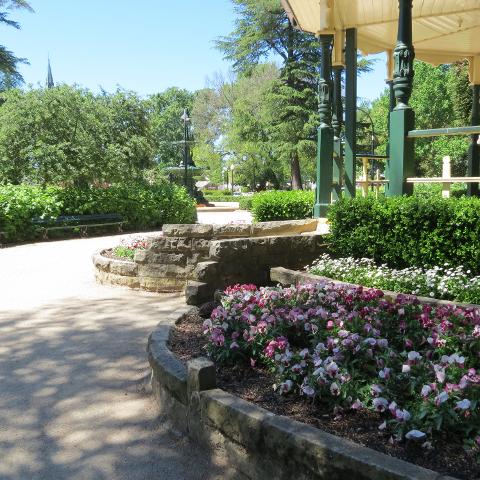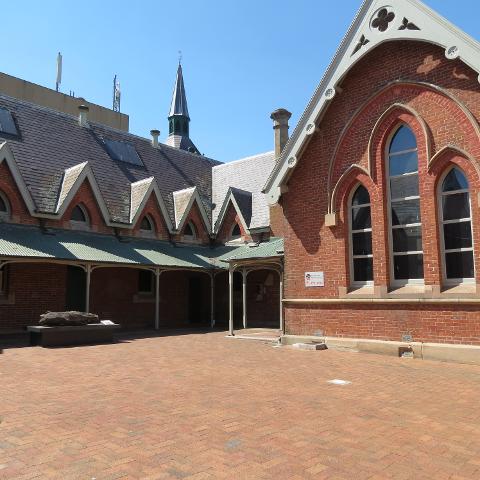 Duración: 1 Días (aproximadamente)
Ubicación: Bathurst, NSW
Código de producto: PVNS1C
July 2020 UPDATE
With the continuing uncertainty surrounding a second wave of COVID-19 and the importance we place on keeping you, our Guests as well as our staff and families safe, we are unable to operate the Explorer Bus.
We hope to re-start soon.
Thank you for your patience,
Ian and staff
----------------------------------
Explore Bathurst at your own pace with the hop on, hop off Bathurst Explorer Bus. It's a fantastic town full of history, culture and surprises. You'll be treated to a lap of the world famous Mount Panorama Racing Circuit too.

The Explorer Bus starts each morning at 10am from Bathurst Visitors Information Centre and has 14 convenient stops. Tickets can be purchased on-line, at the Bathurst Visitors Information Centre, or join the Explorer Bus at any stop and purchase your ticket from the driver.
Are you staying in town for a few days?
You're in luck. Your Explorer Bus Pass can be extended at not extra cost for an additional day so you can see and explore our great city at your leisure.

Enjoy an entire loop first
Join the Explorer Bus and explore with us. Start with an entire loop. It doesn't cost any extra, it takes about an hour and you'll learn so much from our on board commentary. Then, simply hop on, hop off as often as you want and we'll catch up with you on the next loop around.
See and enjoy these great attractions

Australian Fossil and Mineral Museum*
Bathurst Memorial Entertainment Centre
Bathurst Courthouse, Kings Parade, Bathurst Historical Society* and Machattie Park and CBD town square shopping precinct
Mount Panorama Motor Racing Circuit
Rydges Mount Panorama, Caltex Chase on the Mount Panorama Racing Circuit
National Motor Racing Museum*
Wiradyuri Aboriginal Grounds, Mount Panorama - Wahluu (McPhillamy Park)

Rydges Mount Panorama at the Chase on Conrod Straight
National Motor Racing Museum*
Logan Brae Historical home
Abercrombie House (c1878) historical home - alternate route
Chifley Home Museum*

Bathurst Railway Precinct and Historical Museum (opening soon)*
Historical 1876 Railway precinct
Bathurst Regional Art Gallery and library

Keppel St shopping precinct
Bathurst Memorial Entertainment Centre and CBD town square shopping precinct
Bathurst Peace Park & river walk

Old Government House, Ohkuma Japanese Garden & Pillars of Bathurst
Bathurst Aquatic Centre
Bathurst Visitors Centre
*Choose the popular Multi Museum Pass when booking. It;'s easy. Click your ticket, click your day and click book now. You'll then be able to add your museums pass before completing the order. Simple!
The Multi Museum Explorer Pass includes entry to all museums at a discounted price. To help you plan, Click here for attraction and museum opening hours.

The Bathurst Explorer Bus is great value and the best way to explore the city at your own pace. Get insider tips from our local driver/guide for places to eat, Museum opening days/times, walks and other local things to do while in the city.

Freedom to explore at your own pace
With the Bathurst Explorer Bus, you have the freedom and flexibility to go where you want, when you want.
Your Pass includes:
Unlimited Explorer Bus travel for 48 Hours
Maps, historical facts, handy brochures on great places to see, eat and stay
On route commentary and updates from your friendly local driver
Discounts at Chicane Bar and Grill at Rydges Mount Panorama (every day)

Discounts and special from local businesses that partner with the Bathurst Explorer Bus

Individual tickets
Children rates

Adult rates
Concessional rates
Family pass includes 2 adults and 4 children

Where does the Explorer Bus stop?
Please note due to Coronavirus precautions (updated 21.3.2020)

Some venues that we normally stop at are temporarily closed and are unable to be visited. The bus is running a reduced timetable and the 1:30pm and 2:30pm departures from the Bathurst Visitor Information Centres have been temporarily dropped. Please excuse this inconvenience. Your driver can fill you in on further amendments or please call 1300 728 321 anytime for clarification. Thanks for exploring Bathurst with us.
The Explorer Bus can't deviate from it's set route and for passenger safety, can only set down and pick up from the designated bus stops. Check your map for details.
Alternative route during track closures
Mount Panorama is sometimes closed for races and special events. During these closures, a great alternative route will take you to some amazing features of the city including Abercrombie House, Bathurst's own Scottish Baronial Mansion built in 1878.
Explore these useful links to each Explorer Bus Stop
Stop 1 Bathurst Visitors Information Centre
Stop 2 Australian Fossil and Mineral Museum

Stop 4 Mount Panorama

Stop 5 Rydges Mount Panorama
Stop 6 National Motor Racing Museum

Stop 7 Photo stop outside St Stannislaus College
Stop 8 Chifley Home Museum
Stop 9 Bathurst Rail Museum (opening December 2019)
Stop 10 Bathurst Regional Art Gallery

Stop 10 Bathurst Library
Stop 11 Bathurst Memorial Entertainment Centre
Stop 12 Bicentennial Peace Park

Stop 13 Ohkuma Garden

Stop 13 Old Government Cottage

Stop 13 The Pillars of Bathurst

Stop 14 Bathurst Aquatic Centre

How long is the tour?

A full loop is approximately 1 hour. We recommend taking a full loop tour first then choosing which stops interest you the most.
Make the most of your Explorer pass and purchase an all museums pass when booking your ticket. This will save you 25% on museum entry and make your day a whole lot more simple when visiting attractions.
You're welcome to stay on the Explorer Bus as long as you like, or hop on and off as often as you like because you're Explorer Pass is valid for 48 hours from when you first join the bus.
Planning to stay in Bathurst?

What a great idea! Now its time to decide to choose from one of our preferred Accommodation Partners. Quote that you're an Explorer bus Ticket holder and receive a discount on your accommodation. Extend your stay and enjoy the region even more.
Rydges Mount Panorama (5 Start Hotel)
Bathurst Motor Inn (central location 3 and 4 star motel)

Bathurst Self Contained Accommodation (self contained short and long stay homes, cabins and peaceful loft accommodation)

Barcoos Farmstay and Farm Experience (farm stay, caravan and self contained accommodation)
Looking for other things to do while in Bathurst?

Keep Exploring with our partners in the region. Mention you are a Bathurst Explorer and receive discounts and specials with our Eats, Drinks, Retail Shops, Attractions and Tour Partners.
Detour Adventures 4WD off road adventures

Barcoos Farmstay and Farm Experience
Got a Question?
Email: BXexplorer@BathurstTours.com.au

Call: 1300 728 321