- Mayfield - The Exclusive Private Garden Tour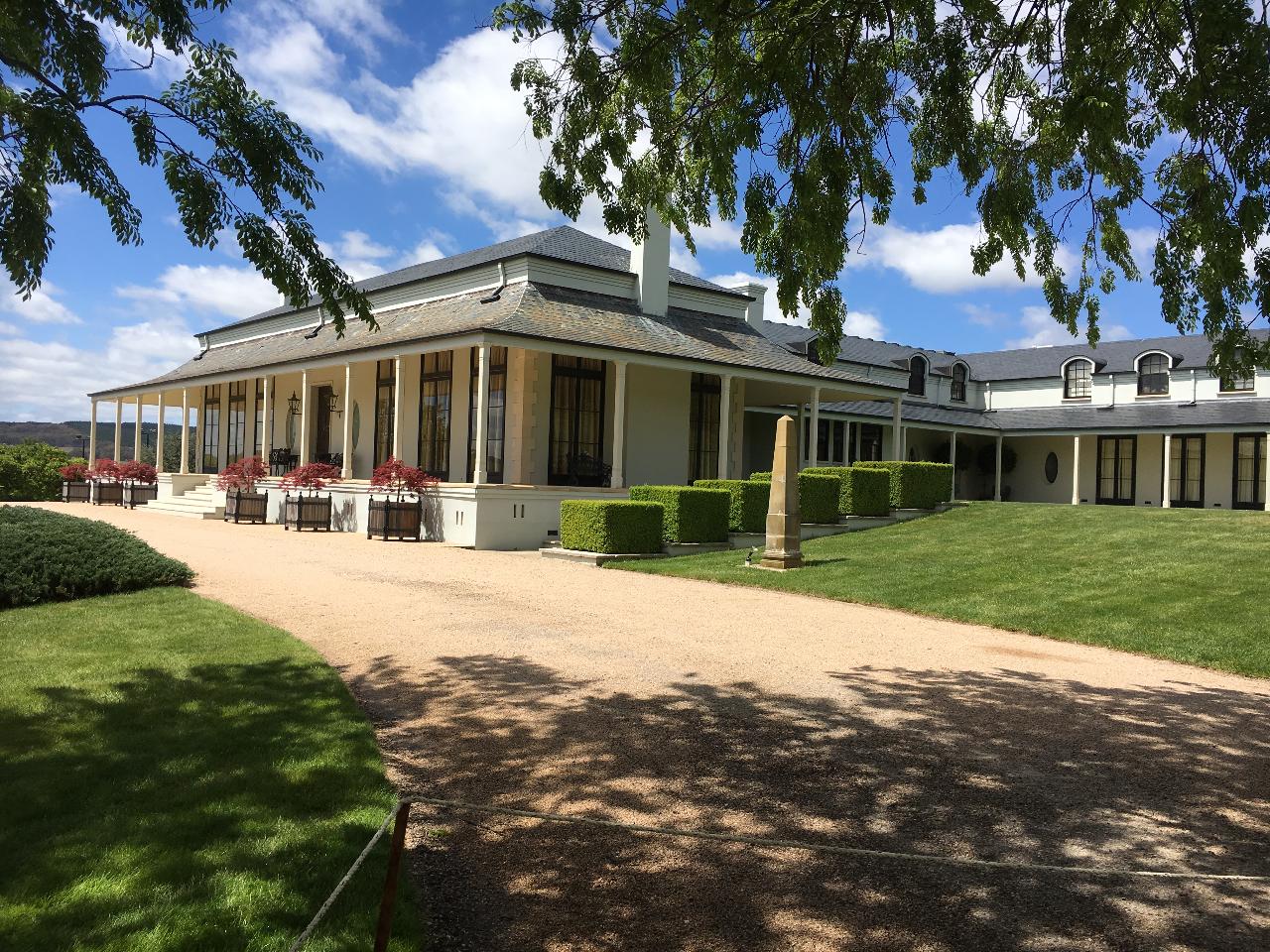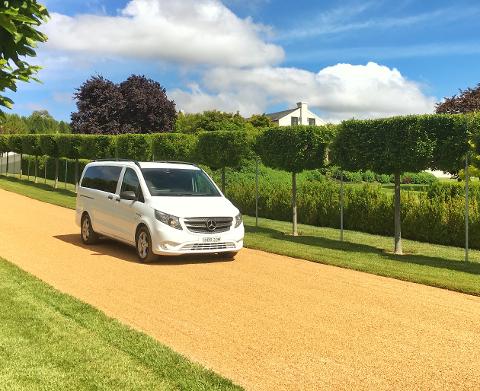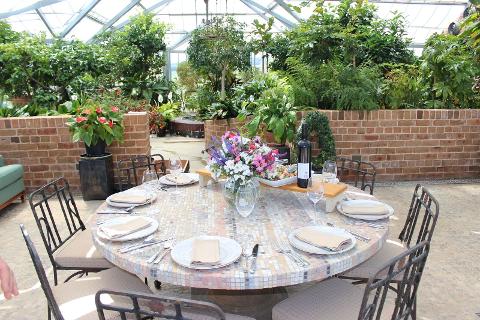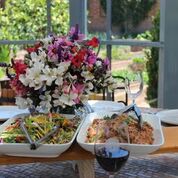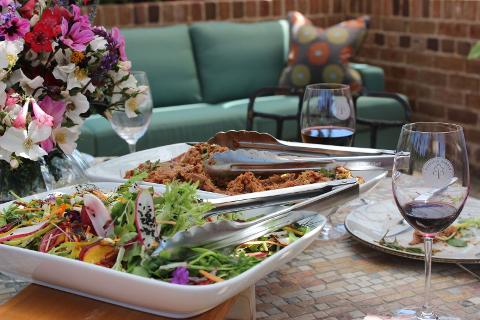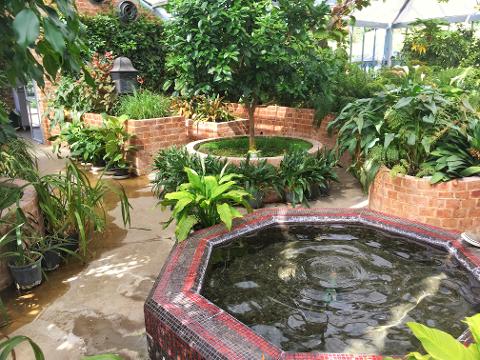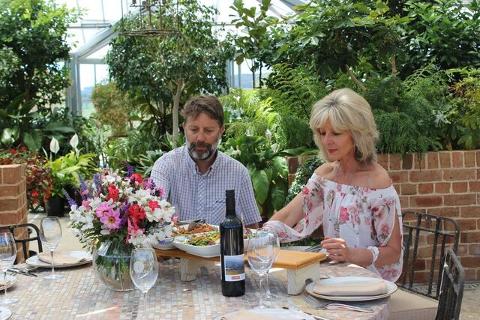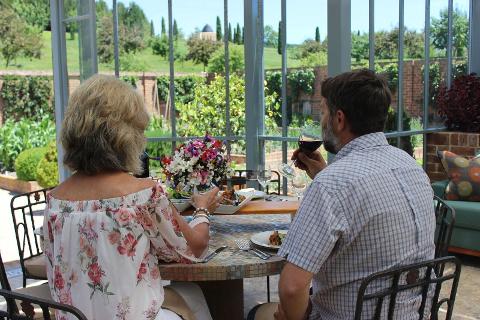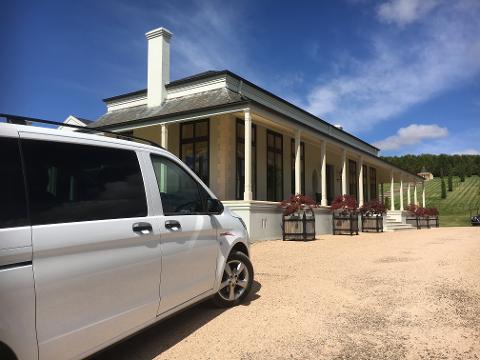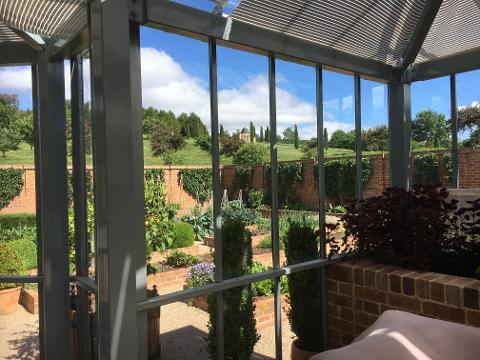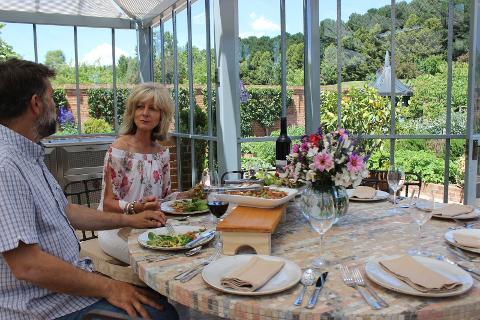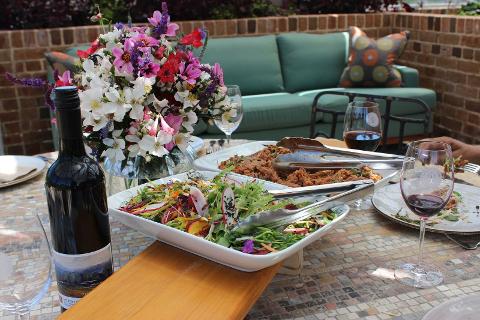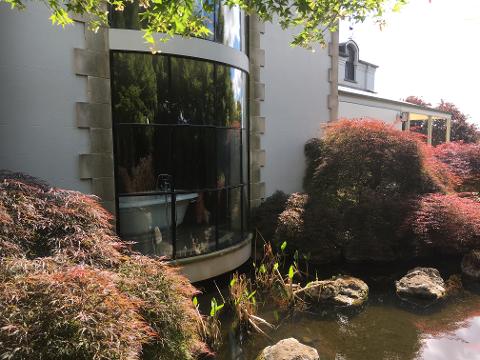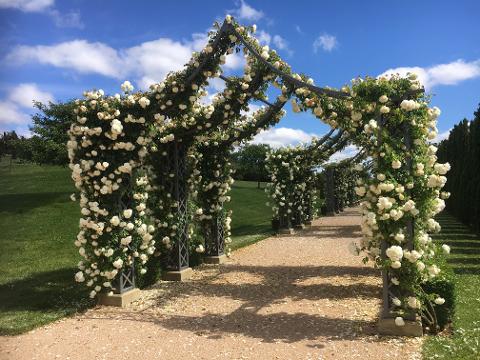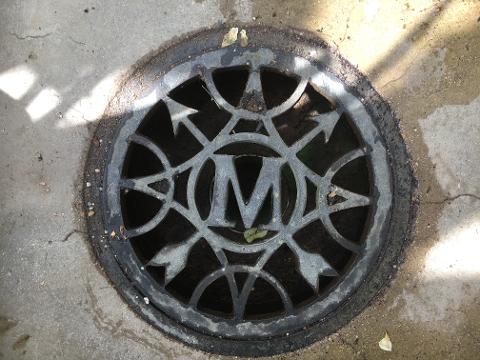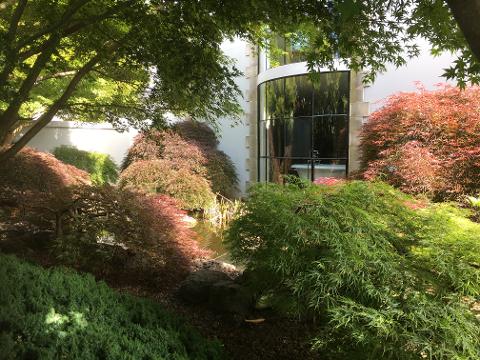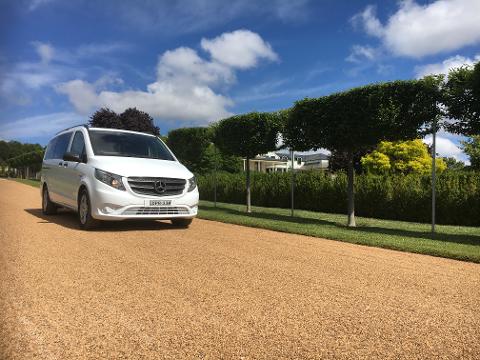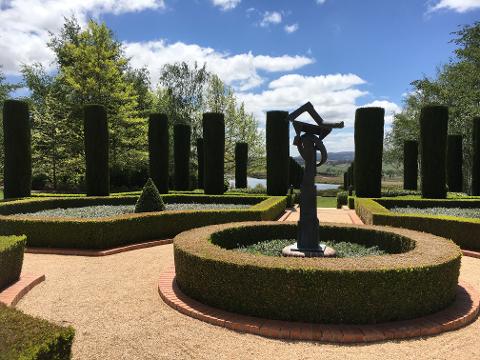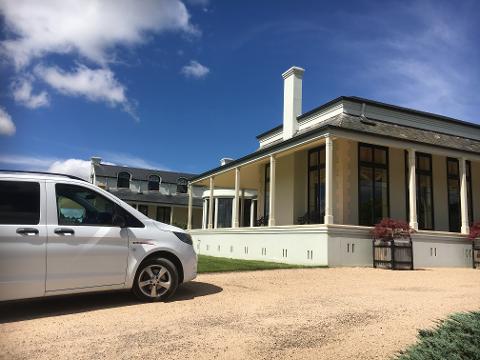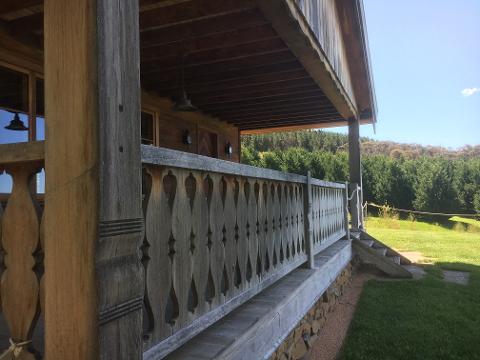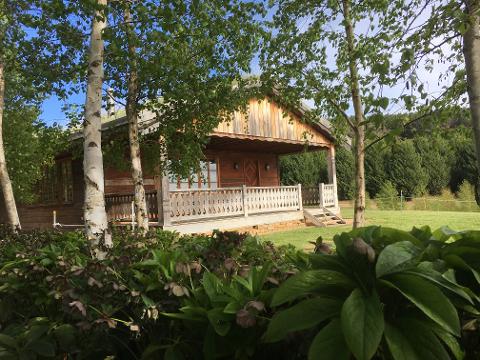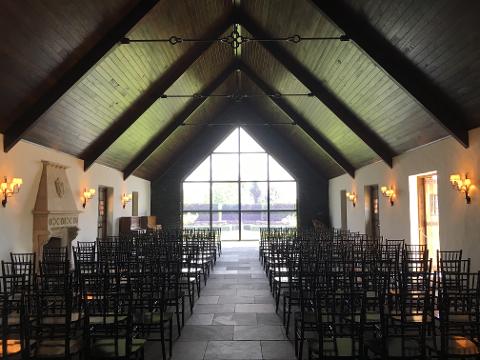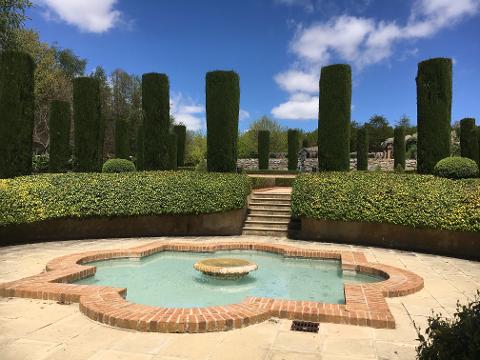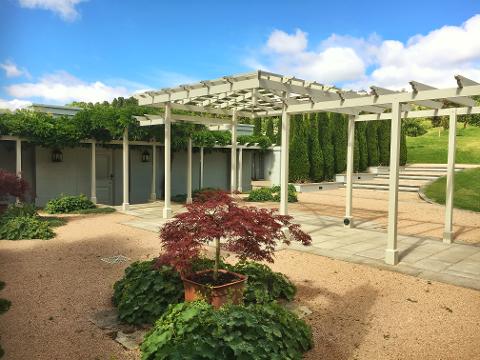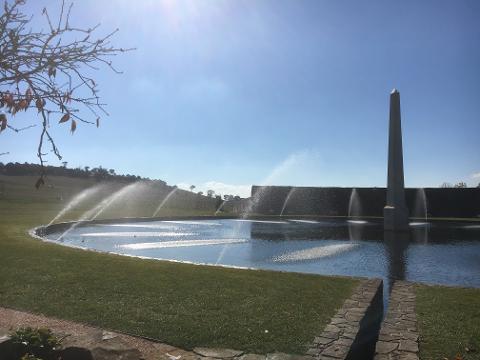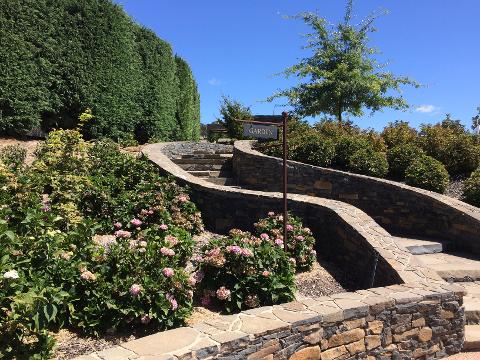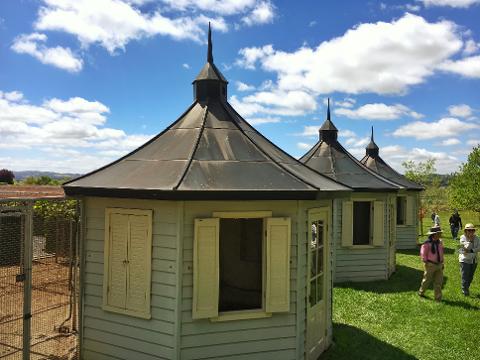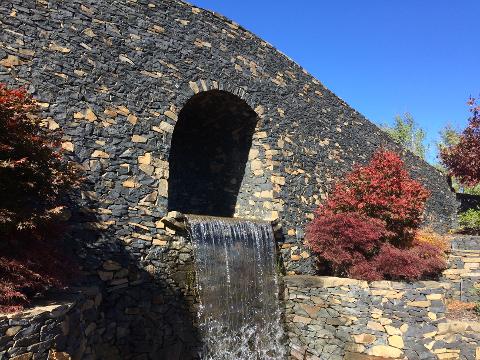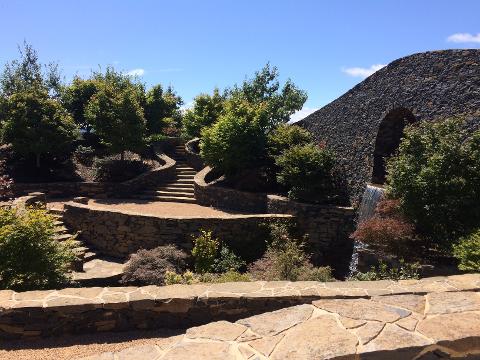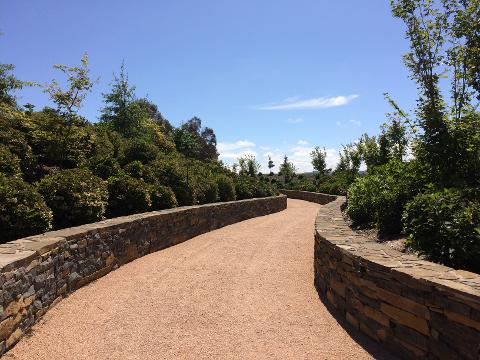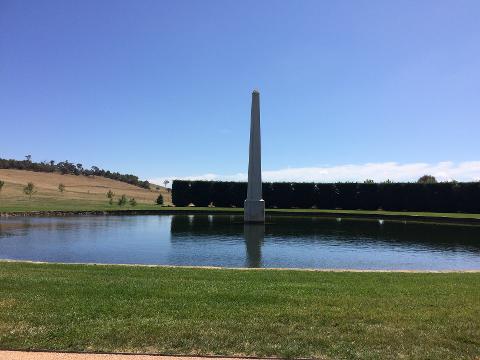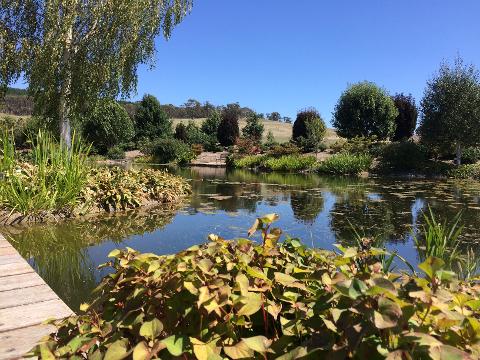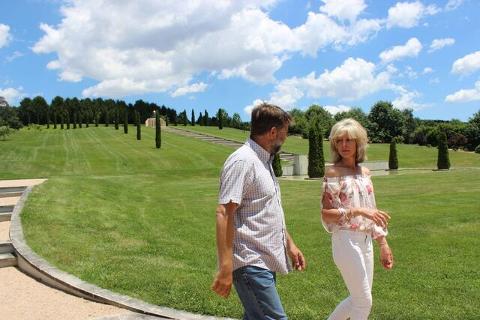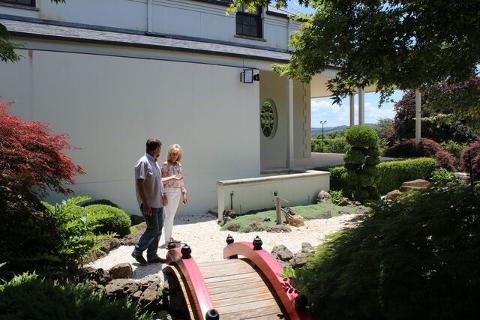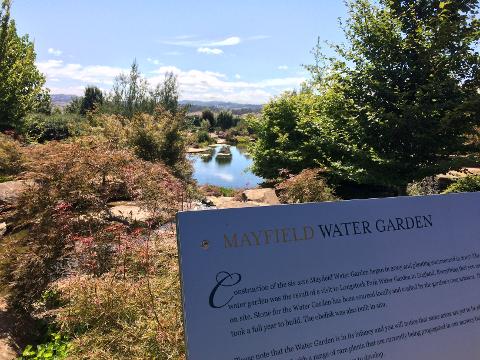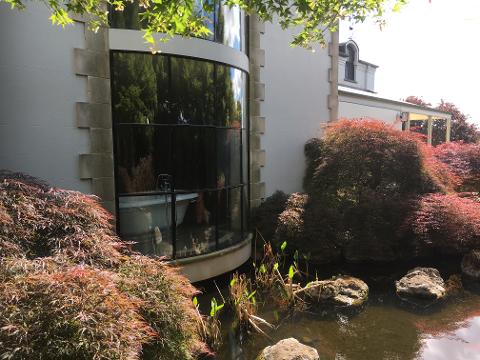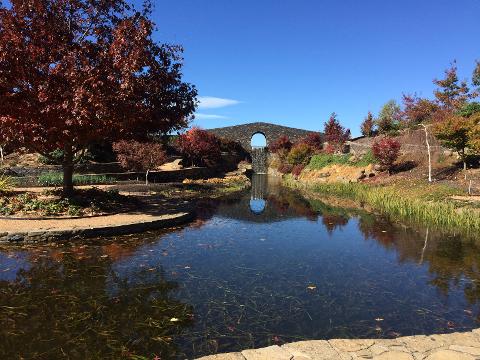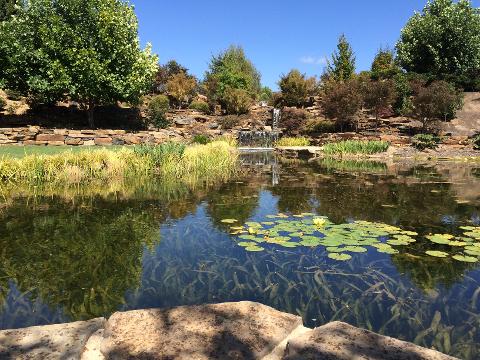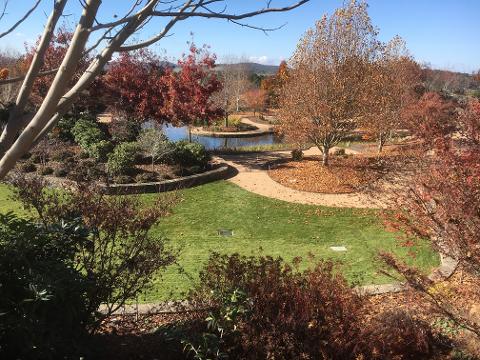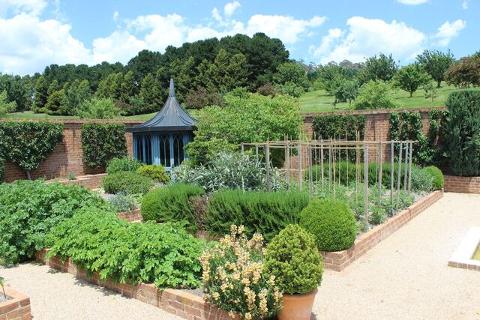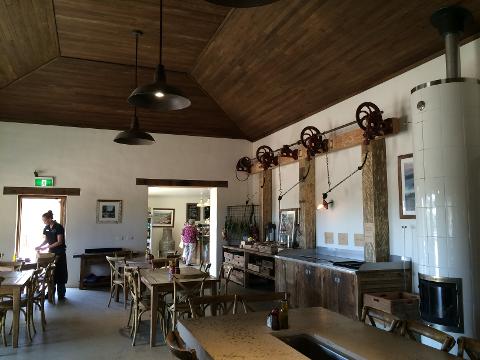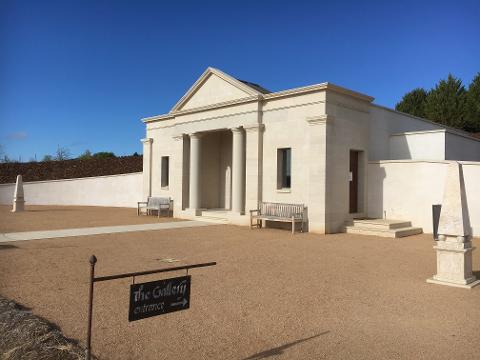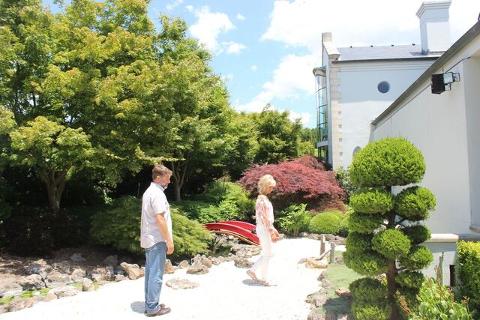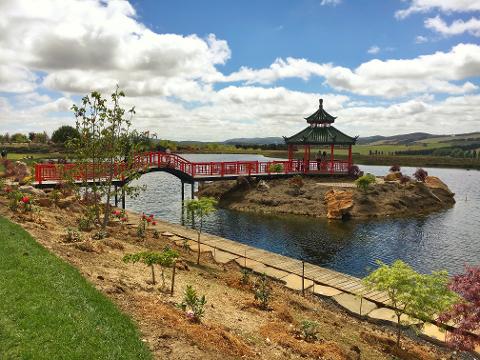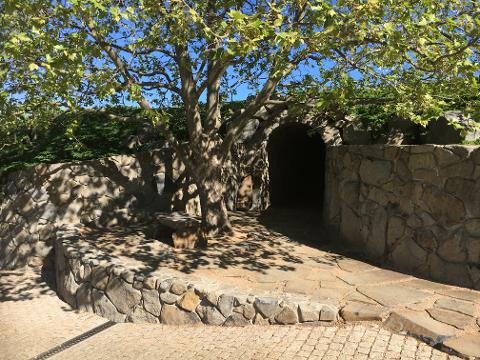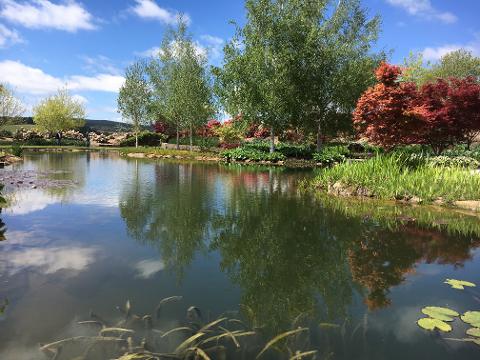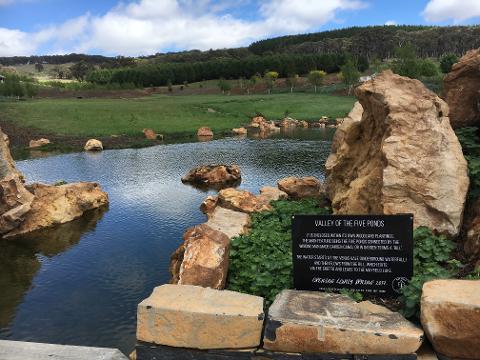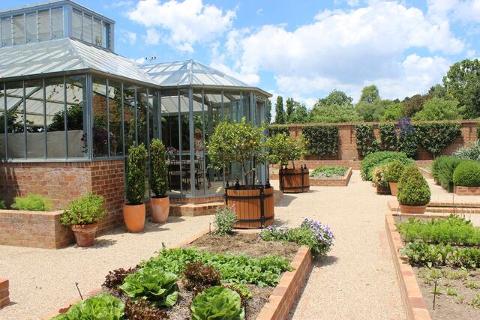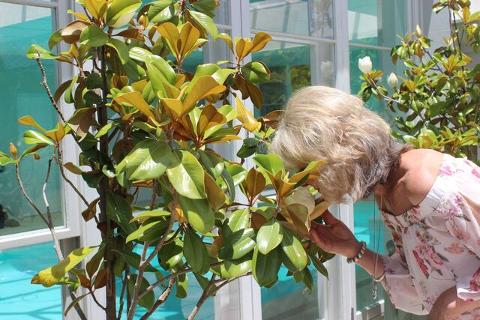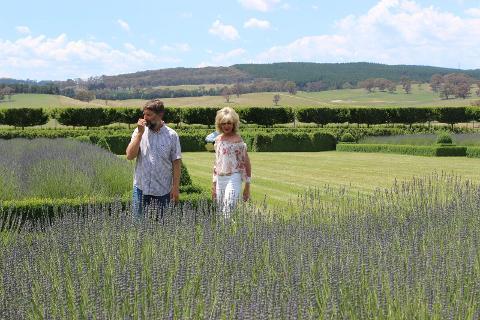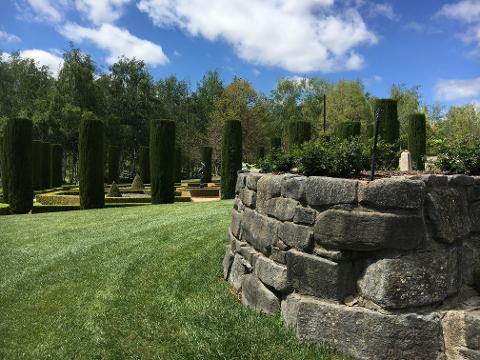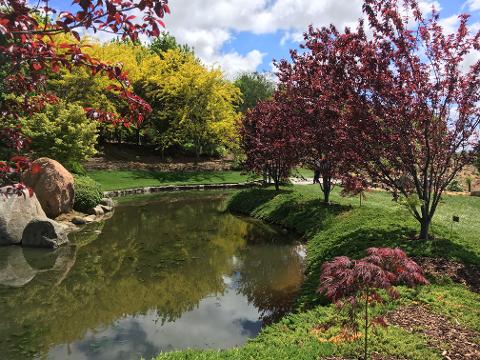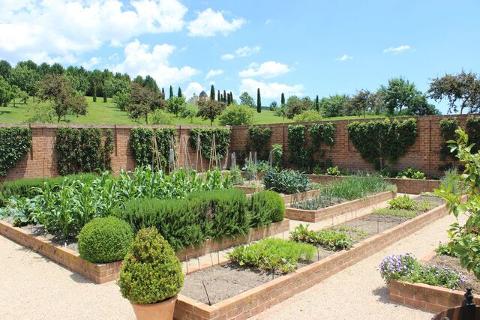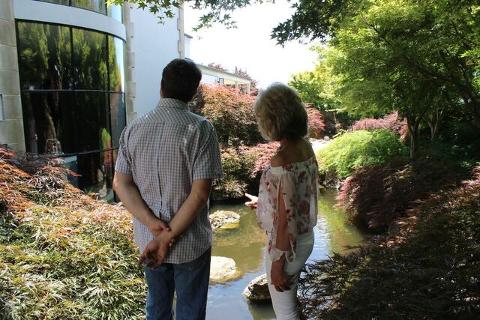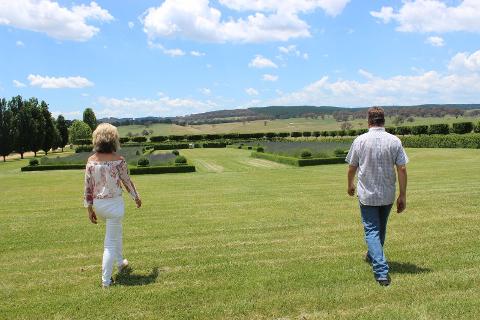 期間: 7 時間 (約)
所在地: Oberon, NSW
製品コード: PZCLP7
Mayfield is regarded a one of the most exclusive, privately owned cool climate gardens in the world.
Sitting at 1000m above sea level in rural NSW, it has to be seen to be believed. There is no parallel to this magnificent garden. With the private garden of 160 acres only open during select seasonal festivals, crowds flock to see the elaborate work of the Hawkins family and over 60 full time staff during these limited seasonal openings.
Throughout the rest of the year, you can wander the beautiful Mayfield Garden (36 acres) from which inspiration was drawn from the best gardens throughout Europe.
The Exclusive Private Garden Tour takes your experience to a whole new level.
The experience starts from the moment your personal guide for the day; Ian Redpath, greets you at your Oberon or Bathurst accommodation in your own private luxury Mercedes-Benz. Today, Ian, the Mercedes and Mayfield are privately yours to enjoy. A day you'll never forget.
Upon arrival at Mayfield, you enter through the private family entrance. You'll be treated to a private tour of the full garden (even when the full garden is closed), including Mayfield Chapel, the Rose Garden, croquet lawn, the sculptured garden and amphitheatre. You'll see everything, but today, you won't see any other visitors. The entire garden is privately yours.
You will be served a private lunch in the Glass House adjoining Mayfield House (not open to the public even during the seasonal festivals). Your communal feast today comes from the chef's in Mayfield kitchen and 80% of the produce is grown on site and is accompanied with matched premium local wines. Relax and enjoy your private lunch; it's all included.
Wander the Walled Kitchen Garden and take in all the glasshouse has to offer. It's truly spectacular!
Following lunch, you will be taken on a guided walk through the Hawkins private Japanese Garden. It is totally private within the Mayfield House area and cannot even be viewed during seasonal seasons. Today, this beautiful Japanese garden is privately yours.
We can linger as long as desired in the Japanese Garden. You'll be as close as a visitor can ever get to Mayfield House and all its beauty in this garden. Once we close the door to this secret garden, we step into the Mercedes-Benz to further explore the garden. We may take a drive around Mayfield House, we may visit one of the largest maze's in Australia (and definitely the most amazing) or the beautiful aviary (modelled on the aviary at Waddesdon Manor in England) or so many other facets of Mayfield like the genuine Norwegian chalet with a grass roof.
The day is unscripted and is privately yours. If you have a special request, let Ian know. If it can be accommodated, Ian will be the one to make it happen for you.
Before we say goodbye and depart Mayfield, we stop in to the gift shop so you can take away some memories of your Exclusive Private Garden Tour.
Today will be a day you will never forget.
This Exclusive Private Garden Tour concludes when we return you to your accommodation where your guide for the day, Ian, will say goodbye… until your next visit.
Inclusions:
Private Mercedes-Benz transfers from your Oberon or Bathurst accommodation to Mayfield and return
Exclusive private communal feast with matched premium local wines in the Glass House
Exclusive access to private gardens, only open during festival periods
Exclusive access to closed areas of the private garden (normally closed to public)
Personal guide for the day
How many Guests does this tour have?
This is an exclusive private tour for 2 - 7 Guests.
If you would like to have a larger group visit, please contact us. Maximum group is 20 Guests.
Where does the tour start?
We will meet you at your Oberon or Bathurst accommodation or residence.
We can also arrange pick up in Lithgow, Orange, Cowra and Sydney by arrangement
How long is the tour?
Depart 9am
Return 4pm
When does the Tour operate?
This is an exclusive private, low volume tour incorporating private areas of the Hawkins family home. As such, tours are scheduled only on Wednesdays when the beautiful home, private areas and grounds are available.
Do you have a special request?
We will, as always, do our best to accommodate your discerning needs.
By appointment, a private tour can be arranged on a day that suits you, other than the scheduled tour days. Please contact Ian Redpath, outlining your requirements. Ian will check availability and prepare an individual private tour cost for you.

For further information Got a Question? Contact us. Bookings@BathurstTours.com.au