Bathurst Heritage Walking Tour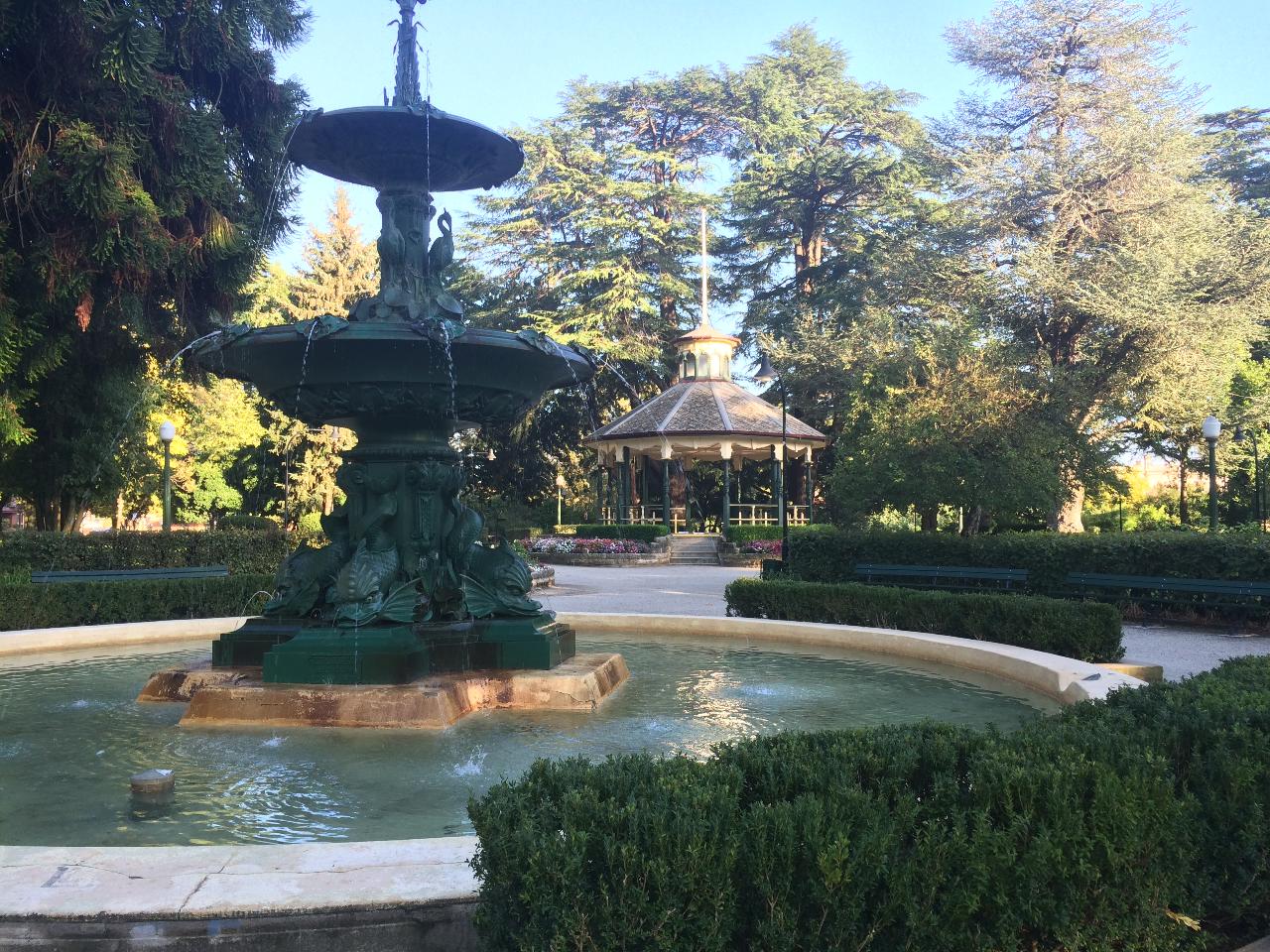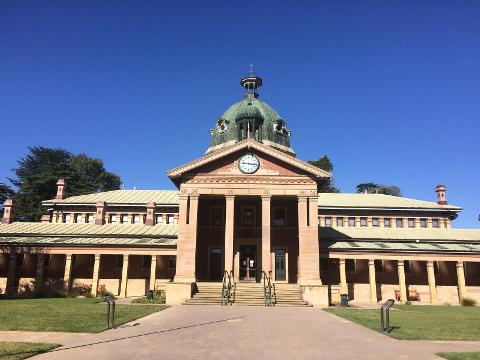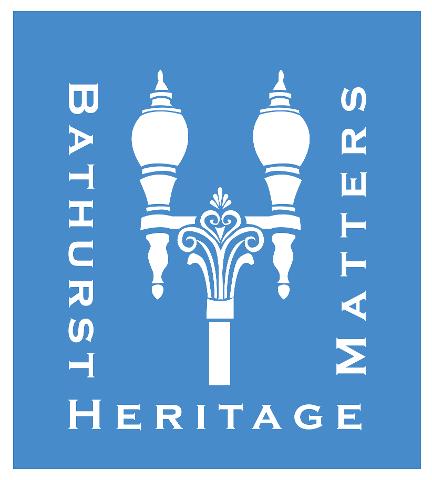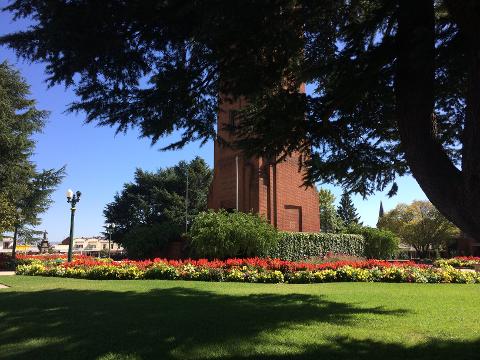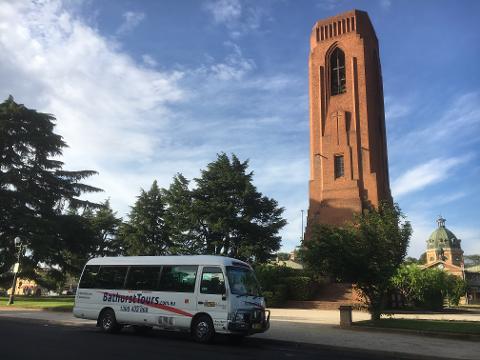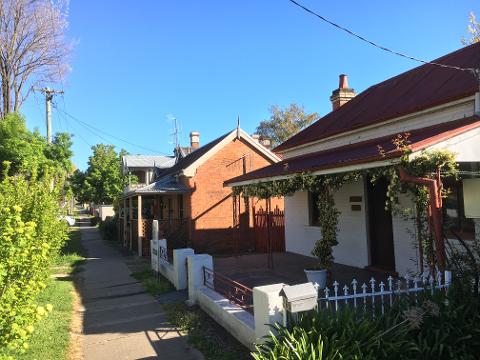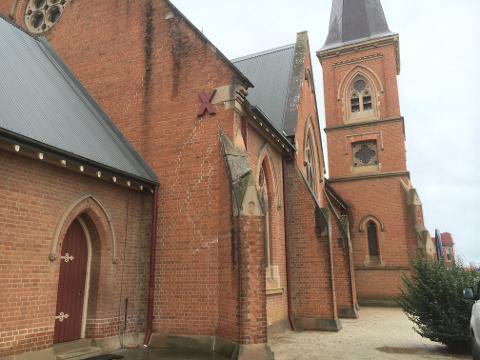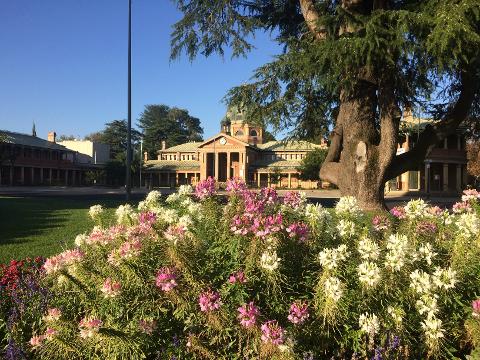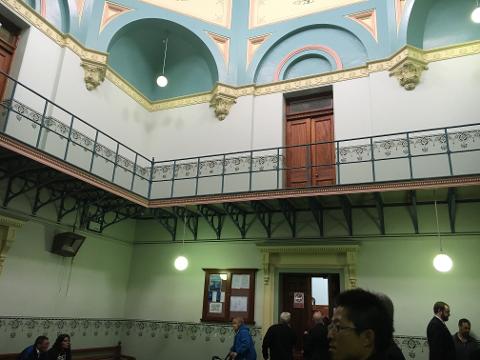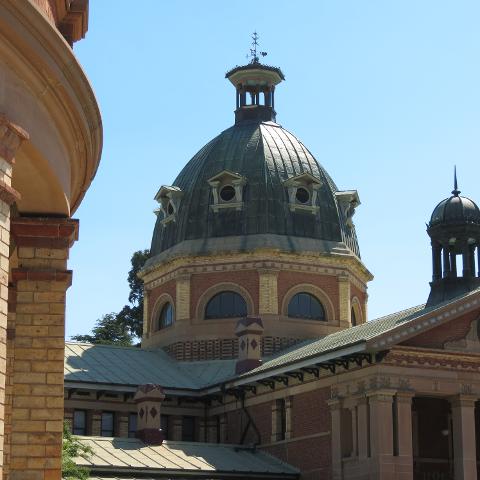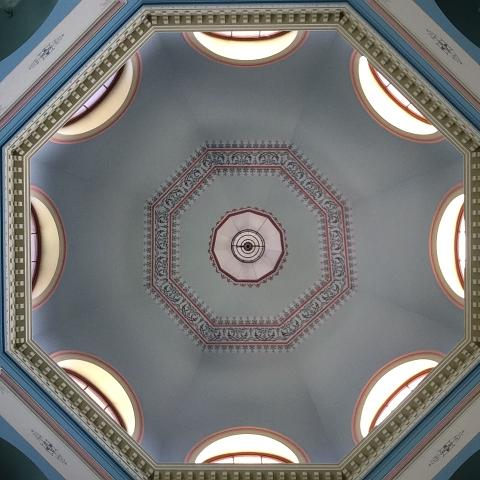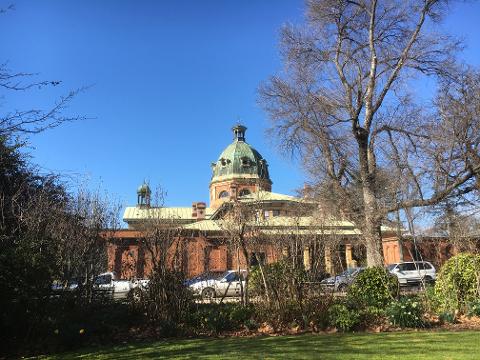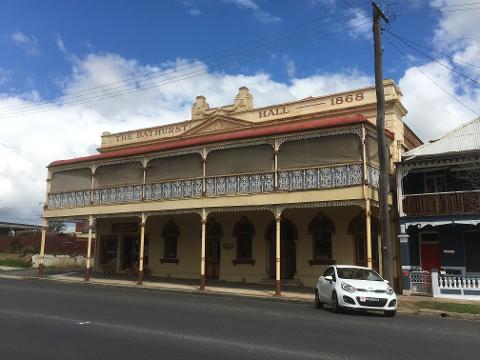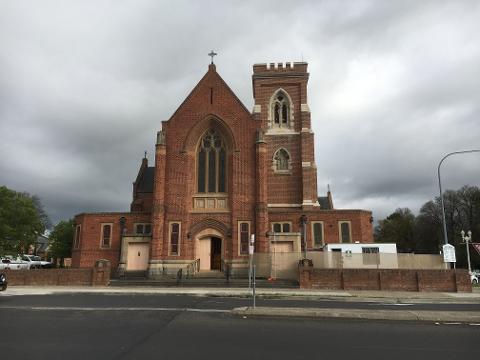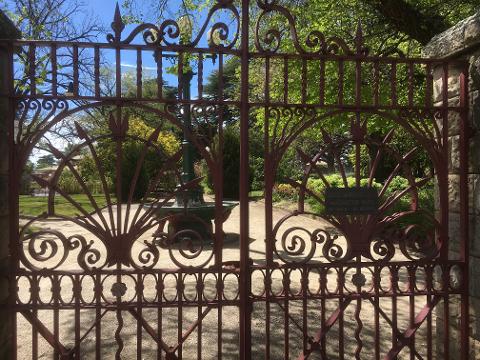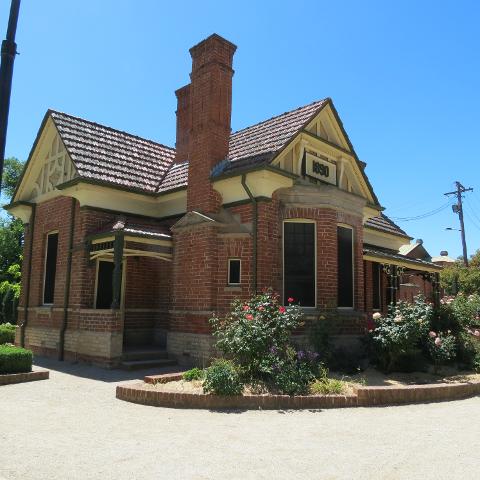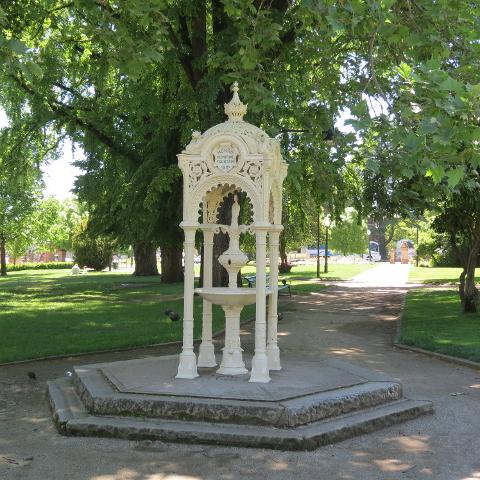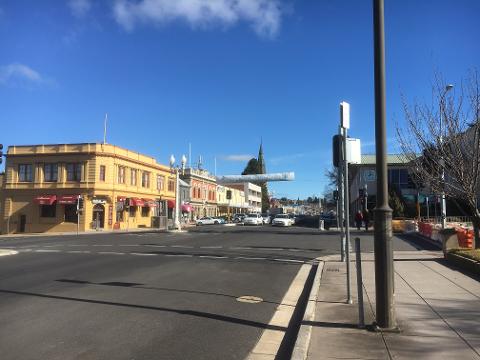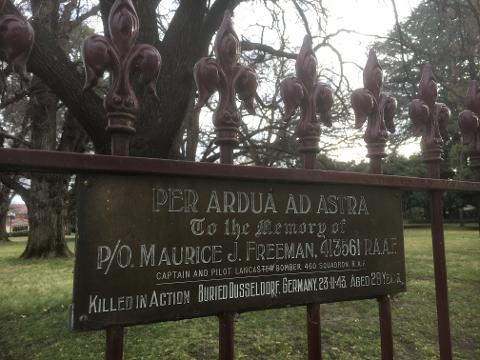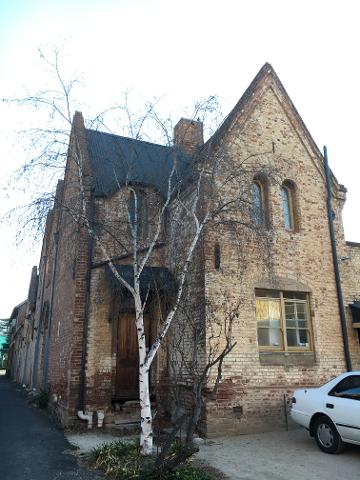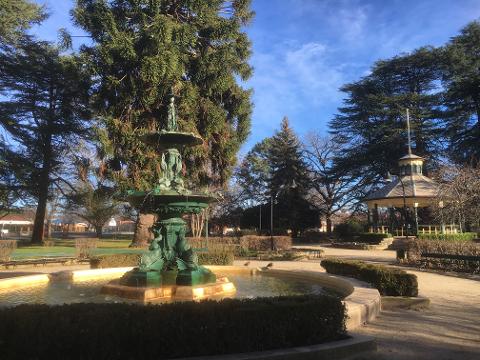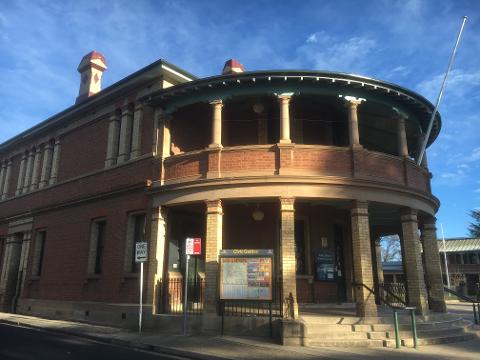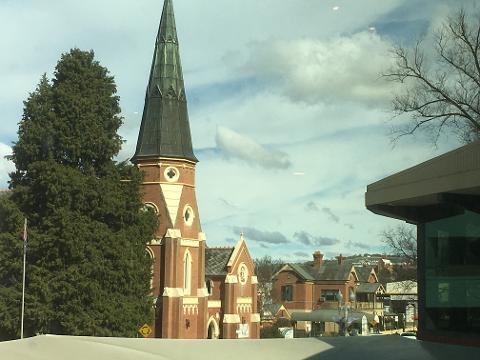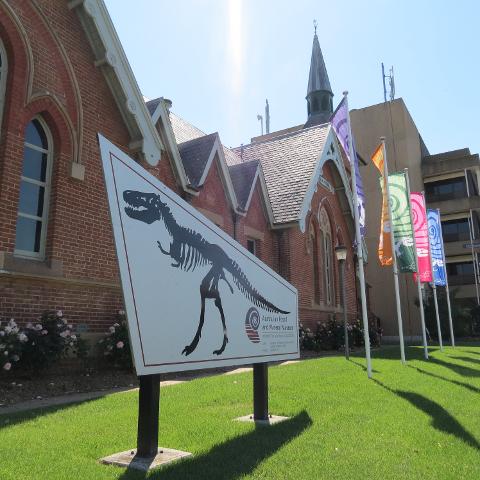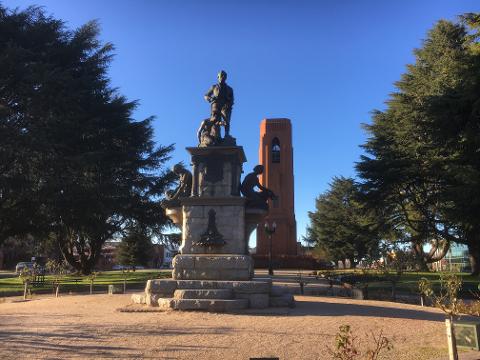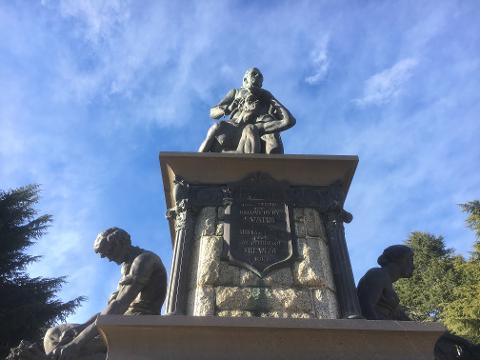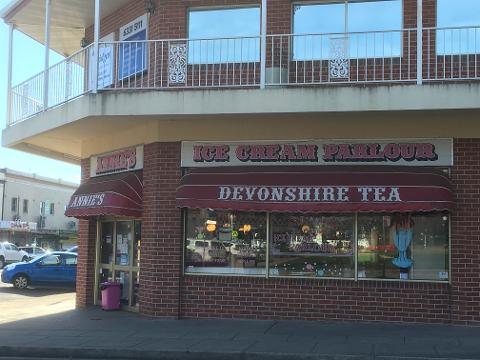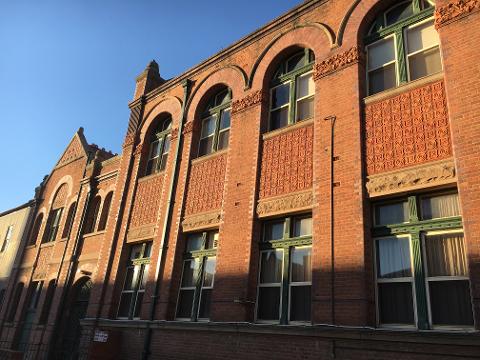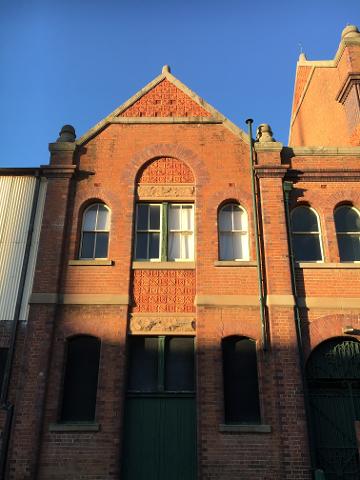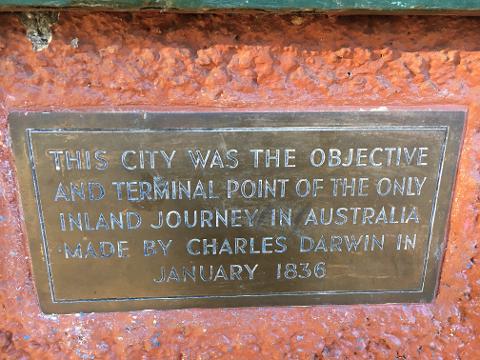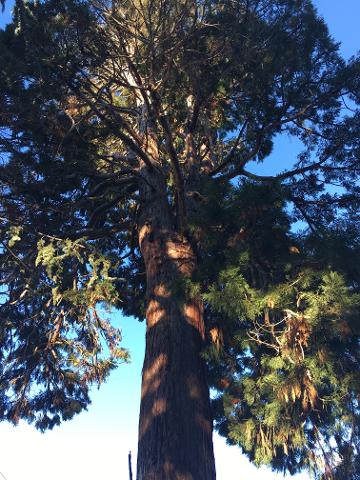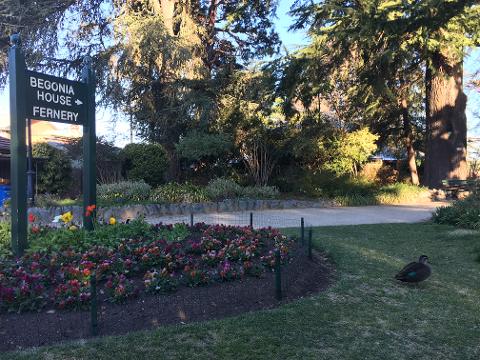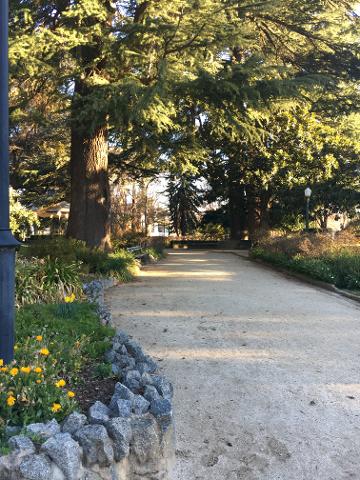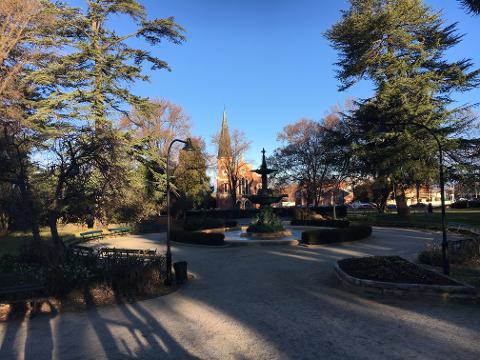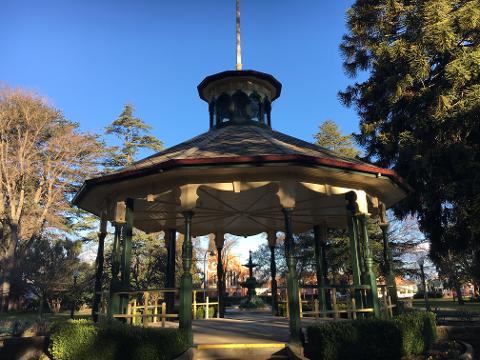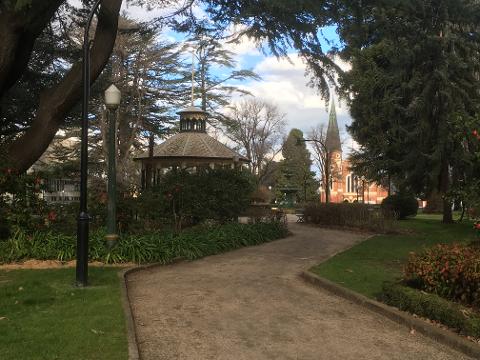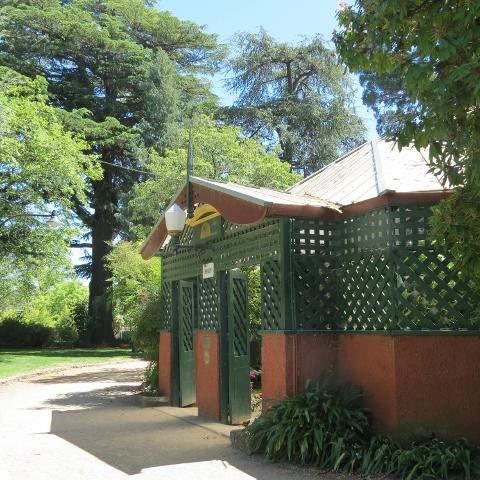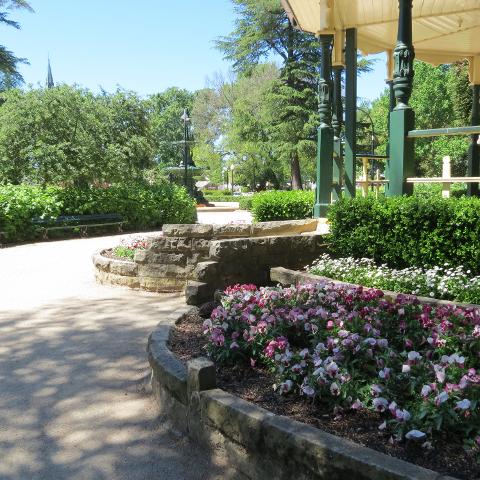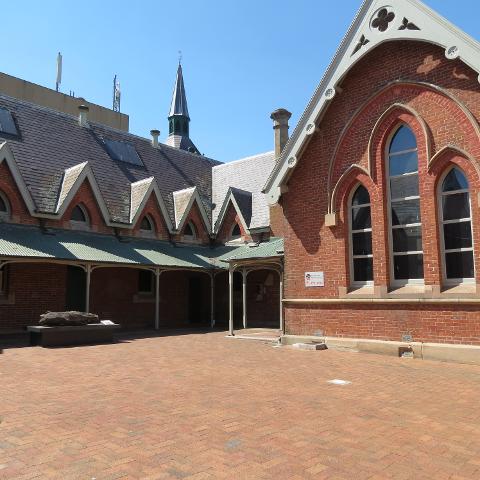 Duration: 2 Hours (approx.)
Location: Bathurst, NSW
Product code: PUT0JL
Bathurst is Australia's oldest inland European settlement. It was a proud achievement for Governor Macqurie and his team who, in May 1815 proclaimed a new settlement on the banks of Wambool (the Aboriginal name for the river now known as the Macquarie River) to be Bathurst.
But by 1821, Bathurst only had around 117 residents. This was deemed unsatisfactory by the government. Governor Darling, Macquarie's replacement set out to change that and had a preliminary town plan drawn up. It was not until 1832 that the bold new town plan was finalised. Perfectly square blocks was the main feature with each block representing 10 acres of land. Wide streets allowing bullock teams turning room was a feature and the beautiful town square was set proudly on the ridgeline.
At the centre of this beautiful town square, land was allocated for a church. The Bathurst Public School (1876) was just down the street and the beautiful Courthouse (1882), one of the state's finest rural buildings was set on the edge of the square. This magnificent building with it's north facing entrance a landmark of Bathurst when first built and remains so today.
On this walking tour, we explore the many facets of the beautiful Machattie Park, looking into it's notable contributors, the layout and plantings, some of which are now 127 years old. We learn about it's history before it was a park and how today the Bathurst Regional Council takes great pride in maintaining this park to the highest standard for visitors to enjoy.

We explore hidden lanes, an old warehouse and (subject to availability) we look into hidden side of Bathurst's first department store dating back to the 1860's.
We ponder over old churches, see the actual site where the discovery of gold was first announced and look at a shop streetscape largely unchanged since the 1860's. We take a walk down Ribbon Gang Lane and look over the Bathurst Public School building (1876) now home of the Australian Fossil and Mineral Museum.
To conclude this walking tour, we stop in for a coffee or icecream at Annie's Icecream Parlour (a Bathurst Icon) and this treat is on us.
This is a great introduction tour of Bathurst. If you're short on time or want to fill in a couple of hours, this is a great way to do it. We'll even pick you up from your Bathurst accommodation.

Tour Highlights
Machattie Park
Lake Spencer
Many historical buildings and laneways
Ribbon Gang Lane (1830's)
Australia's oldest inland church (1835)

Carillon (1933)

Courthouse (1882)
Annie's Icecream
And so much more…
Inclusions: Single service icecream or coffee at Annie's Icecream Parlour

Where does the tour start? We meet at the Bathurst Memorial Entertainment Centre (105 William St Bathurst) for a prompt 8:30am departure.

How long is the tour? 8:30am – 10:30am (Pleae be prompt and ready for an 8:30am departure)
Are you a solo traveler? We don't like to see people missing out on a tour so please get in touch and we'll see how we can help. Often we can hook you up with another group, or make special arrangements to ensure you don't miss out.
Got a Question? Contact us tours@BathurstTours.com.au