Wolgan Valley, Newnes and Maiyingu Marragu 4WD Adventure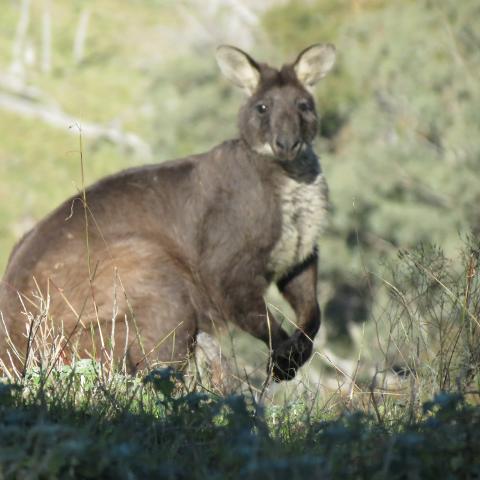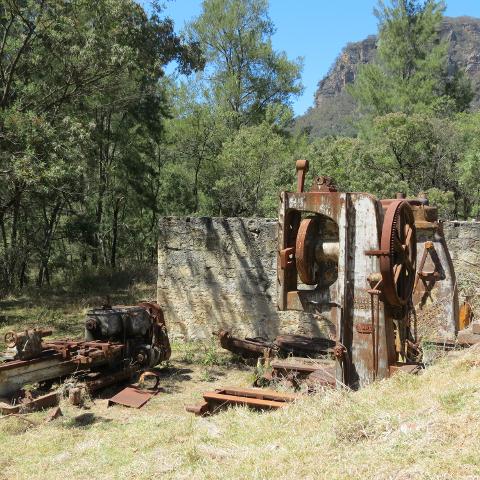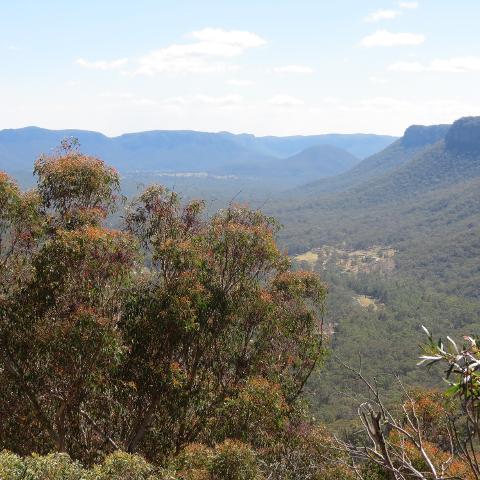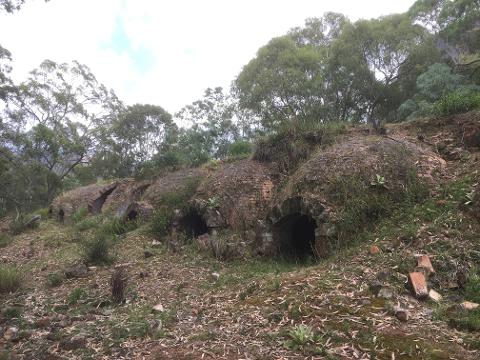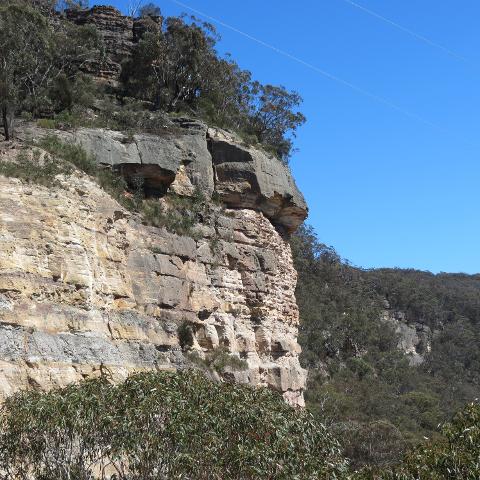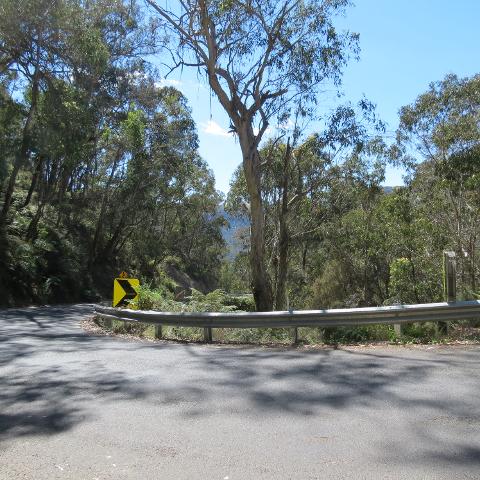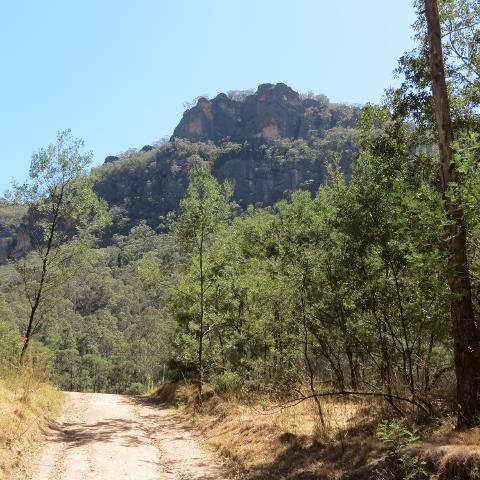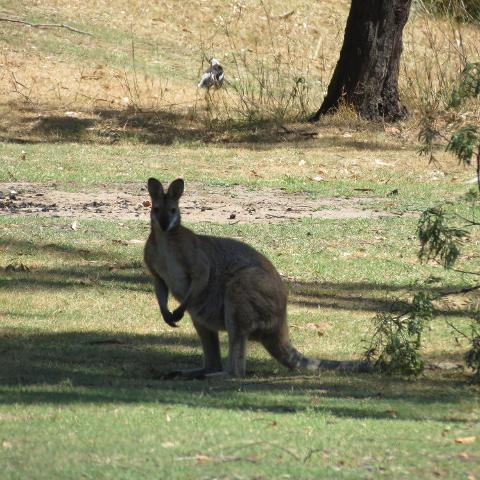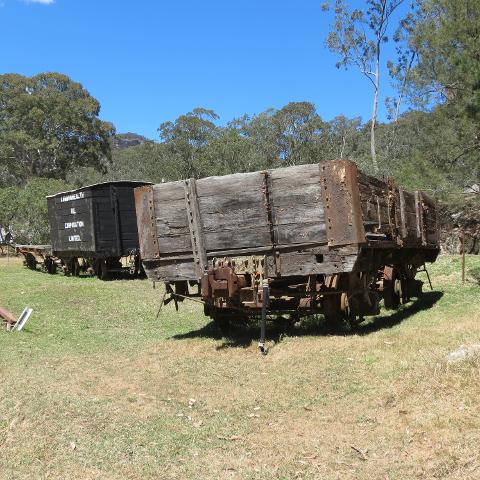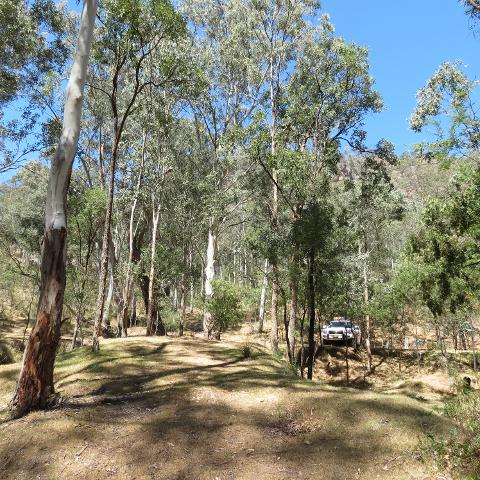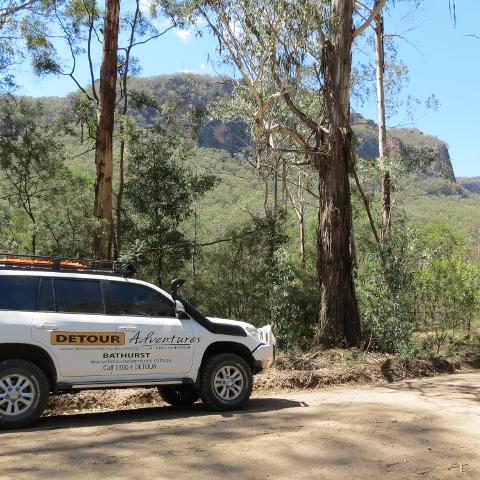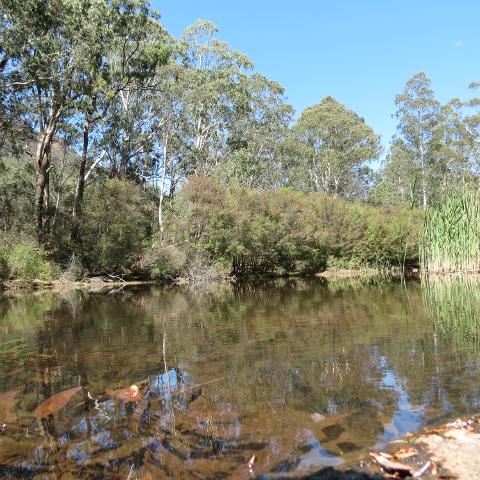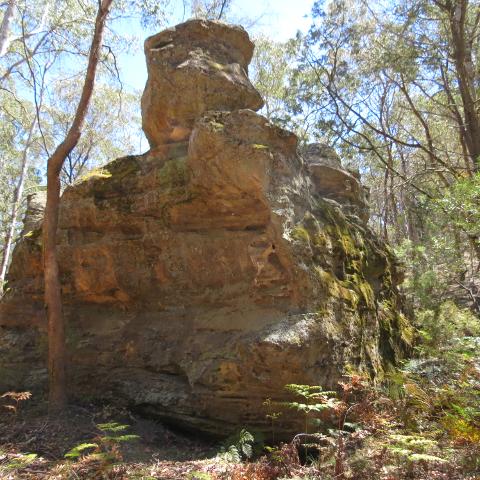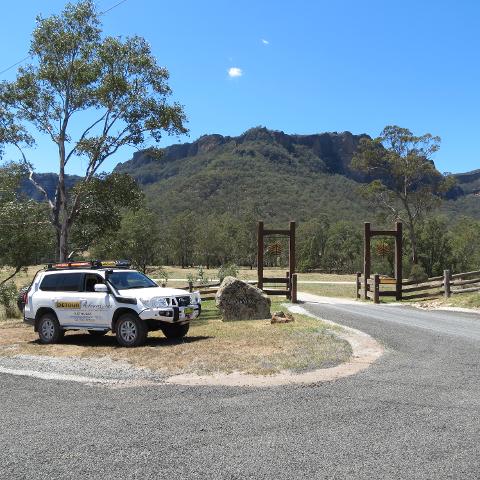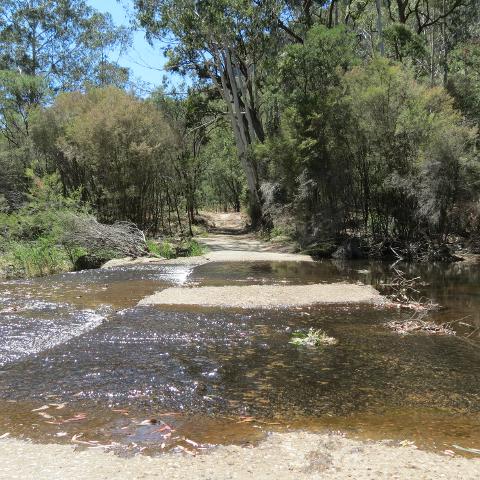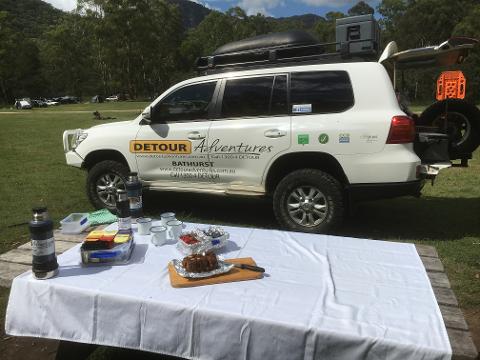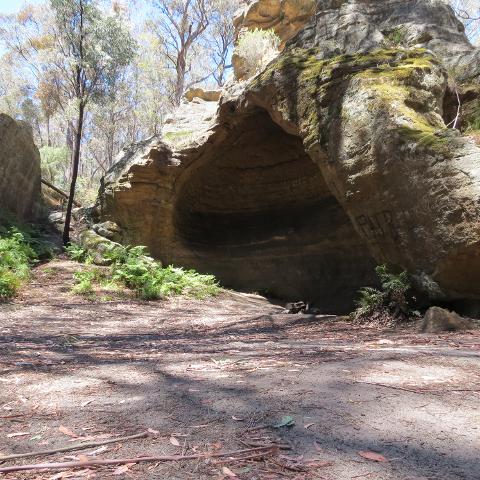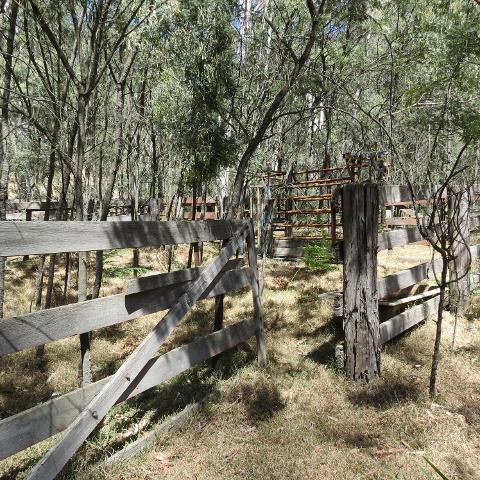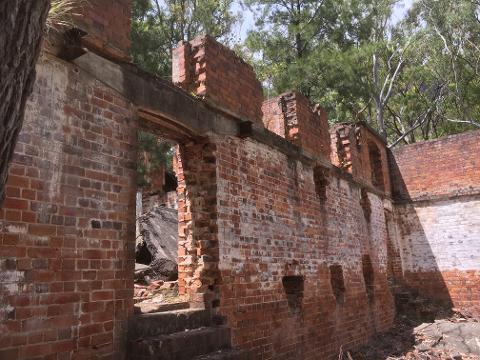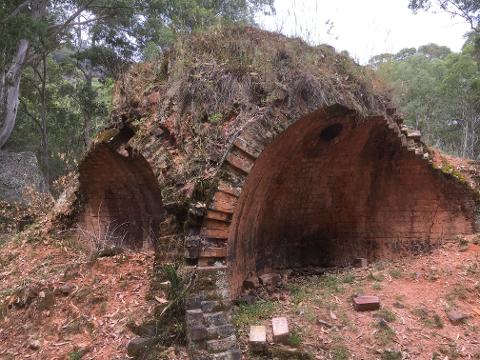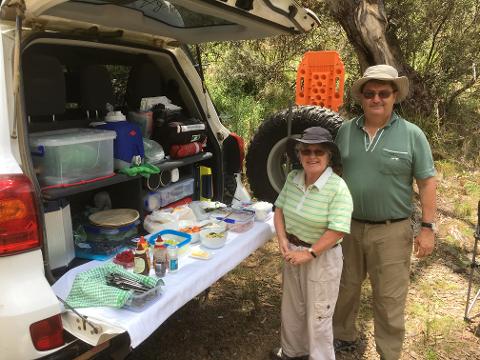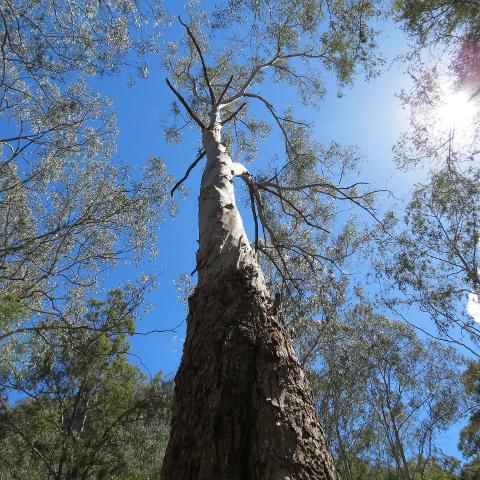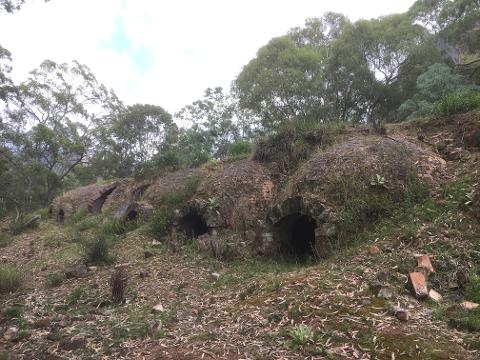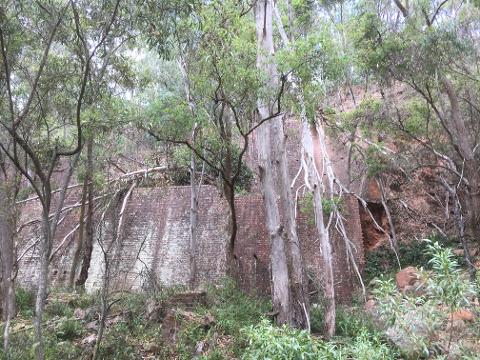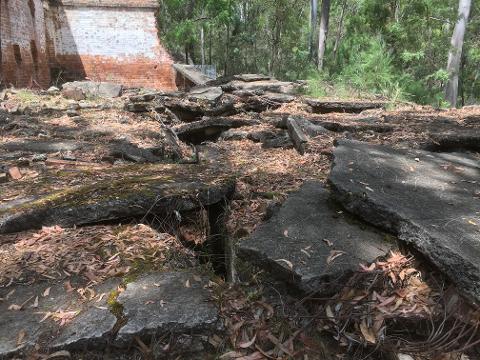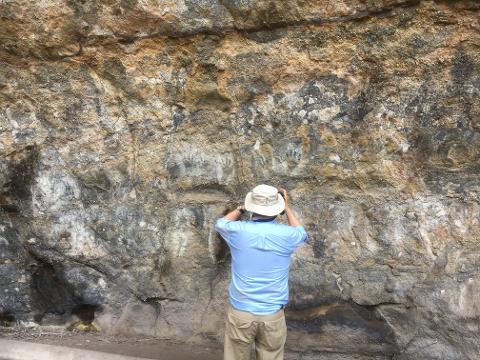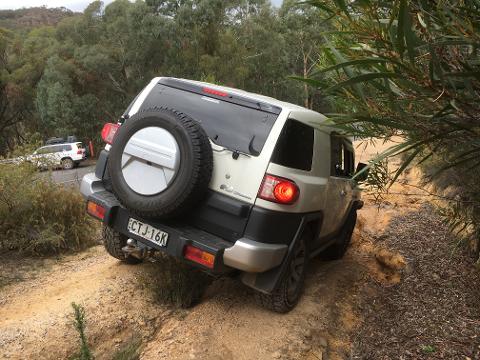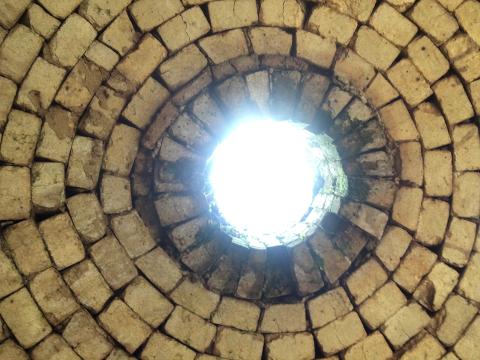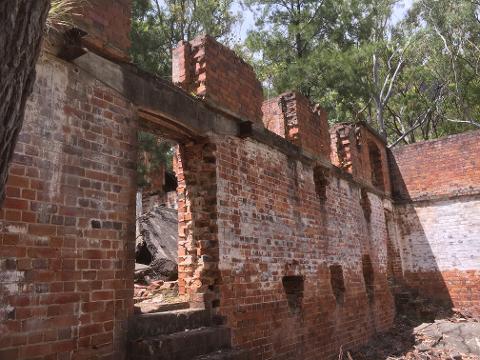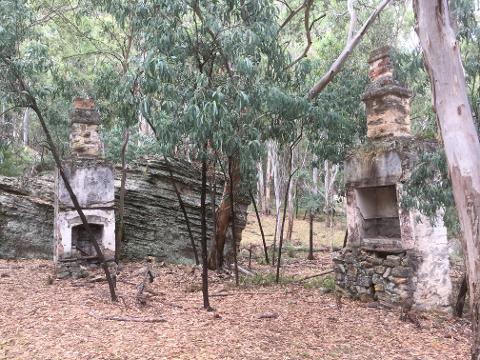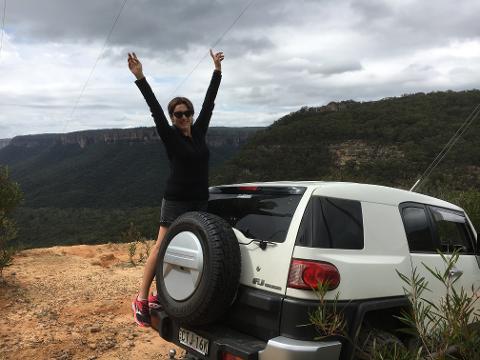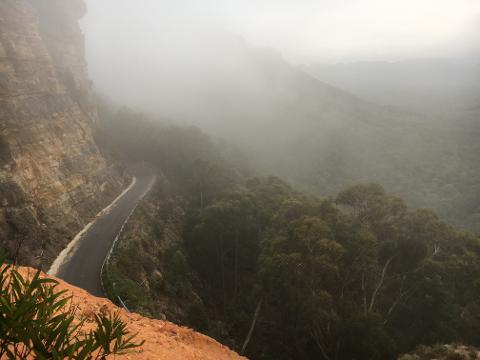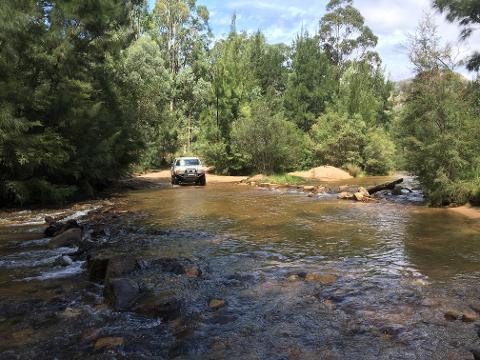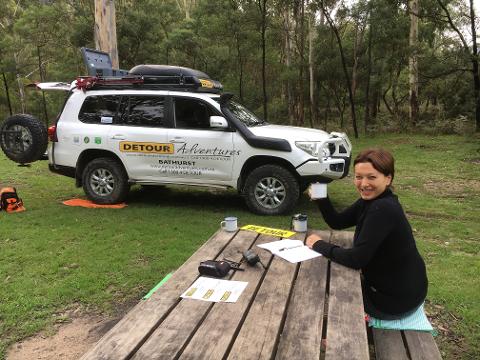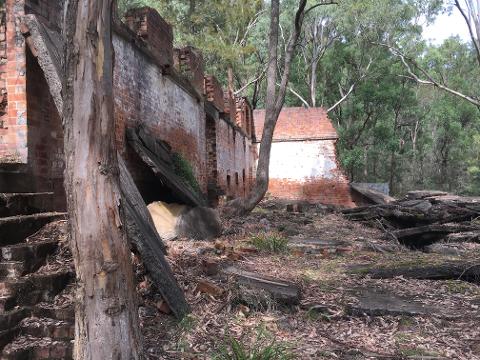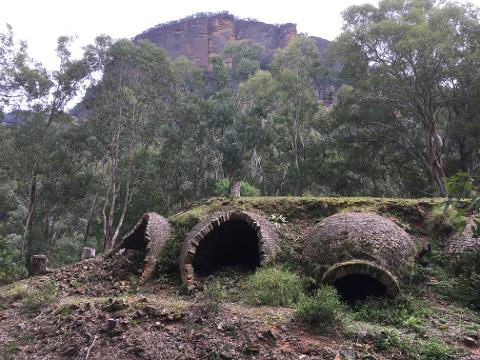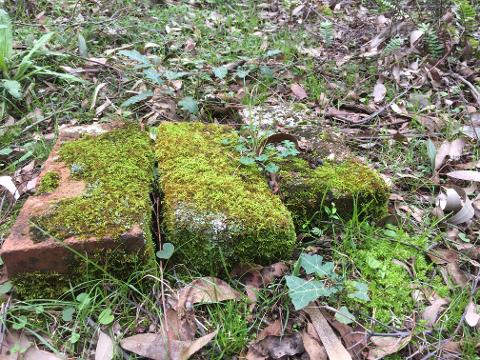 Duration: 8 Hours (approx.)
Location: Bathurst, NSW
Product code: PYBGFF
Newnes and the Wolgan Valley is very historic with it's early European settlement but that only dates back to the 1800's. On this adventure, we also look into the rich history of the traditional owners dating back thousands of years when we visit Maiyingu Marragu.
The drive down into the Wolgan Valley (home of the exclusive Emirates Wolgan Valley Resort) is breathtaking as we pass through the Wolgan Gap on our way to Newnes.
We usually see wildlife in the valley on our way but it's when we reach the former bustling shale oil mining town of Newnes that the adventure really begins. Magnificent towering cliffs above us, mining ruins to explore, sandy creek crossing and adventure abounds.
We enjoy morning tea at a camp site and this is a great spot for kangaroo spotting.
Exploring the extensive shale oil mining ruins is a casual walk with so many old artifacts to look over, decaying kilns, huge brick buildings and information boards to read. It's a great day. Here we stop for our lunch, usually by the Wolgan river.
Once we say goodbye to the valley, we stop in at Maiyingu Marragu. Paying our respects to the traditional owners past and present, we observe the initiation area, thought to be used for thousands of years until European settlers came to the area. We tackle some tricky 4WDing to see some amazing rock sculptures, enclosed valleys and the beautiful Australian bush in this area.
Heading home, we pass through some of the little towns for a 40 minute drive back to Bathurst. It'll be a day to remember. You'll take away a little bit of knowledge and respect for the traditional owners of the land too.
This is a day tour for up to 7 Guests.
Child seats are available.
Morning tea is included.
Choose the convenience of allowing us to provide lunch for you or bring your own lunch
It is advisable for Guests to bring a jacket, hat, any personal necessities and wear enclosed shoes.
Tour Highlights
Kangaroos, wallabies, echidna, white and black cockatoos, possums
Beautiful natural Australian flora and fauna
Aboriginal cave paintings at Maiyingu Marragu
Mild 4WDing for the less adventurous
Rugged 4WDing for the more adventurous
We also offer tag-along adventures. If you have your own 4WD and would like us to take you on a guided adventure, contact us; tours@detouradventures.com.au
Inclusions: Morning tea, lunch can be arranged or bring your own is fine with us.
Where does the tour start? We meet at the Bathurst Visitors Information Centre or from your accommodation by prior arrangement

Would you prefer to join us from the Blue Mountains? Sure, get in touch before making a booking and we'll see what we can do.

How long is the tour? 8:30am – 4:30pm (or other times by arrangement)
Are you a solo traveler? We don't like to see people missing out on a tour so please get in touch and we'll see how we can help. Often we can hook you up with another group, or make special arrangements to ensure you don't miss out.

Bathrooms anyone?
This tour takes you deep in the bush where bathrooms are not always available, although bathrooms are available at morning tea and after lunch on this tour. If you have concerns, please get in touch and we can discuss 4WD adventures that include bathrooms.
Got a Question? Contact us: tours@detouradventures.com.au