Blue Mountains, Jenolan Caves, & Cox's River 4WD Adventure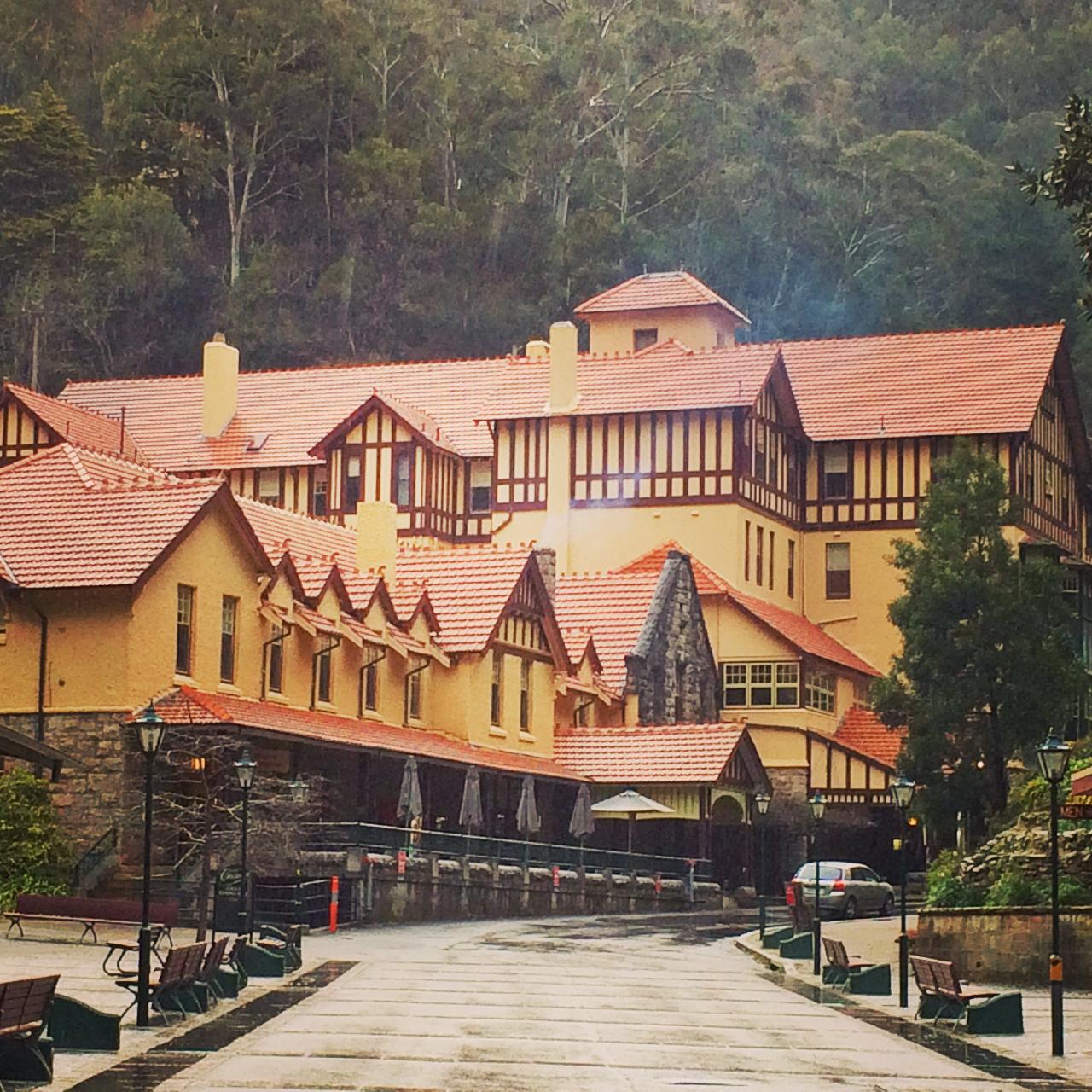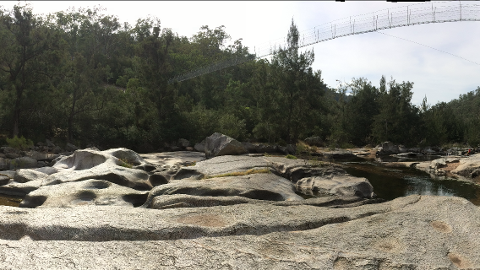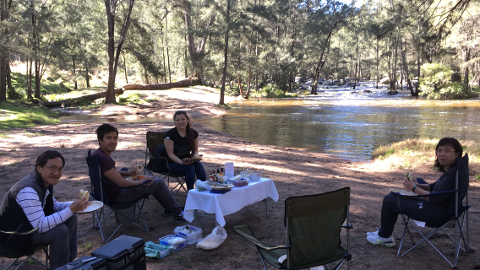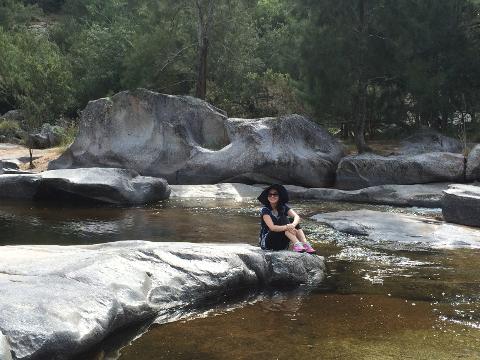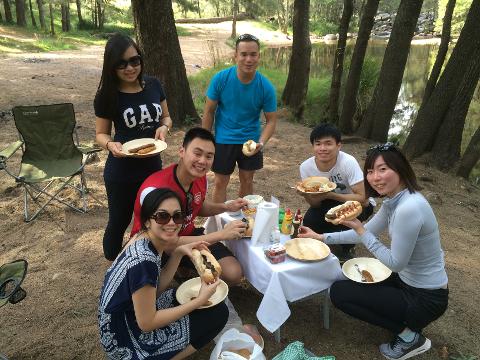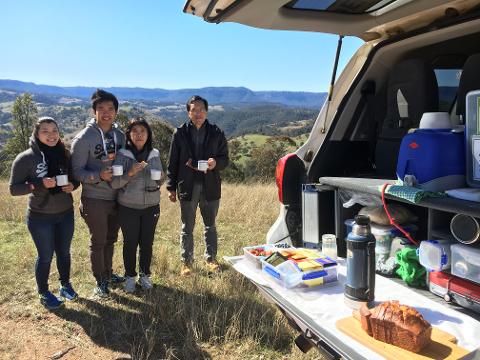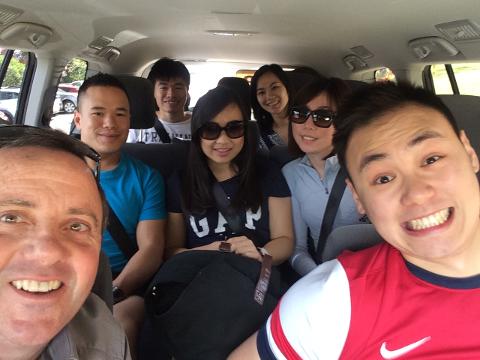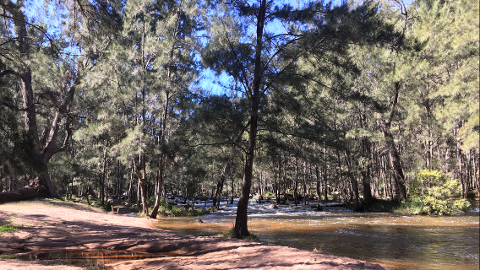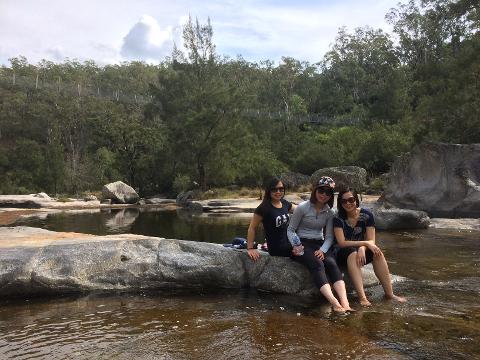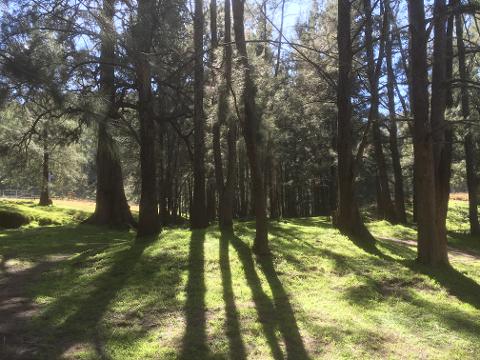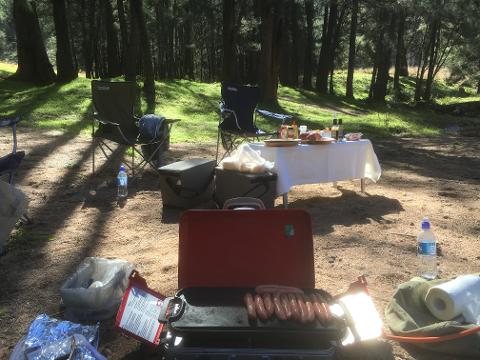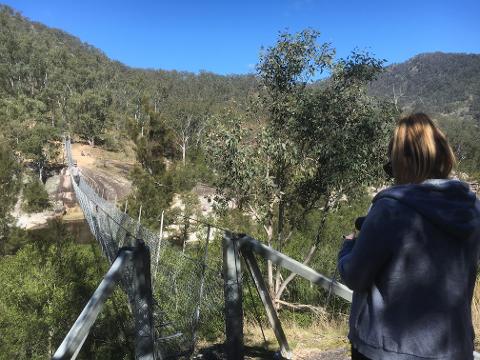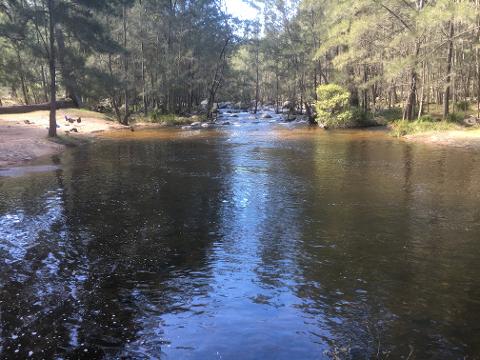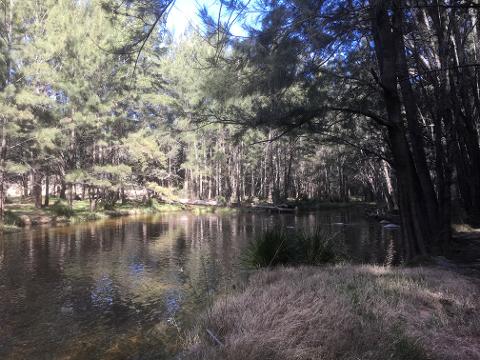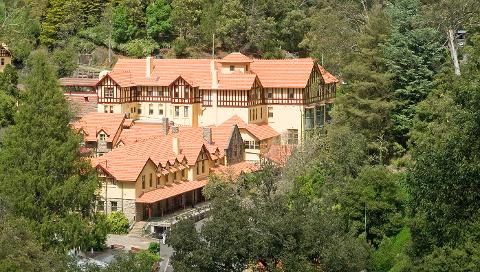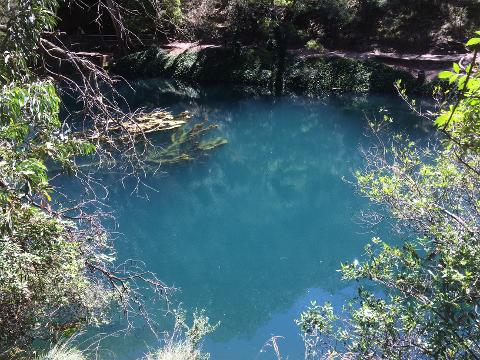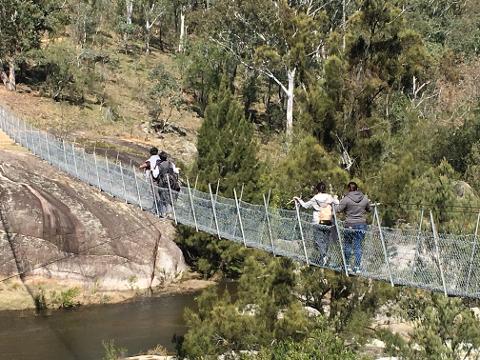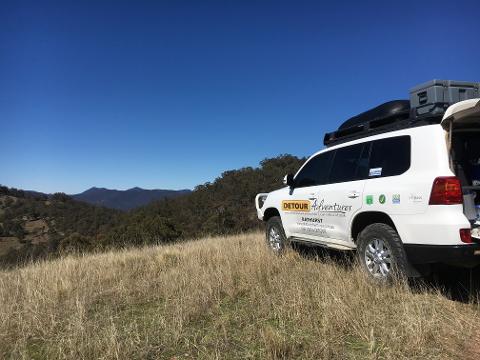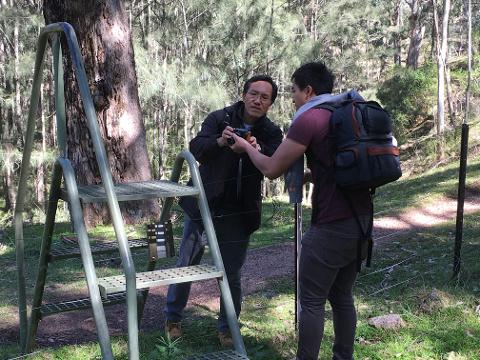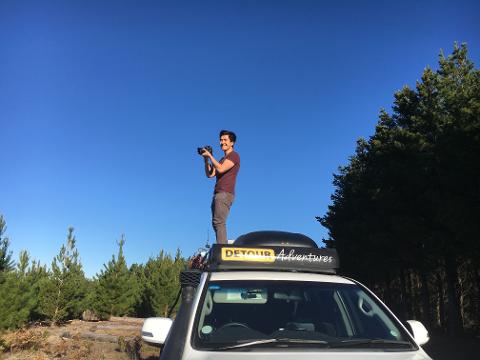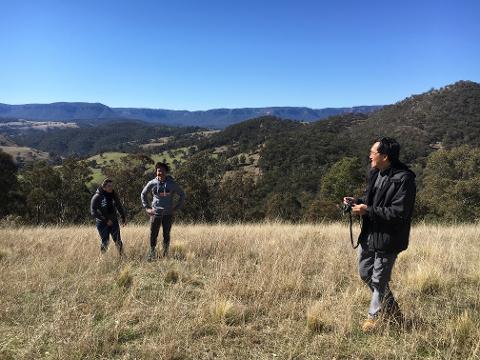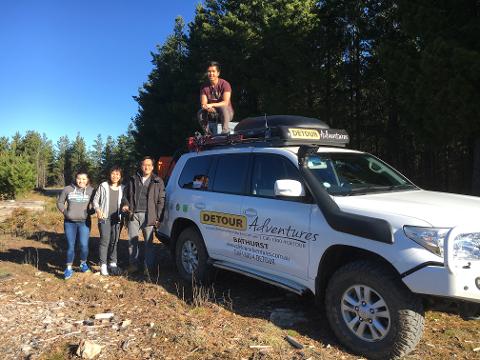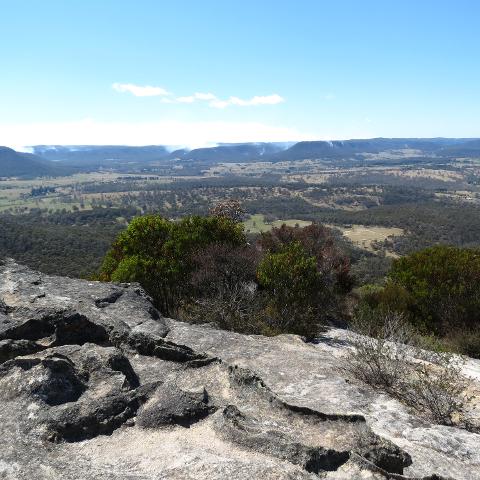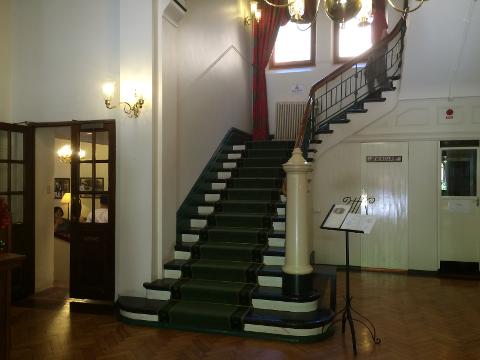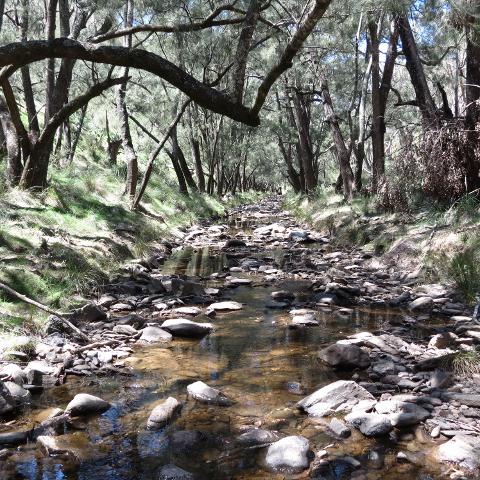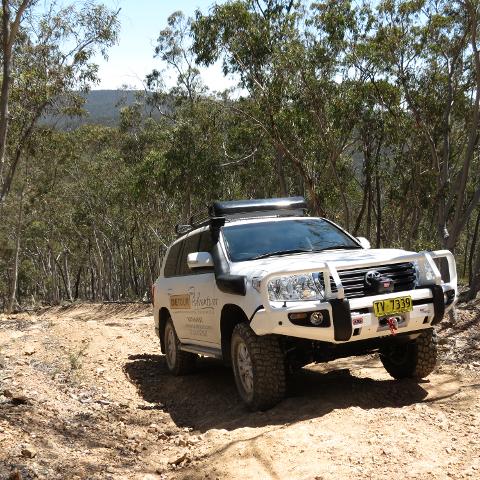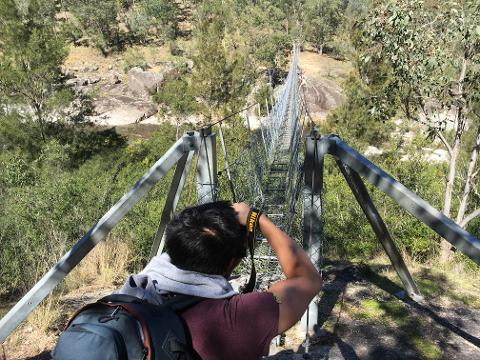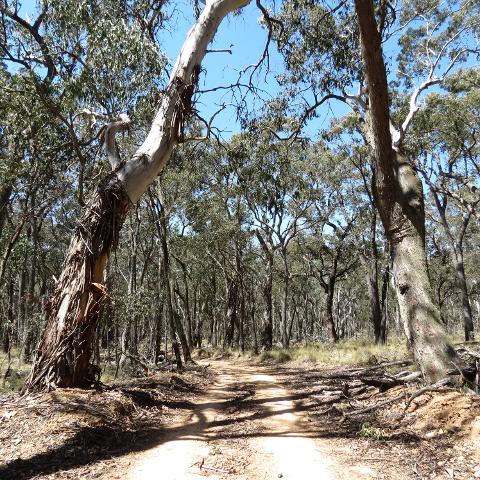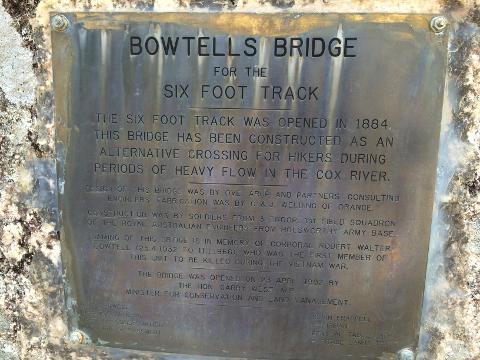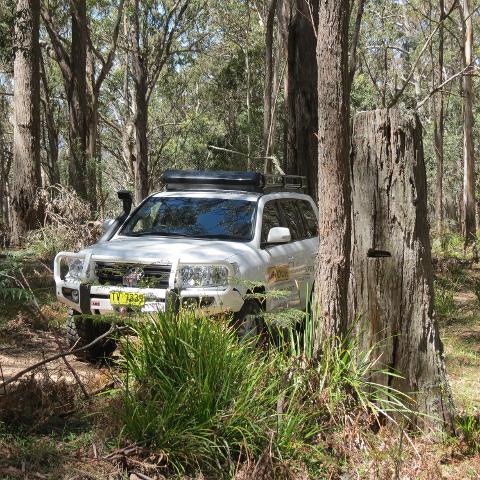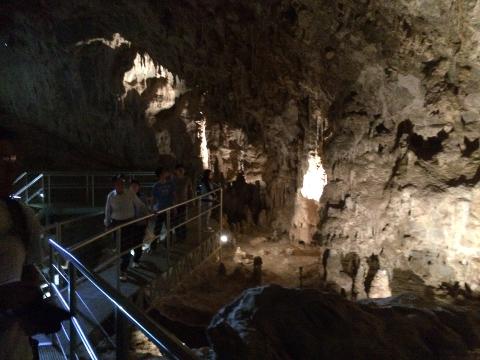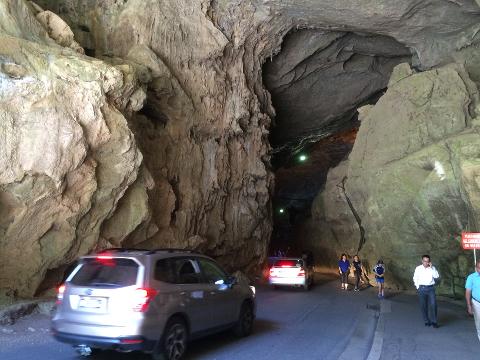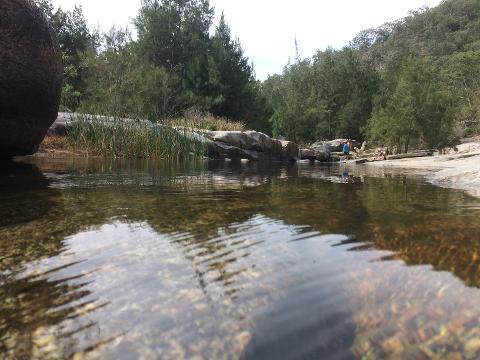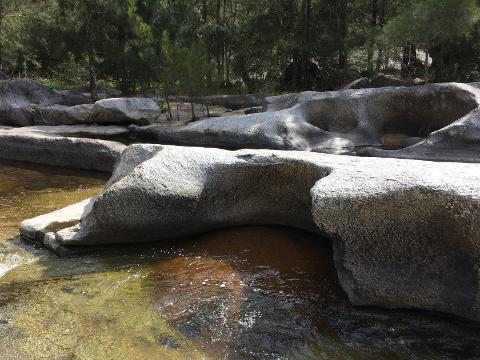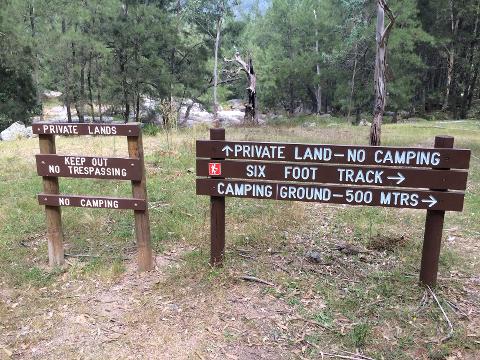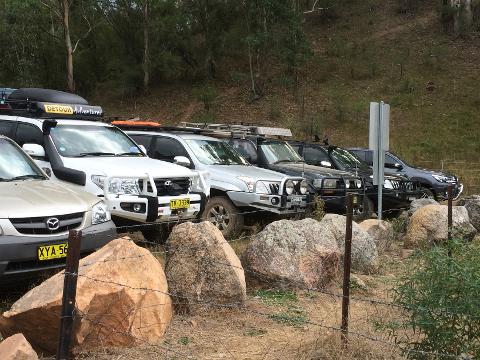 Duration: 8 Hours (approx.)
Location: Bathurst, NSW
Product code: PPJG6U
This 4WD adventure is great for people wanting to get away from the crowds. Yes, we're near the famous Jenolan Caves to enjoy the Caves itself, Cave tours, the grand Caves House and so much more, but we also travel to areas not visited by the general tourist; we go deep in the bush for your day of adventure.
The tour focuses on responsible use of a 4WD and protecting the environment when enjoying nature; understanding the area including the age, formation and history of the Blue Mountains National Park and learning about the diverse flora and fauna that exist in the areas being visited.

You will enjoy a vast range of fauna with Kangaroo and Wallaby sightings being a common occurrence. We descend into the valleys via steep tracks and fire trails to cross creeks and streams. You'll see firsthand how a four wheel drive vehicle can be and should be used in the most environmentally and eco-sensitive way to protect and enjoy the environment.
This tour descends deep in the valley below the Blue Mountains and climbs to over 1100m in a very short space of time. We can take on mild or wild 4WD tracks - that's up to you depending on your sense of adventure. But either way, you'll have a great day.
It's a great family day. A great day for couples and even solo travellers. There are so many great photo opportunities, we could stop every few minutes.

This is a day tour for up to 7 Guests.
Child seats are available.
Morning tea is included.
Choose the convenience of allowing us to provide lunch for you or bring your own lunch
It is advisable for Guests to bring a jacket, hat, any personal necessities and wear enclosed shoes.
Tour Highlights
Kangaroos, wallabies, echidna, white and black cockatoos, possums



Beautiful natural Australian flora and fauna

Dramatic gullies & creek crossings
Bushwalking and a chance to walk across an amazing swing bridge over the Cox's river
Mild 4WDing for the less adventurous

Rugged 4WDing for the more adventurous
We also offer tag-along adventures. If you have your own 4WD and would like us to take you on a guided adventure, contact us; tours@detouradventures.com.au
We can visit the stunning Jenolan Caves and House as part of the adventure. This could be a brief visit for coffee or lunch, a cave tour and wander of this could be the focus of our day with some exciting 4WDing in and around the Jenolan Forest and Kanangra-Boyd Nartional Park areas.
Inclusions: Morning tea, lunch can be arranged or bring your own is fine with us.
Where does the tour start? We meet at the Bathurst Visitors Information Centre or from your accommodation by prior arrangement

Would you prefer to join us from the Blue Mountains? Sure, get in touch before making a booking and we'll see what we can do.

How long is the tour? 8:30am – 4:30pm (or other times by arrangement)
Are you a solo traveler? We don't like to see people missing out on a tour so please get in touch and we'll see how we can help. Often we can hook you up with another group, or make special arrangements to ensure you don't miss out.

Bathrooms anyone?
There is a Bathroom at the lunch stop on this adventure. However, we go deep in the bush where bathrooms are not always available. If this concerns you, please get in touch.
Full facilties are located at Jenolan Caves
Got a Question? Contact us: tours@detouradventures.com.au