Kanangra-Boyd National Park 4WD Adventure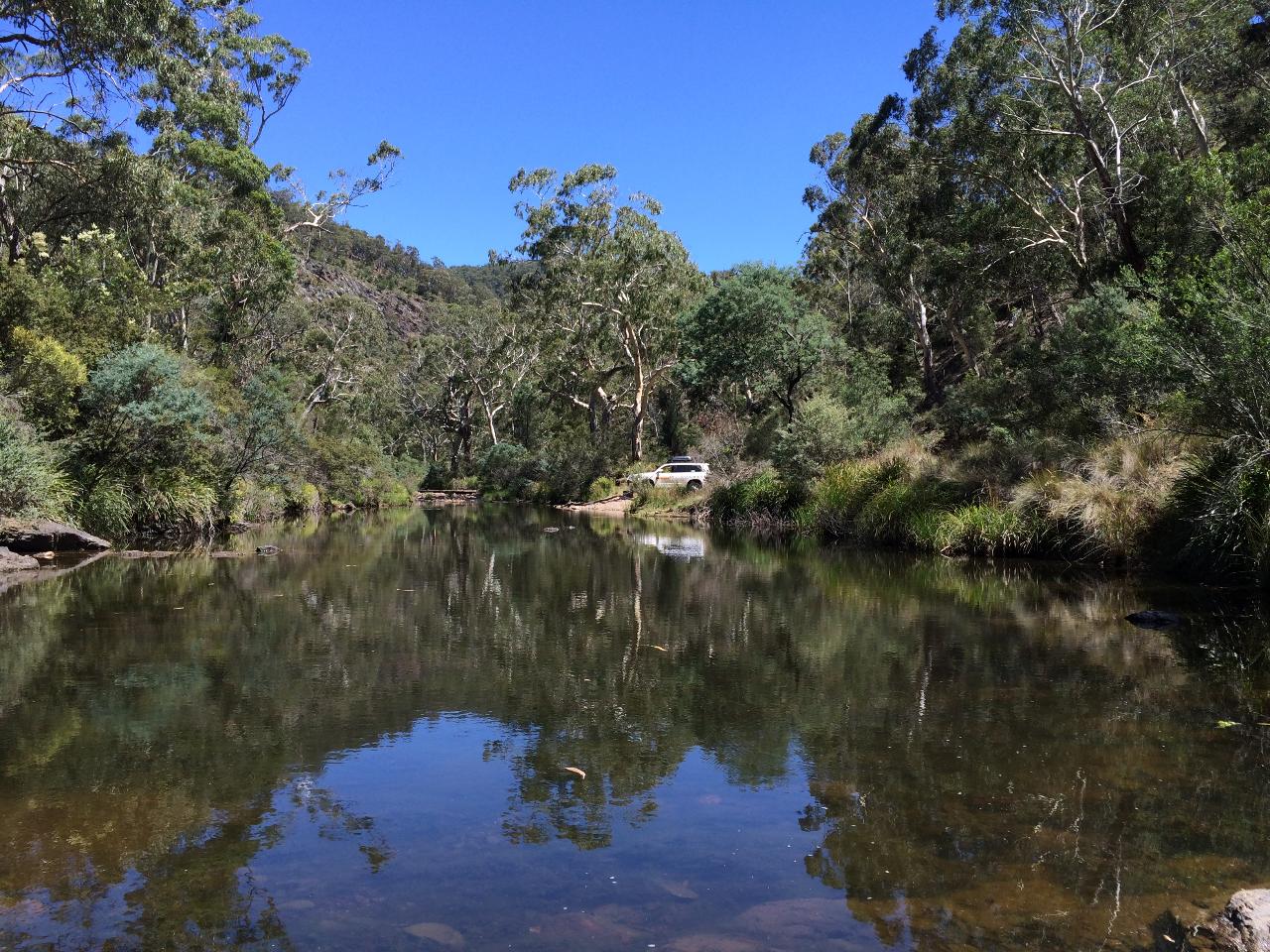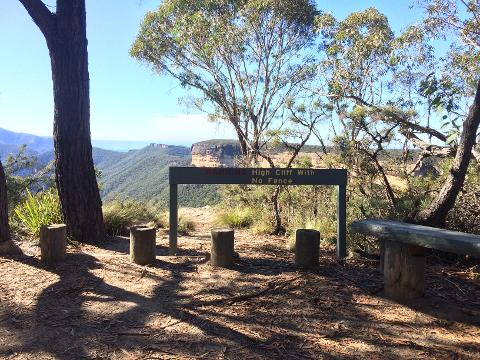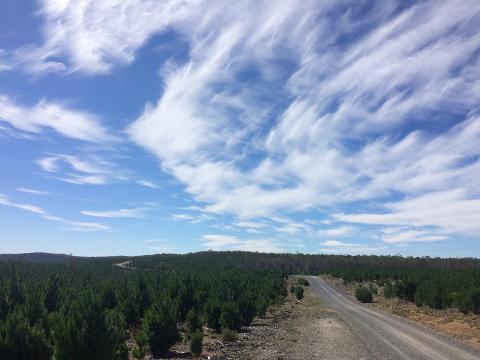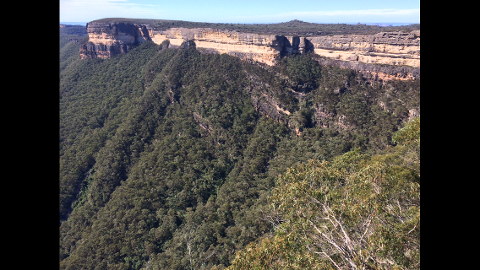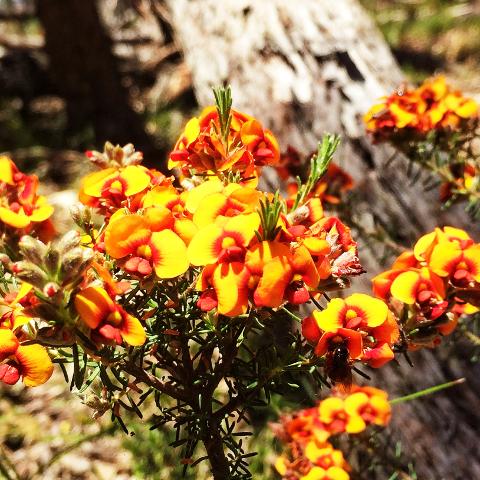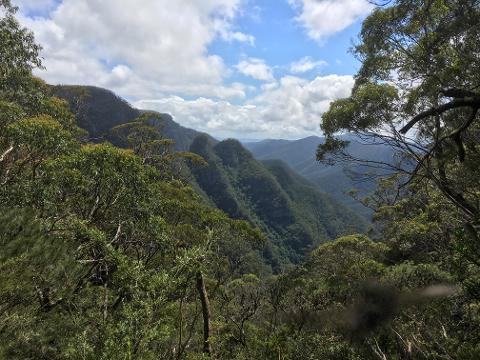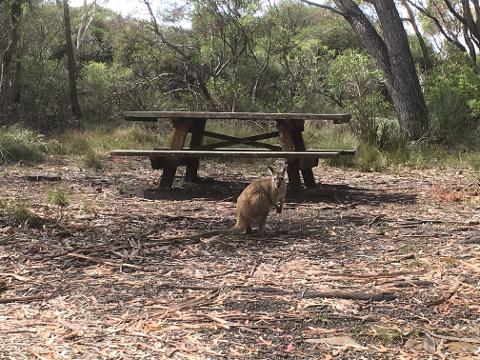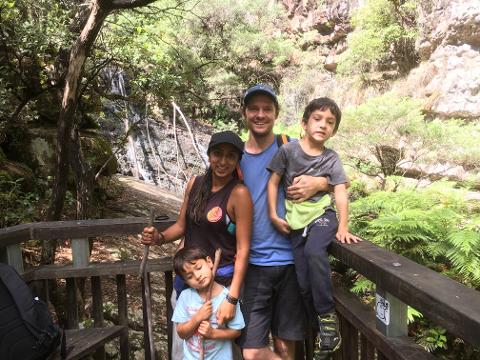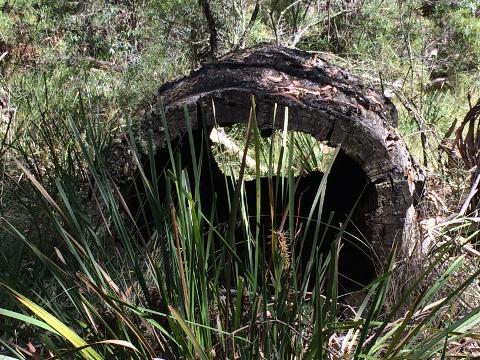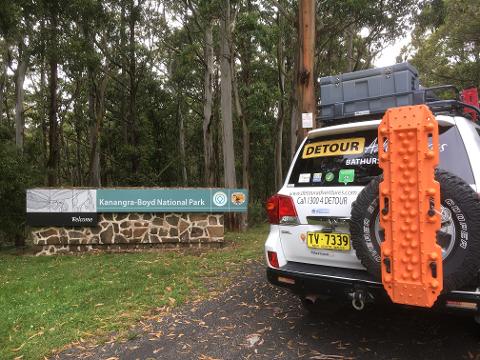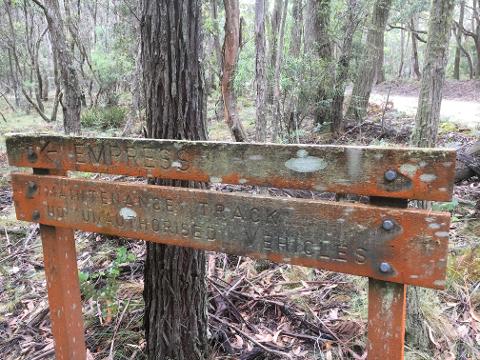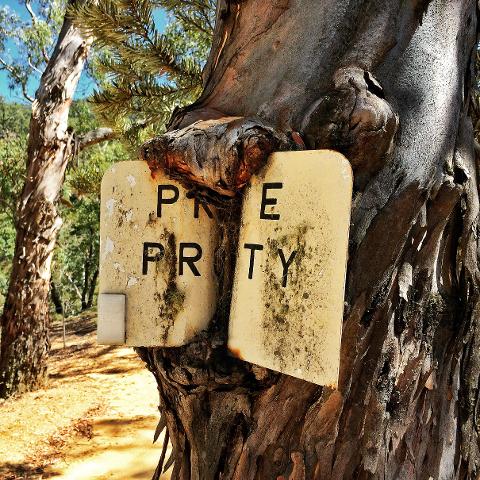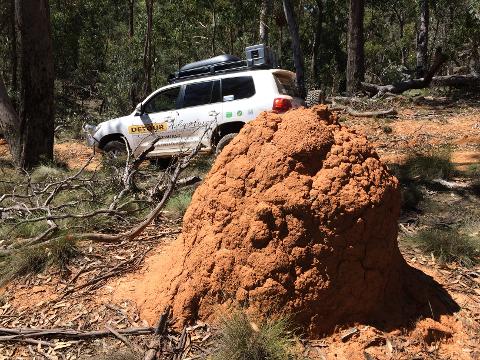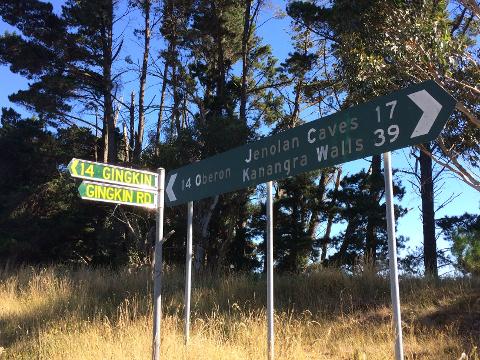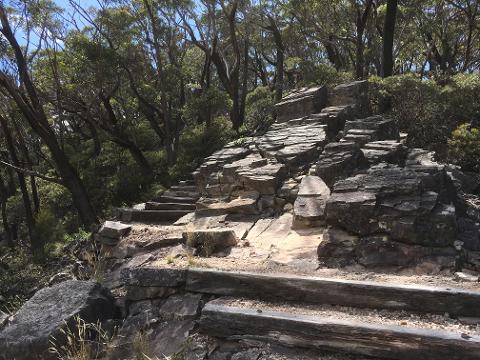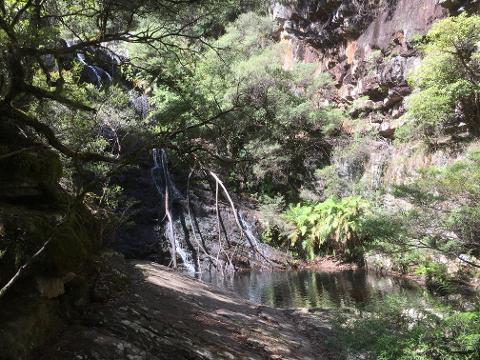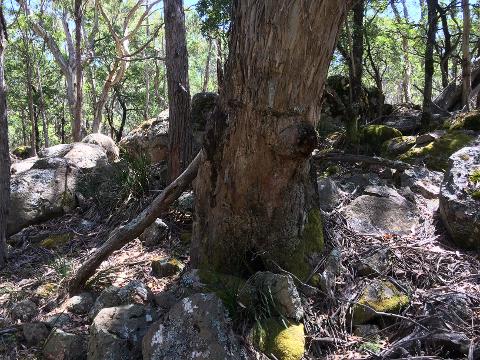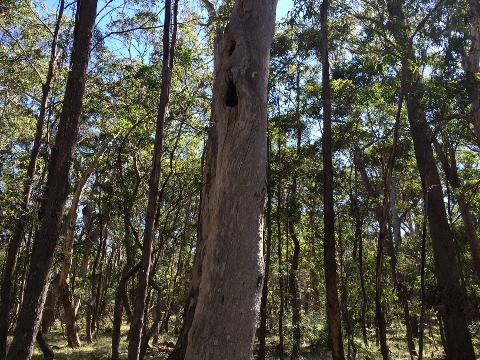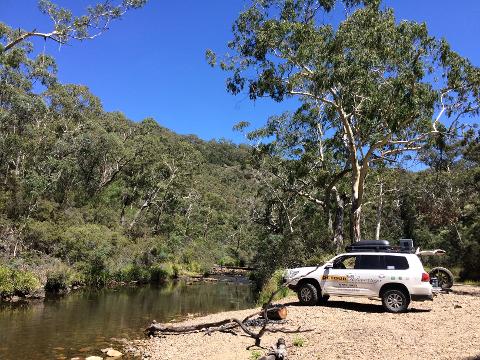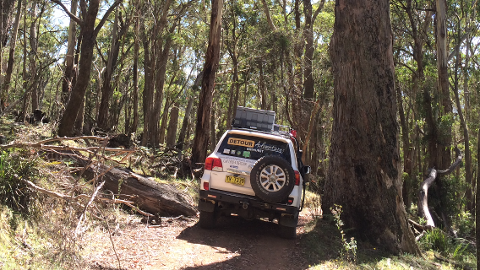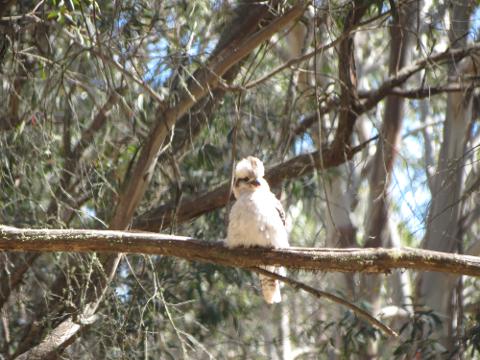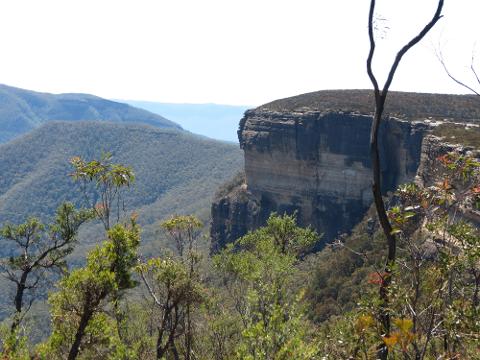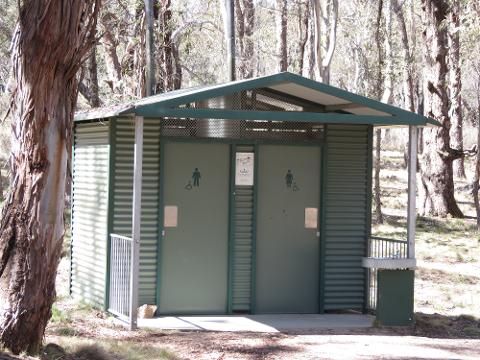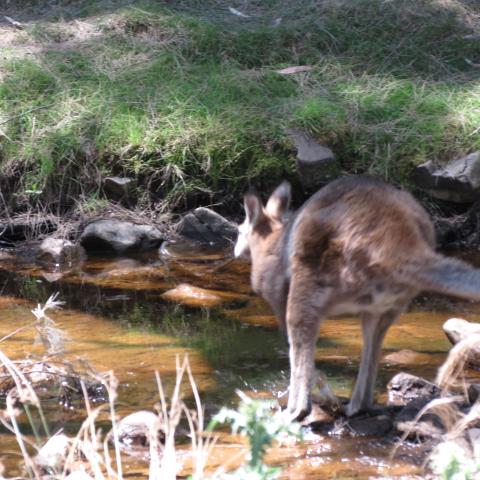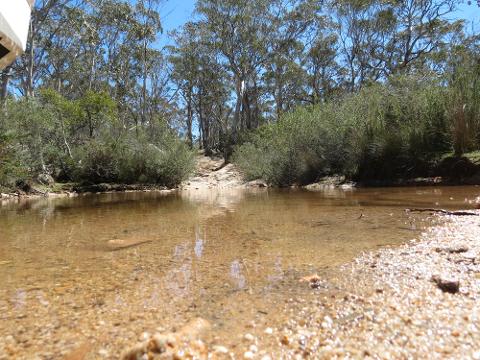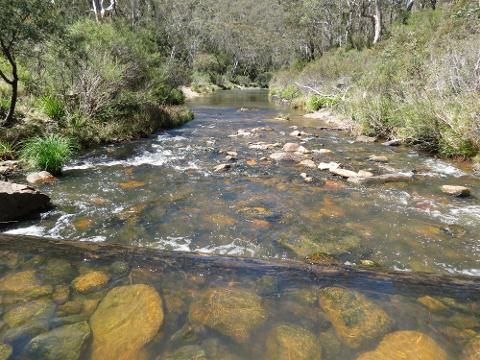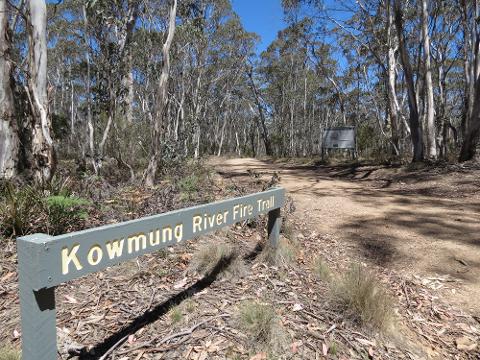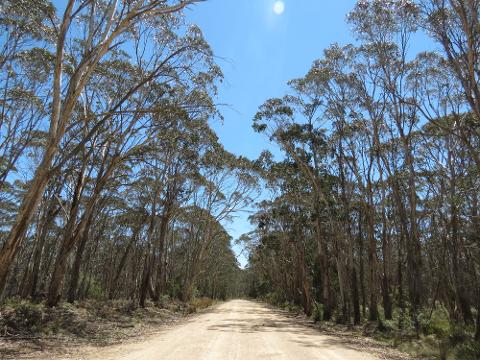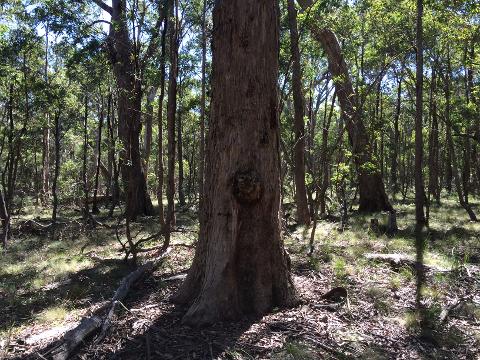 Duration: 8 Hours (approx.)
Location: Bathurst, NSW
Product code: PXG6RM
On the Western edge of the Blue Mountains, Kanangra-Boyd was originally set to be part of the Blue Mountains National Park. That never happened. What transpired in the 1960's was the creation of
this beautiful national park with a unique name all of it's own. Kanangra-Boyd. It adjoins the Blue Mountains and to many visitors, is even more spectacular than it's more popular sister park.
Your tour officially starts at the Kanangra-Boyd National Park turn off along the Oberon-Jenolan Caves road, although much can be gained along the way while traveling through the countryside en-route to the town of Oberon before heading to the start point.
You will love hearing about the history and the mystery of this park; The local Aboriginal Traditional owners of the area, early European explorers, crashed aircraft mystery, wonderful bush walking and cedar forest experiments.
Kanangra Walls with its massive sheer rock cliffs, breathtaking views and volcanic rock formations is our first stop. be sure to bring your camera for some spectacular shots.
After morning tea, we descend into the valley to enjoy lunch by the Kowmung River.Time is spent here enjoying the surroundings while lunch is being prepared.

You'll love the 4WDing. The beautiful bush and wildlife. You'll be deep in the valley, yet we climb out onto ridge tops for some magnificent views.
Are you ready for adventure? More than an off-road tour, this one is a real adventure.

This is a day tour for up to 7 Guests.
Child seats are available.
Morning tea is included.
Choose the convenience of allowing us to provide lunch for you or bring your own lunch
It is advisable for Guests to bring a jacket, hat, any personal necessities and wear enclosed shoes.
Tour Highlights
Kangaroos, wallabies, echidna, white and black cockatoos, possums
Beautiful natural Australian flora and fauna
Dramatic gullies & creek crossings
4WDing throughout the day
We also offer tag-along adventures. If you have your own 4WD and would like us to take you on a guided adventure, contact us; tours@detouradventures.com.au
Inclusions: Morning tea, lunch can be arranged or bring your own is fine with us.
Where does the tour start? We meet at the Bathurst Visitors Information Centre or from your accommodation by prior arrangement

Would you prefer to join us from the Blue Mountains?
Sure, get in touch before making a booking and we'll see what we can do.

How long is the tour? 8:30am – 4:30pm (or other times by arrangement)
Are you a solo traveler? We don't like to see people missing out on a tour so please get in touch and we'll see how we can help. Often we can hook you up with another group, or make special arrangements to ensure you don't miss out.

Bathrooms anyone?
This tour has bathrooms maintained by the National Parks & Wildlife Service at various points along the way. We need to be mindful that this tour takes you deep in the bush where bathrooms are not always available at the most convenient times. If this concerns you, please get in touch and we can discuss 4WD adventures that include bathrooms.
Got a Question? Contact us: tours@detouradventures.com.au