Bathurst History & Abercrombie House Tour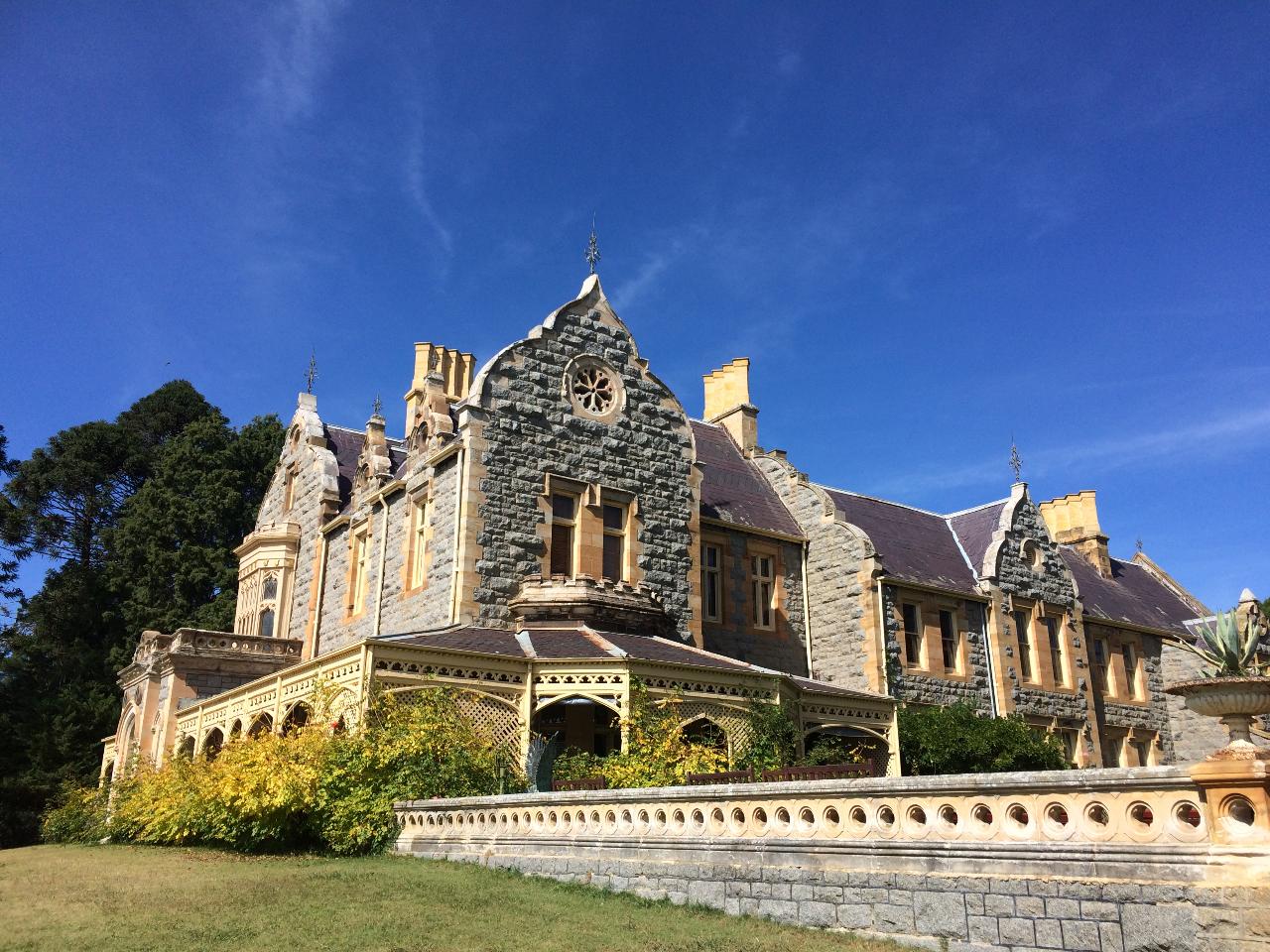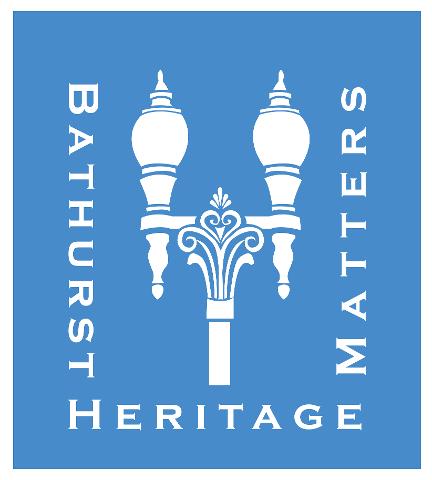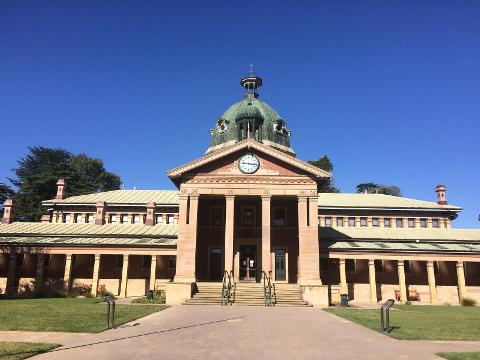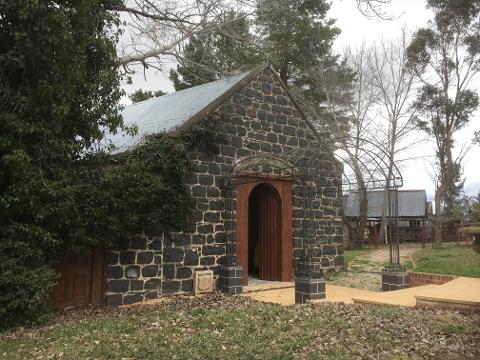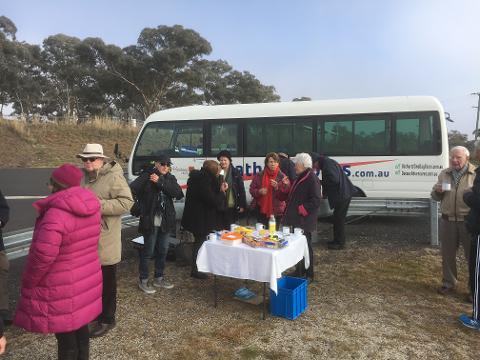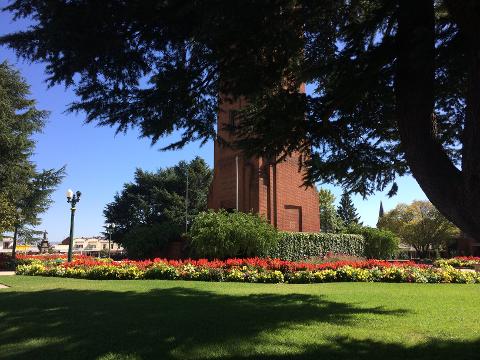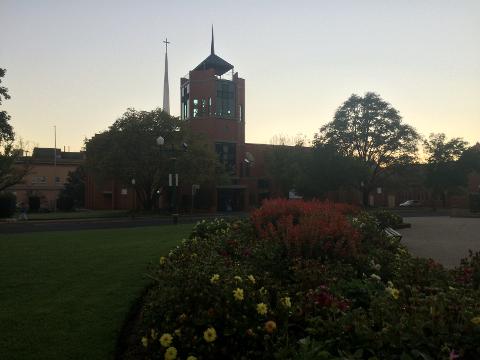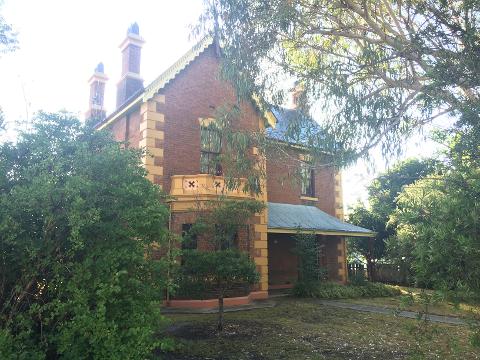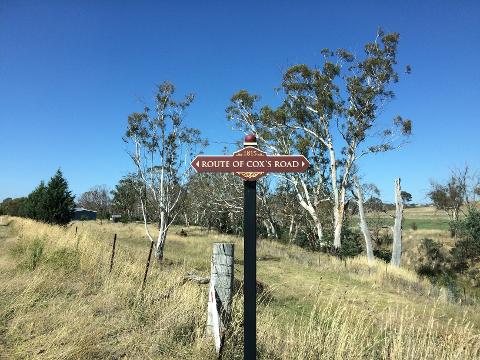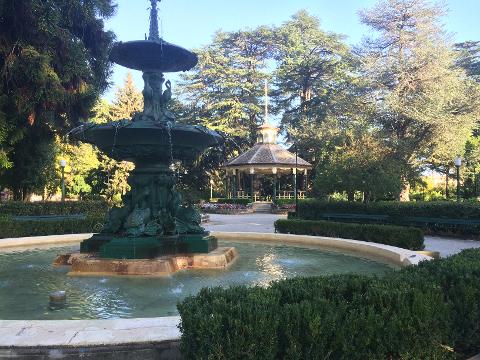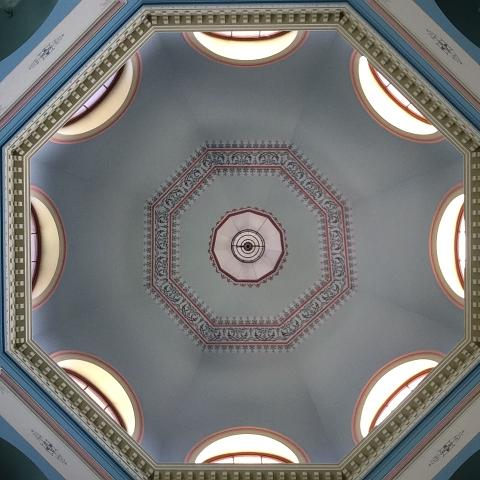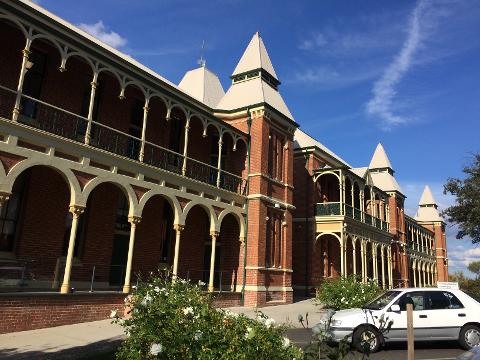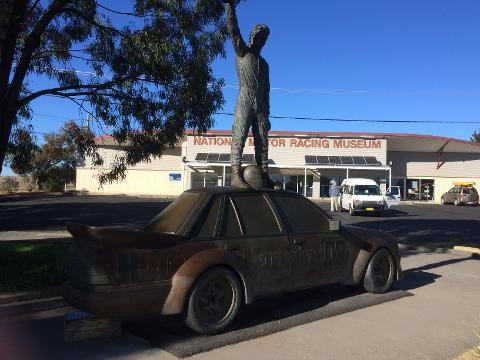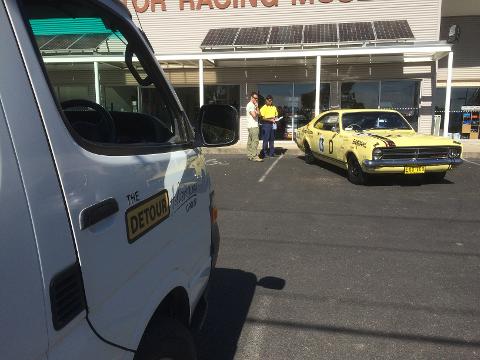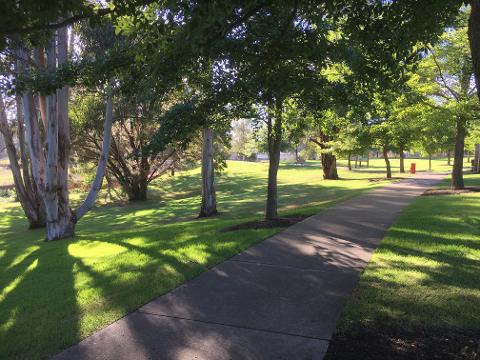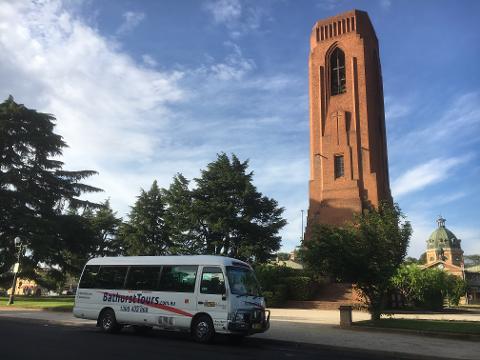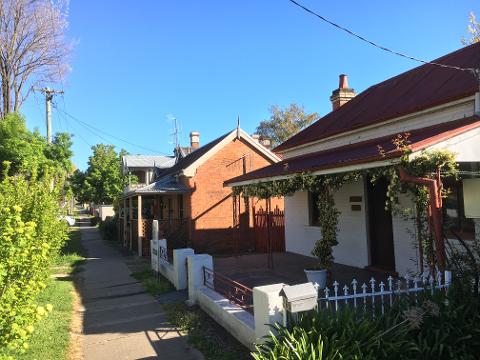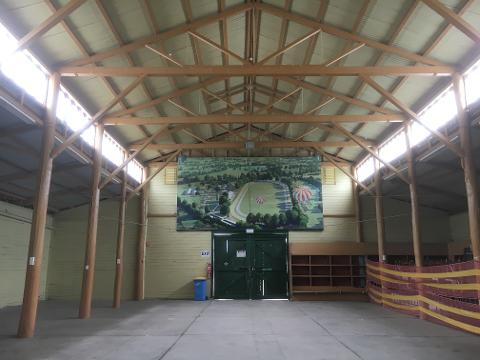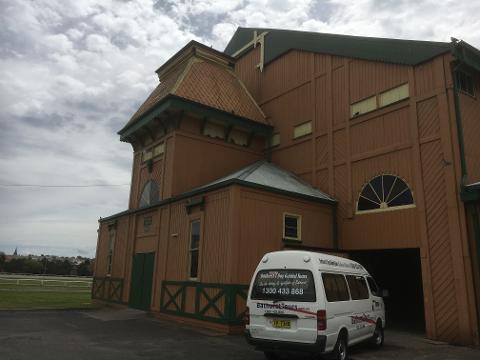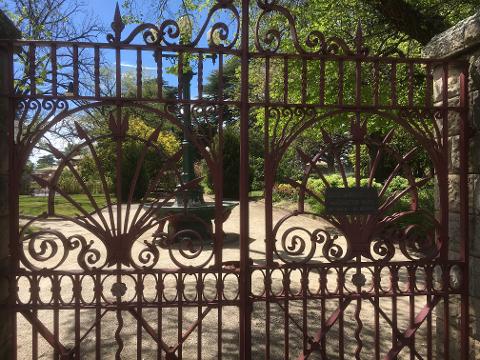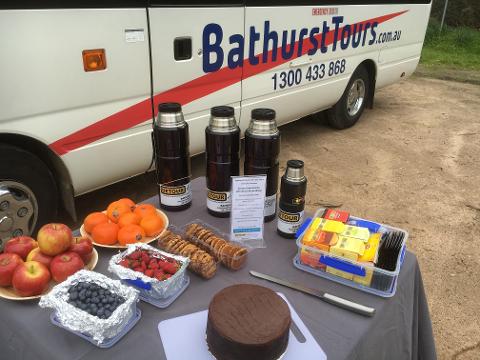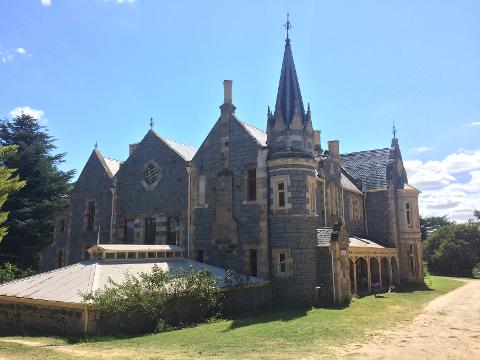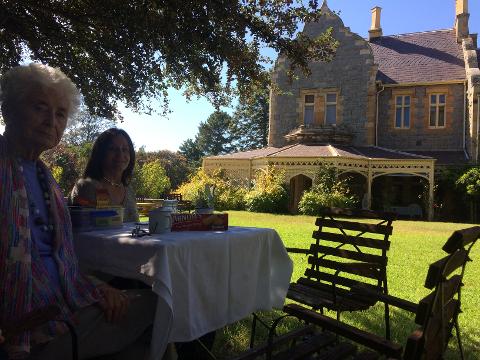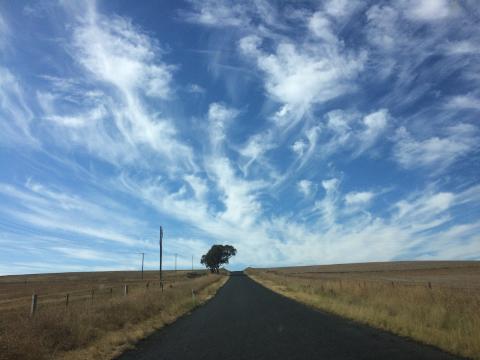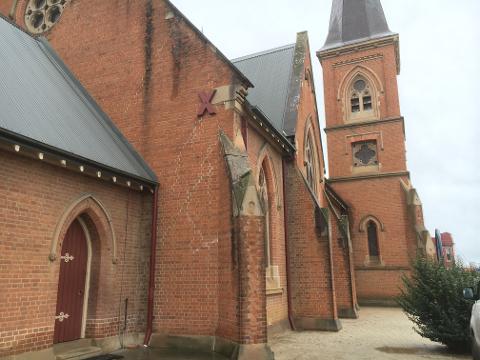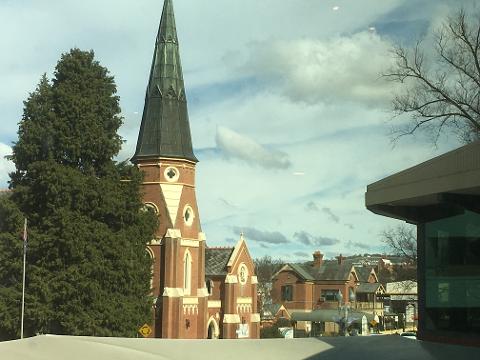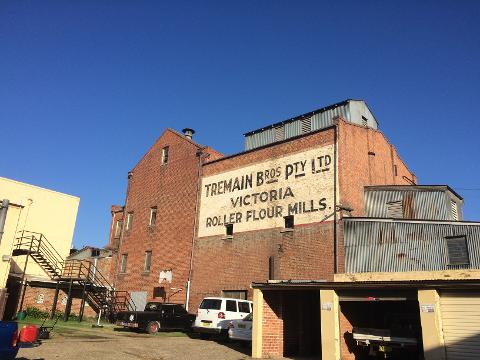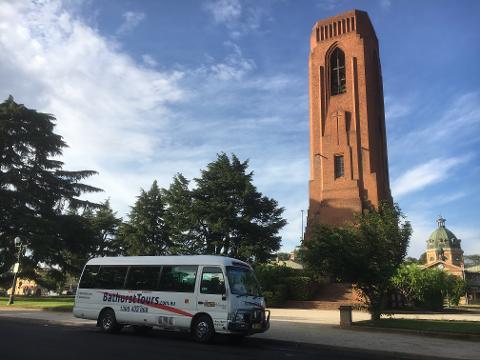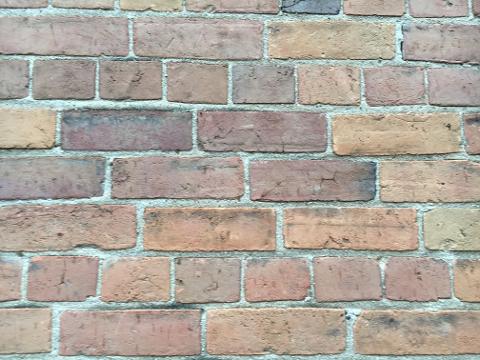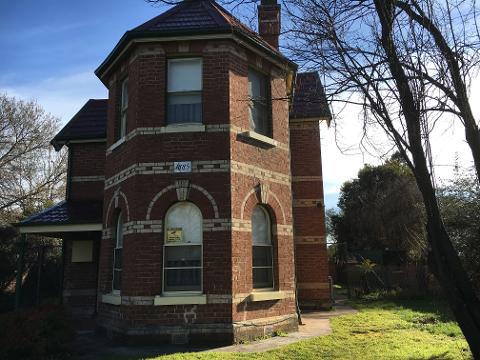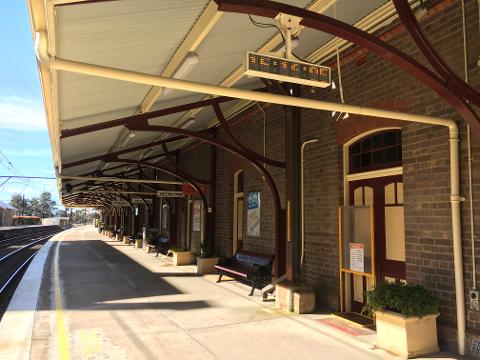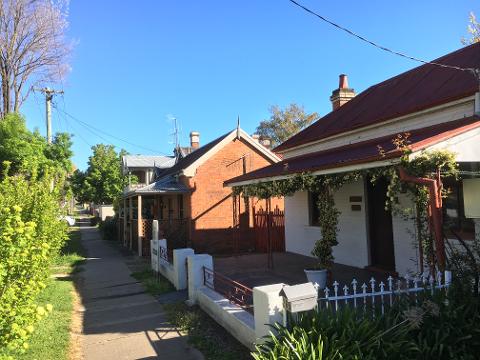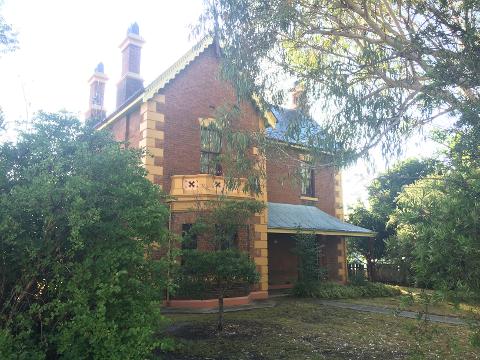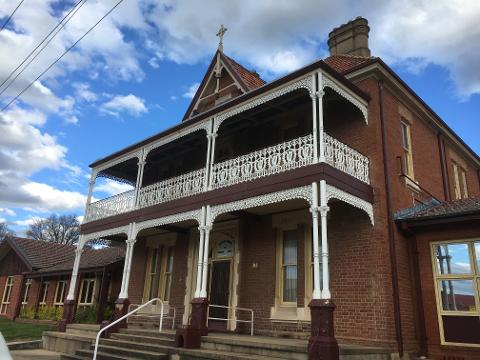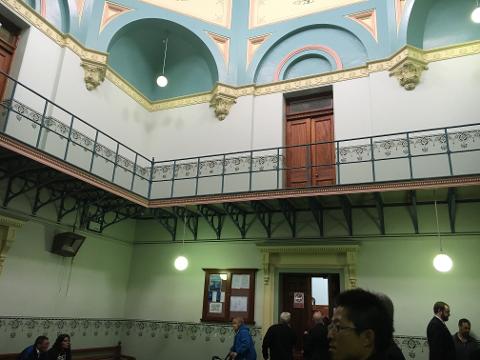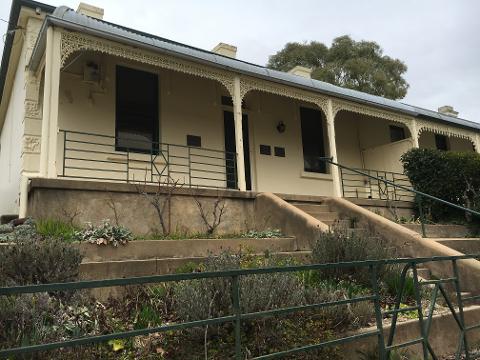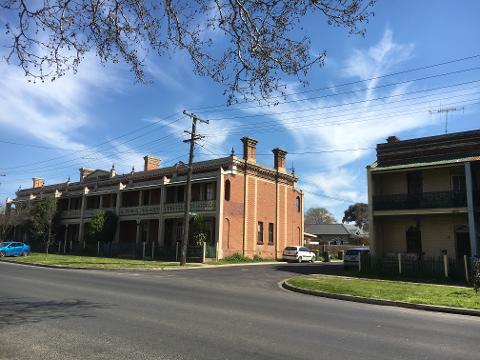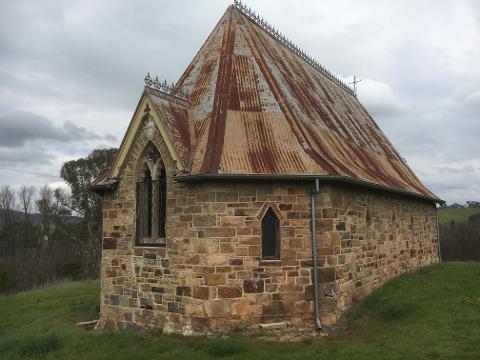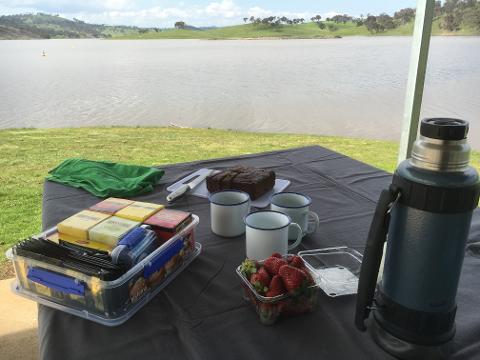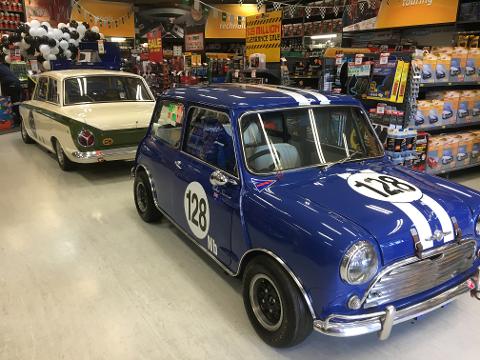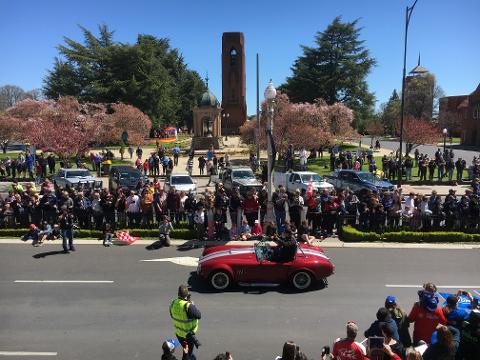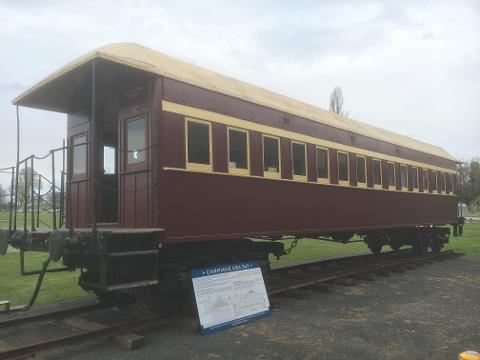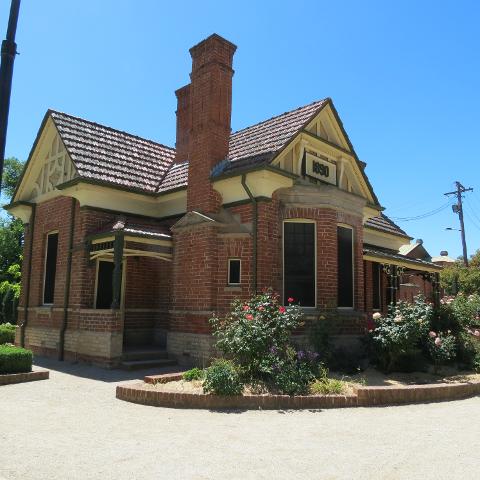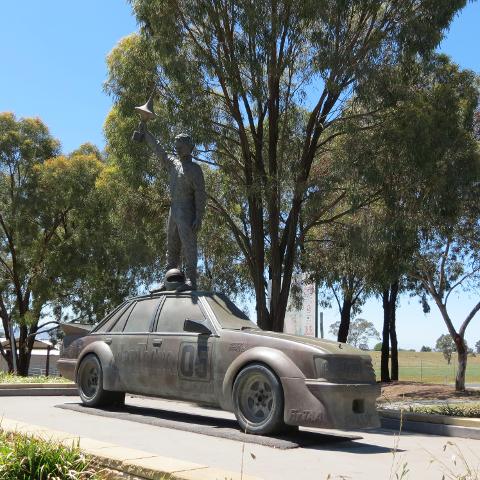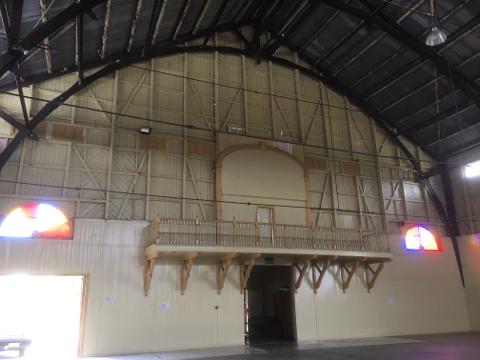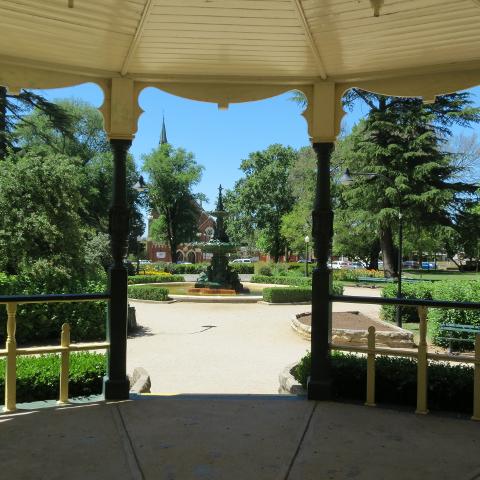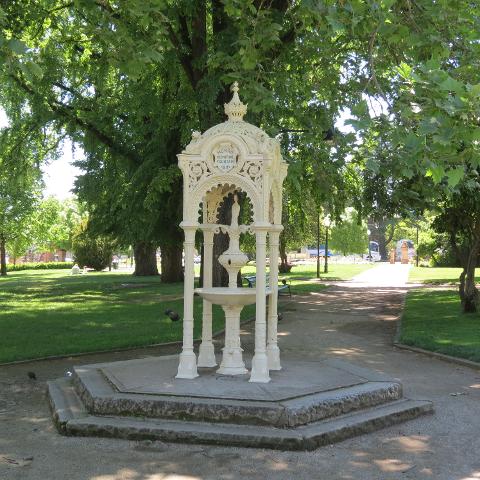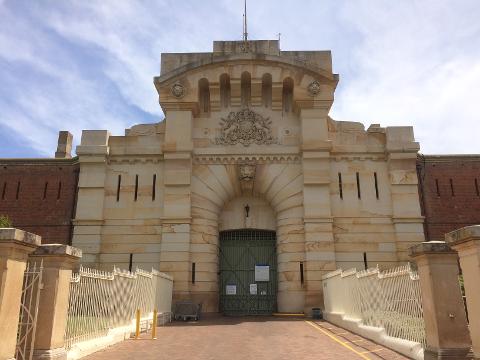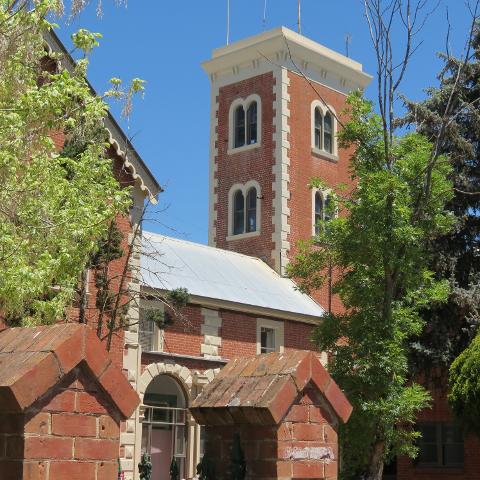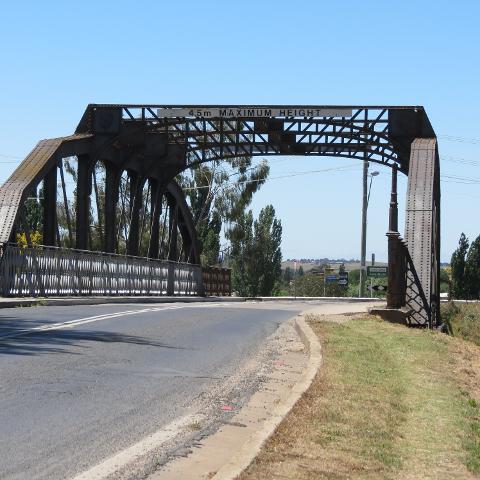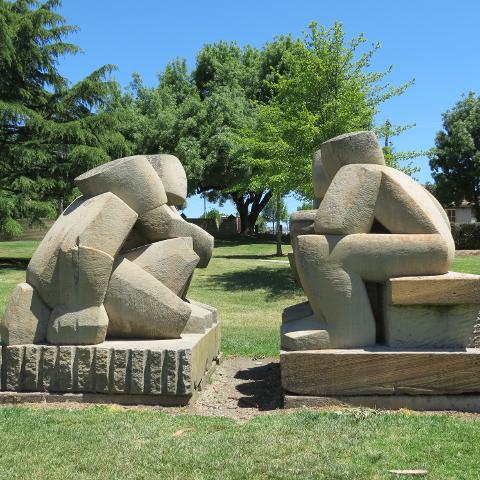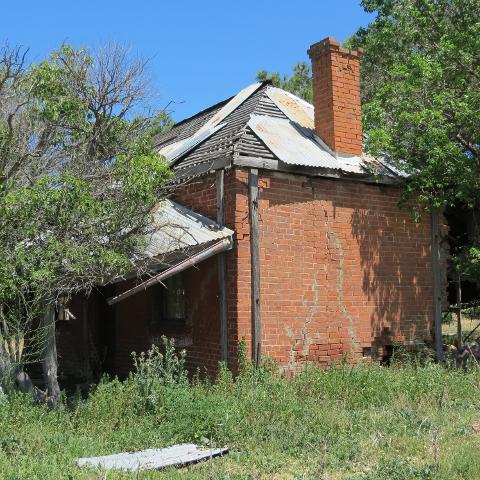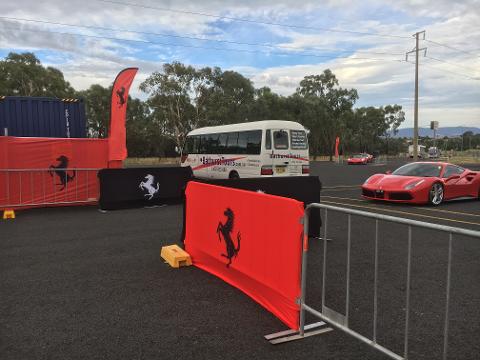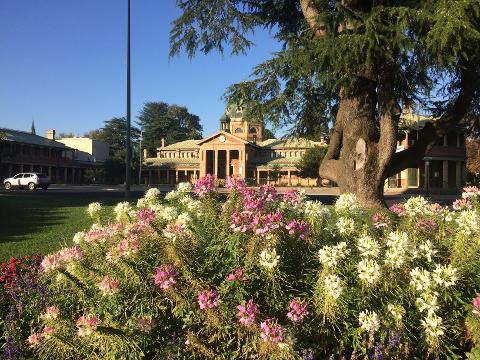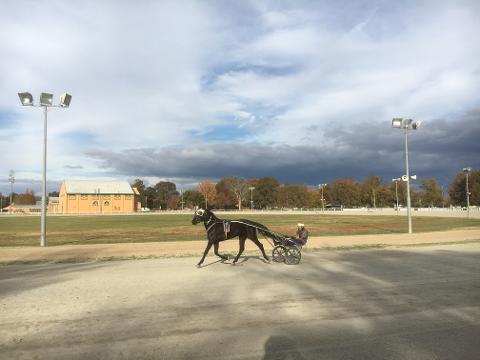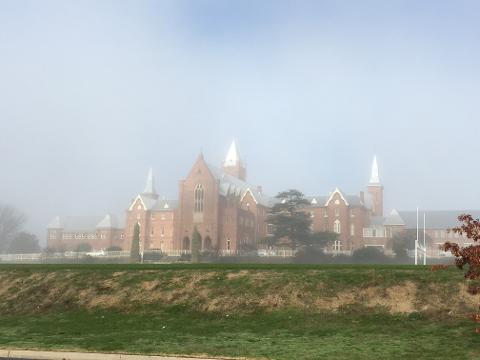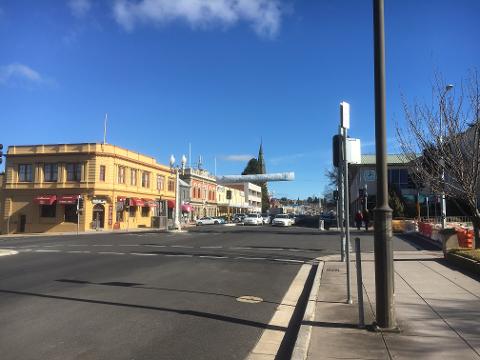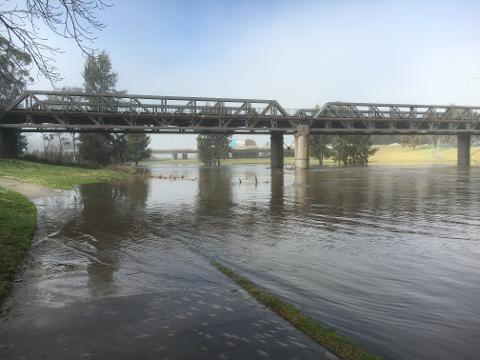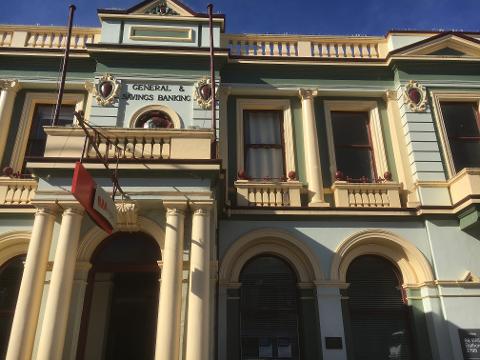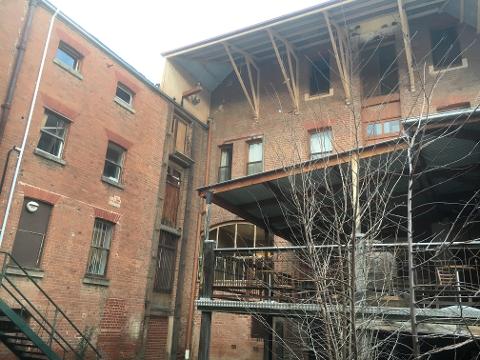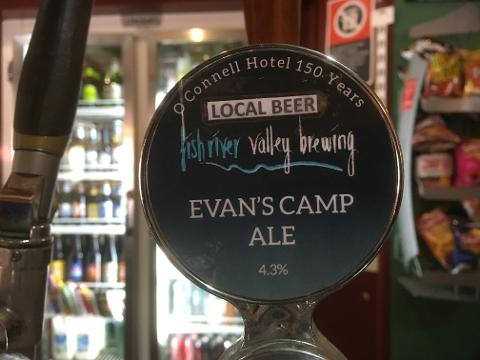 Duration: 7 Hours (approx.)
Location: Bathurst, NSW
Product code: PNLS0R
Bathurst is Australia's oldest inland European settlement. Explorers crossed the rugged Blue Mountains in 1813. The road was surveyed and built in 1814/15 and Governor Macquarie declared the new settlement on the side of the river to be Bathurst in May 1815, naming it after Lord Bathurst.
With its rich and fascinating, yet sometimes tragic history, you'll learn about life for the early European settlers and the traditional Wiradjuri owners.
We have an excellent mix of preserved Victorian and Federation architecture to admire. You'll be intrigued with the history; from workers cottages made from local bricks dating back to the 1830's to grand 3 story homes. We even have Abercrombie House; a Scottish Baronial Mansion.
We wind our way through the streets and alleys of Bathurst seeing things you would never find on your own. We'll look at the beautiful Showgrounds with it's heritage listed buildings. You will hear the amazing stories of the buildings and how they came to be.
On this tour, we take a peek into the life of Ben Chifley, a Bathurst boy born in 1885 . Ben joined the railway after leaving school at 14 and went on to become the state's youngest engine driver at age 26 and later rose to become Australia's Prime Minister. On this tour, you'll see Joseph Benedict Chifley's birth home, the home he lived in for his entire life, the steam engine he drove while working on the railway and we even visit his grave.
If you've never been to Abercrombie House, you'll wonder why after this tour. We take a very private tour through this amazing 51 room mansion with it's 30 fire places. Your guide will fill you full of insights into the wealth of the Stewart family who built the mansion; how it became an abandoned shell and later, under the expert guidance of the current owners, how this mansion is holding it's head up high again. On this tour, we explore inside the mansion, some of the outbuildings and the grounds.
There are plenty of old towns with great history around inland Australia but there is none that pre-dates Bathurst. Learn about the past of this proud city but also look into the future for one of Australia's fastest growing inland centres.
Tour Highlights
Mount panorama racing circuit (1938)
Wahluu cultural area
Australia's oldest inland church (1835)
Crago Mill (1906)
Milltown area, mills, police station and
residences
Ribbon Gang Lane (1830's)
Carillon (1933)
Courthouse (1882)
And so much more…
Inclusions: Morning tea, light lunch in Abercrombie House, Admission fee to Abercrombie House

Exclusions: NIL

Where does the tour start? We meet at the Bathurst Visitors Information Centre or from your accommodation by prior arrangement
How long is the
tour? 9am – 4pm
Are you a solo traveler? We don't like to see people missing out on a tour so please get in touch and we'll see how we can help. Often we can hook you up with another group, or make special arrangements to ensure you don't miss out.
Got a Question? Contact us tours@BathurstTours.com.au